Building Your Own Custom Home Series, Part XXV, Final Stage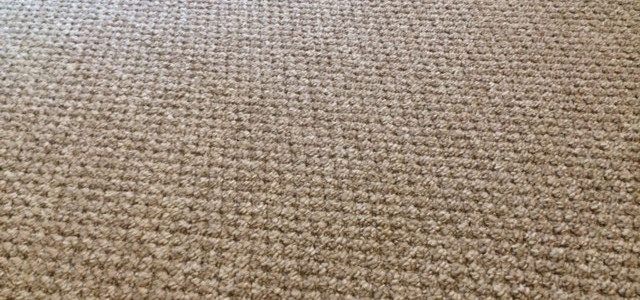 How in the world is this house going to be ready (on time)?
This is often a question that comes to mind as I'm touring a home in the final phase of construction. It's quite remarkable all of the things that get done in the last 30 days of construction.
Amazing actually.
After the cabinets are completed, all of the trades will come in to set their fixtures and start check their systems. Permanent heat is turned on, plumbing and electrical fixtures are installed and the drywall and paint are pointed up (repaired and repainted as needed).
The carpet is also installed. I chose an upgraded carpet for the upper level bedrooms and loft area.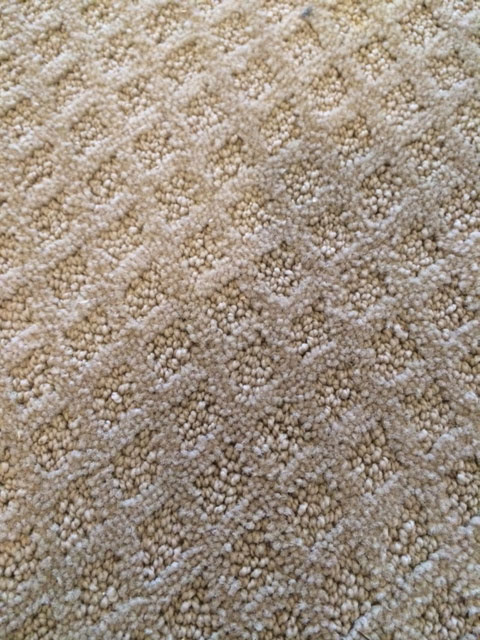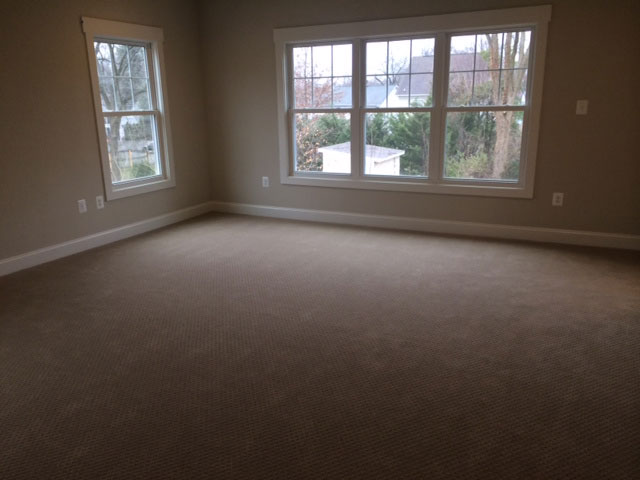 And a durable "Berber" style carpet for the basement.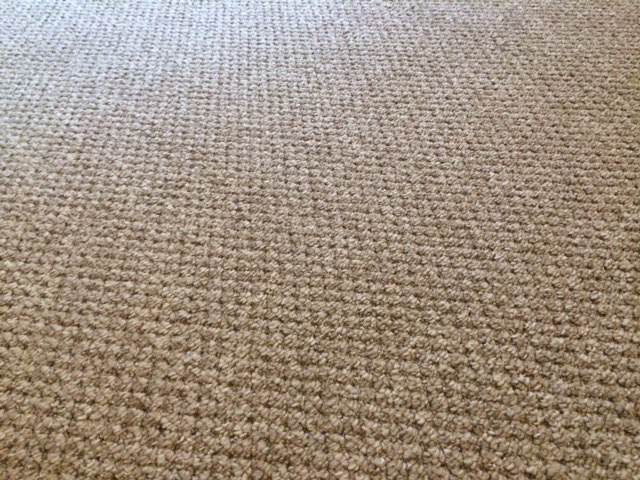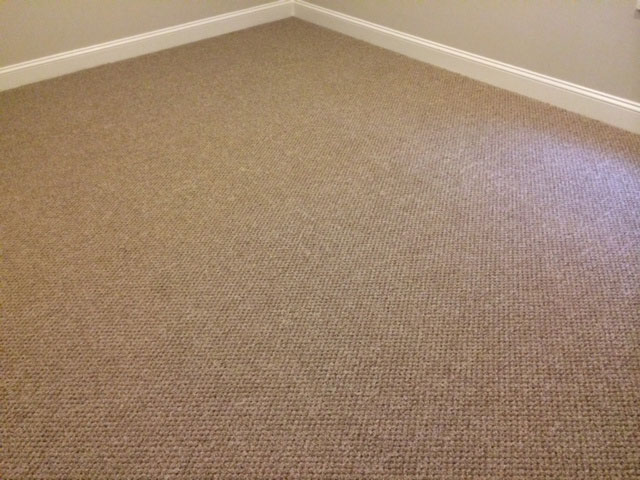 The last sub in the house is the cleaner. Once everything is cleaned up, we'll start our quality assurance process. In order to make certain the quality of the house meets our expectations, we make multiple trips through the house before our client has their final walk through.
I wish I could say that we deliver a perfect house every time. I think it's pretty darn close, though. Most final lists generated during the final walk have 10 items or less. Because there is always something.
But not to worry because we'll be back during the warranty period to address all warranty issues.
So our clients will see us in 30 days.
And 11 months.
And pretty much whenever our client needs something.
Dream Big. Build Smart.