What We're Building: Jen's Week In Review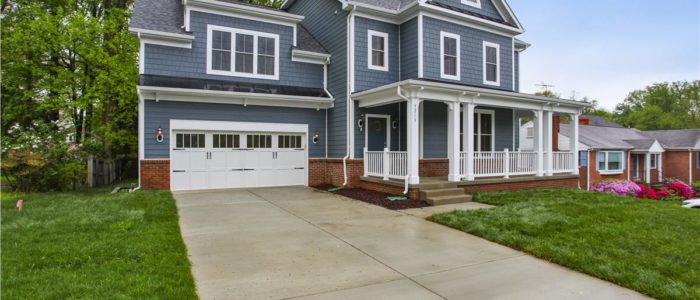 Hello! Thank you for stopping by my week in review!
Langley Model Open House
We will be open this Saturday & Sunday from 12 – 4 PM. Please come see this gorgeous home! I've been spending a lot of time in this home recently for various meetings and I must say, I feel at home. I love the way it feels when I'm there and sometimes, I don't want to leave! Is that creepy?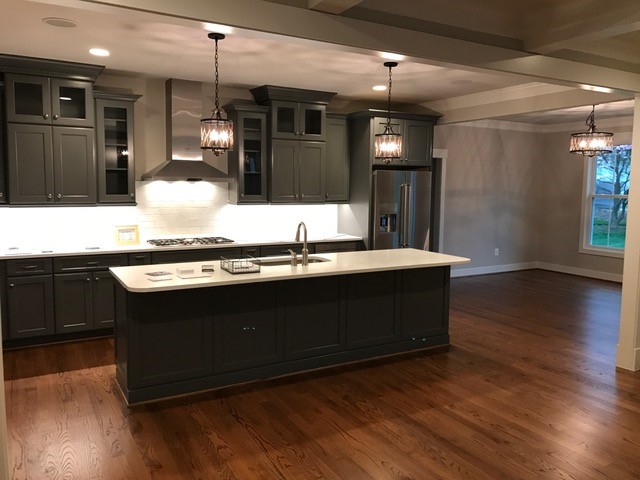 Come see us!
Newly Completed Chesterbrook Craftsman
We just handed over the keys to this beautiful Chesterbrook Craftsman. Our client did such a wonderful job choosing their finishes – I wouldn't change a thing!
This screened in porch was so lovely! So was the view!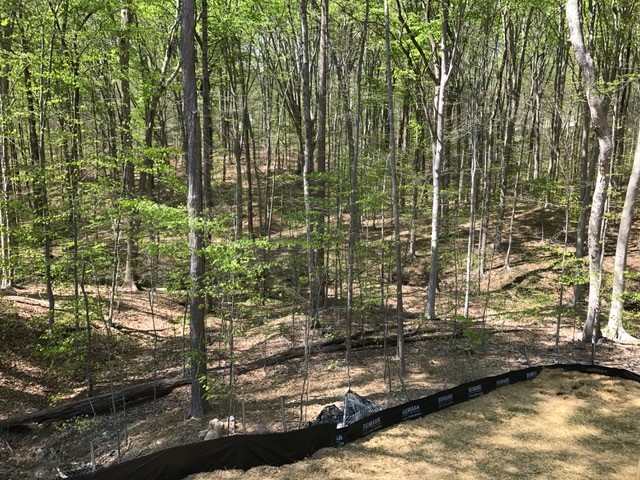 This Week's Settlement
We closed a beautiful Langley Model this week. Seriously, I love this house.
Congratulations "V" Family – it's been so fun working with you!
On The Blog This Week
We don't build homes like we used to…GOOD! On Tuesday I shared how building materials have improved over the last 20 years making our homes better!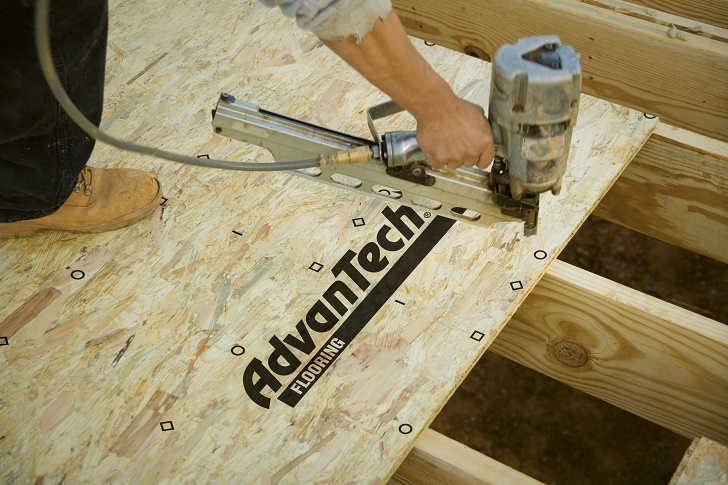 Have you checked out my new blog series called Home Building FAQs? In this series I answer questions (in 300 words or less) about home building. This week I answered the question, who applies for the building permit?
Thank you for stopping by my blog today! Wishing you a WARM and delightful weekend!
Dream Big. Build Smart.