What We're Building: Jen's Week In Review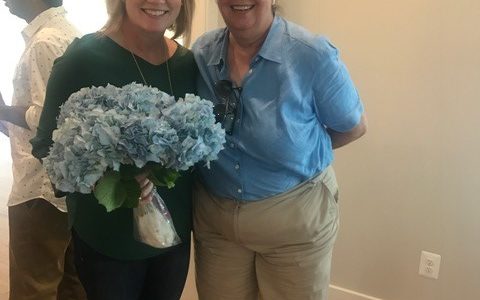 Happy Friday to you! It's been a great week around here…
Meet The Builder Success!
We had an awesome turnout at our Meet The Builder Event on Saturday. I love these events because we always see a nice mix of clients already living in their homes (stopping by to say hi), clients in the process of building their NDI home and prospective clients considering NDI for their build.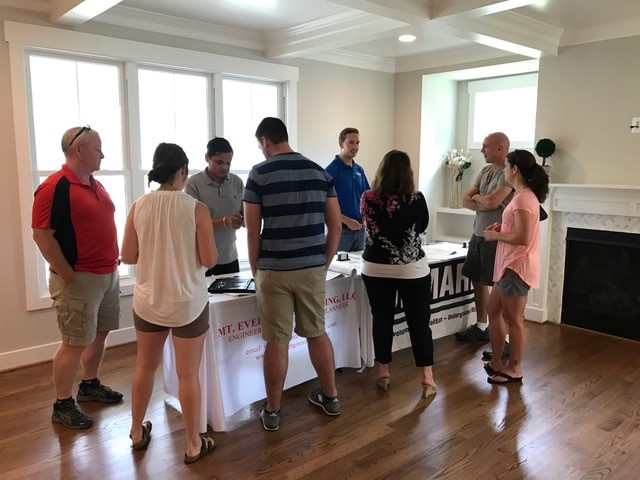 It is so fun catching up with these folks! Especially this lovely lady…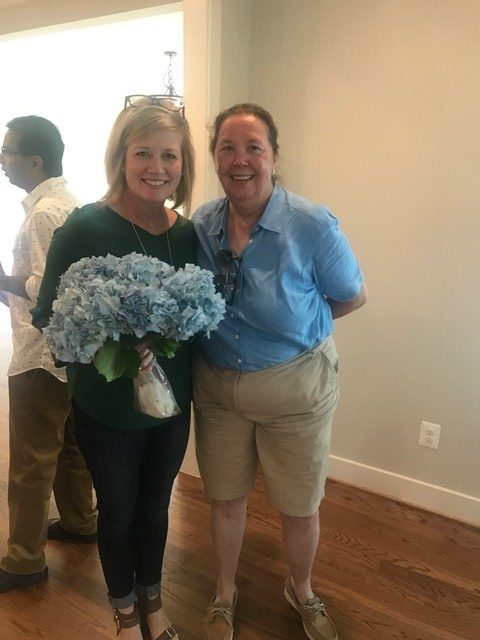 We built a home for Mrs. K in 2010. She always stops by our Meet The Builder and in the summer, she will clip a few hydrangeas from her yard and bring them to me (she knows they are my favorite!). It is always a joy seeing her!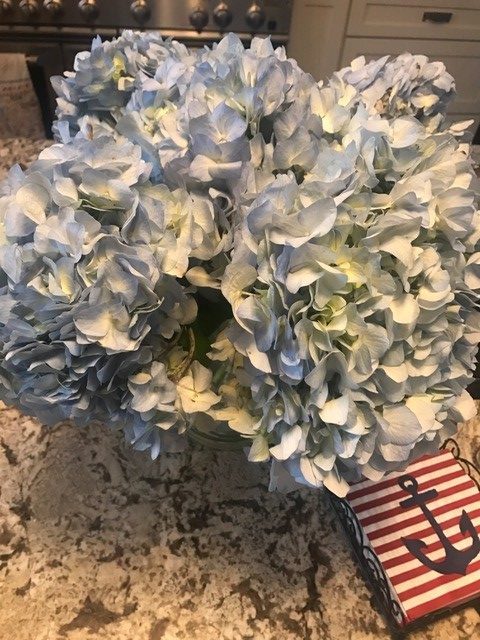 Did you miss this event? No problem! Stay tuned for our next Meet The Builder sometime this fall!
Langley Model Open Sat & Sun
Our brand new Langley Model will be open this Saturday & Sunday from 12 – 4 PM. This home has SOLD so there are only 2 weekends left to view it. Don't miss out!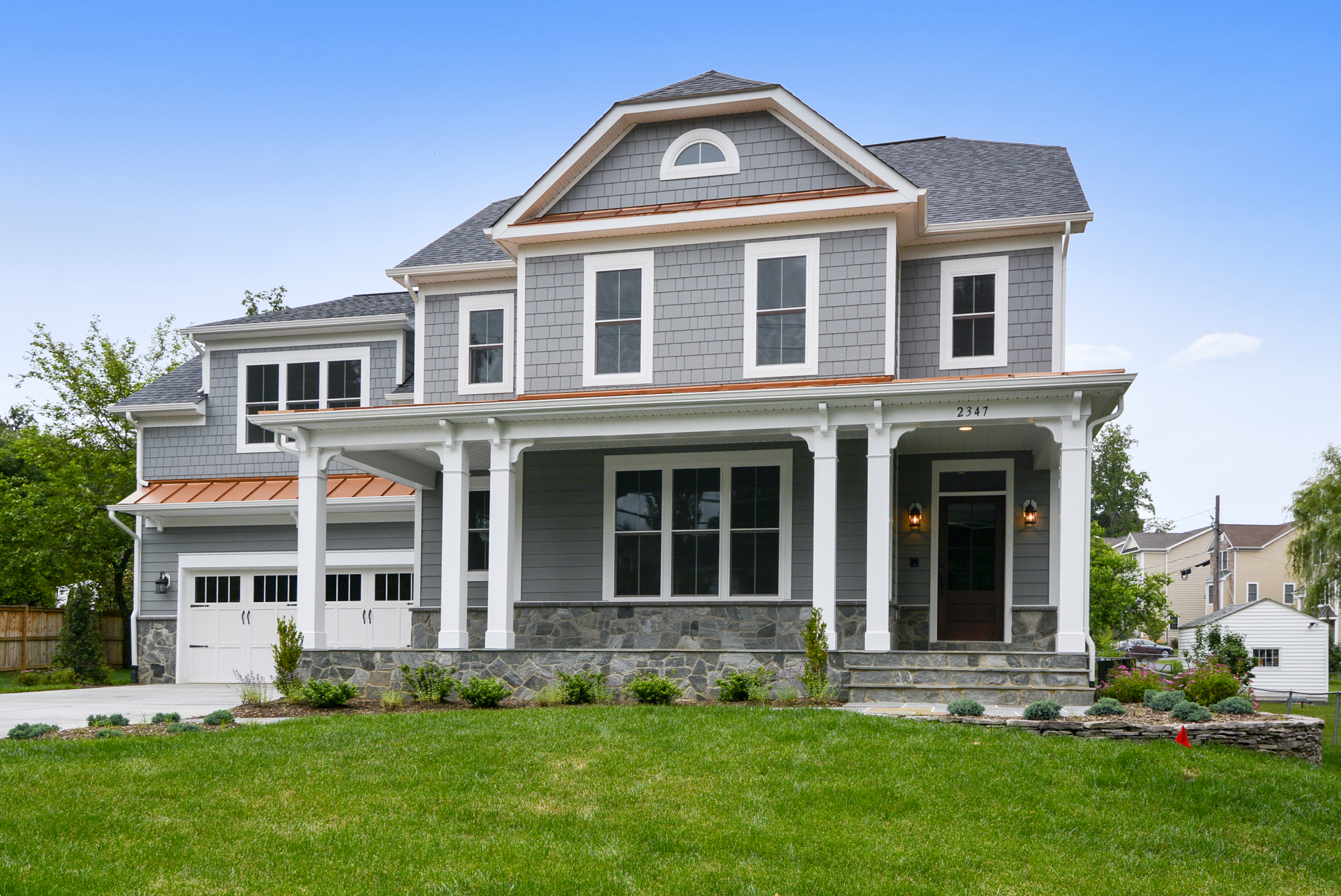 Check out this week's open house schedule HERE!
Recent Settlement
We turned the keys over to this beautiful Berkshire Model! This house is 31.5′ wide, 2860 square feet with 4 bedrooms and 3.5 bathrooms. It is the perfect size for your narrow lot!
On The Blog This Week
Check out the latest post in my How To Build A Custom Home Series! This week, I covered The Grading Plan, including some insider tips to make sure your home sits perfectly on your lot!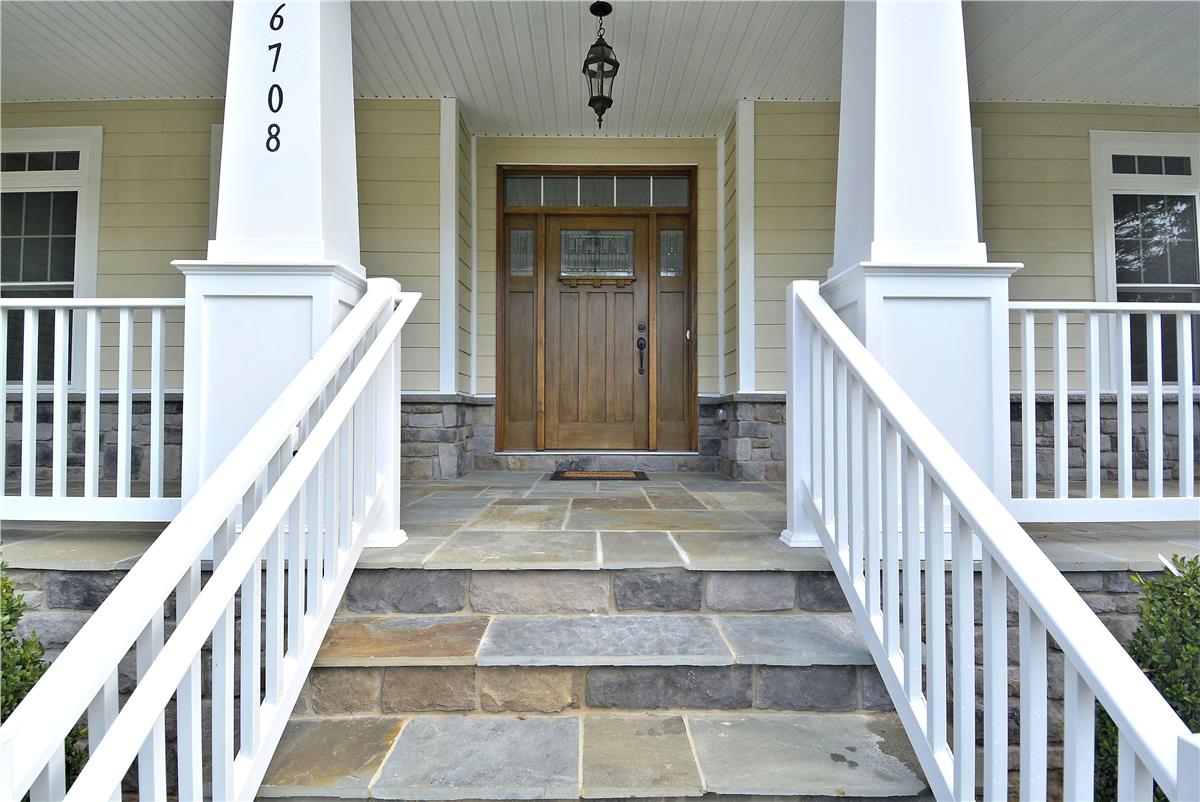 And on Thursday, I answered another Home Building FAQ. Hoping to have a side load garage? Find out How Much Side Yard You Need For A Side Load Garage.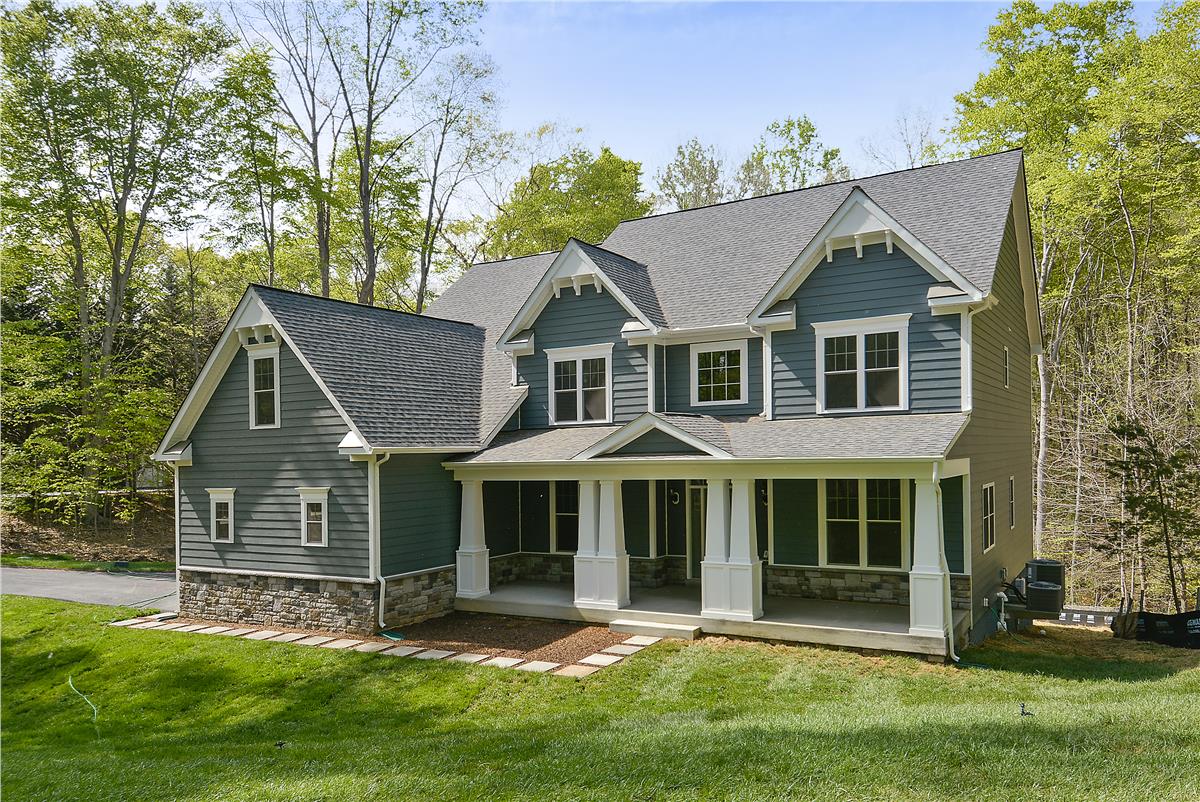 Kid's Gift Idea: Perler Beads
As a parent, any toy or children's activity with "bead" in the name is usually an automatic NO for me. But, when Nate started Kindergarten last year, one of the activities he regularly did at school was fuse beads (brand name is Perler Beads). He loved them so much, I broke down and bought a set for him and Andrew for Christmas. We've been hooked ever since! It's super easy and great for kids of all ages (adults too!).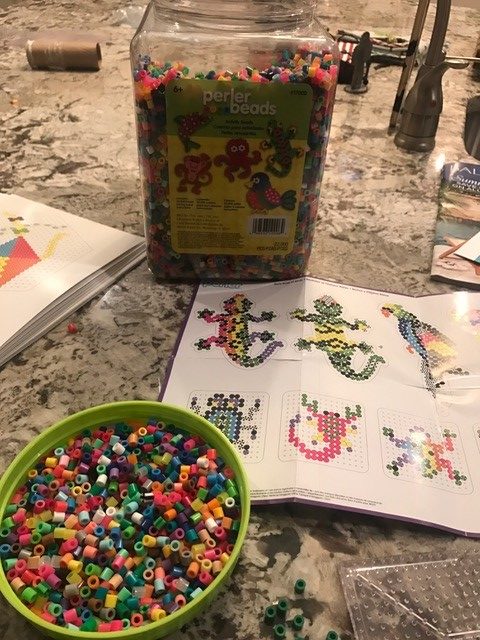 Step 1: Pick A Design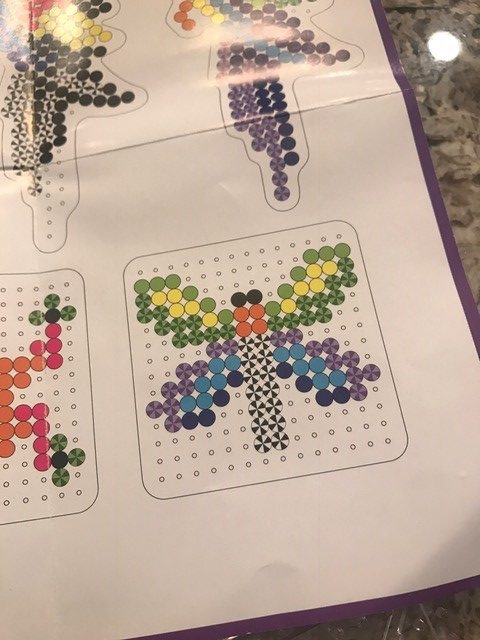 Step 2: Layout The Beads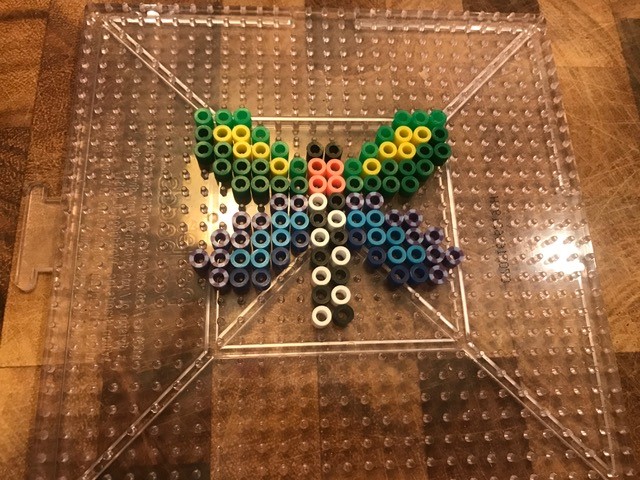 Step 3: Apply The "Magic" Paper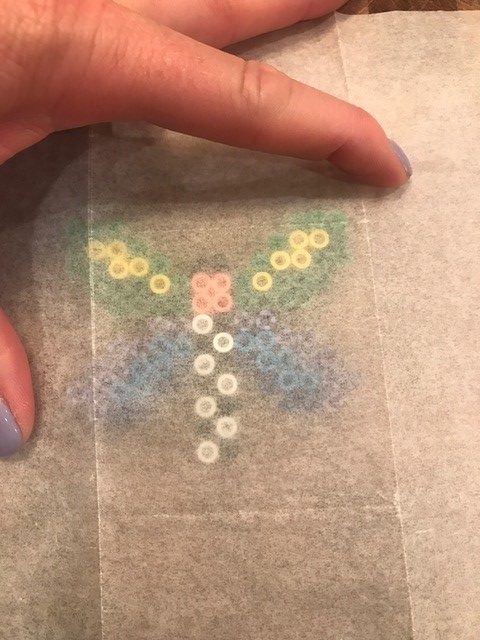 Step 4: Iron Over The Beads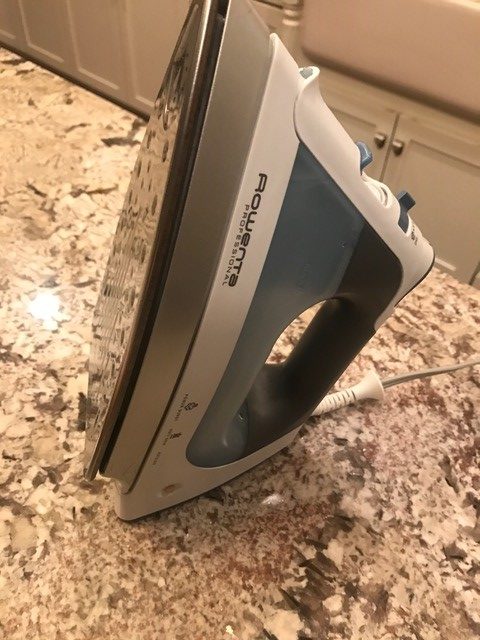 And voila!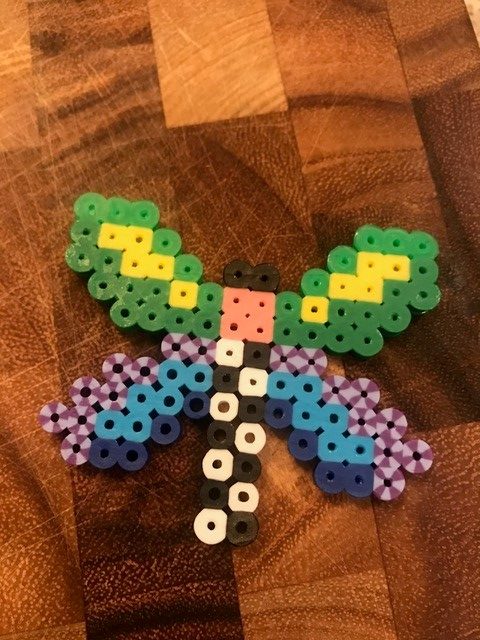 We spent last Friday night doing this together and had a ton of fun! It's a little addicting and as long as that big tub of beads doesn't get knocked over, I'm all about it. I mean – look at those smiles!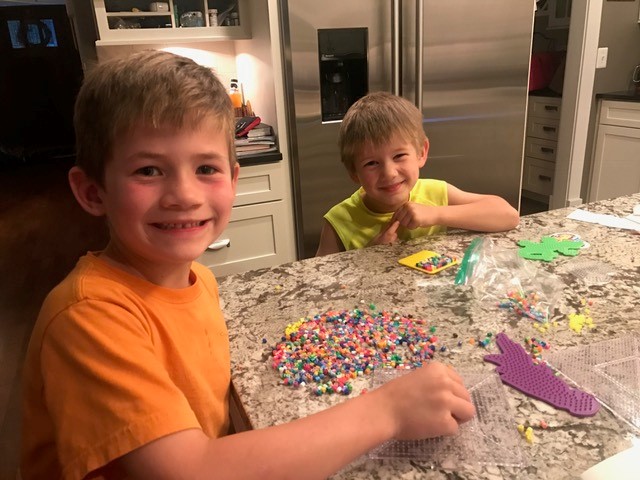 I hope you have a wonderful weekend! Don't forget to stop by the Langley Model – only 2 weekends left!
Dream Big. Build Smart.