What We're Building: Jen's Week In Review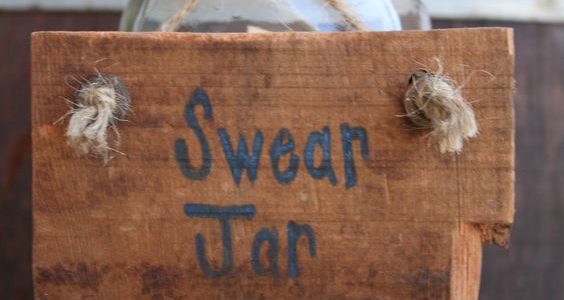 Happy Friday! I hope you have been enjoying the unseasonably warm weather – we are! I follow a few weather bloggers (#obsessed) and there is some buzz floating around about an early March snow storm. Let's hope not but if it is going to snow, LET IT SNOW! These highly disruptive flurry storms are really starting to bug me. Can I get an amen!
So here's what's happening around here…
Clarendon Model Open This Weekend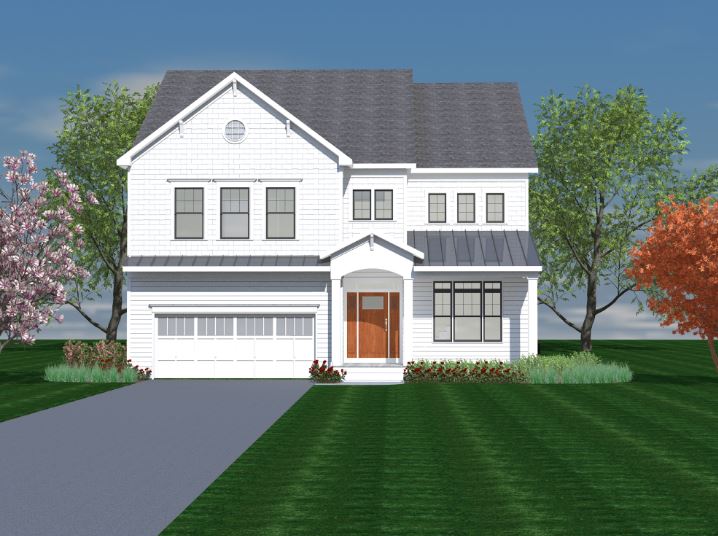 The long-awaited NDI spec home will be open starting this weekend! We're still putting the finishing touches on this house so it isn't 100% but we're close and we want to show YOU! Come see us this Saturday & Sunday, 12 – 4 PM both days!
Click HERE for open house information!
Our Next Spec Home Starting Soon!
We're close to breaking ground on our next spec project. We will be tearing this "cute from the outside/not-so-much on the inside" bungalow.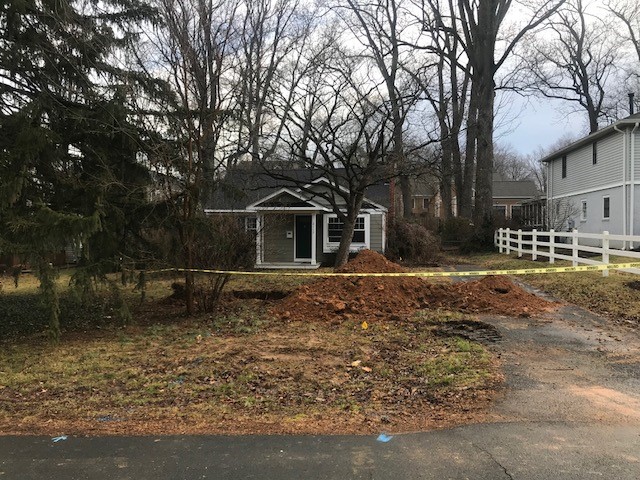 This time, we are building a brand new model called the Hillwood Model.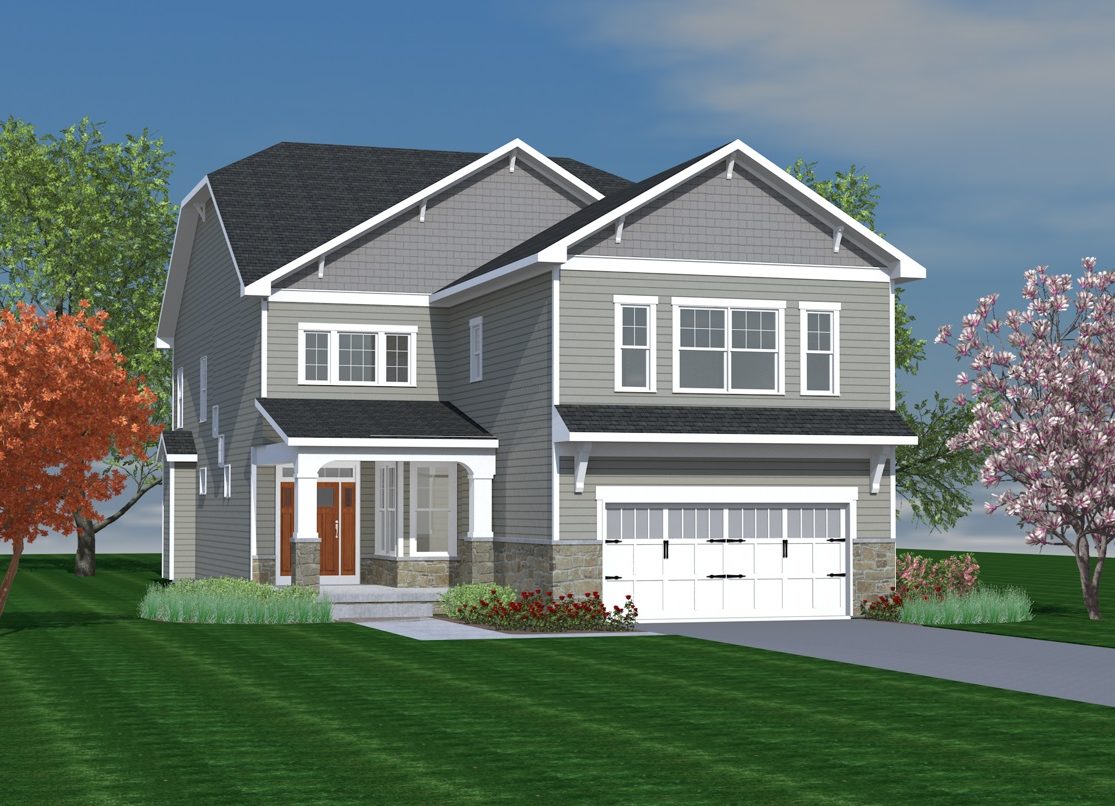 Stay tuned for more information, plans, and pricing on this new design!
On The Blog This Week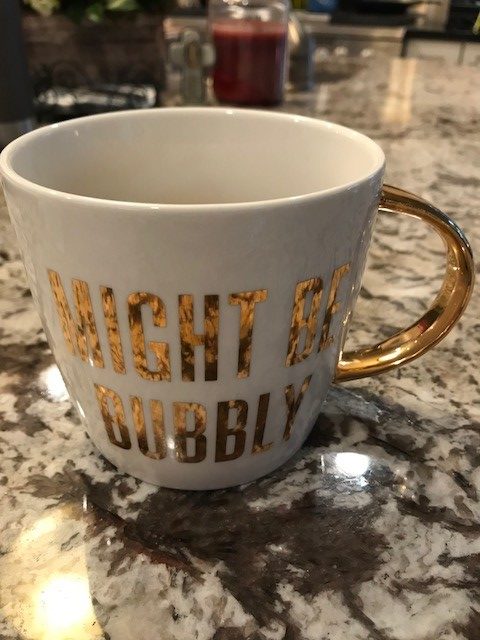 Am I the last person in the world to learn you shouldn't throw coffee grounds down the garbage disposal? Perhaps it is because I just started drinking coffee again (and before would never make it at home) but now that I know, I was curious about the other ways I'm mistreating my garbage disposal. Check out this week's post on treating your garbage disposal with love and respect! And how cute is this "Might Be Bubbly" mug. It never is (bubbly) but drinking my coffee out of it makes me feel happy (thank you to my dear friend Jessica for the thoughtful gift)!
What's Happening At My House? (I turned 44, Katie turned 3, & what I gave up for Lent)
We had some birthdays this month – I turned 44 on the 15th and it was such a happy (4 day) celebration! These guys really spoiled me!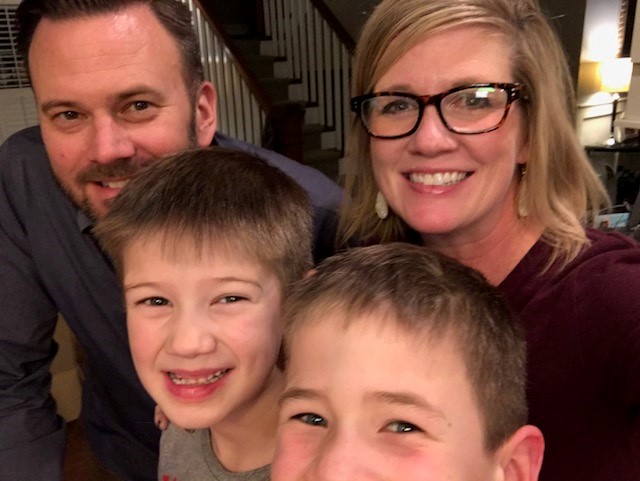 And bonus – Dad came home and my sister and her family came up from Richmond to help celebrate. It was such a great weekend having (almost) our entire family together. We were even able to snap a coveted cousin picture…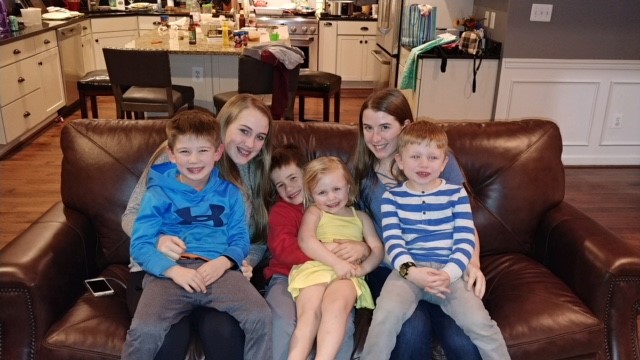 And on 2/17, our sweet rescue dog, Katie (also know as Kra-K), turned 3. It has been exactly one year since we adopted her from Lost Dog Rescue (awesome org BTW!) . We are 1 – so glad she's part of our family and 2 – so glad she's still with us. If you've been following my blog, you will know Katie is a RUNNER! She loves to run (away from us) and it has been a source of stress for us all. But we LOVE her! And guess what? We think we've found out what breed she is. We saw a new vet this week and the vet is convinced she's a Belgian Malinois.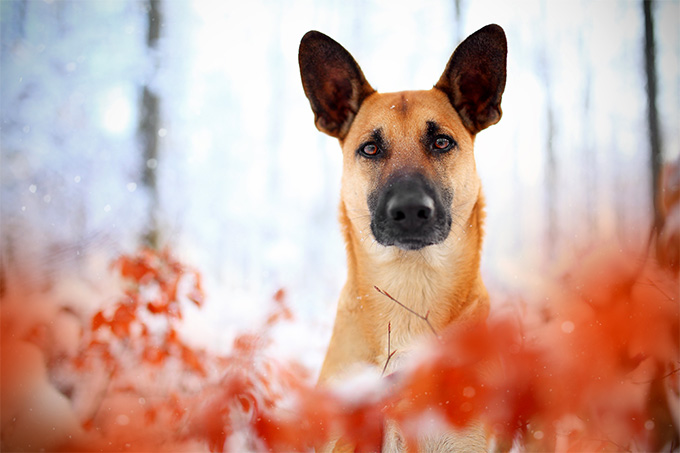 What do you think? I think the similarities are striking!
The one characteristic common in a Malinois is the ears – they should point straight up (there go our ambitions to show her – HA!). Goodness – she looks a little sad in these pics with her ears all pinned down. She's really such a happy dog all the time and we just love her!
It's Lent season! I love this time of preparation before Easter. I typically try and give something up for Lent – 2 years ago I gave up being a slave to my phone (which really taught me to put it away!) and last year I gave up cheese (which did nothing but annoy me). This year I've given up swearing. If you know me, you know I have a sailor's mouth. I love to let a bad word fly now and again (or often as I am finding out). But I know it is a terrible habit and since I do not curse around my kids, I should be able to kick the habit all together, right?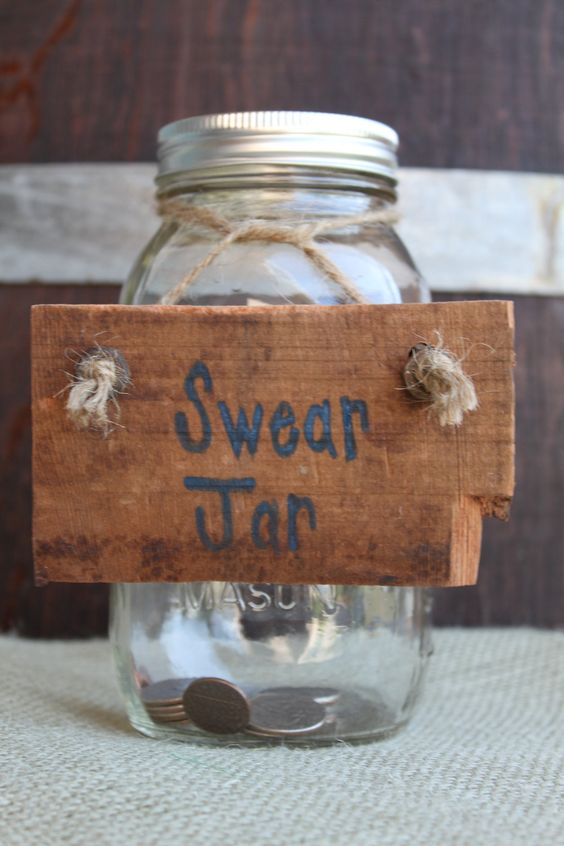 The rules are, if I don't want my kids to say it, I can't say it. Obviously, the big ones are off limits. But so are those "TV friendly" substitutes we use (no s*ck, h*ck, fr*ggin', etc.). To help me, I've committed to donating $10 for every slip up. Ash Wednesday (the first day of Lent), did not go well. I racked up $60 in a matter of 5 hours. EEK! I had another slip-up on Thursday but since then, NONE! NADA! I'm still not sure where the money will go at the end but doing this has really helped remind me of the importance of Lent and how much I desire to kick this terrible habit!
Thank you thank you for stopping by my blog today! I hope you have a wonderful weekend. Come see us at our Clarendon Model in Falls Church – I promise you will not be disappointed!
Dream Big. Build Smart.