What We're Building: Jen's Week In Review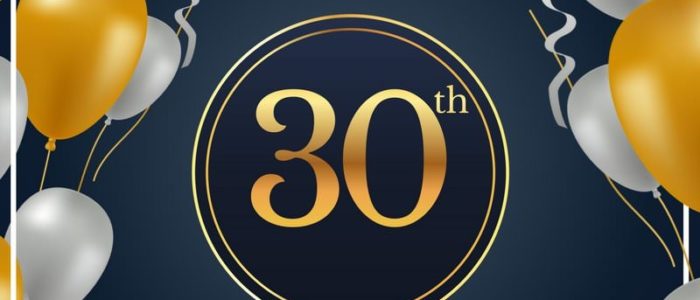 It is unbelievable to me that I'm about to recap the first week in February. Where the heck did January go? I know I say this every year but time goes so crazy fast. Can I get an AMEN!
NDI Turns 30
Speaking of time flying. Holy crap friends – NDI turns the big 3-0 this year (this month actually!). We are so grateful for the success of our little company over the last 3 decades. We could not do it without our great team and the many clients we've worked for over the years.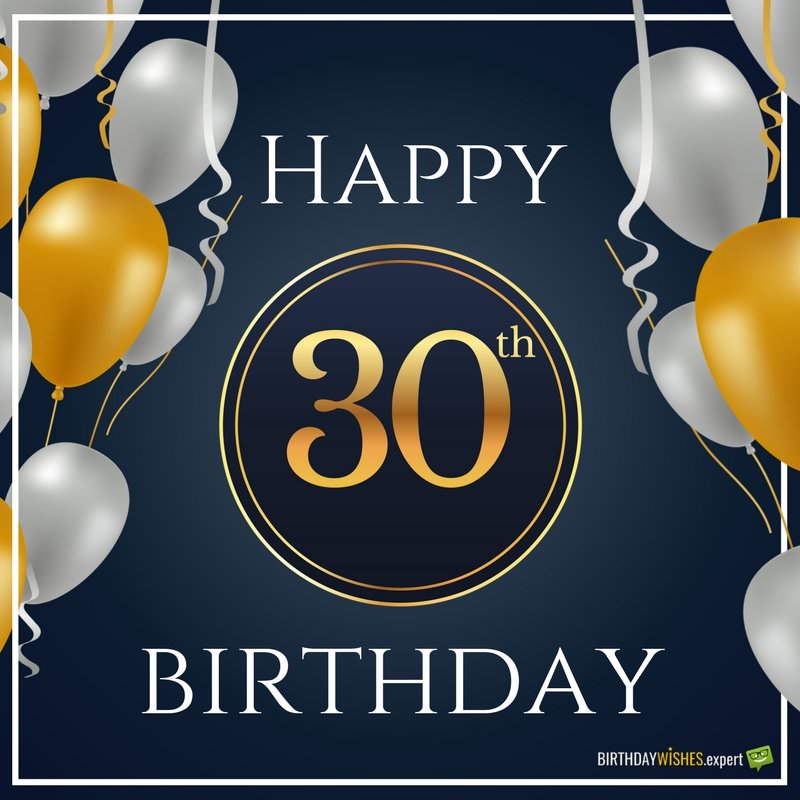 Over the next few weeks, I will be featuring posts on my blog about the story of NDI told by our founder and CEO (and my dad!), Scott Alderson. I'm so excited to share this amazing and inspiring story of where dad came from, why he became interested in building, and how he started NDI (incorporated 2.29.88 – are really 30?). You will not want to miss it!
Greenwich Street Update
We are building our next spec home in Falls Church and it is getting close to completion! The sand and finish in place hardwood floors went down this week. I peeked in to see it and I'm so pleased with the color we chose (Minwax Dark Walnut).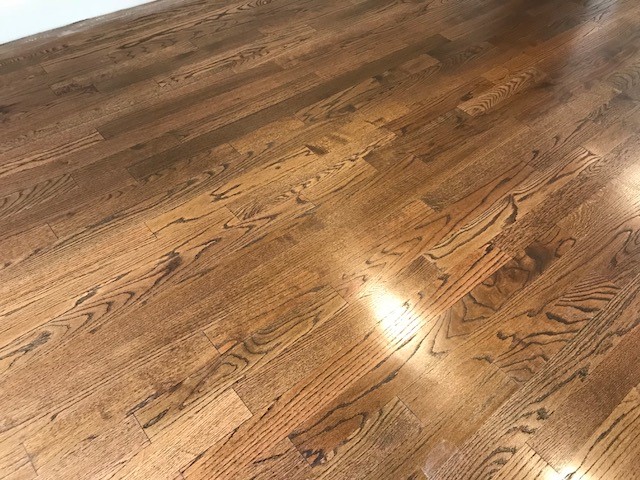 Over the next couple of weeks, we will be putting the final touches on this house. We plan to open it for showings the last weekend in February. Stay tuned for more information!
On The Blog This Week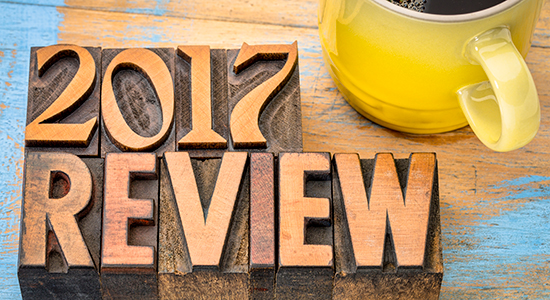 I finally got around to my 2017 Review this week (hey – better late than never!). I love going through all the data to uncover the most popular design, where we build the most, etc. In this post, I also highlight my 3 greatest memories of the year – I hope you check it out!
NDI Clients Become Neighbors
Speaking of our best selling design, we broke ground on one of the first Winslow Models this week.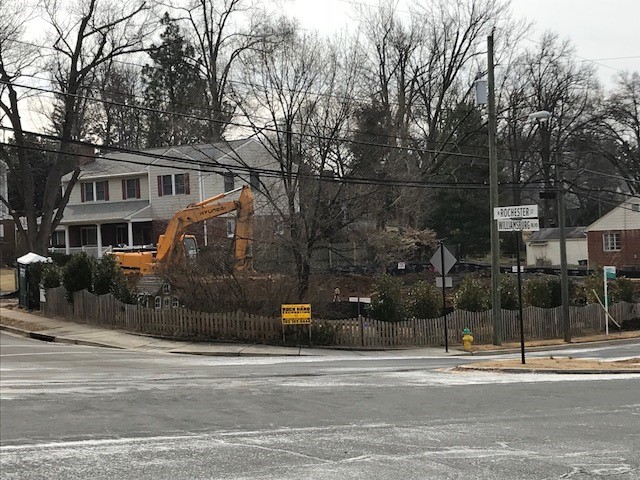 This particular Winslow Model is being built in Arlington on the opposite corner of another NDI home we built back in 2001.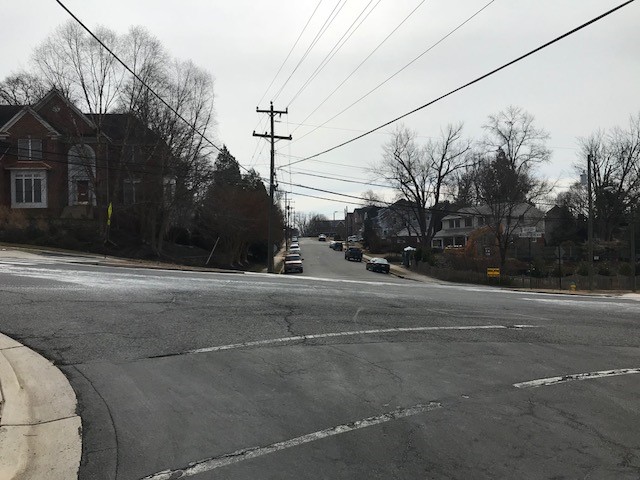 Don't recognize the design? It is our Brittany Model and it was one of our top sellers in the mid-2000's – 17 years later and this house still looks great (I've always loved their landscaping). I remember this project so clearly because it was under construction the year I started working for NDI!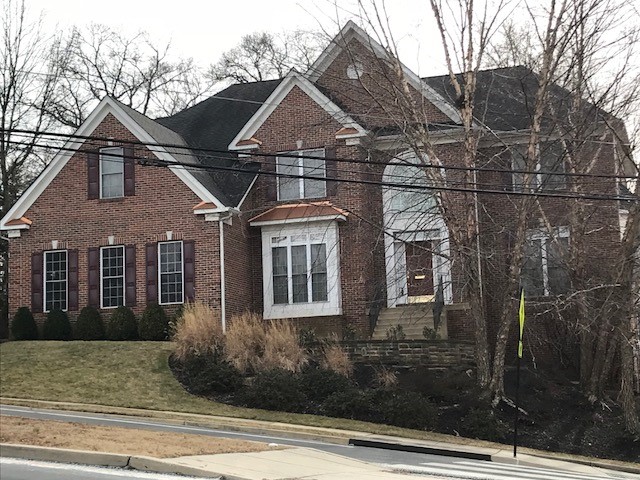 It's going to be fun watching the new home go up. Can't wait to show you why the Winslow Model has become so popular!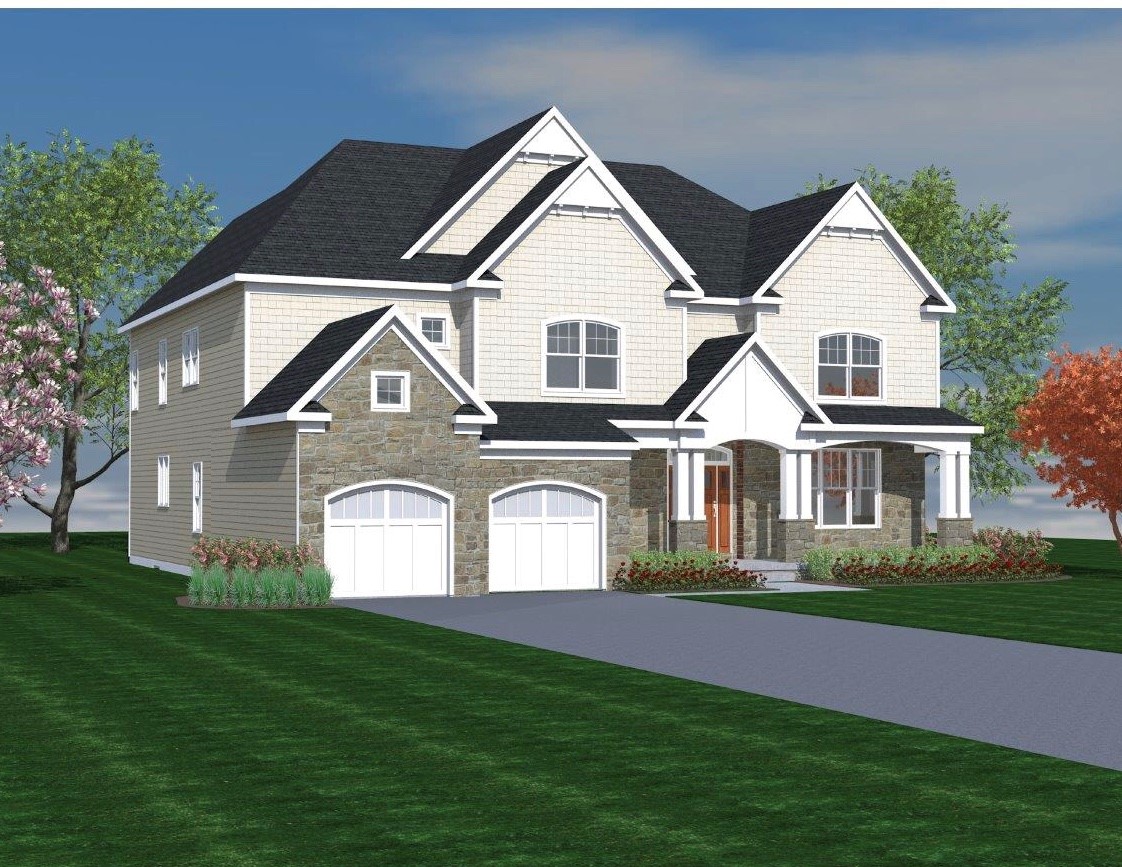 Simplify Tip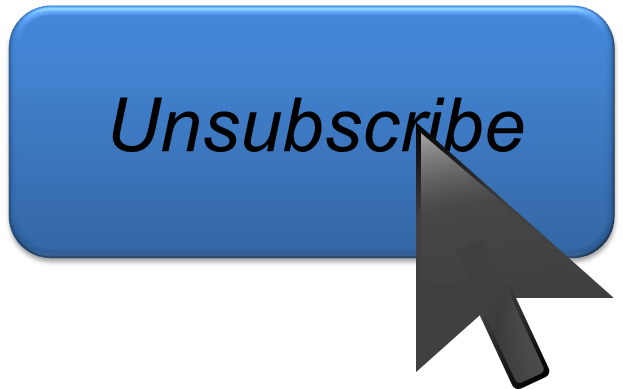 Are you looking for ways to simplify your life? Back in November, I started unsubscribing from all the junk email that was clogging up my inbox. I kept the ones I love (like the NDI eNewsletter!) and holy moly – it is so freeing! Instead of opening my email with a bazillion unread emails, I now only get a few spam/marketing emails each day. This allows me to focus on the mail that matters. Try it!
Thank you for stopping by my blog today! Wishing you and your family and a warm, cozy weekend!
Dream Big. Build Smart.