2017 Recap- A Wonderful Year!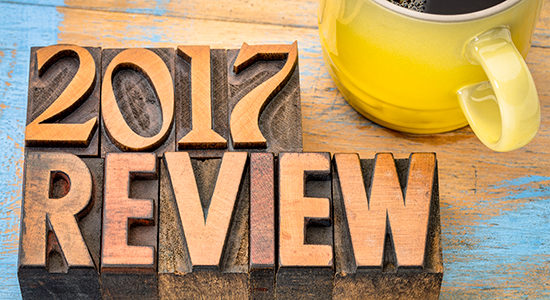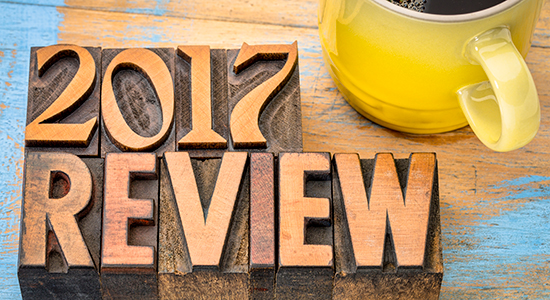 Each January, I sit down and review the previous year. What design was the most popular? Where did we build the majority of our homes? Here is my recap of our wonderful year.
Looking at theses stats guides us in providing you with the products & services you want. It helps us to see trends in what homes people are buying – one trend I see in our top sellers is FLEX SPACE.
2017 was a special year in a lot of ways and I love reflecting back on memorable moments. Here are my top 3 memories of 2017…
Favorite Build: The Vet House!
By far, my most favorite build of 2017 was the house we built and gifted to Kyle and his family. Kyle was injured while serving in Iraq. The home we gave him was designed and built to provide a safe and accessible place for Kyle to live. Isn't it pretty?
The day we handed the keys over to Kyle and his family was one of the proudest days of my career. Proud of our team and the community partners who stepped up to help. Proud of my dad. His vision for this project was steadfast and still to this day, one of the greatest gifts of generosity I've ever witnessed.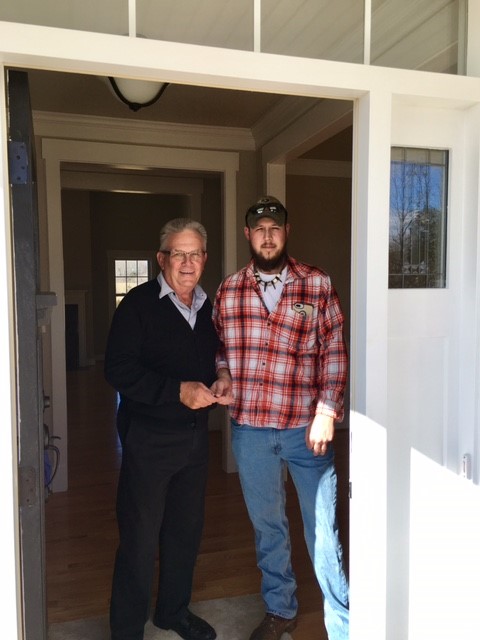 FAVORITE SETTLEMENT: ???
It is so hard to pick just one because all of our settlements are memorable. Every family we work for has a story. They all come from different backgrounds and different experiences and they all have their own reasons for building. One of the most emotional settlements of the year was for a client who built our Chesterbrook Craftsman Model on their lot in Fairfax. The house turned out so beautiful…
What was so memorable about this particular project was the story our client told at settlement. With tears in her eyes, she told us how she and her husband came to America from Afghanistan with nothing. They worked and worked, and saved and saved to build this home for their boys. That was the most important thing for them. That no matter what happened, their boys would always have a home. Wow. It reminded me how important our stories are. And to tell them and to tell them often because they matter and they influence people. "S" Family – thank you for that reminder and for blessing us with the opportunity to build your home!
FAVORITE SPECIAL PROJECT: NDI Scholarship Program
In 2017, we rolled out the NDI Scholarship Program. Through these scholarships, we hope to encourage young people to consider a career in the construction industry. There is such a great opportunity in residential construction for hard-working individuals and we need the next generation to run and work for the companies we depend on to build our homes!
Last Spring, we issued two scholarships to local high school graduates, David Tignor and Jason Goodrick.
These guys are excited about new home construction and we can't wait to see what they do! And I look forward to the future of our scholarship program which looks bright since we raised enough money at our NDI Gives Back Golf Tournament to fund scholarships for many years!
I'm looking forward to what's to come in 2018. We're already planning for new designs, an office move to Fairfax, and two new spec projects. Stay tuned – it is sure to be a wild year!
Dream Big. Build Smart.