NDI Gives Back Foundation Scholarship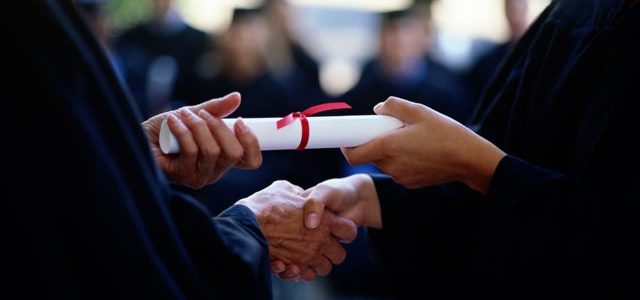 Earlier this year, we announced a scholarship program through the NDI Gives Back Foundation. We want to encourage young people to consider a career in the construction industry. There is such a great opportunity in residential construction for hard-working individuals and we need the next generation to run and work for the companies we depend on to build our homes.
The NDI Gives Back Scholarship Program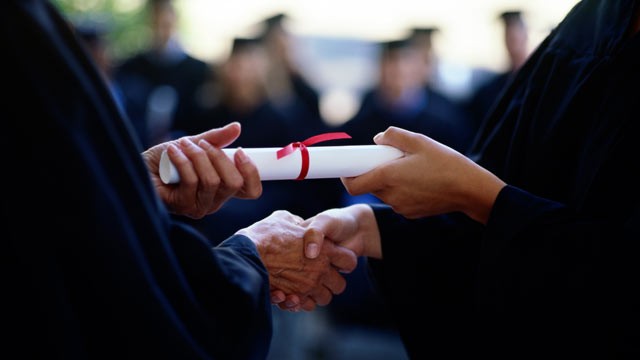 We offered two scholarships to students pursuing careers in the construction industry.
One (1) scholarship of $1500 to be used at any vocational, Junior, or 2-year school towards a construction-related program
One (1) scholarship of $2500 for a student pursuing a 4-year degree in Residential Construction Management
In the spring, we sent the scholarship information to all area high schools. We were happy to receive applications from all over northern Virginia (come to find out, the NDI Gives Back Foundation Scholarship is the only one available for students interested in residential construction – WHAT?). We were even happier to find two awesome recipients to receive the first ever NDI Gives Back Foundation Scholarships. And today, I'm so proud to introduce them to you!
David Tignor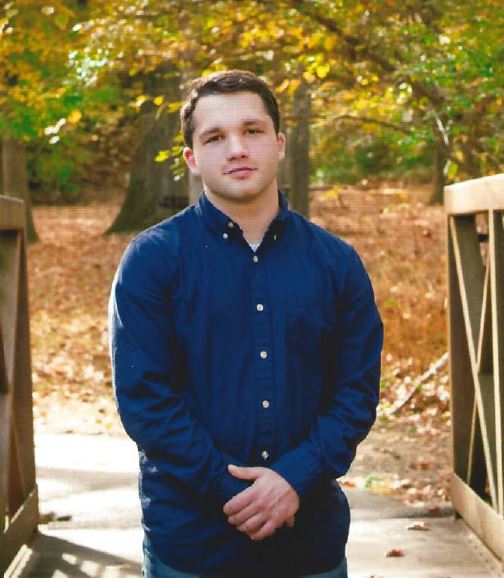 David recently graduated from high school in Stafford County, VA. He plans to study Construction Management at the College of Southern Maryland and then transfer to Virginia Tech to finish out his Bachelor's Degree. David became interested in construction during his freshman year of high school. He pursued classes in carpentry and masonry. He has also worked for a remodeling and repair company which has given him excellent hands-on experience. In his essay he submitted with his application, David says, "I thoroughly enjoy working with my hands, repairing existing structures and building new things that will last. Construction has become my passion."
Jason Goodrick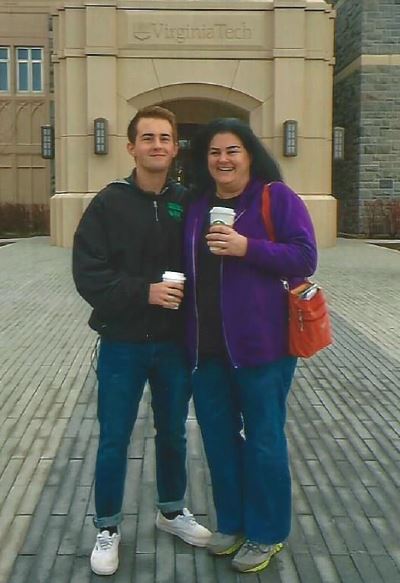 Jason recently graduated from Robinson Secondary (GO RAMS!) and will be attending Virginia Tech (GO HOKIES!) in the fall. He will be studying for a degree in Construction Management. Jason is an entrepreneur! He started a landscaping company in his junior year of high school and ran it successfully until he sold it this past March. In his essay he submitted with his application, Jason says, "Owning my own business has resulted in many things. I have gained the ability to be efficient in work and school, balance my schedule, cut a deal, manage employees, handle cash flow, but most importantly I have learned to let go." Now Jason dreams of owning a design/build firm in northern Virginia.
THIS! THIS! This is what the NDI Scholarship Program is all about. Congratulations David & Jason! We can't wait to hear about your successes at school and beyond!
Dream Big. Build Smart.