What We're Building: Jen's Week In Review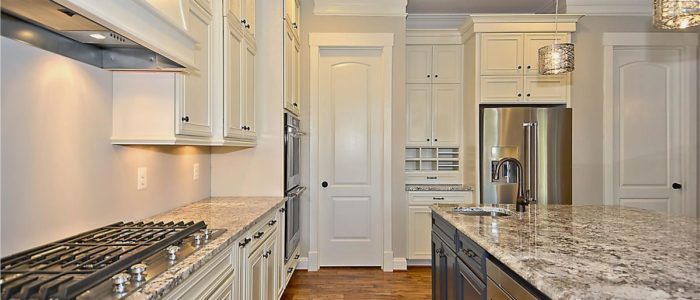 Tomorrow is July. July! Where oh where is this summer going? I don't know about you but I'm trying very hard to relish every minute. Paul and I are being very intentional about slowing our roll this summer. So far so good!
And around NDI, things are getting pretty busy…
Come See Our "New" Design Center
Need some ideas for your new home? Visit our new Design Center and see some of the interior and exterior selections we offer in our homes. We've even installed several different types of flooring and cabinetry throughout which allows you to touch and feel the installed products. I promise you will love what you see!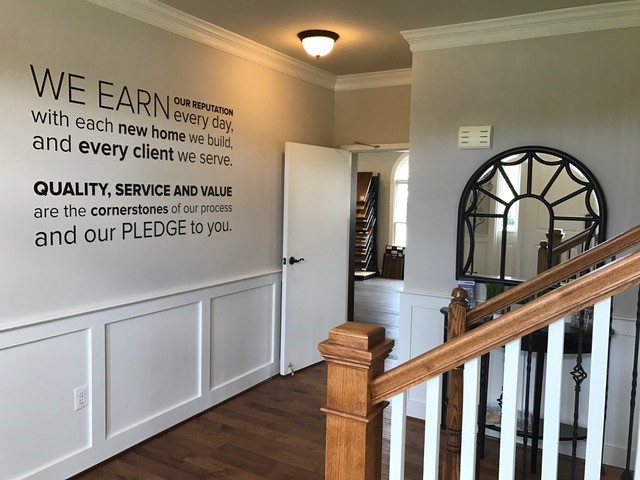 The Design Center will be open next week 11 – 5 PM (we are closed for July 4th). It is located at 10704 Vandor Lane, Manassas, VA 20109.
This Week's Starts
We are soon starting two projects in Fairfax – one is a Chesterbrook Craftsman Model and the other is our Vienna Model. These are very popular right now! In fact we currently have 9 Chesterbrook Models and 11 Vienna models in various stages of the process. Can't you see why?
Looking forward to starting these projects for these sweet families!
On The Blog This Week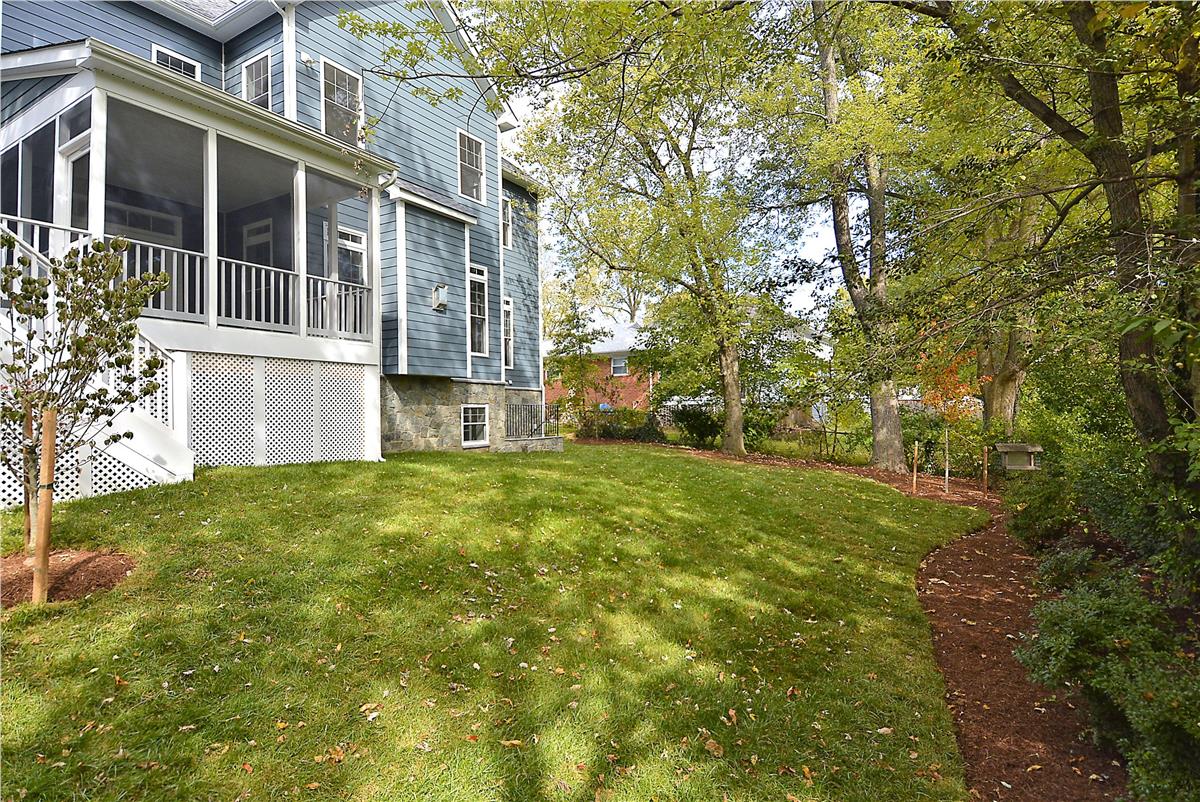 In the latest Home Building FAQ Post, I answer the question How Often Should I Water My New Sod? I got some help from a friend on this one and the answer may surprise you!
Next up – What's Trending! On Thursday, I posted about the Apron Kitchen Sink trend which I love!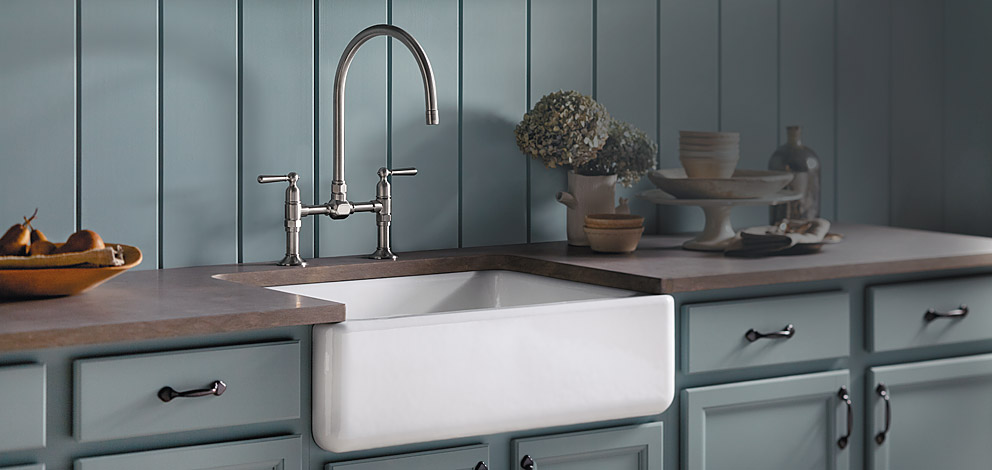 If you are debating what kitchen sink to select, check it out!
Where I Live
Target is coming! Target is coming! Yes – it was just announced this week that Target is coming to the City of Falls Church.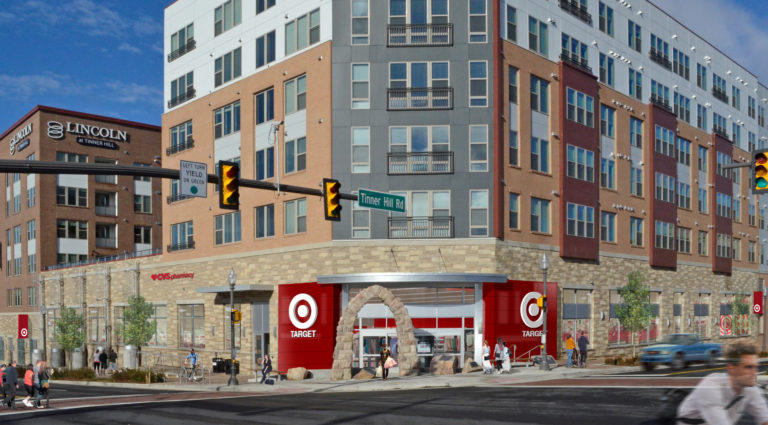 And so is Aldi, a new grocery store! Have you heard of Aldi? I have not but welcome them to the city!
Because in the land of banks, fro-yo and pizza places, we're actually getting meaningful retail. And I cannot wait!
Happy 4th of July!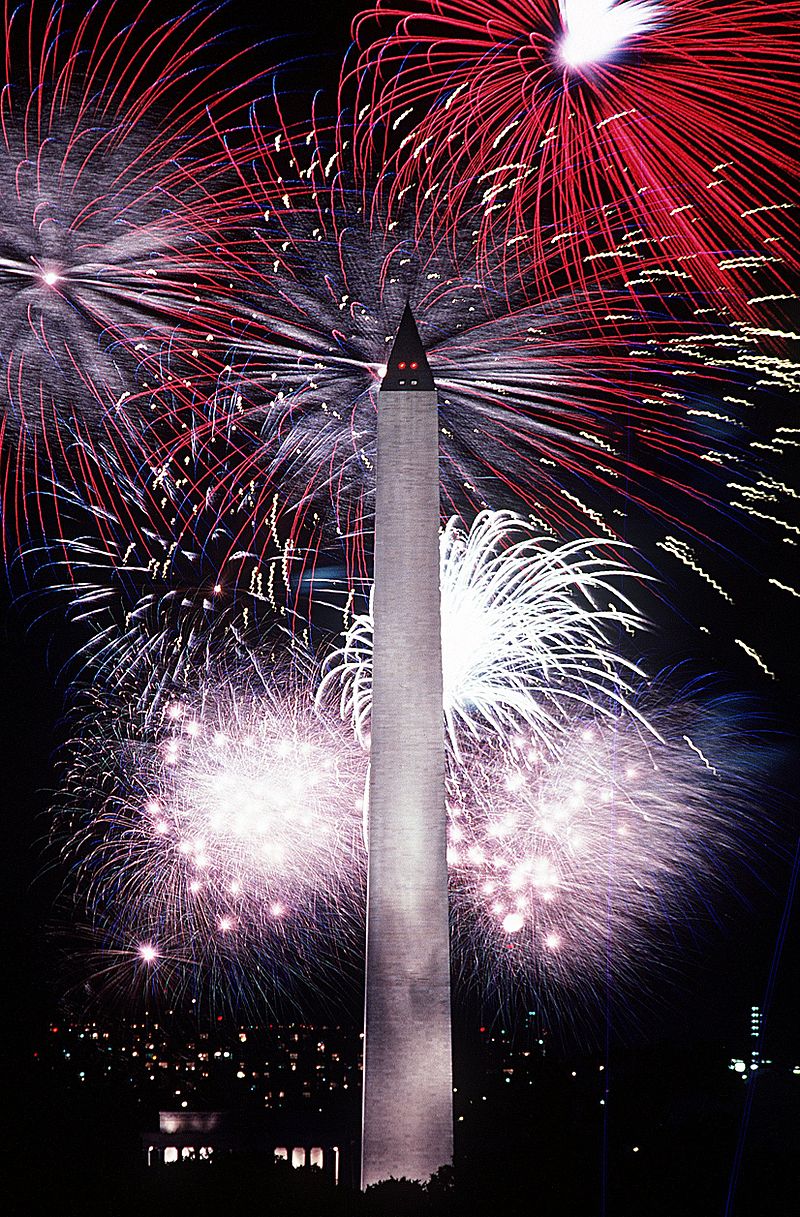 Wishing you and your family a wonderful holiday! I think we live in the greatest country in the history of mankind. And on this 4th of July, I'm so thankful to be an American!
Dream Big. Build Smart.