What We're Building: Jen's Week In Review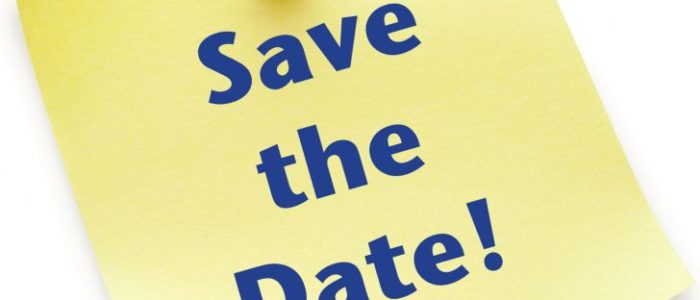 I hope you had a great July 4th! It's been a short but exciting week around here…
Langley Model Open This Weekend + Save The Date!
Our brand new Langley Model will be open this Saturday & Sunday from 12 – 4 PM. This home has SOLD so there are only a few weekends left to view it. Don't miss out!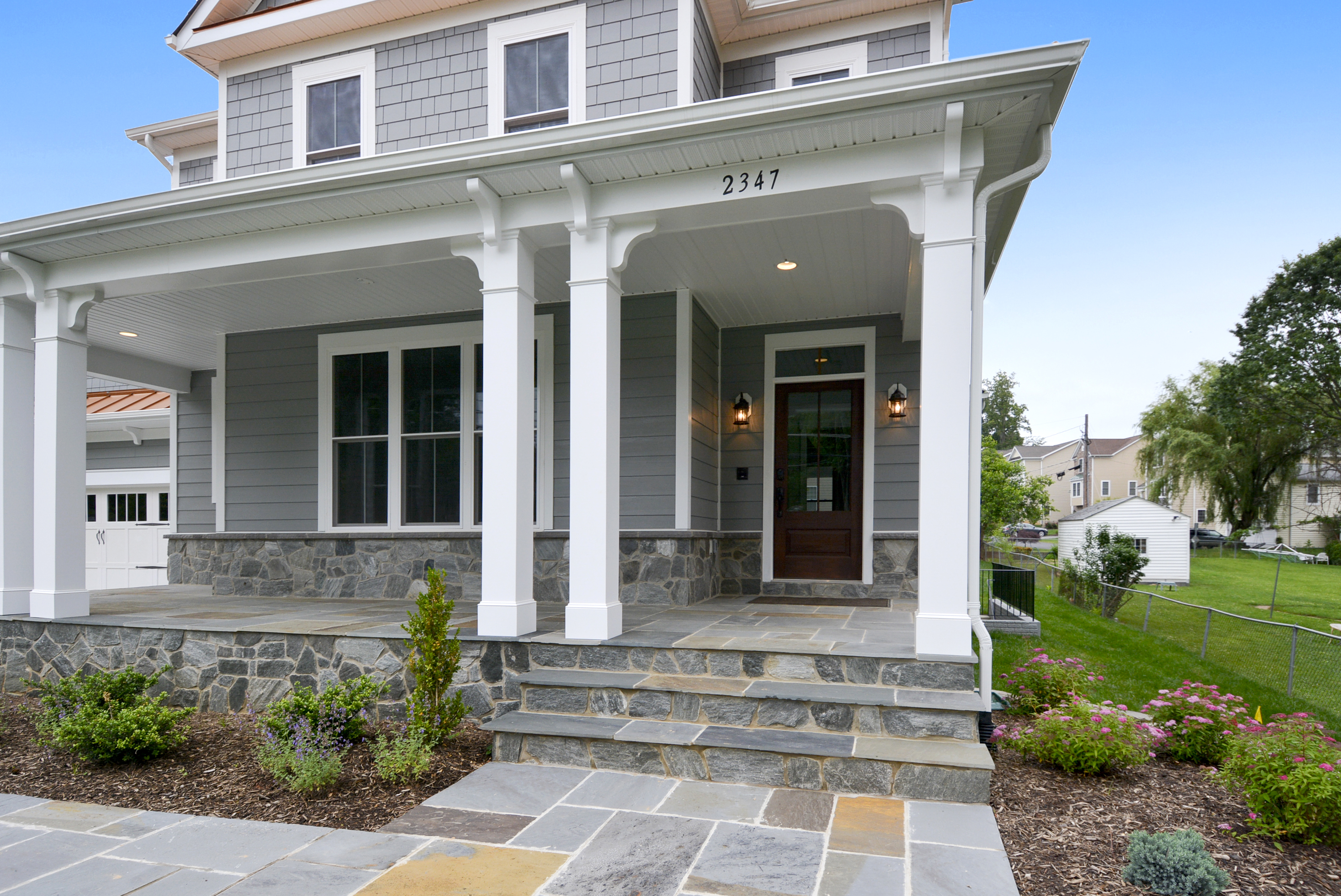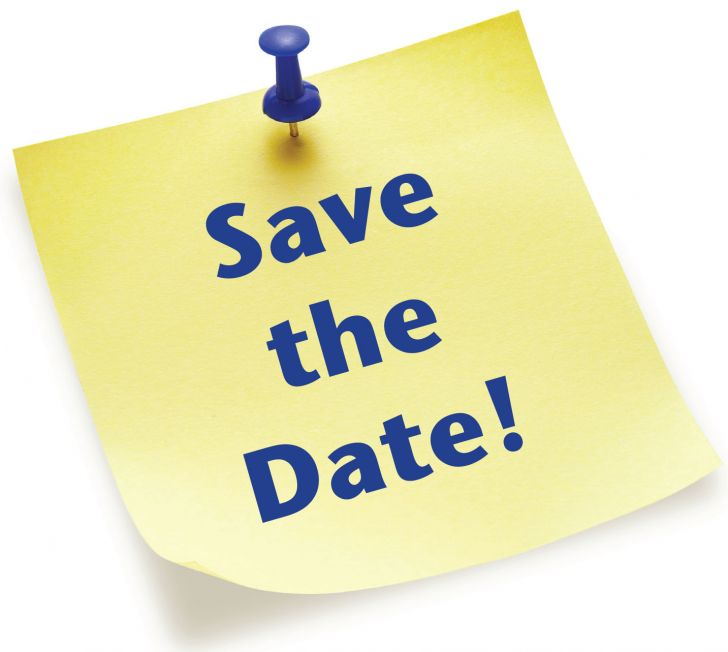 Join us for our next Meet The Builder on Saturday, July 15 from 10 AM – 12 PM at our new Langley Model. We only do these special events a few times a year and they are always fun and well-attended!
Meet The Builder
Meet The Lender
Meet The Site Contractor
Meet The Site Engineer
Saturday, July 15, 2017
10 AM – 12 PM
Langley Model in Falls Church
Vienna Model Settles IN VIENNA!
We turned over the keys to this lovely Vienna Model located in the heart of the Town of Vienna.
I love this model for so many reasons but one of them is the stair system. The Vienna Model features a split staircase so there is a flight in the foyer and a flight going down to the kitchen (the open stairs to the basement shown are optional).
And I love the kitchen our client selected! The cabinets are Pebble Gray (such a pretty color!) and the granite top is Bianca Romano. They also selected a classic white subway tile for the backsplash – love love love this combination.
And for the optional Butlers Pantry, they selected the same cabinet color but opted for quartz (Iced White) counters and marble backsplash. I'm crazy about those hexagon tiles!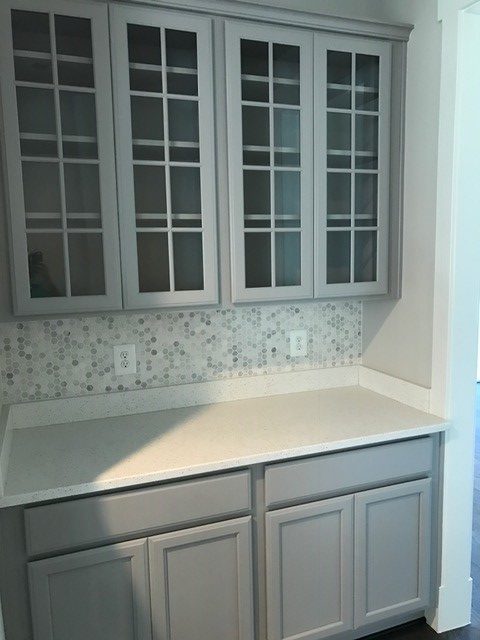 This family has been so fun to work with and we wish them the very best in their new home. Thank you "C" Family!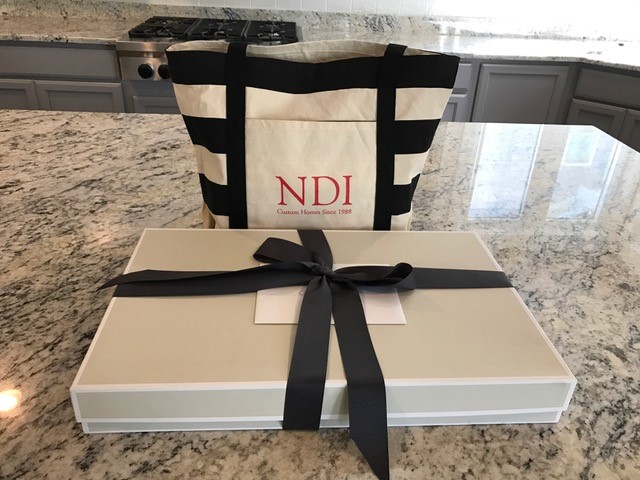 On The Blog This Week!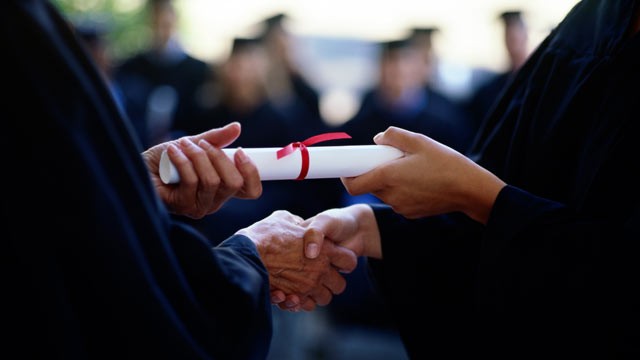 Big announcement on the blog this week! We have awarded the first ever NDI Gives Back Scholarships. I'm so excited about this initiative aimed to encourage young people to get into the construction industry. In Thursday's post, I introduced the winners!
Thank you for stopping by my blog today! I hope you have an awesome weekend! I will be checking something off my Summer Bucket List – wish me luck!
Dream Big. Build Smart.