What We're Building: Jen's Week In Review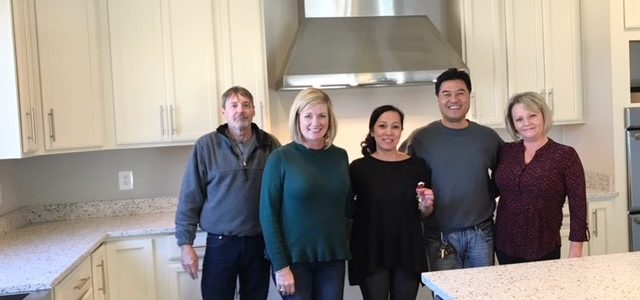 Happy Friday! What an awesome week this has been and we're all looking forward to a special open house we're having this weekend. Here are the details…
Clarendon Model Open House This Weekend!
We're opening up our latest spec model this weekend only! We've been working on trim, cabinets, and tile and we want to give you a sneak peek!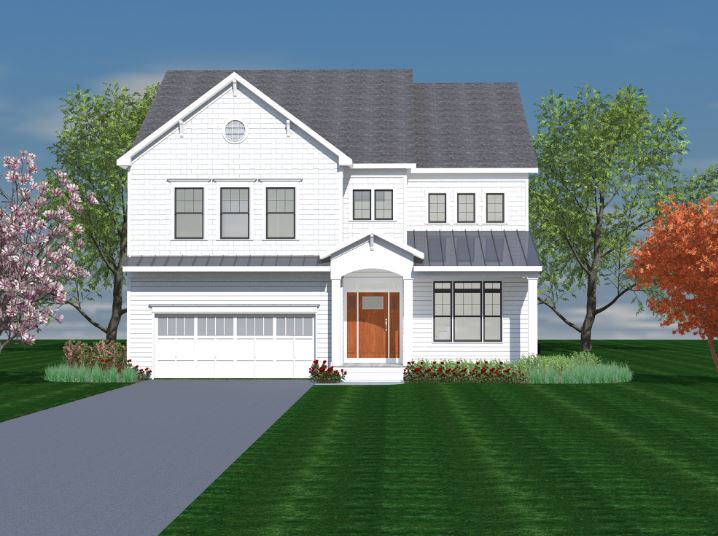 Saturday, January 27 & Sunday, January 28
12 PM – 4 PM Both Days
Clarendon Model
2123 Greenwich Street
Falls Church, VA 22043
Wear your boots – this home is still under construction!
For more information about this weekend's open house, click HERE.
To Save A Life
My friend, Brooke, had what can only be described as a life-changing experience recently. While shopping in Whole Foods this past October, she heard someone yelling for help. By the time Brooke approached the scene, there was a 2 year old girl on the ground, blue and lifeless. The little girl had choked on a grape and wasn't breathing. Brooke was not sure exactly what to do but without hesitation, she started CPR and then turned the girl over her knee and began hitting her back to dislodge the grape. The grape popped out and her heart started to beat again.
Brooke saved that little girl's life.
When I heard the story, I reached out to Brooke and asked her how she knew what to do. Even though I had been CPR trained years ago, I don't think I would have had the confidence to try and help. But what Brooke said really struck me. She said she wasn't at all confident in what to do but she knew she had to do something.
I began to think about this. What if I was confronted with the opportunity to help a stranger? A family member? My own children? Would I know what to do? Would I be able to save them?
Brooke's heroism inspired us to act and is the reason we scheduled company-wide CPR training.
On Wednesday, we gathered and we learned what to do if we were confronted with the opportunity to help someone. To save someone's life! Guys – it was amazing. Not only was it fun to be together as a team not doing work things, but we learned how to save a life.
And checkout these training mannequins.
When you are doing the chest compressions properly, the forehead lights up to indicate blood is being pumped to the brain. So cool!
Our entire team is now CPR/AED trained. We also learned how to help a choking victim. All for both adults and infants/children. Haven't been certified recently? I'd highly encourage you to take the time to do it. You could save a life!
Recent Settlement
We finished this beautiful Chesterbrook Craftsman Model this week. Wow! This client made some custom changes I just love! They added a sunroom to the side of their home. So pretty!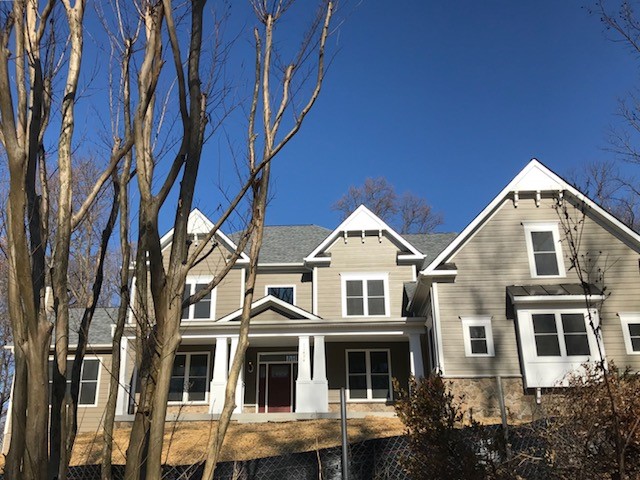 Their home sits on a wonderful little hill so I had a hard time getting a good picture of the front but I think you get the idea.
Let's talk about their kitchen. Apron sinks are trending now. Such a simple detail that has a big impact!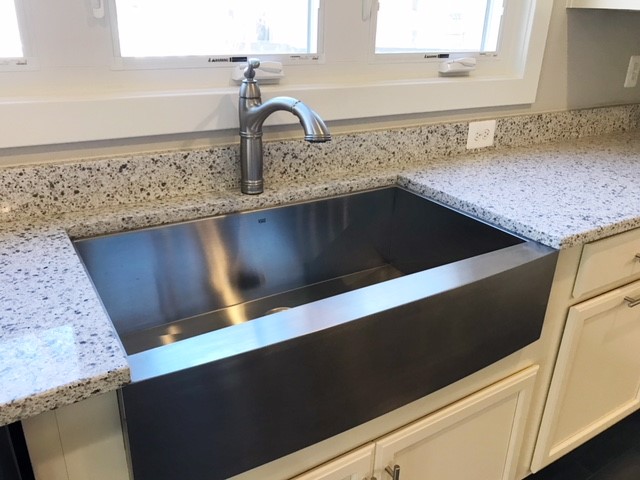 And I love these Thermador appliances.
And this frig/wine cooler/freezer combo…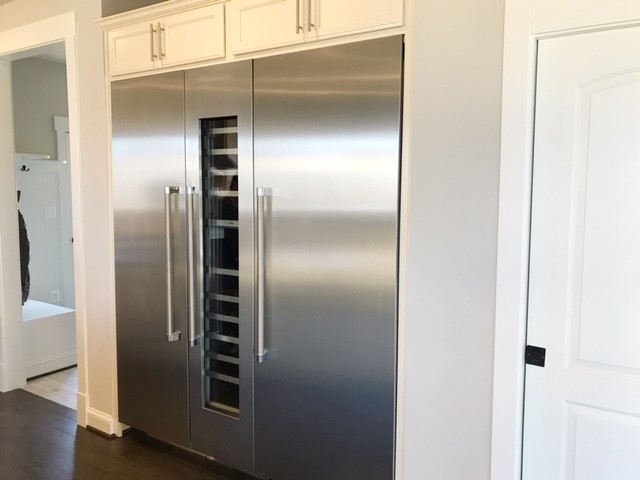 When you open the doors, it feels like you're opening a vault.
#frigenvy
This project was so fun and this family was so awesome to work with. Congratulations "T" Family!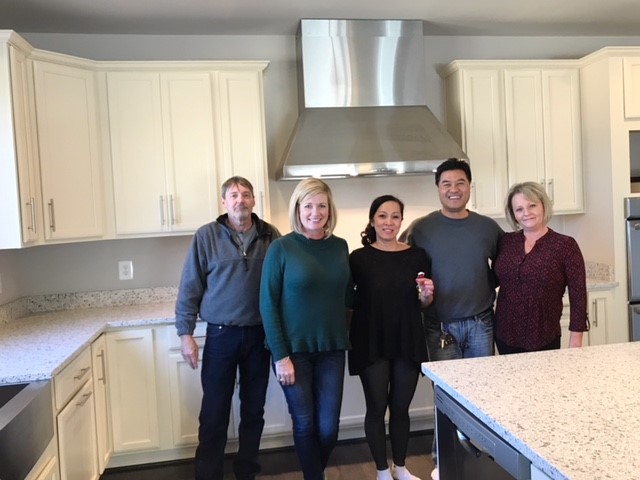 Thanks for reading my words today! I hope you will stop in to see us this weekend for the open house.
Wishing you and your family a restful weekend.
Dream Big. Build Smart.