How To Build A Custom Home Series: Trim Stage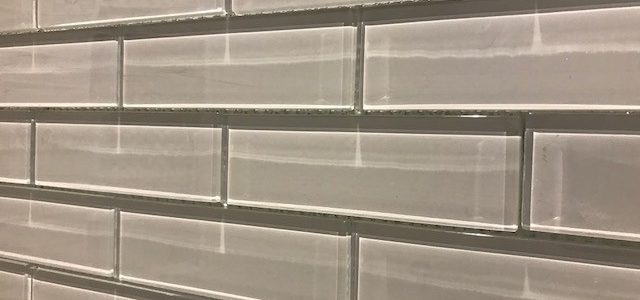 I'm writing a blog series chronicling the step by step process of building a custom home. I thought it would be helpful to blog about the process from start to finish. I did a similar series a few years ago but this time around, I hope to take you more behind the scenes and share the ins and outs of construction. We are building our Clarendon Model for our next spec/model home on Greenwich Street in Falls Church (Fairfax County, McLean school pyramid) so it's perfect timing!
I am so excited about this house. And I can't wait to show it to you! Are you around this weekend? We're having a Wear Your Boots Open House so you can get a sneak peek at our progress. So what's been happening?
For this next phase, we've been working on drywall & trim (interior, cabinets, flooring, etc.).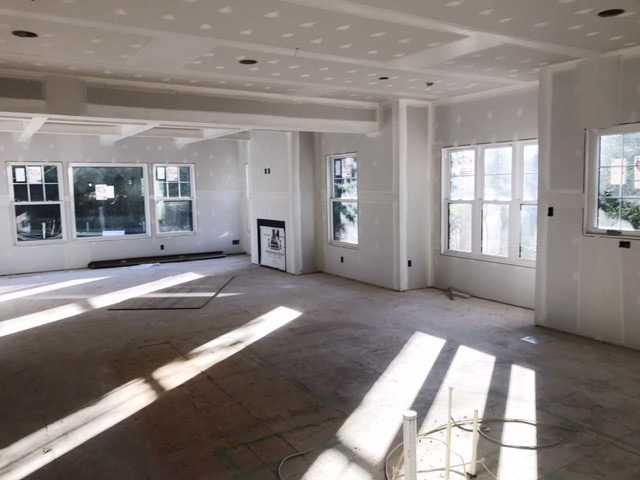 We're doing some really cool things in this house (don't even get me started about the kitchen finishes) that I know I'm going to love when they're done. Like this barrel ceiling pass through to the dining room.
We've started trimming it out and it looks great!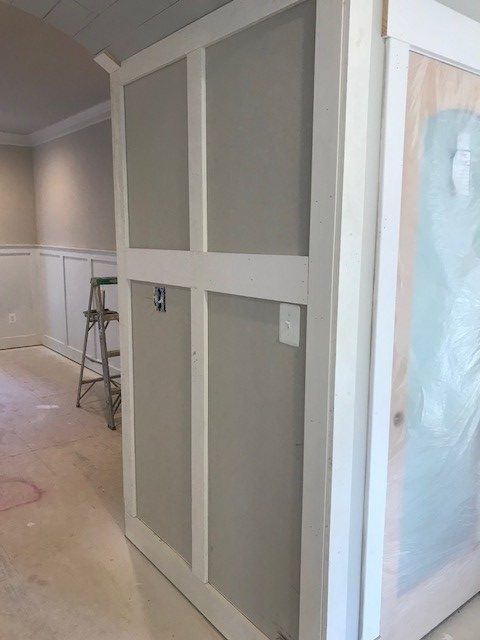 The actual barrel ceiling will be stained hardwood planks (we just used what you see here as a "placeholder" to make sure the trim is installed correctly). I'm in love…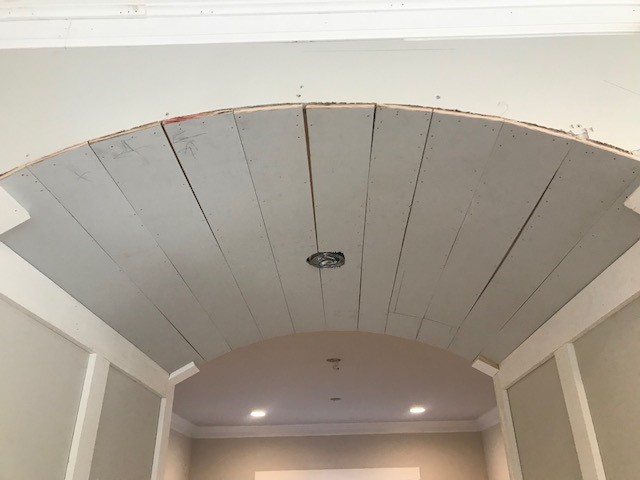 And we've started on tile. This glass subway tile is gorgeous.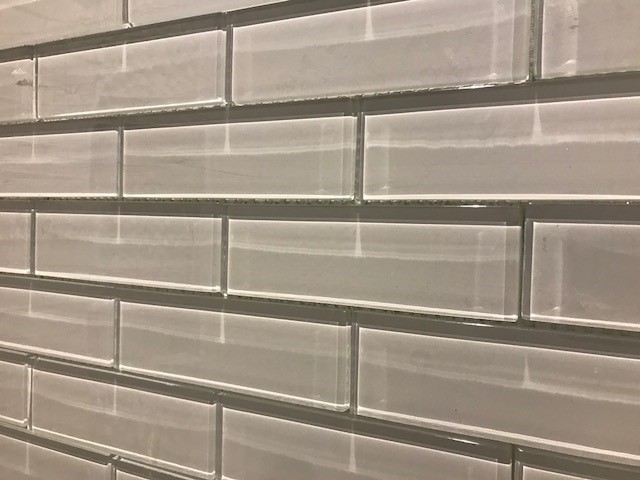 And look at this subway tile – it looks like fabric.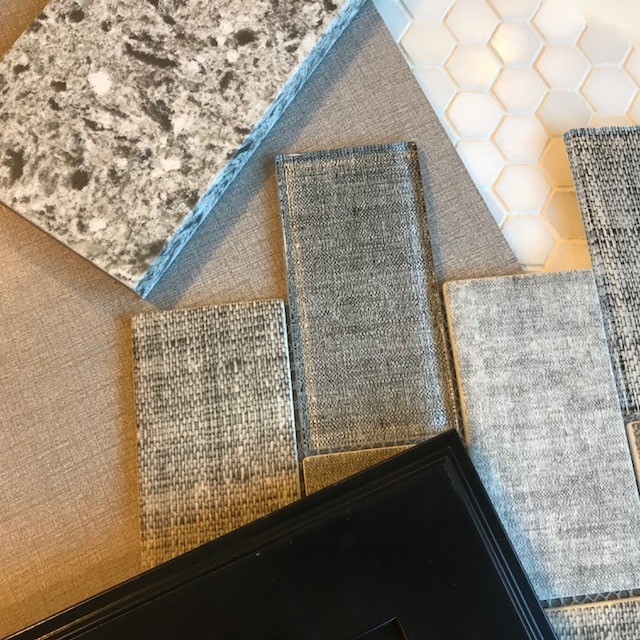 It looks awesome as an accent against the white beveled subway tile.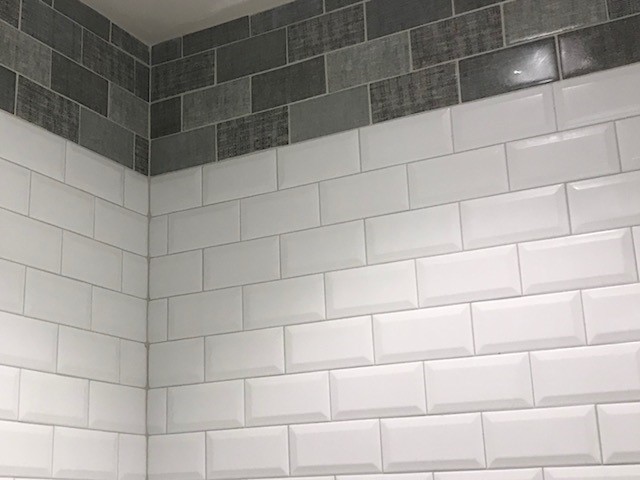 We're working hard to get everything completed by next month. In many ways, the time between drywall and completion is my favorite phase of construction (to finally see selections in real life) and it can also be the craziest (how in the world will everything get completed on time). But somehow, it always does. And this particular house is becoming one of my favorites. Come out this weekend – I think you'll see why.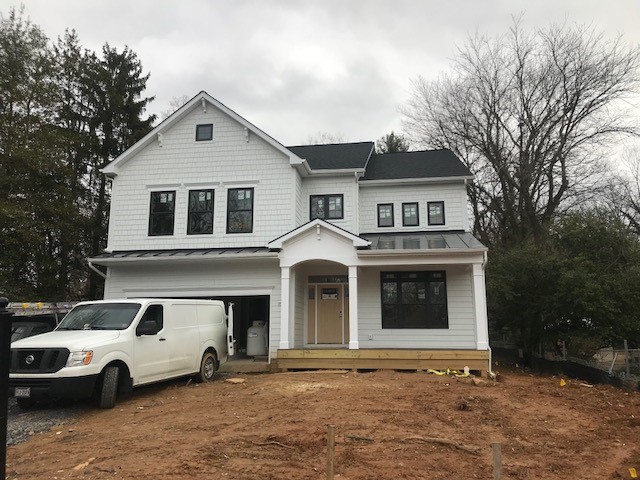 Dream Big. Build Smart.