What We're Building: Jen's Week In Review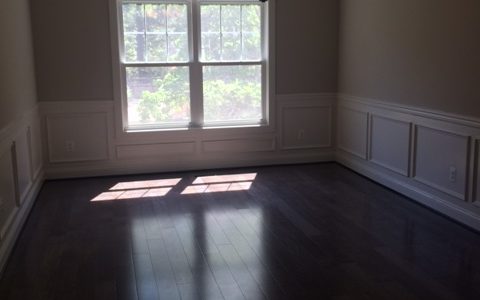 Happy Friday! Nothing like the Friday before a long, holiday weekend!
This Week's Settlements
We settled two beautiful homes this week in Falls Church. You know what really makes my job fun? Our clients. I swear I think we are luckiest company in the world to have such AWESOME clients. These two families we handed the keys to this week have been so incredible to work with. Let me introduce you…
The "L/M Family" built a Clarendon model on their lot in Falls Church. It is beautiful! They chose blue siding which I love!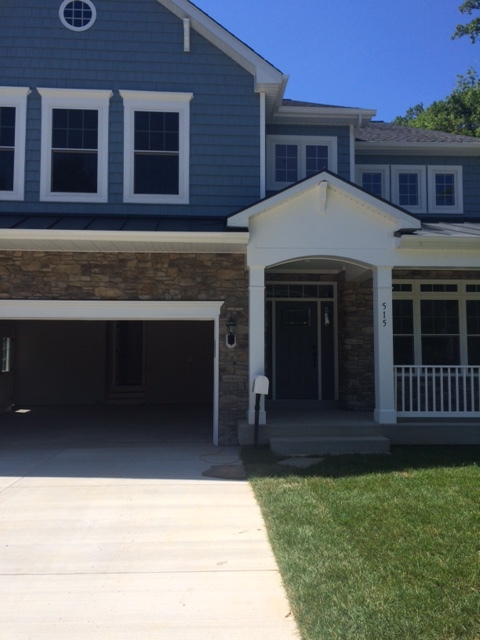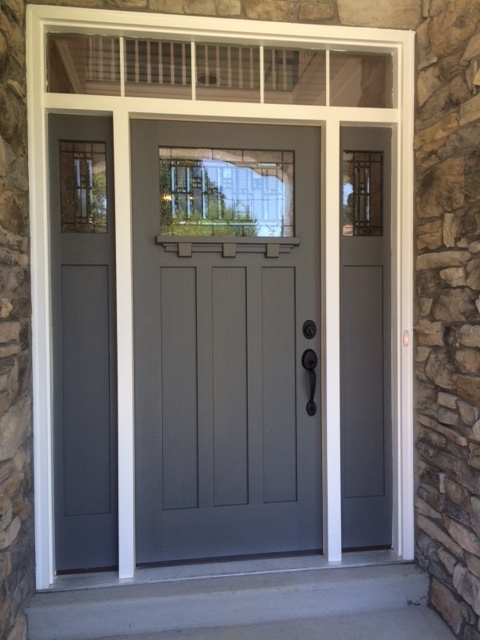 Love the stone they chose with the blue siding. It's called Crescent Peak Shadow Rock.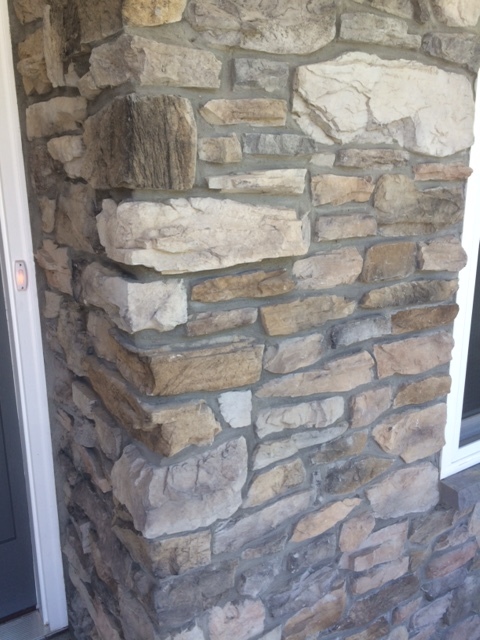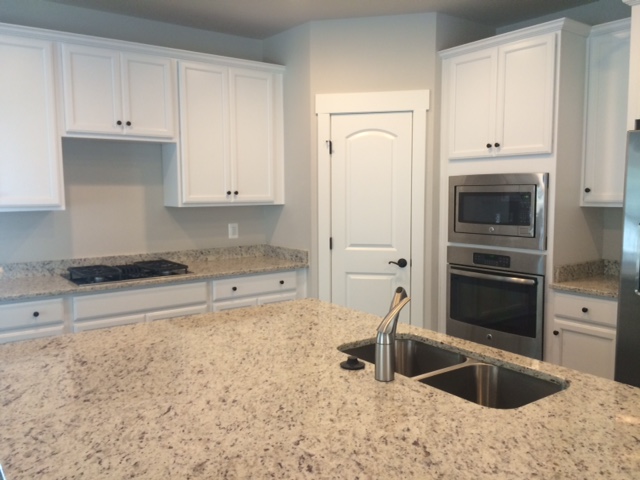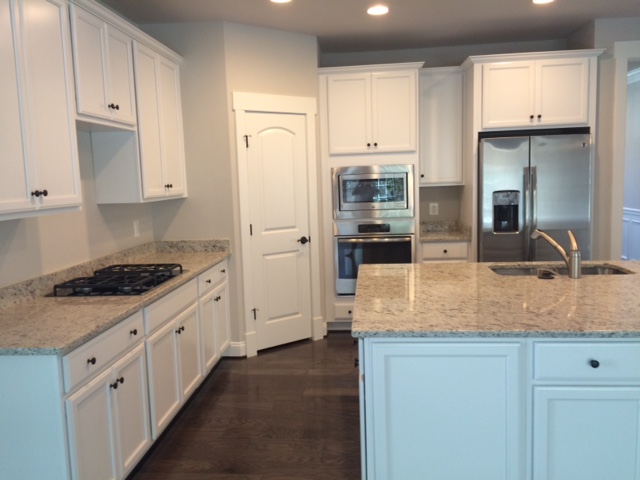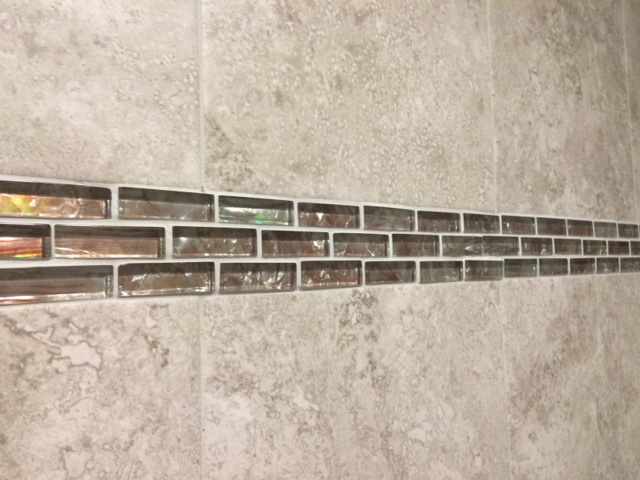 Thanks again "L/M Family"! We wish you all so much happiness in your new home! And GO HOKIES (sorry Andrew – couldn't resist!)!!!!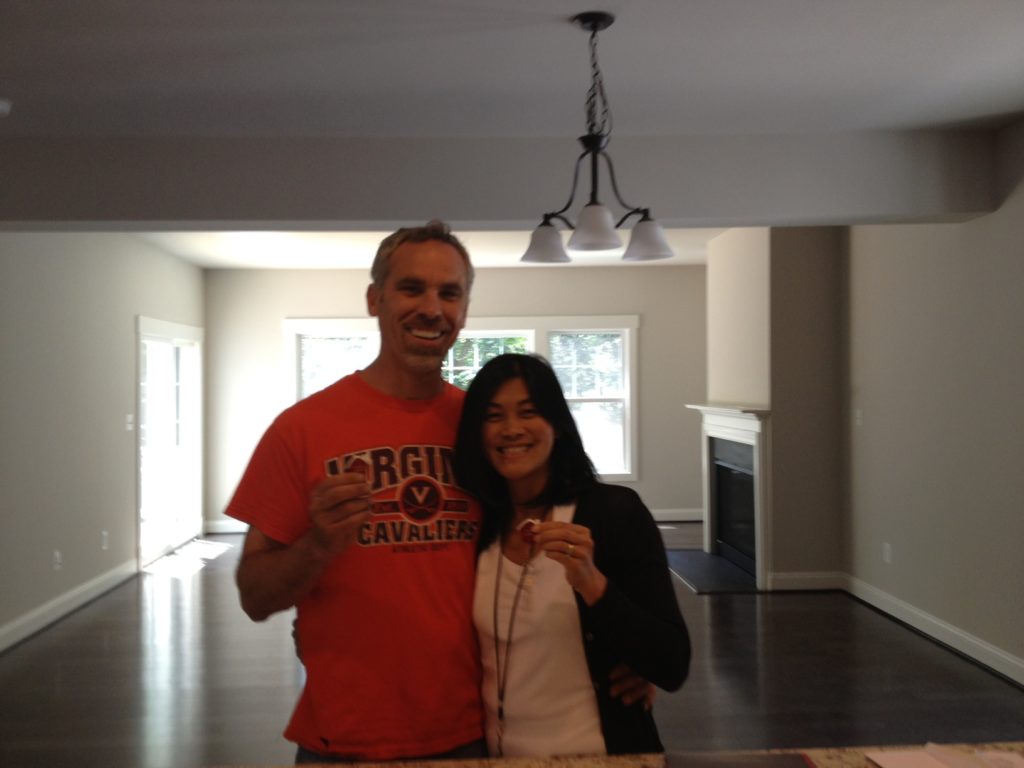 Earlier this morning, we handed the keys over to the "T Family." This is the 2nd home we've built for this sweet family and it is stunning. Another home with blue siding…it is TRENDING!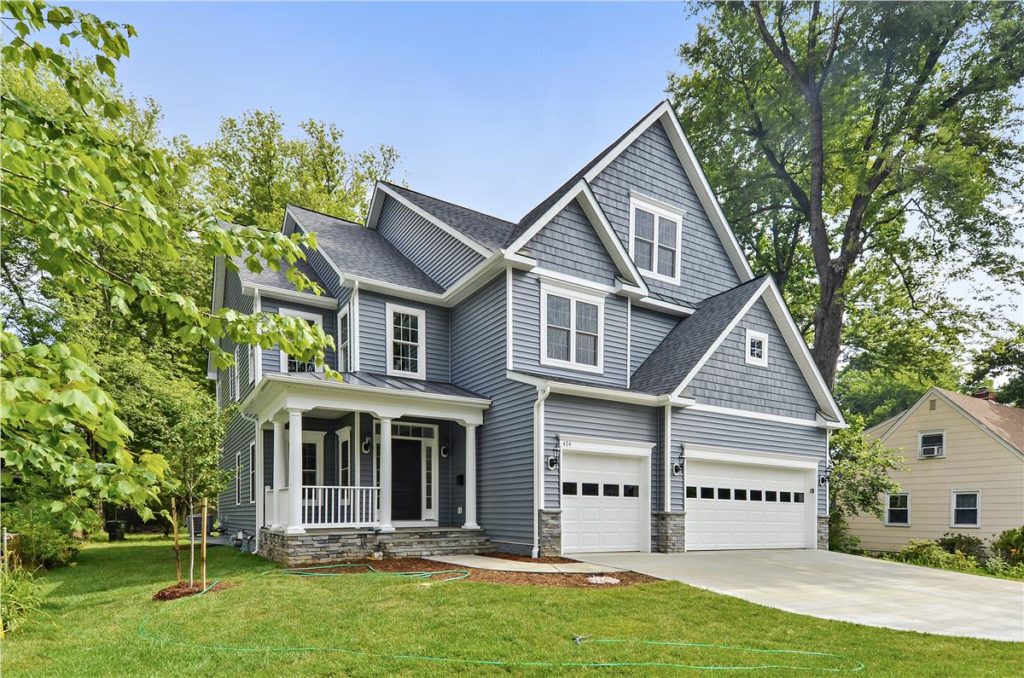 They chose the Buckingham model. This home was the subject of my recent post about building on a floodplain. The process hasn't always been easy but the "T's" have taken everything in stride. And the good news? They're moving in! Here are some shots of their home…for more pictures, check out my post HERE.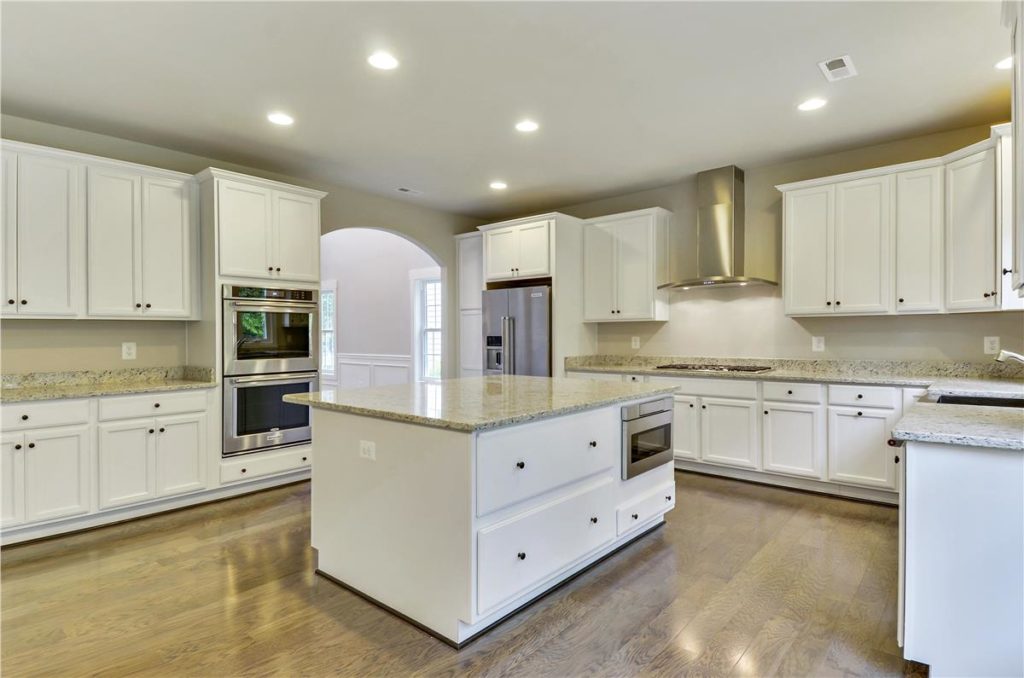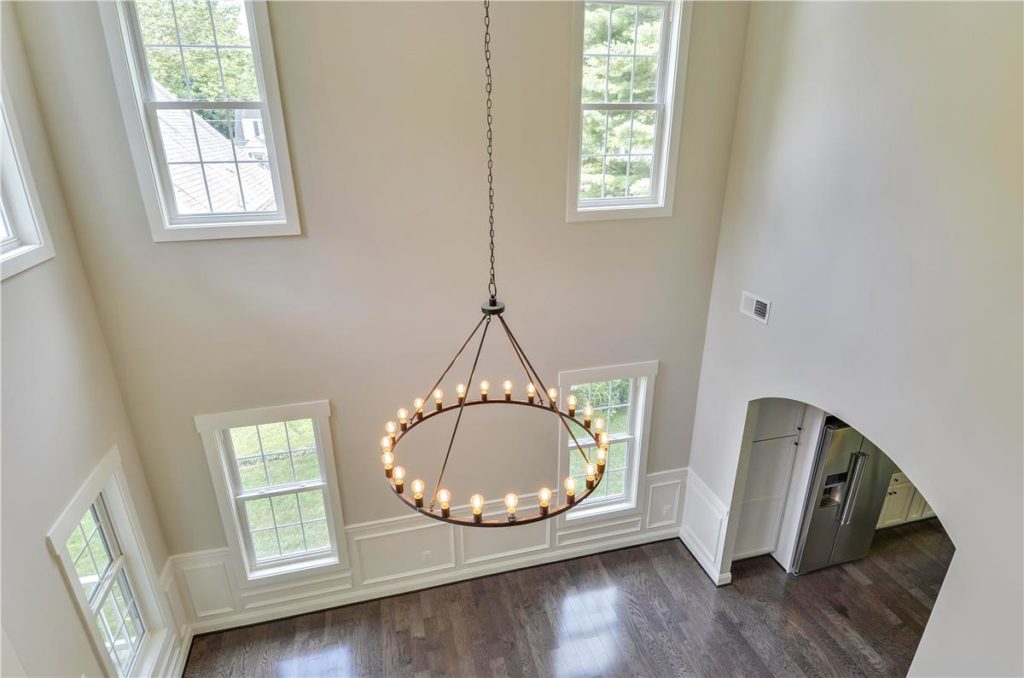 Congratulations "T Family" and thank you for choosing NDI (AGAIN!).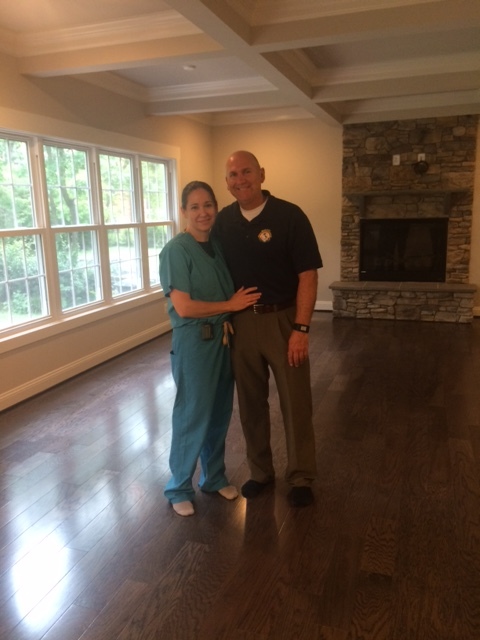 Last Chance To See Our Clarendon Model
We've sold our Clarendon Model and will handing it over to the new owners soon. The LAST CHANCE to see this home is this Sunday only (7/3/16) from 12 PM – 4 PM. Come see this beautiful home while you can!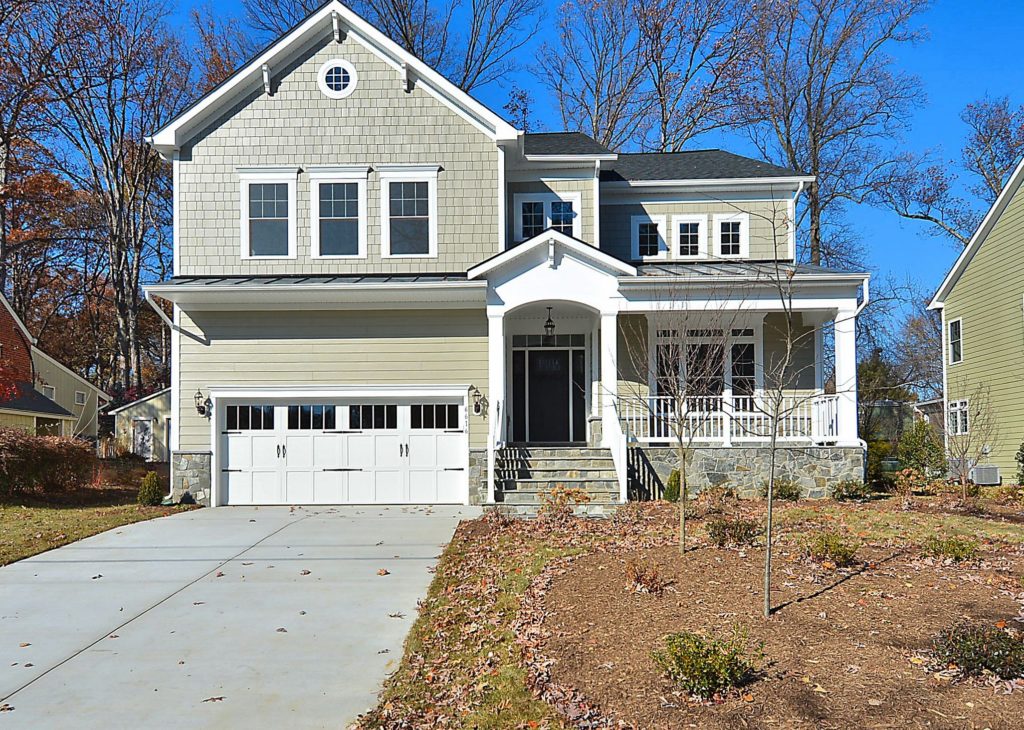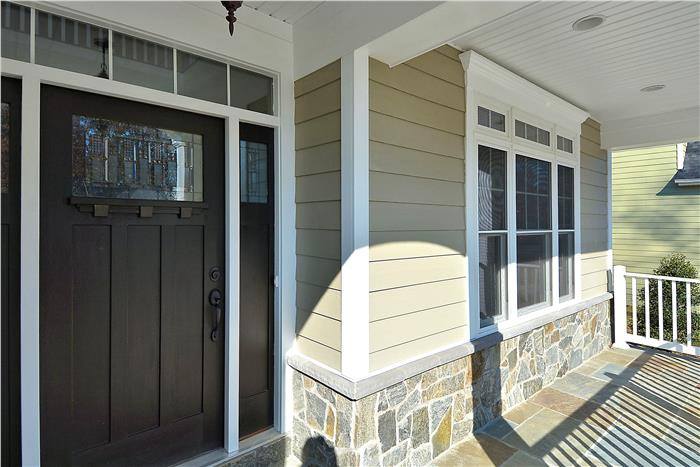 And finally, HAPPY INDEPENDENCE DAY! Wishing a joyful and safe holiday weekend!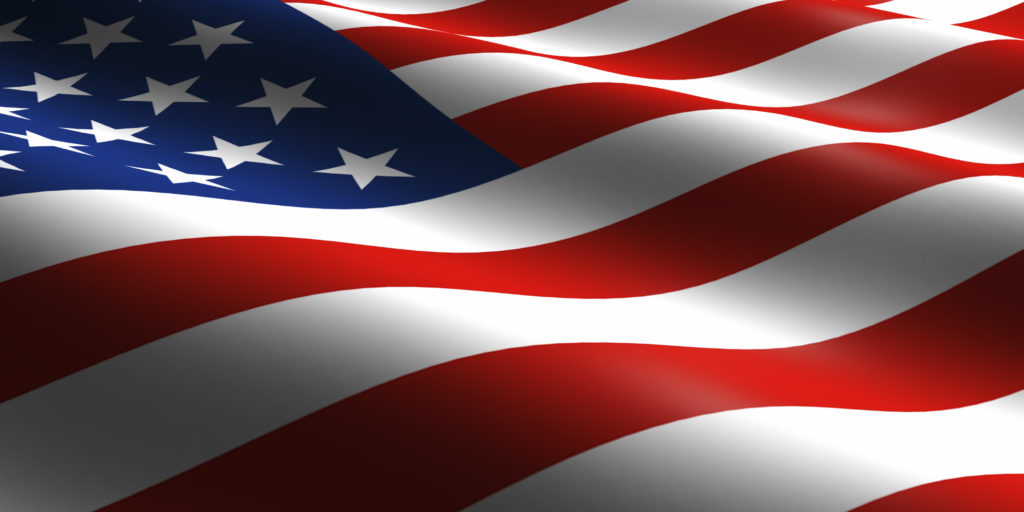 Dream Big. Build Smart.