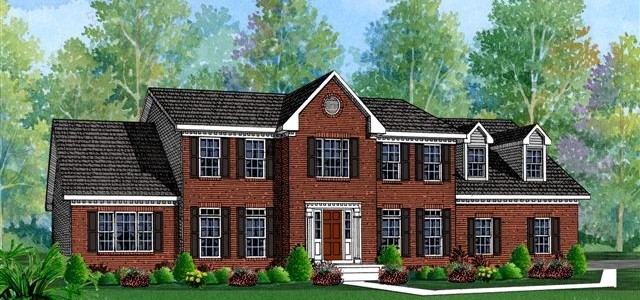 Names are pretty important. When Paul and I found out we were expecting our first child, we began to think about names. We didn't know if we were having a boy or a girl so we had to select a name for both. I really wasn't prepared for the pressure that came along with choosing a name for another human being. I mean, when you think about it, whatever name you choose for your child is the name they will have forever.
Forever.
We couldn't choose a name that had been recently used by a friend or family member. It couldn't be the kid who picked his nose in 1st grade. And nothing that rhymed with a body part or bodily function because we didn't want the kid to be teased. My husband pretty much vetoed every name I came up with because he had some sort of memory of someone he knew back in 1984 and there was no way he could name our kid after _______ (insert name here).
It's the same pressure when we introduce a new design into our portfolio. A name is certainly not the end all be all of building construction but I think it's important. And we've always been very intentional in the way we name our home designs. Most of the designs that have been around for a while were named after cities or counties in Virginia. But there are a couple of exceptions.
Back in 1992, Dad built a home for a guy named Mr. Makin. The base price of the house was $169,900. Yep – those were the days. After Dad finished building the house for Mr. Makin, he rented it back and used it as a model home.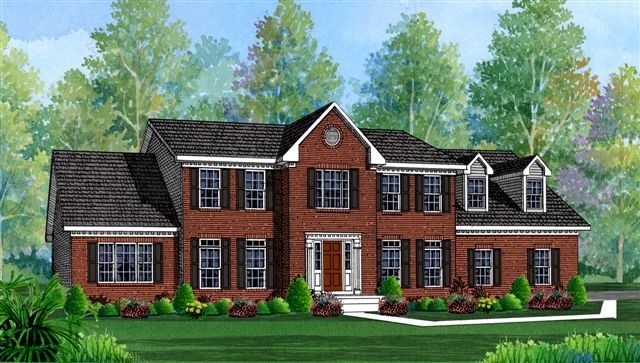 He also officially named the design The Makin.
Several years later, Dad was working on another new design for the Estate Series. Around the same time, an employee of ours had a baby girl who was pretty sick when she was born. The doctors weren't sure she was going to make it. In honor of that little girl, Dad named the new design The Brittany.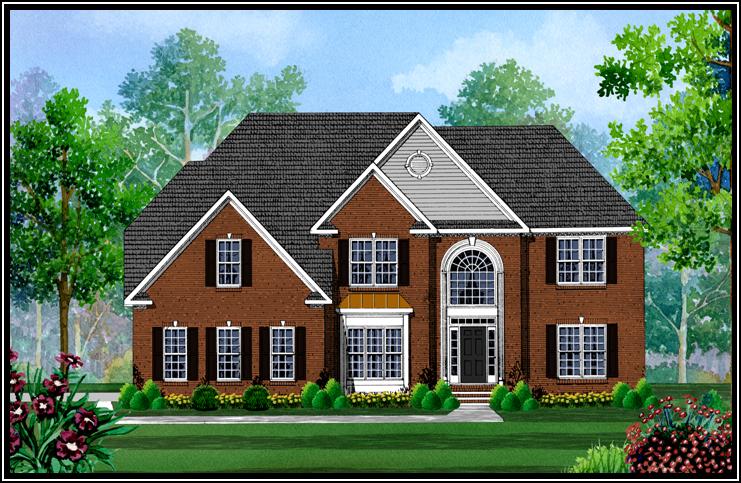 The real Brittany is alive and well today. In fact, she will graduate from high school next year.
In 2004, we introduced our Legacy Series. The Legacy Series was designed with narrow, in-fill lots in mind. They're all under 50' wide so they're perfect for lots inside the Beltway. We started naming our new Legacy homes after Arlington and Falls Church neighborhoods.
The Nottingham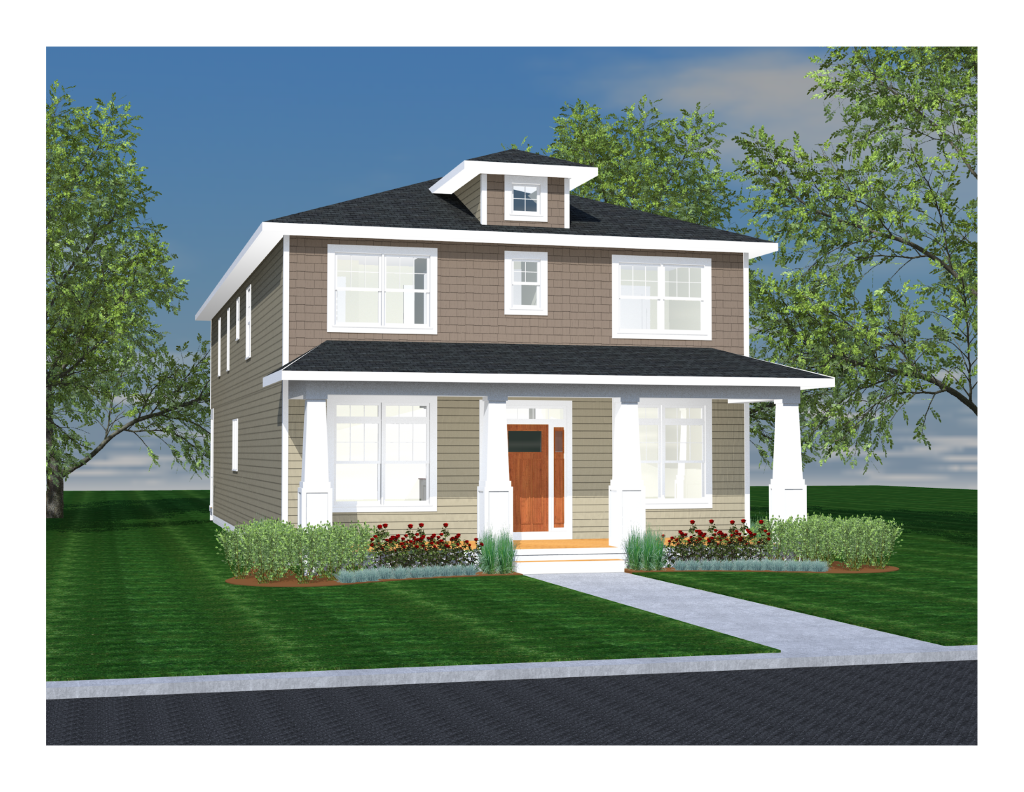 The Broadmont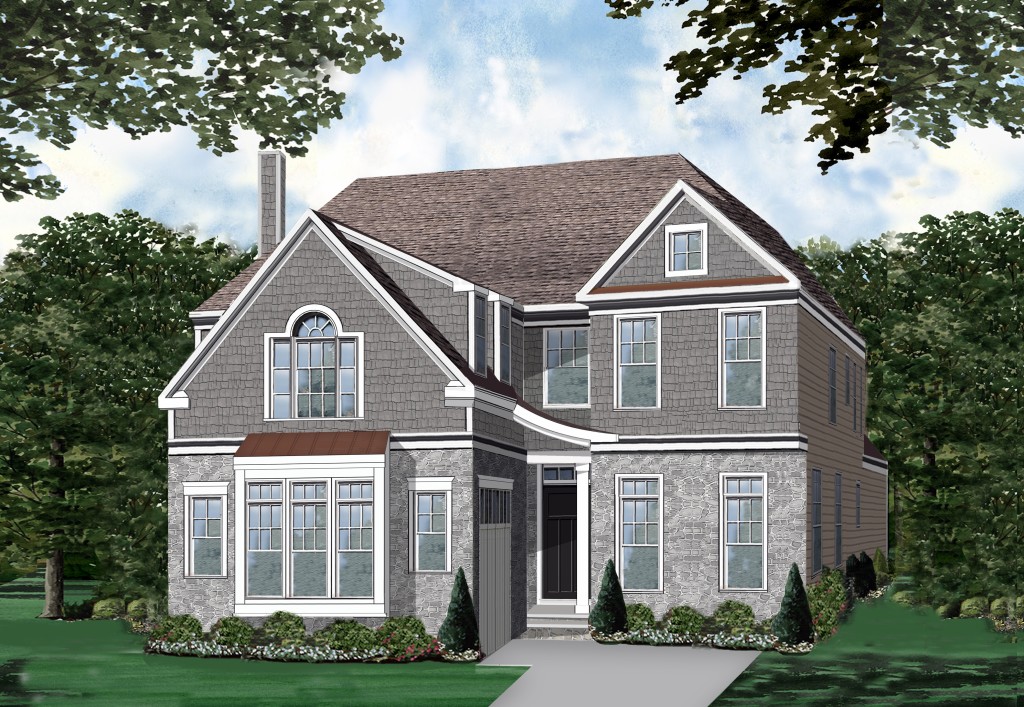 The Clarendon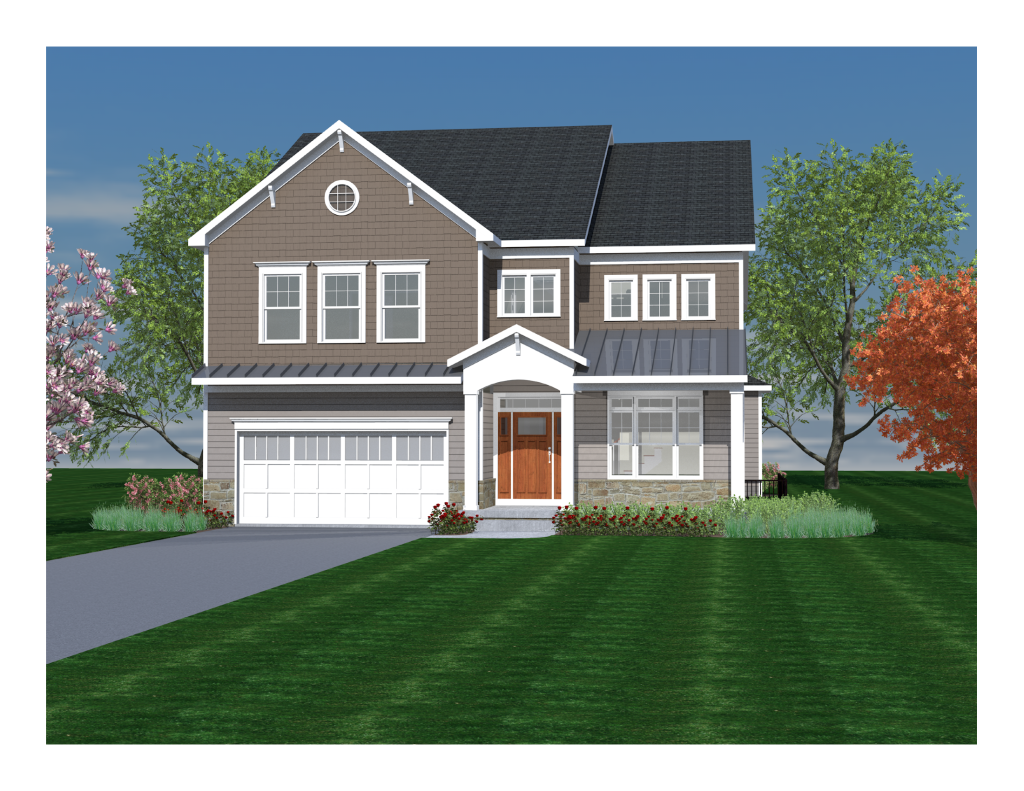 The Estate Series has had some additions over the past few years and the names were all derived from area neighborhoods.
The Chesterbrook Traditional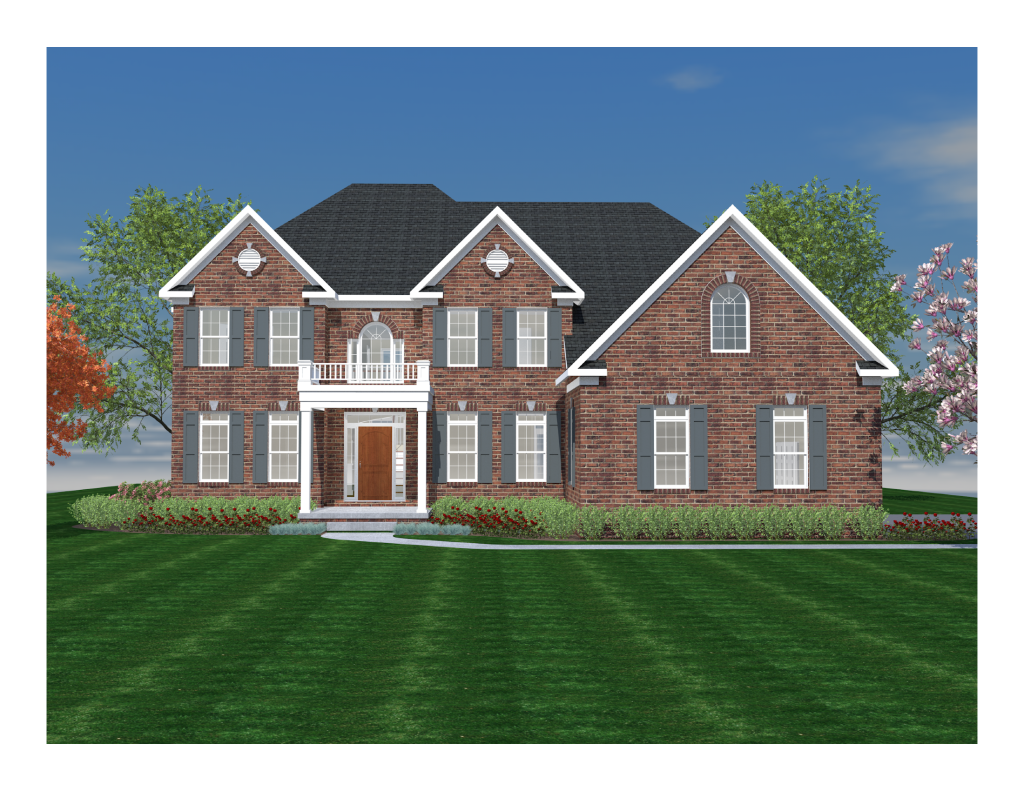 The Vienna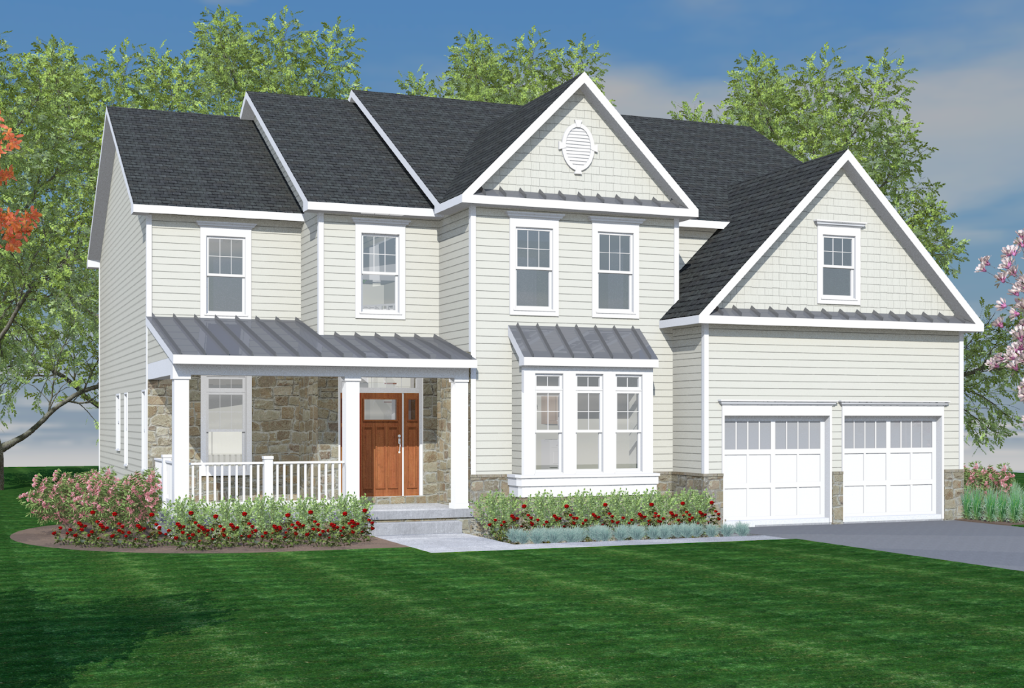 And we're about to add another new home design to our Estate Series. I'm really excited about this home. It's an awesome layout. Lots of flex space and opportunities for expansion. Here's a peek at the elevation.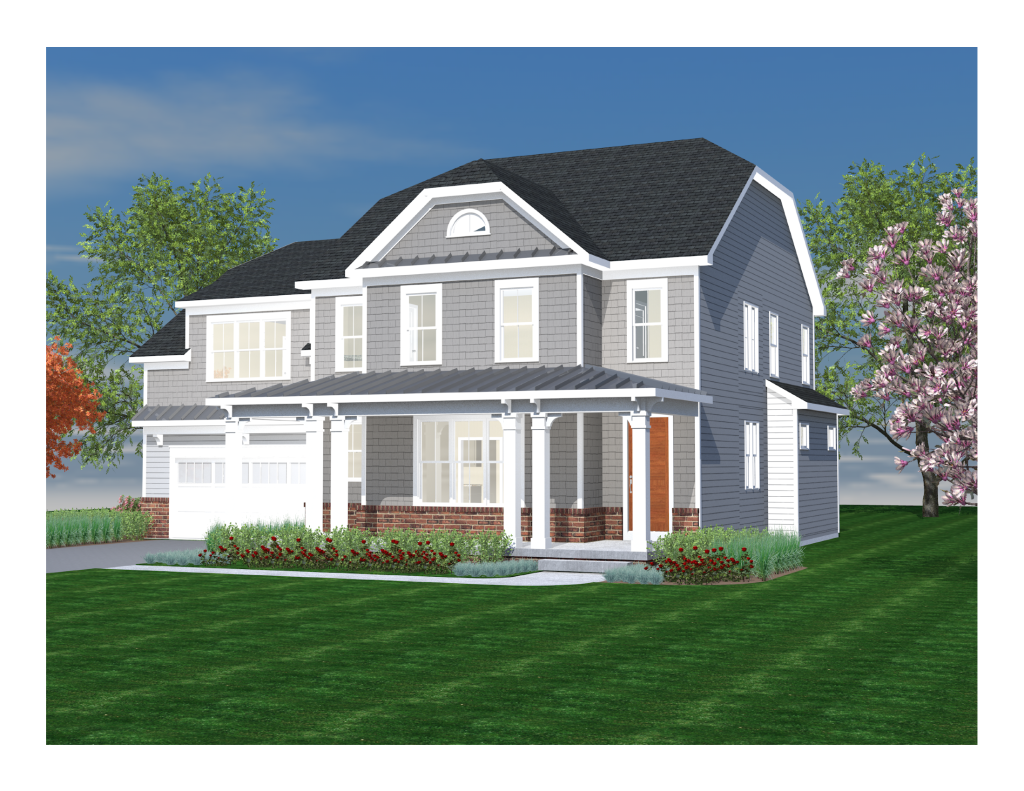 I really love it.
But one thing is lacking.
A name. We can't decide on a name!
So we're reaching out for your help.
On June 20 and June 21 from 12 – 4 PM both days, we will be revealing our newest home design. We'll have elevations, floor plans and even some color renderings of the space to show you our newest "baby". And after you see it, you can help us come up with a name. You'll have a chance to vote for your favorite name and if you vote, you'll be entered into a drawing for prizes.  Who doesn't love prizes?
Paul and I did of course finally decide on a name for our firstborn.
Nathan Scott was born on September 26, 2010.  Nate was named after his Pops and my dad, Scott Alderson.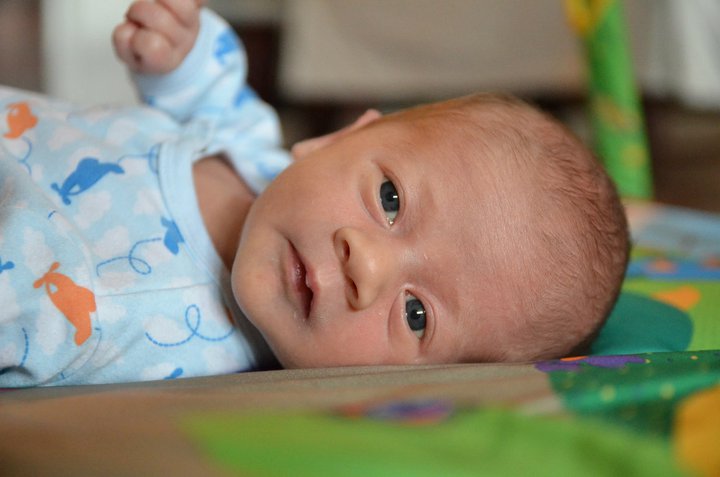 And what a prize he has been.
Dream Big. Build Smart.