Flex Space: The Cure for the Common Family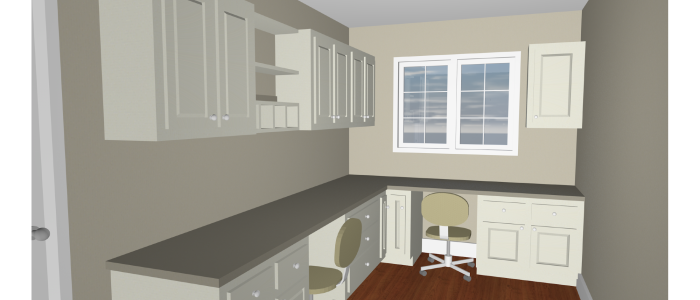 I'm a huge planner. Always have been and I suspect I always will be. I make a "To Do" list every day. I write a packing list (and I keep them) for every trip I take. I even start planning the menu for Christmas Eve way in advance (I won't scare you with that detail). So when it came to planning the space in our new home, I spent a lot of time thinking about it. I had even planned what dishes would go in which cabinet. But even given my planning nature, my attention to detail and my profession, I was somewhat naïve about how we would be using the space in our home down the road. Carpe Diem right?
You see, when Paul and I built our home in 2008, we didn't have any children and we weren't planning on any. So during the design stage, we designed our home for how we were living at the time (you should see the size of my closet). But what we didn't consider was how our needs and lifestyle might change over the years. Fast forward seven years, two kids and few gray hairs later and our lifestyle and our use of space have changed (ever so slightly). Luckily we've been able to adapt our home to fit our changing lifestyle because we incorporated flexible spaces in the design.
One of the hottest trends in custom home design is Flex Space. These spaces can have multiple uses at the same time and they can adapt as your lifestyle changes. Think about it. While you may be knee deep in diaper changes and soccer practices today, one day (I hear this happens sooner than we think) you'll packing up the kids for college. And as your daily life changes, your home should be designed to change with you.
Incorporating a Flex Space on the main level with a full bathroom allows for multiple uses at the same time. Need a home office and a guest room? That space can function as both. For example, our Clarendon and Chesterbrook models offer private Flex Spaces that can be used as an office and as a space for guests.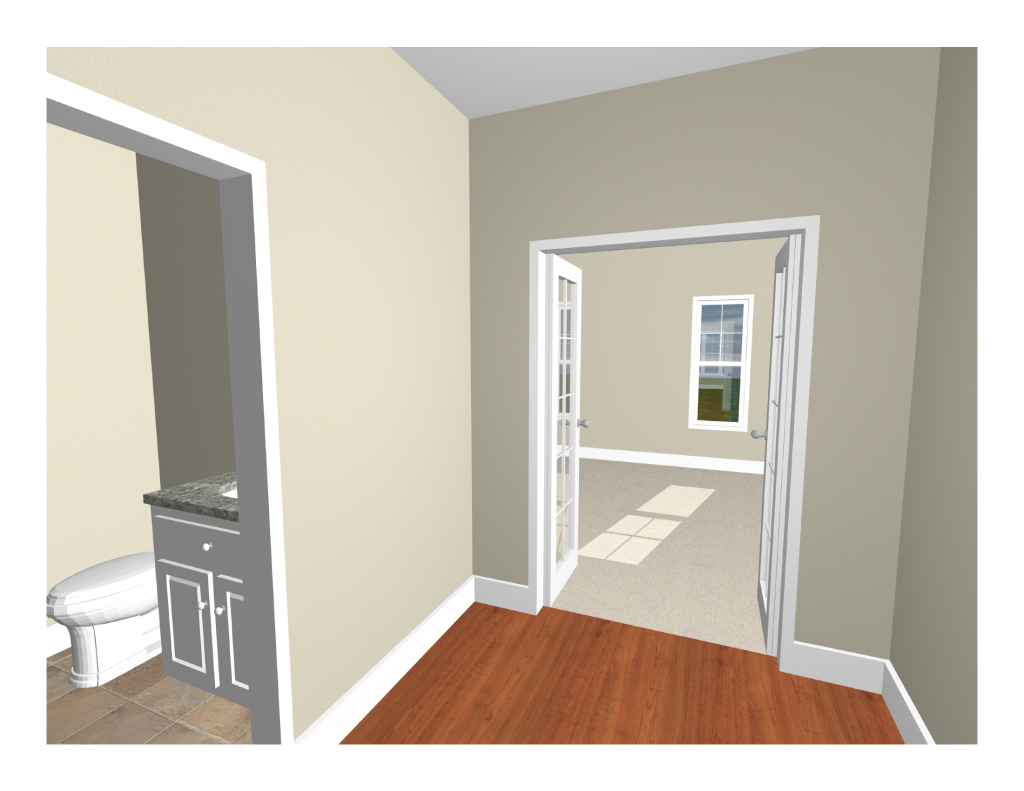 The full bath can be utilized as a powder room when not being used by guests because the shower is tucked away from the commode and the sink.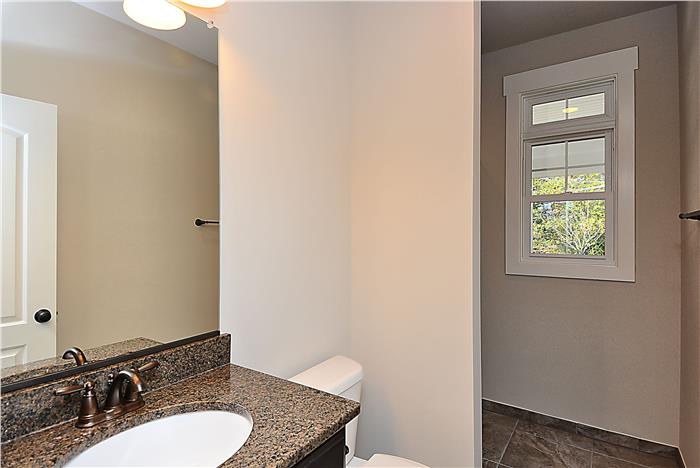 And the Flex Room can be used as a Home Office and/or a Guest Suite.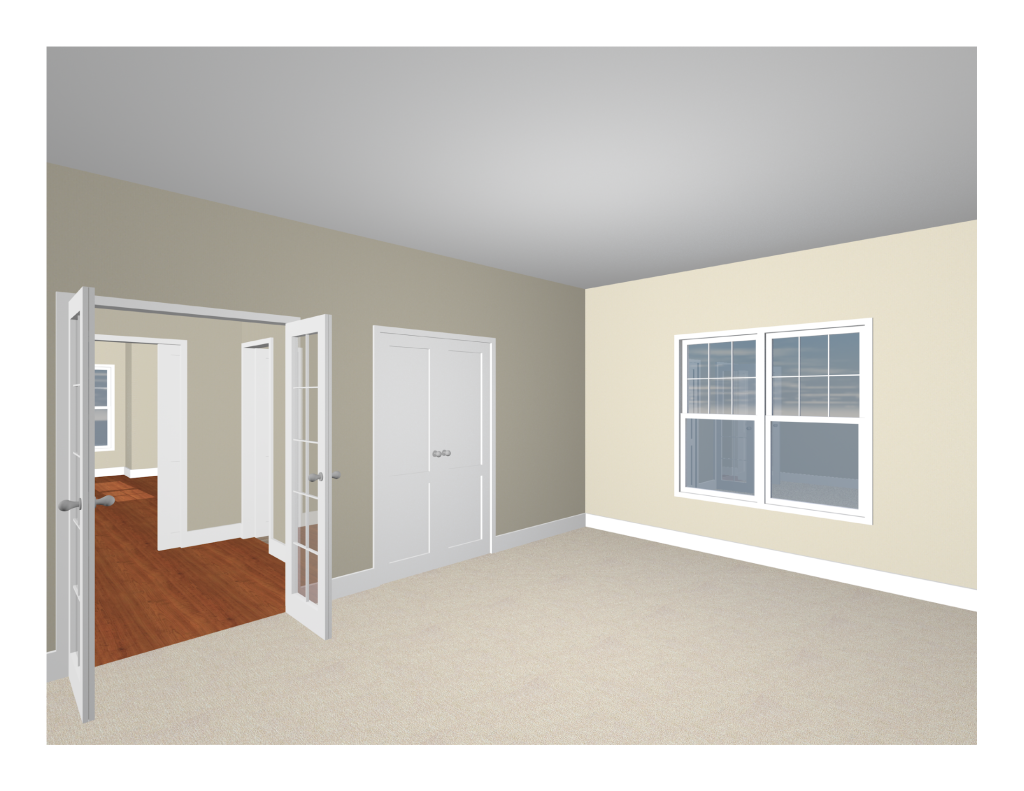 This space could also be used as a kid's playroom and when the kids get older, it could be used for a hobby room or homework space. Do you have an ailing or aging parent needing one level living? This space is perfect.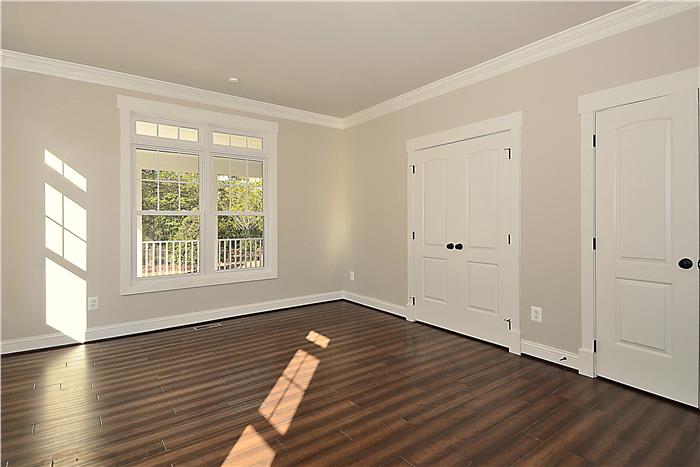 The Clarendon has two additional flex spaces on the upper level. The Library is just off the Owner's Suite.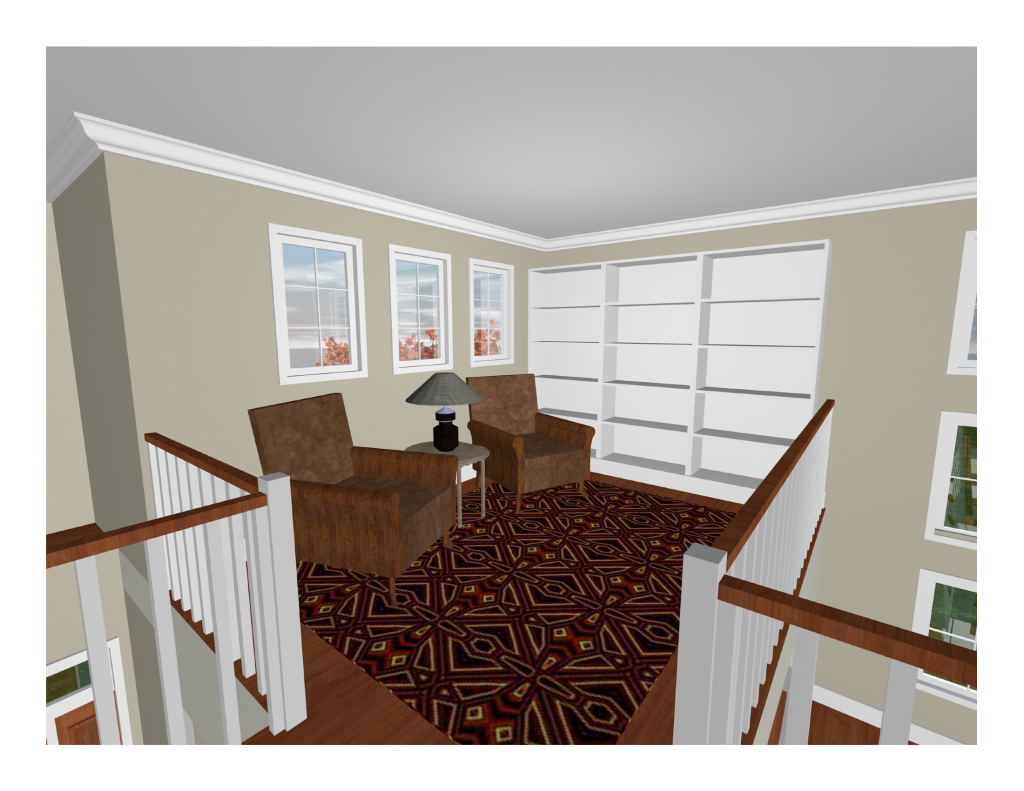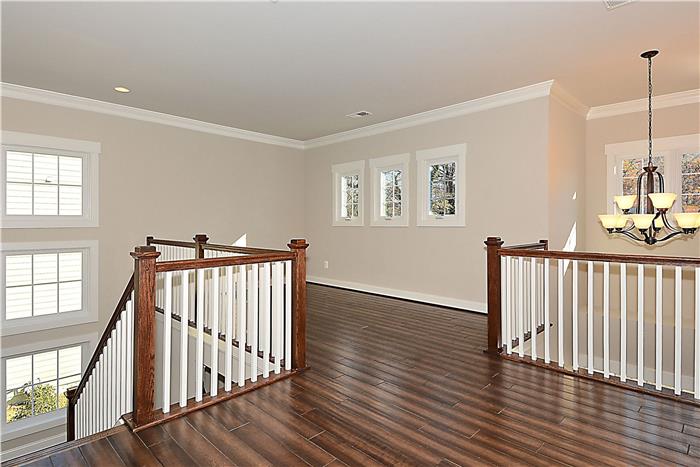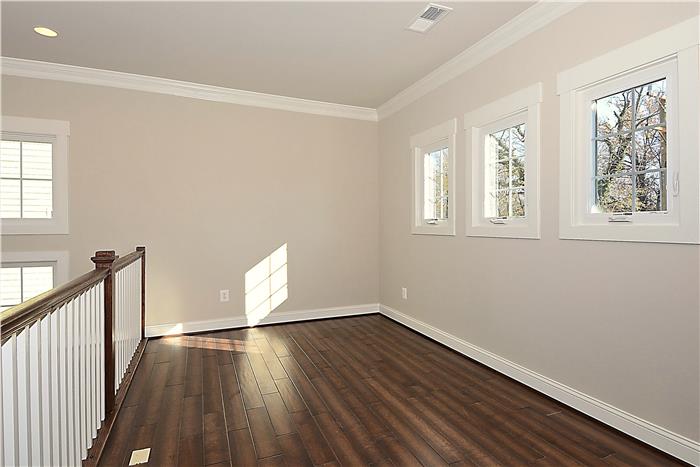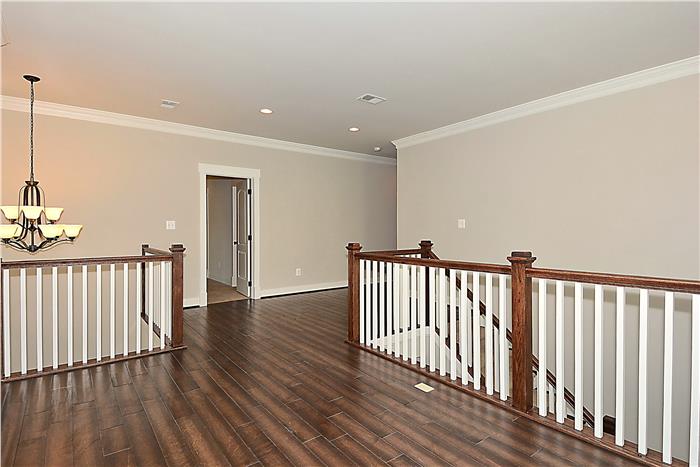 And the Computer Loft is surrounded by the secondary bedrooms. This space can be used as a computer work space.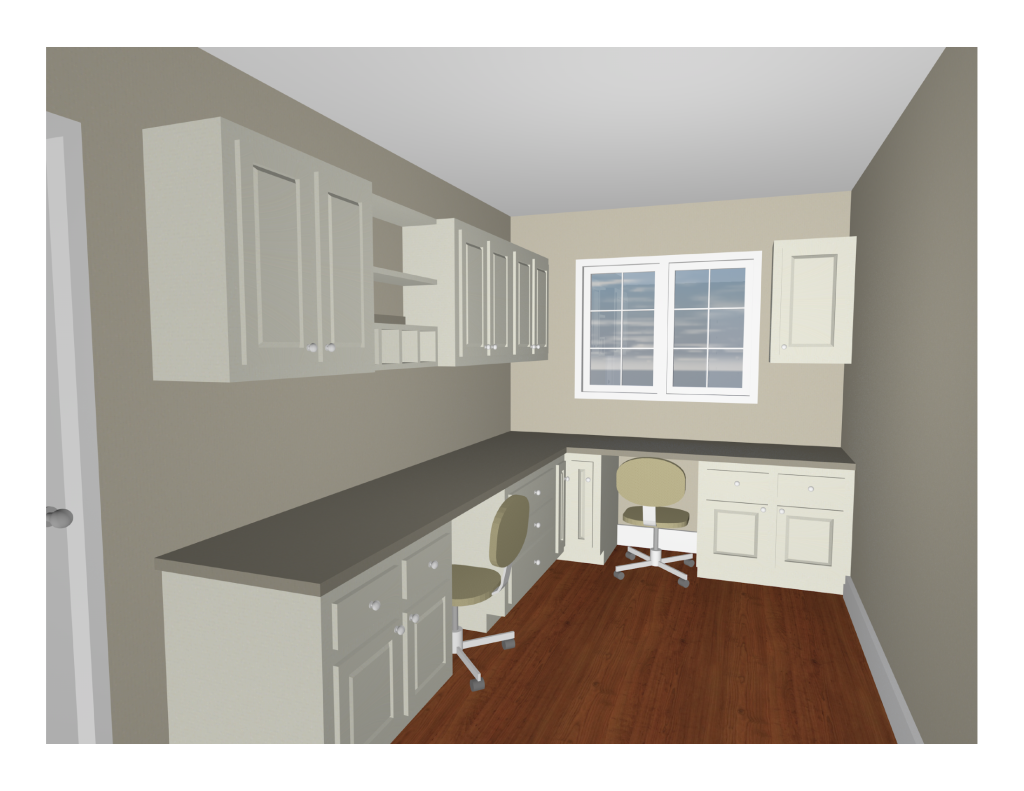 Or as a Teen Lounge or Sitting Area.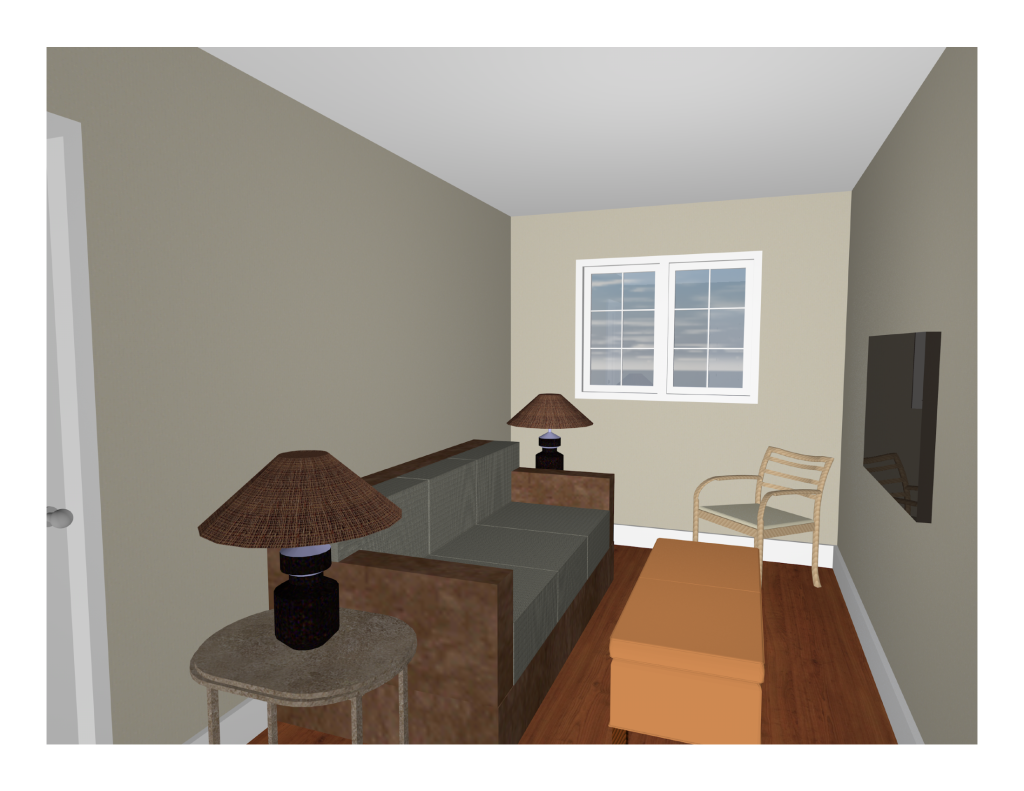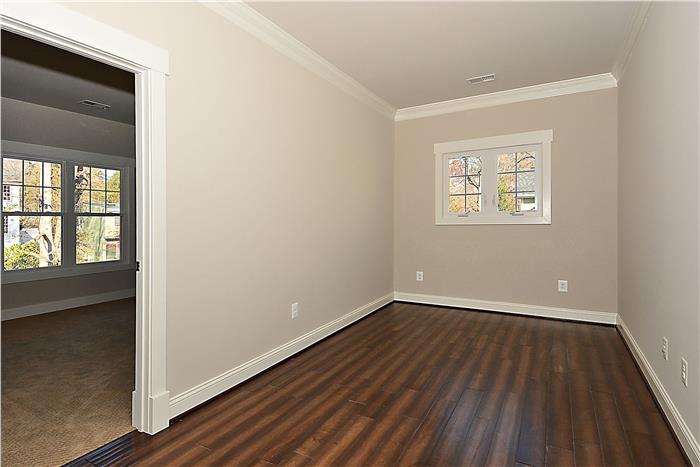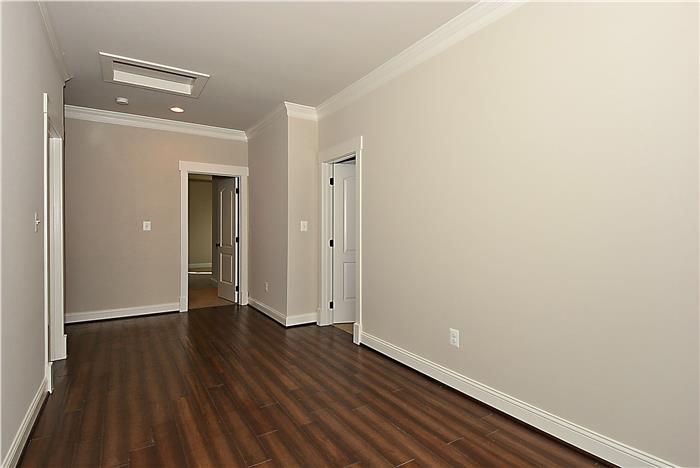 As you can see, these spaces can adapt as needs change. The key is examining what space you may need down the road and making sure your home can adapt.
Our newest plan (being revealed later this month), offers two Flex Spaces. In addition to a Flex Space that can be used as a Home Office and/or Guest Suite, we've also designed a space off the kitchen that has multiple uses.
The growing family may need additional pantry and storage space.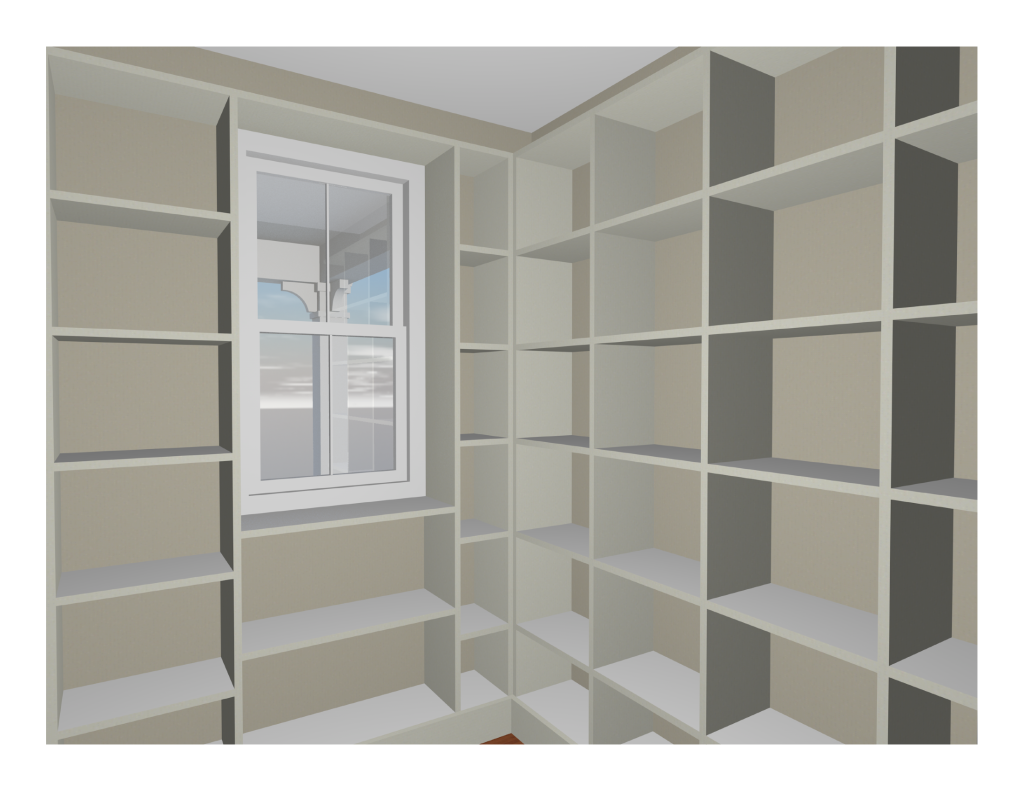 The busy mother might want her own "Mom's Only" workspace.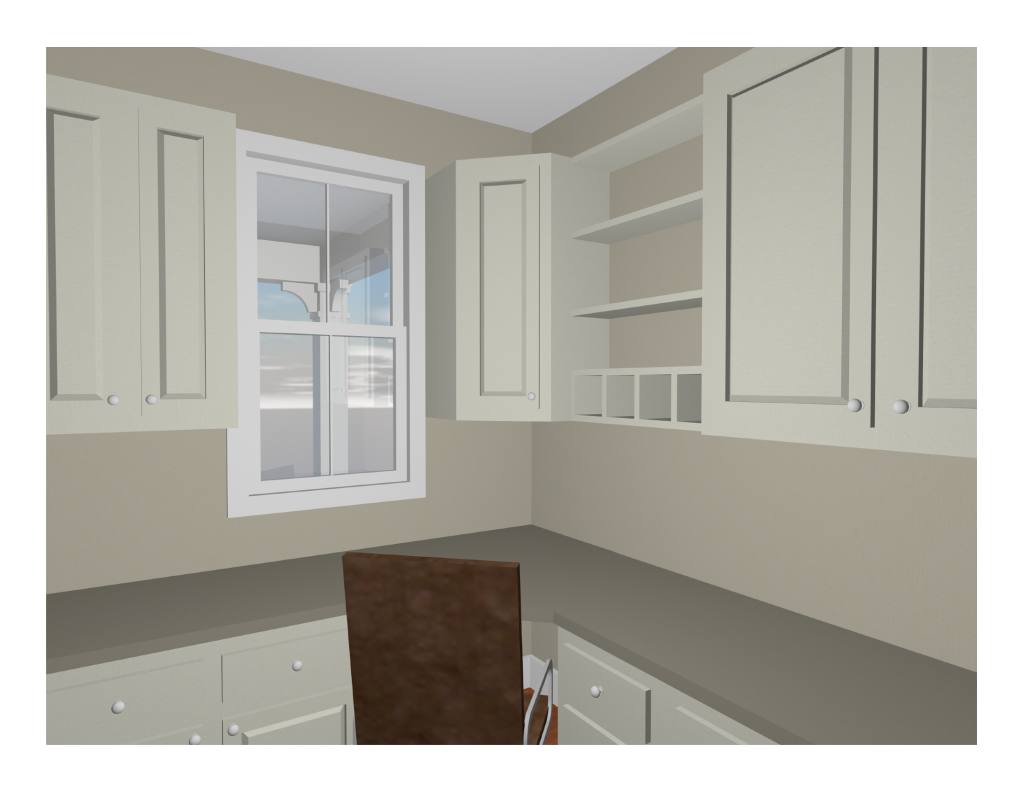 Or the wine lover will appreciate the wine storage space.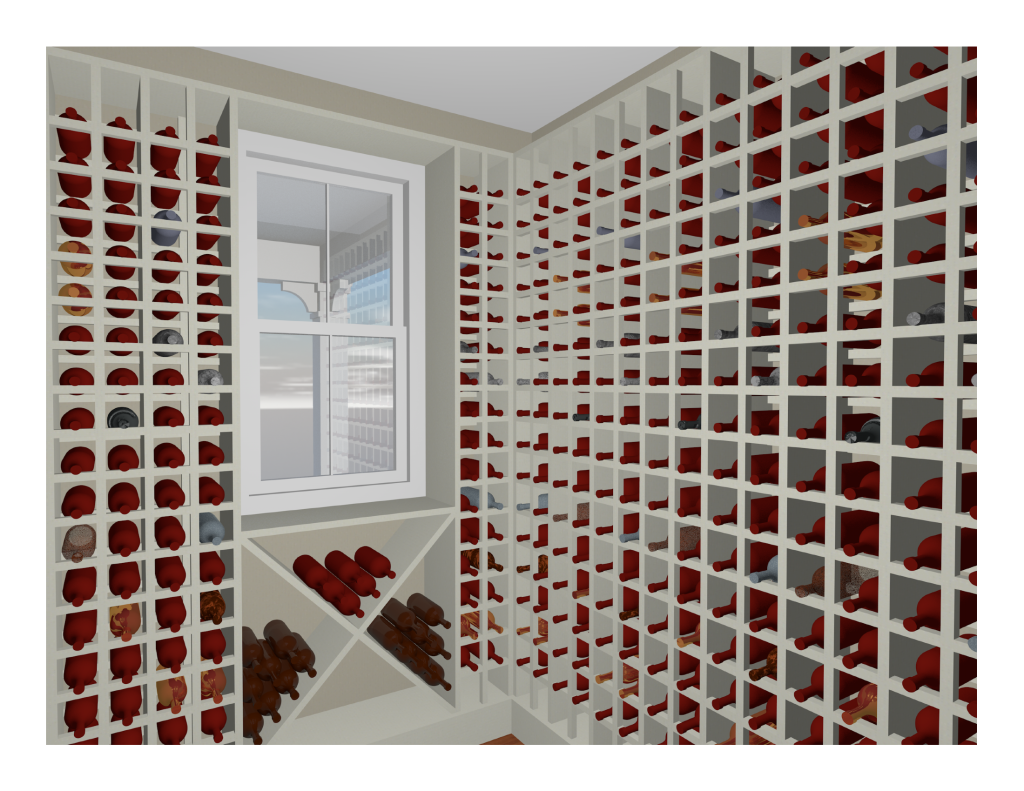 It can be difficult to imagine how you will use the space in your new home now much less in 10-15 years from now. But incorporating some Flex Space in your new home will give you greater flexibility to adapt to the changes. And even if you aren't planning to live in your new home "forever", incorporating these Flex Spaces will make your home more marketable when you go to sell.  Because homes with Flex Space appeal to more buyers which opens up your buying market.
So with just a little planning, Flex Space can serve you now and later.
Dream Big. Build Smart.