Why We Don't Charge Change Order Fees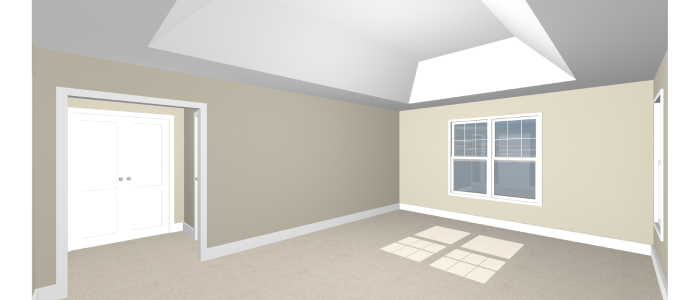 As many of you know, we are currently building the first Chesterbrook Model in Falls Church.  It's always exciting when we build a design for the first time.  It's truly taking something from conception to completion.  One of the things I LOVE about my job.
Since this is an NDI spec home, Adam and I did the frame walk.  I am so pleased with the layout of this house.  The Chesterbrook is really the big sister to our Hastings model and it has so many great features in the design.  I love the arches in the family room and flex space on the first floor.  I can't wait to show it to you.
But there is one thing I hated.  The Owner's Suite.  For the size and grandeur of the house, the Owner's bedroom was just too small (the bath is AWESOME!).  When we were designing this house, we wanted to change up the Owner's Suite by incorporating more closet space that was not attached to the bathroom.  This is what we came up with.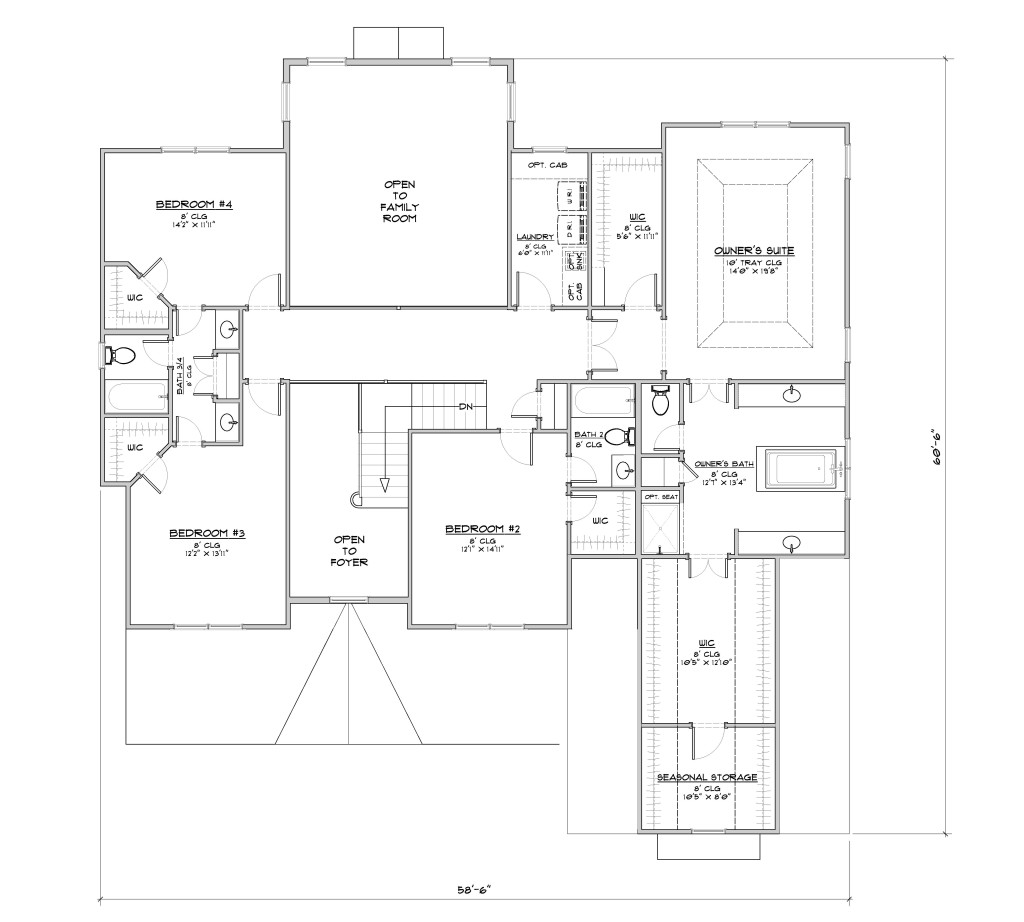 We added a closet accessible from the main bedroom and thought it would be great – lots of closet space.  Not so much.  This makes the bedroom only 14' wide and while that may look OK on paper, the result was that it was way too small in reality.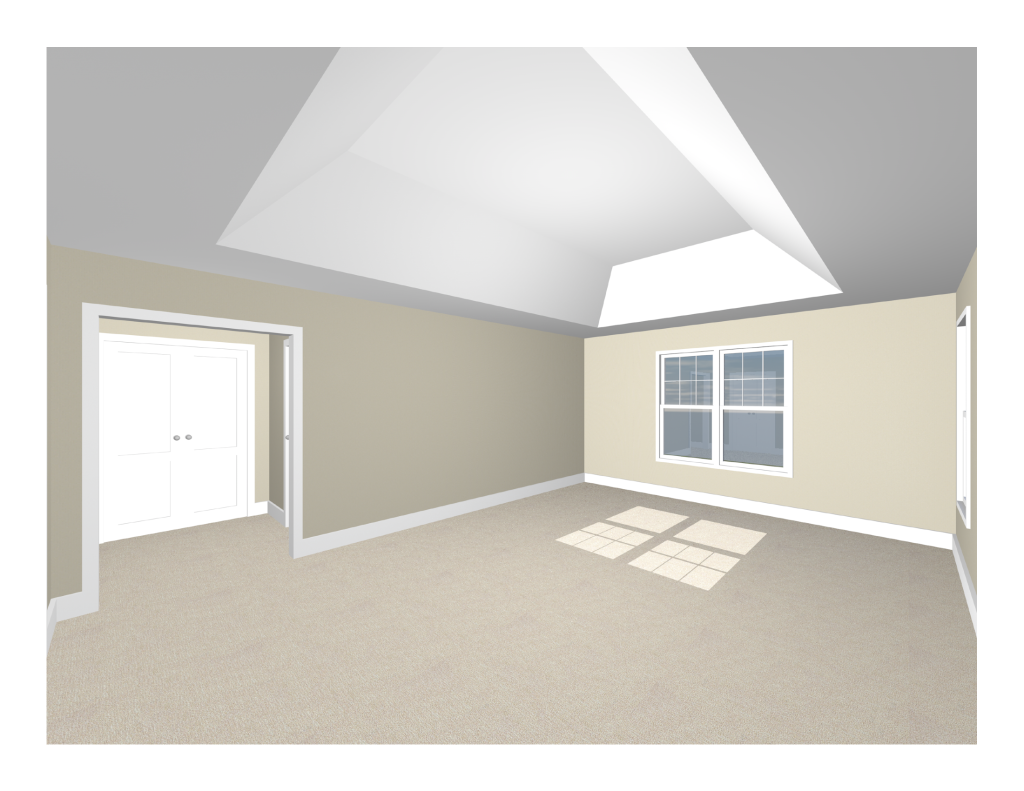 So we removed the closet and now the bedroom has a nice sitting area.  We also added a knee wall and column to balance out the space.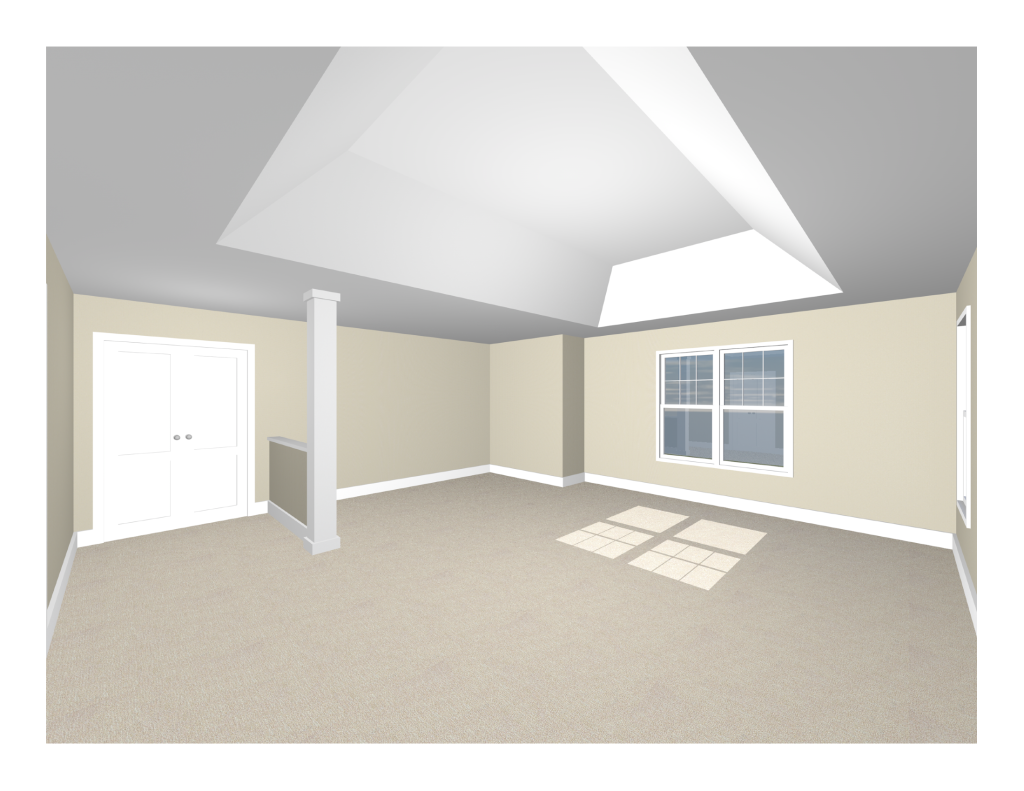 Much better.
So what does all of this have to do with change order fees?  Everything.
Anyone familiar with custom home building knows change order fees can be a big part of the process.  I don't think it's ever anyone's intention to make changes after construction starts but let's face it, it's going to happen.  Most people have a hard time visualizing what a space will feel like when looking at a house plan.  I've been doing this since 2001 and as you can see, sometimes I miss the mark.
Several years ago, we did away with all change order fees.  If a client walks through and decides they want to add or delete something, they're charged for the change but not penalized with a change order fee.  We didn't want to deny our client the chance to build the perfect home because of a change order fee.  Is it more work for our team?  Yes.  Do we like change orders?  No.  But because we are in the business of making dreams come true for our clients, we do it and we do it with a smile on our face.
We want our clients to have the home they've always dreamed of.  Not the home they're stuck with.
Dream Big.  Build Smart.