A Word From Jen…4 New Projects To Start + Jen's Family Vacation Pic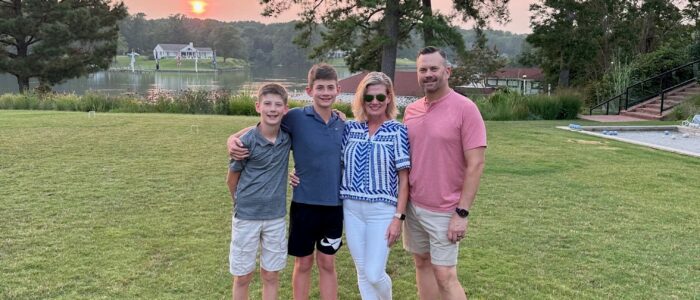 I've recently started a feature in our weekly newsletter called, "A Word From Jen…", which is a short touch point we will post each week to keep you informed about what's happening around NDI, and even in my own house. Here we go!
_______________________________________________________________________
We are getting ready to start 4 new projects for clients! If there is one thing I can attest to in my 22+ years working at NDI is that it is impossible to control the pace of permit approvals. County approval of the building permit is the last big step before we can start construction. When 4 permits come out at essentially the same time, there is not much we can do but GO!
Super excited for these projects…
We are building a Clarendon Model for the "M Family" on their lot in McLean. The Clarendon Model has been one of our most popular designs, and for good reason! It's just over 4000 square feet with 5 bedrooms and 5 full baths, and plenty of flex space! Here are some photos of a Clarendon Model we recently built in Falls Church…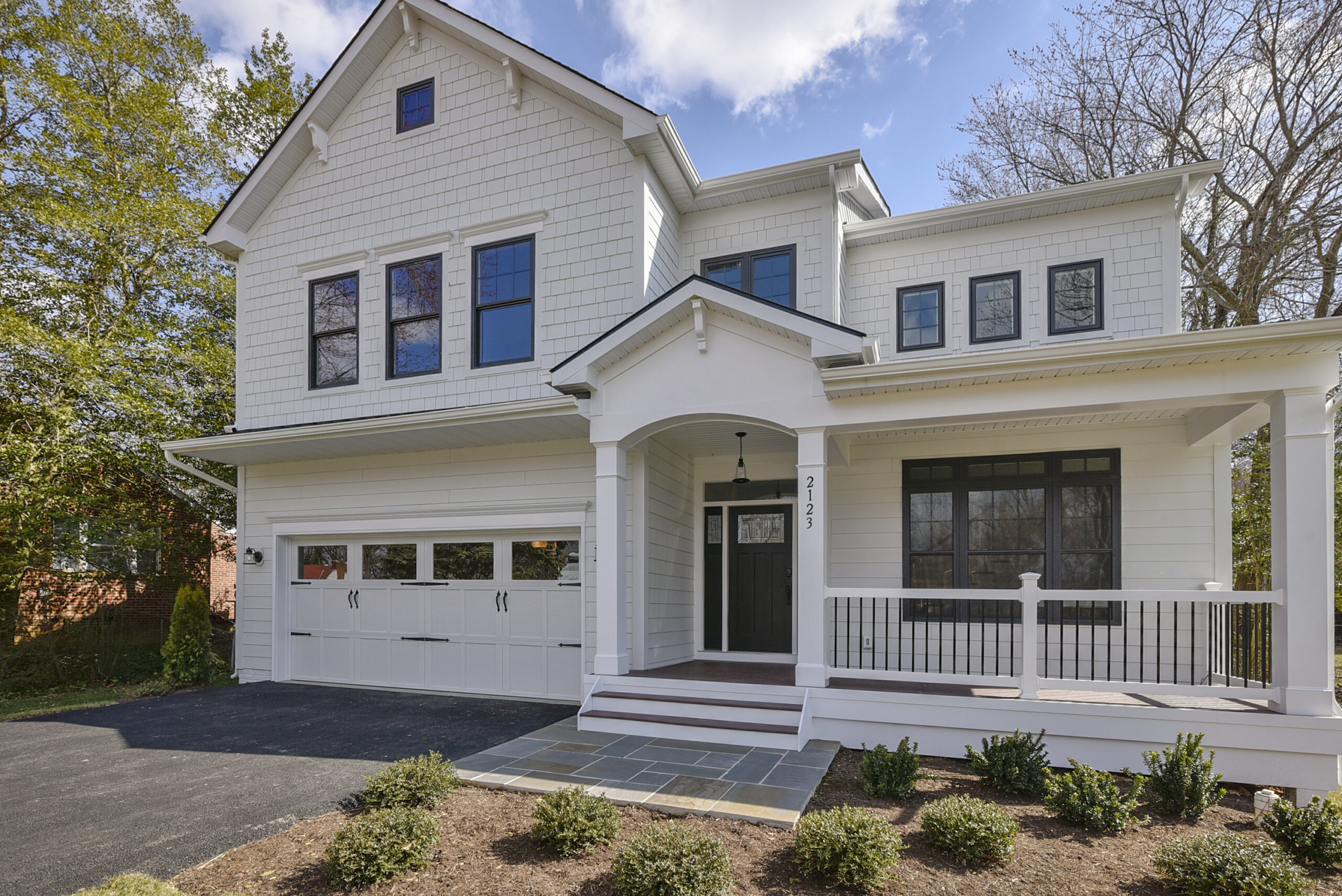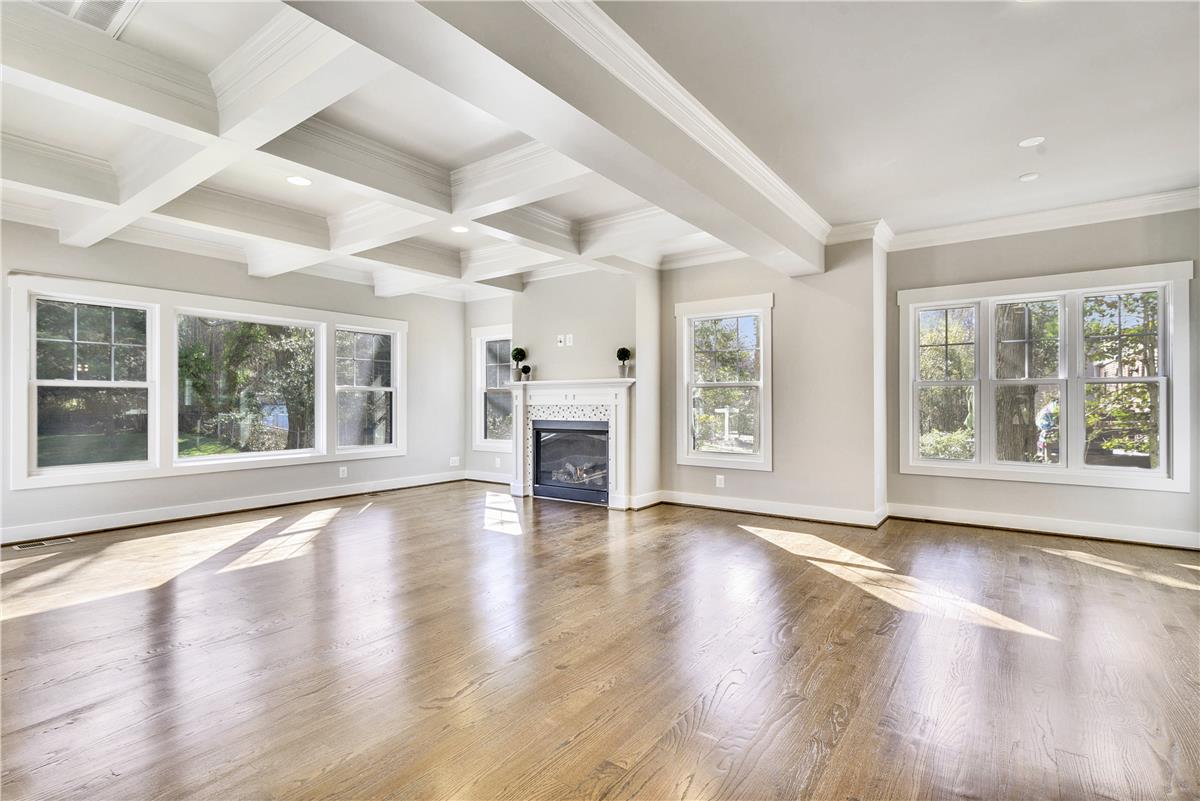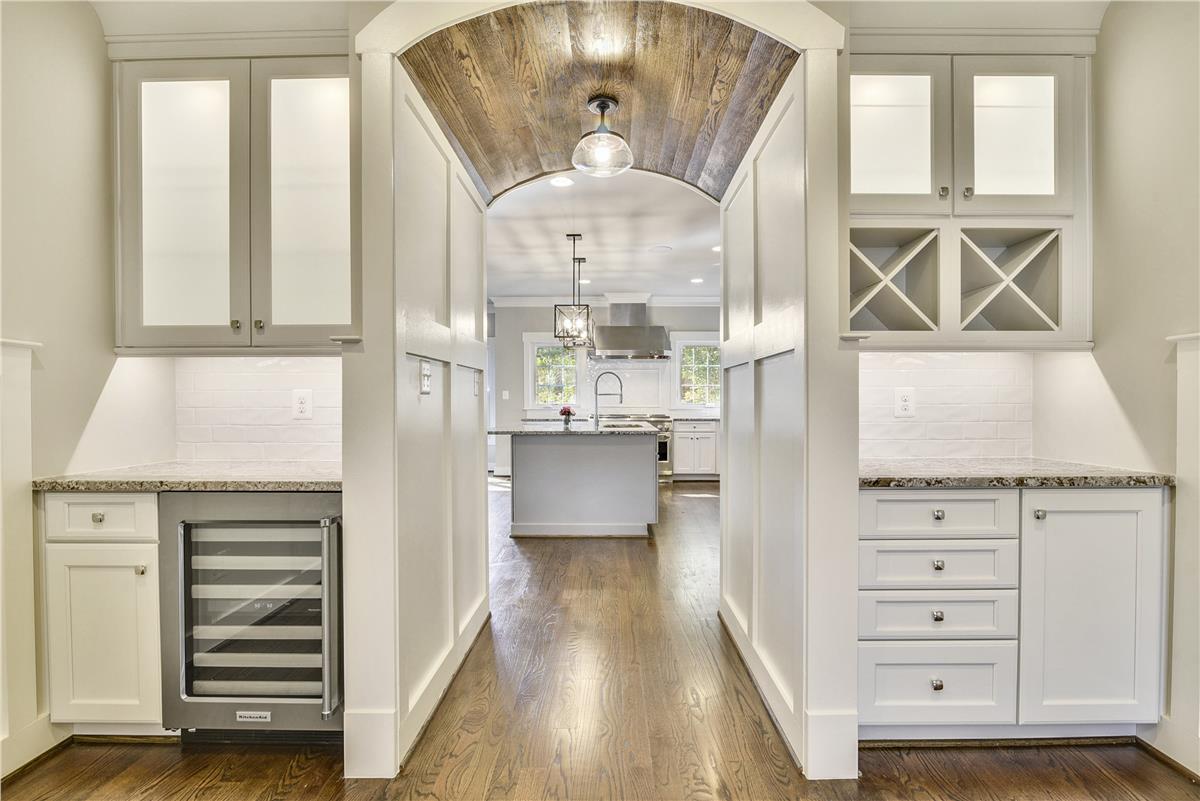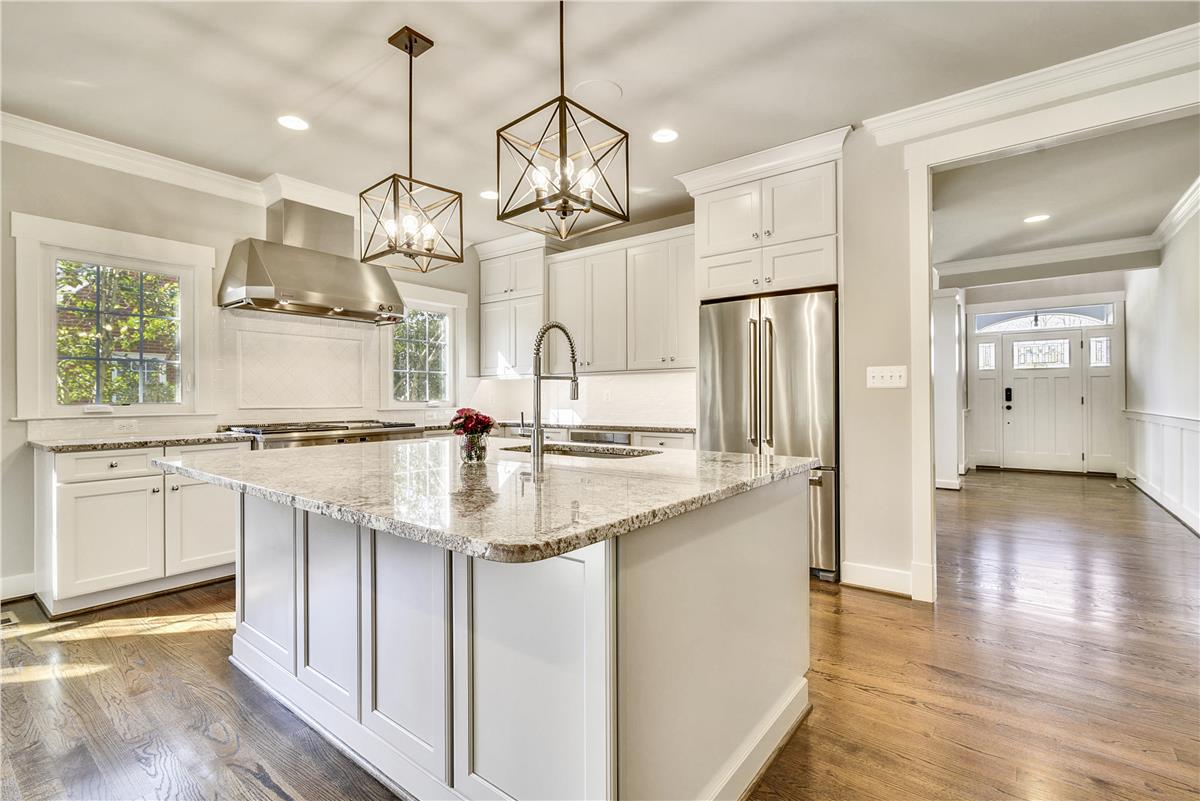 The next project is a Chesterbrook Craftsman Model for the "A Family".  The Chesterbrook Craftsman Model is a great design and checks all the boxes!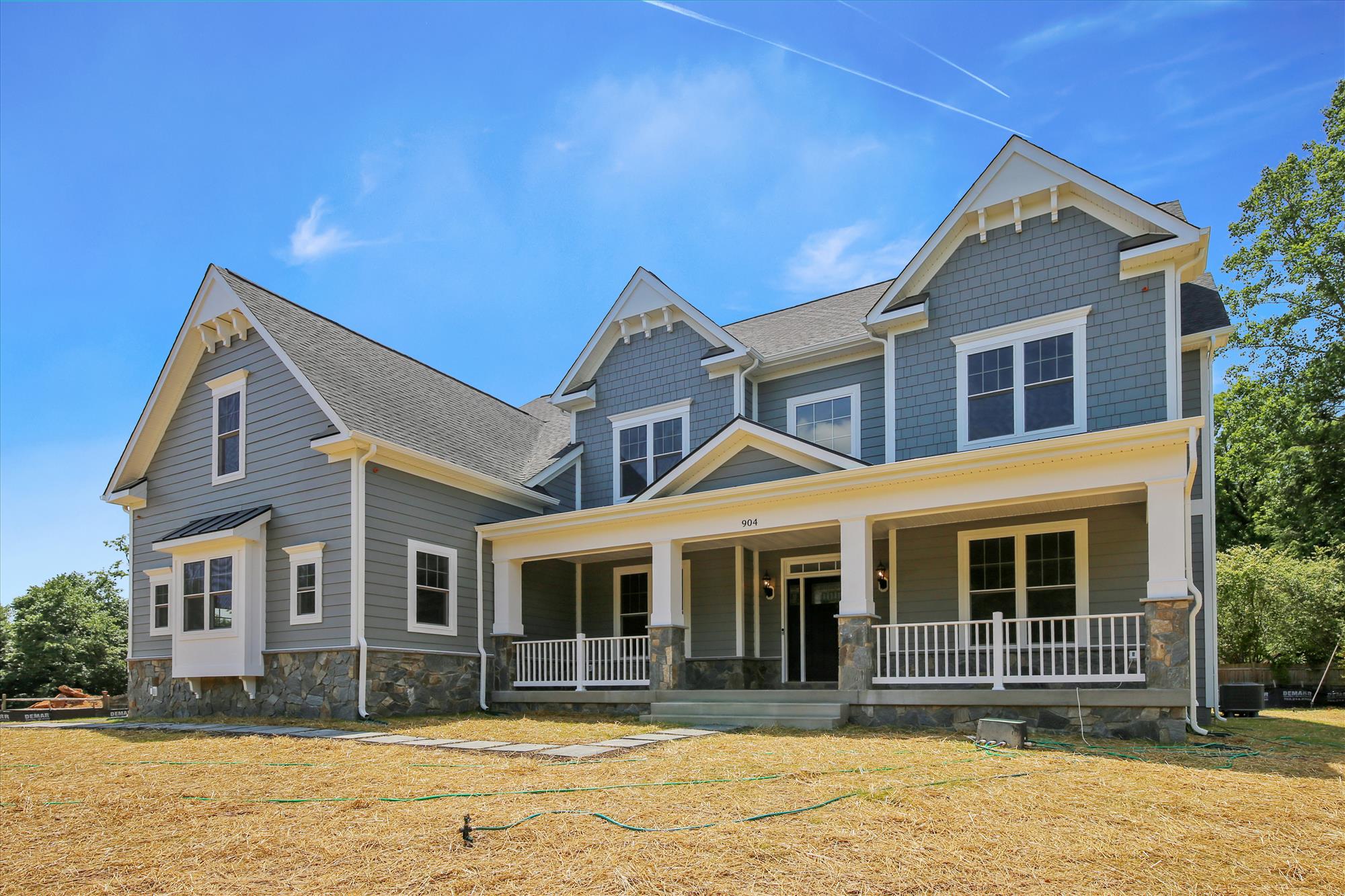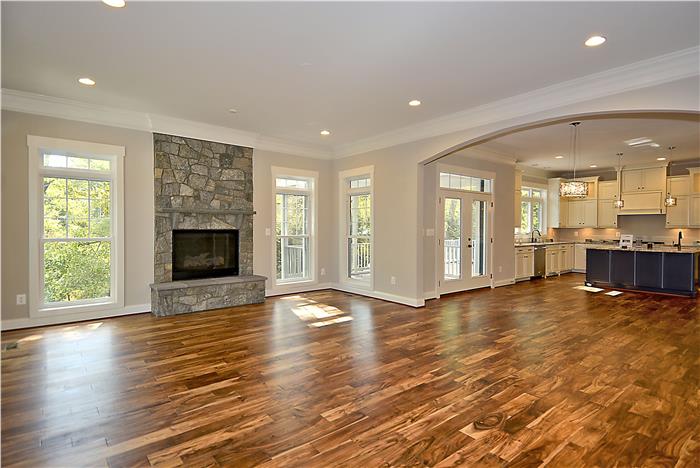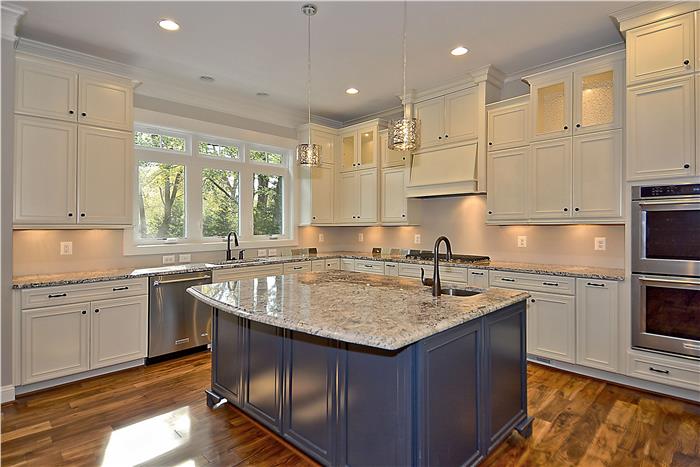 This project is going to be interesting because it is located near the Bunny Man Bridge. Are you familiar with this urban legend? Growing up in northern VA, we heard this tale over and over. Even to this day, my boys were told the same tale in summer camp so the legend is alive and well! While I don't believe in the Bunny Man, the bridge that is at the heart of the story is going to make this project interesting…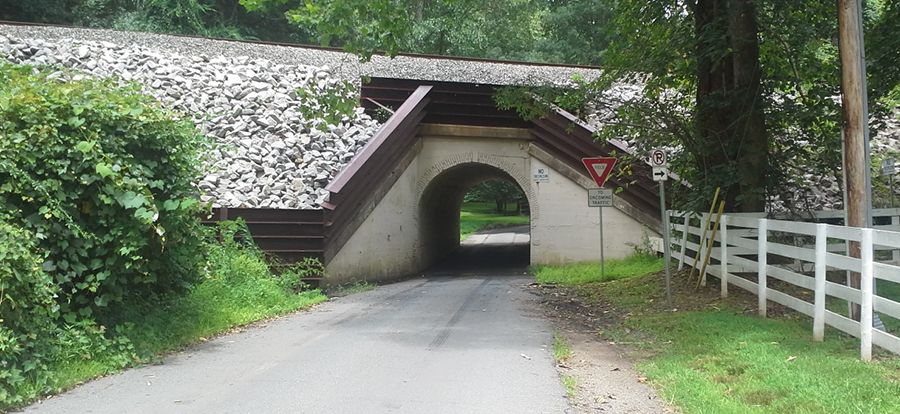 The 3rd project is a Complete Custom for the "S Family". Complete Customs are fun to build because we get to see the evolution of an idea. Clients will decide to build a Complete Custom when we easily can't "get there" with one of our portfolio plans. A lot of people think building a Complete Custom home is daunting and in many ways, unattainable. But our simple process makes it easy! I can't wait to show you the finished home!
Finally, we are building a McLean Hamlet Model for the "Z Family" in McLean. The last NDI spec home we sold was a McLean Hamlet. We had competing offers for this home in a matter of days, and I think it is because it's such a great design! Here are some photos…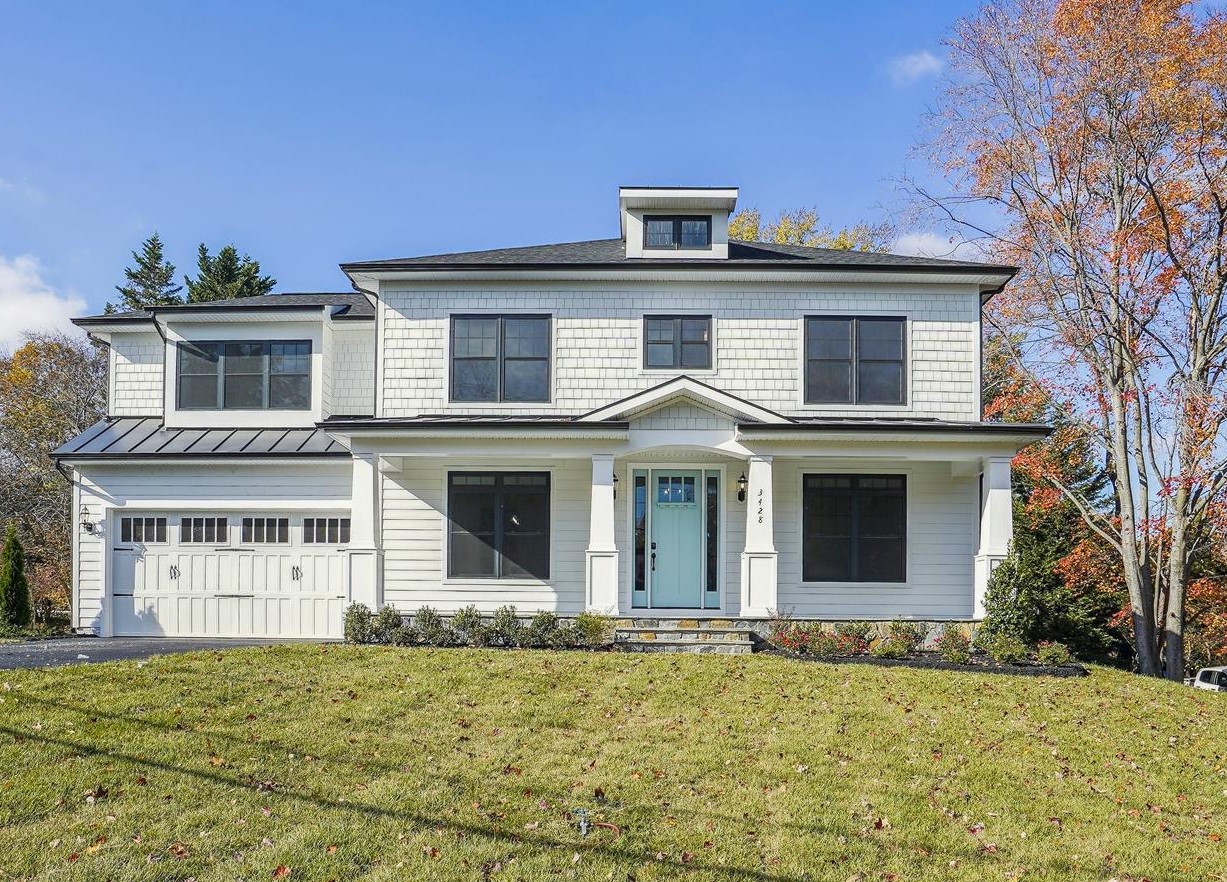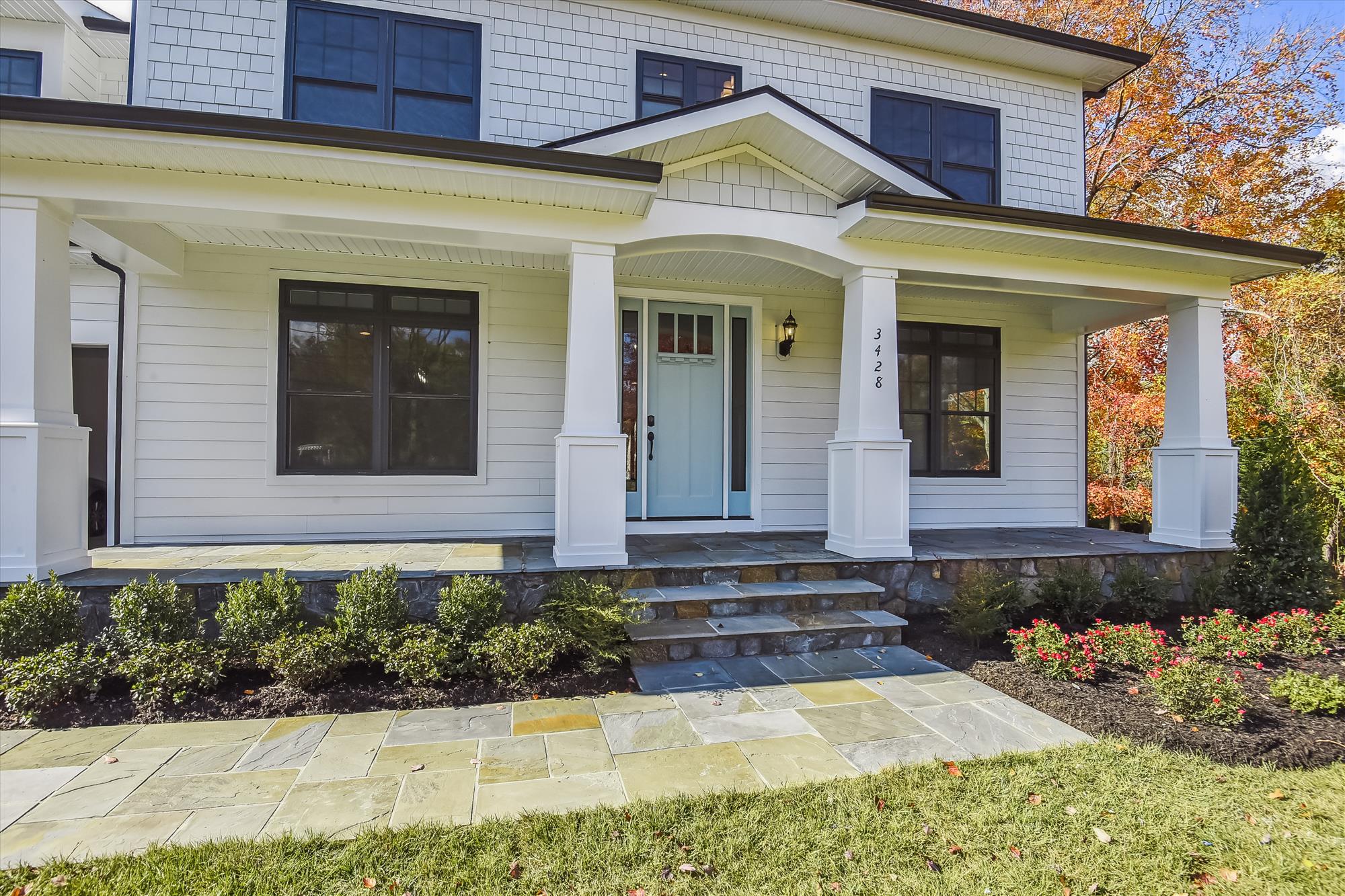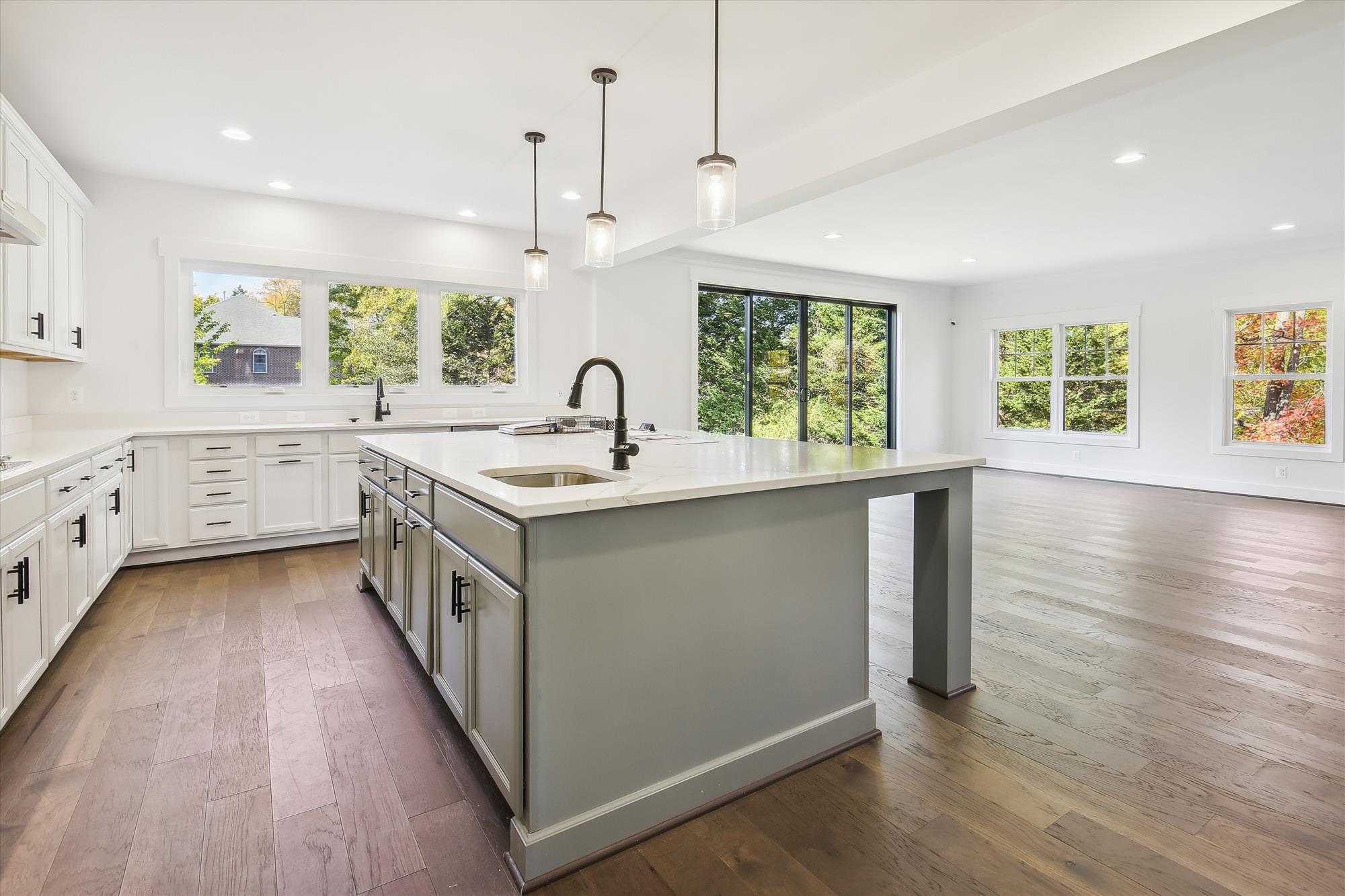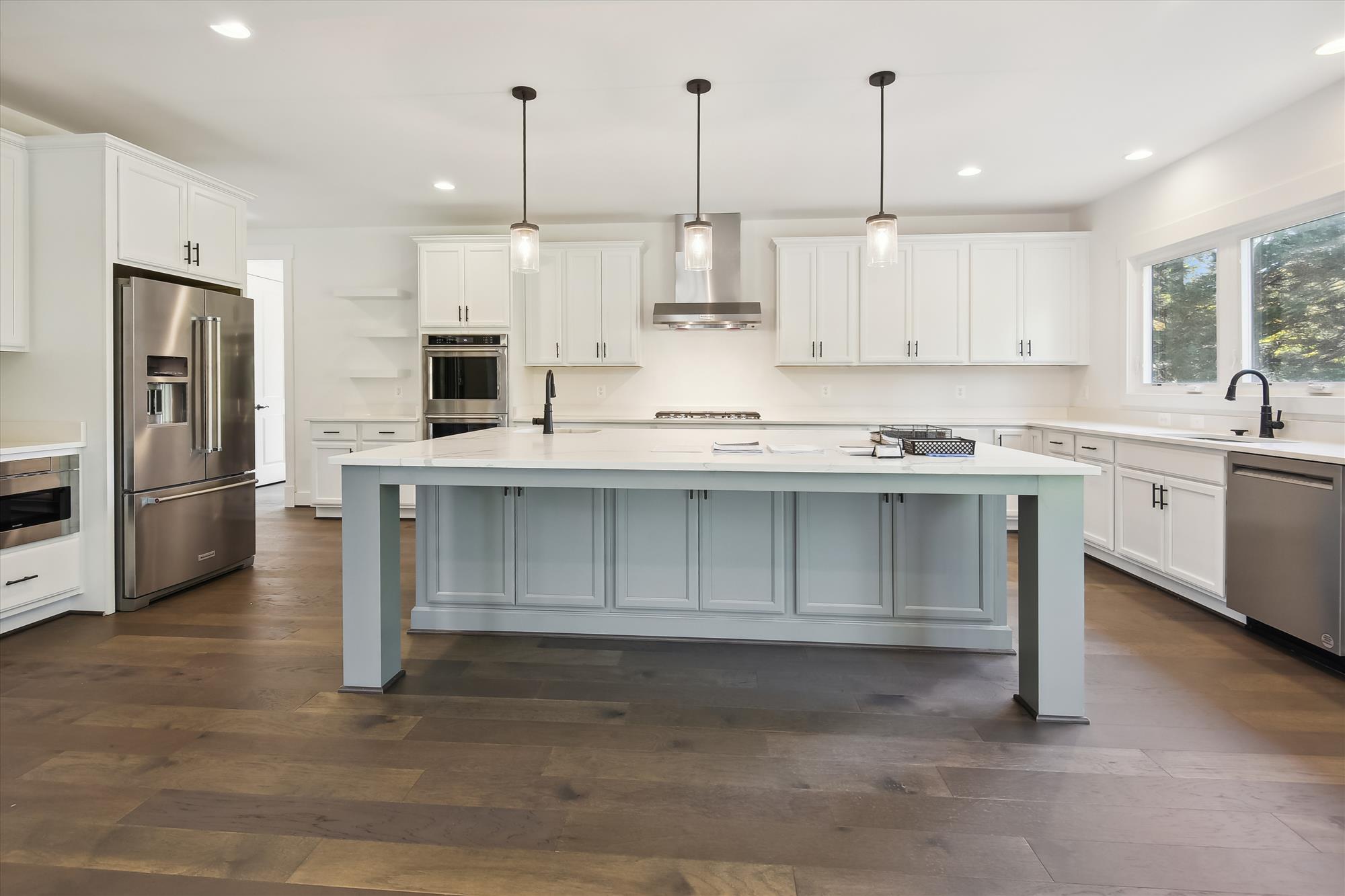 I'm really looking forward to seeing these homes come out of the ground!
We took a family vacation the Irvington, VA which is one of our favorite spots to visit! Cute town, good access to the water, and prettiest sunsets! It was so good getting away for a few days, especially after the busy busy baseball season we had. I'm grateful for it all. For the games I get to watch and for the time we get to spend away together as a family. All good!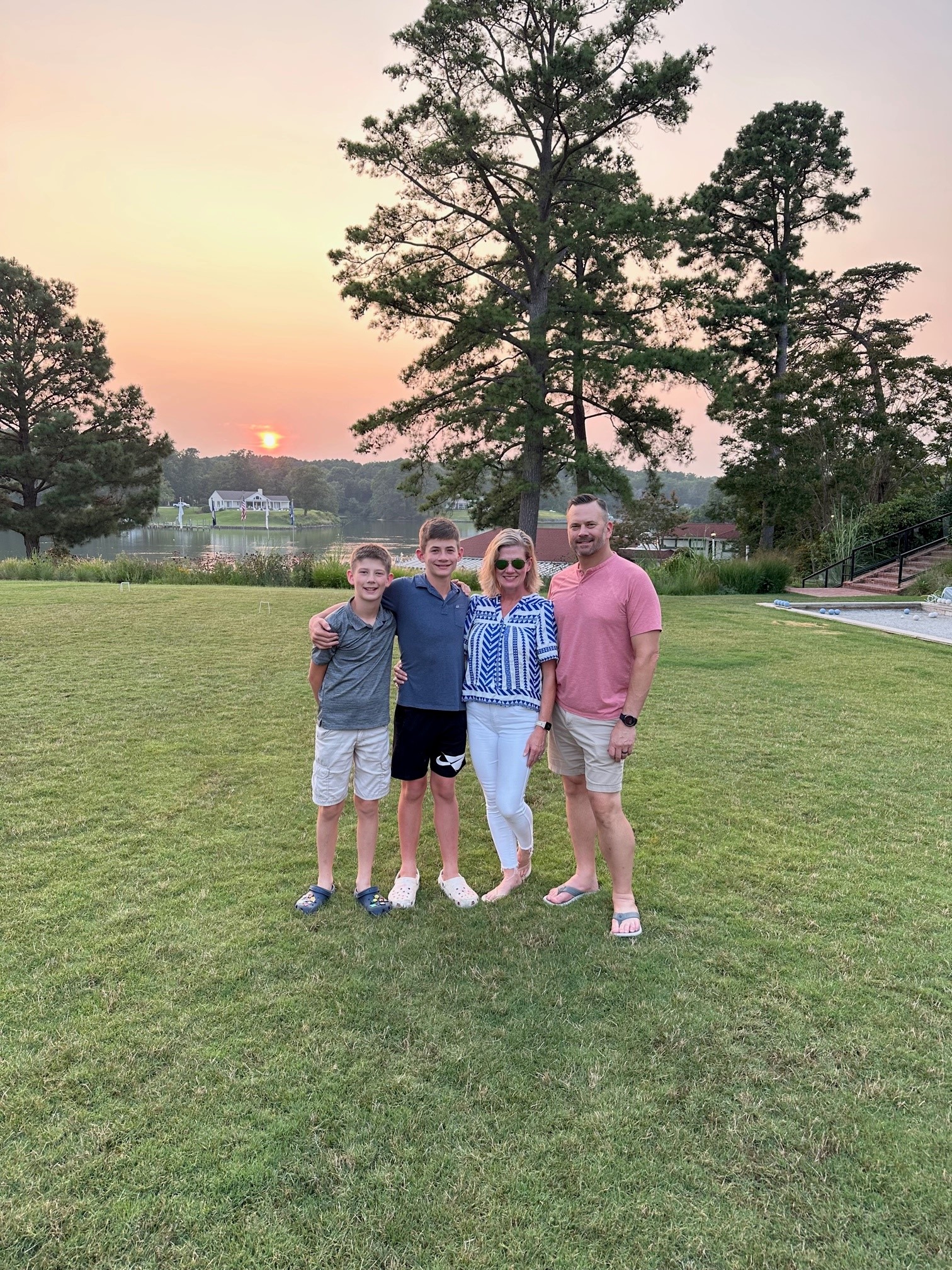 Dream. Build. Live.