Building A Complete Custom Home: Phase 2, Plan Design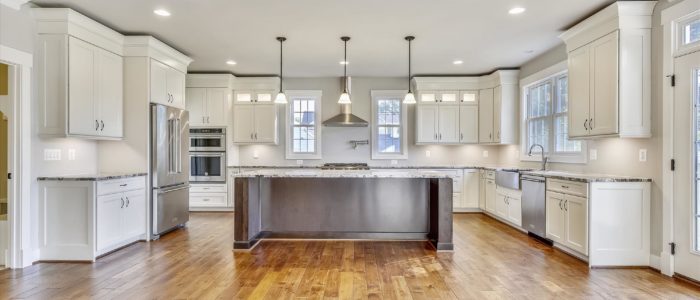 Last week, I kicked off a three part series outlining the process of building a Complete Custom Home with NDI.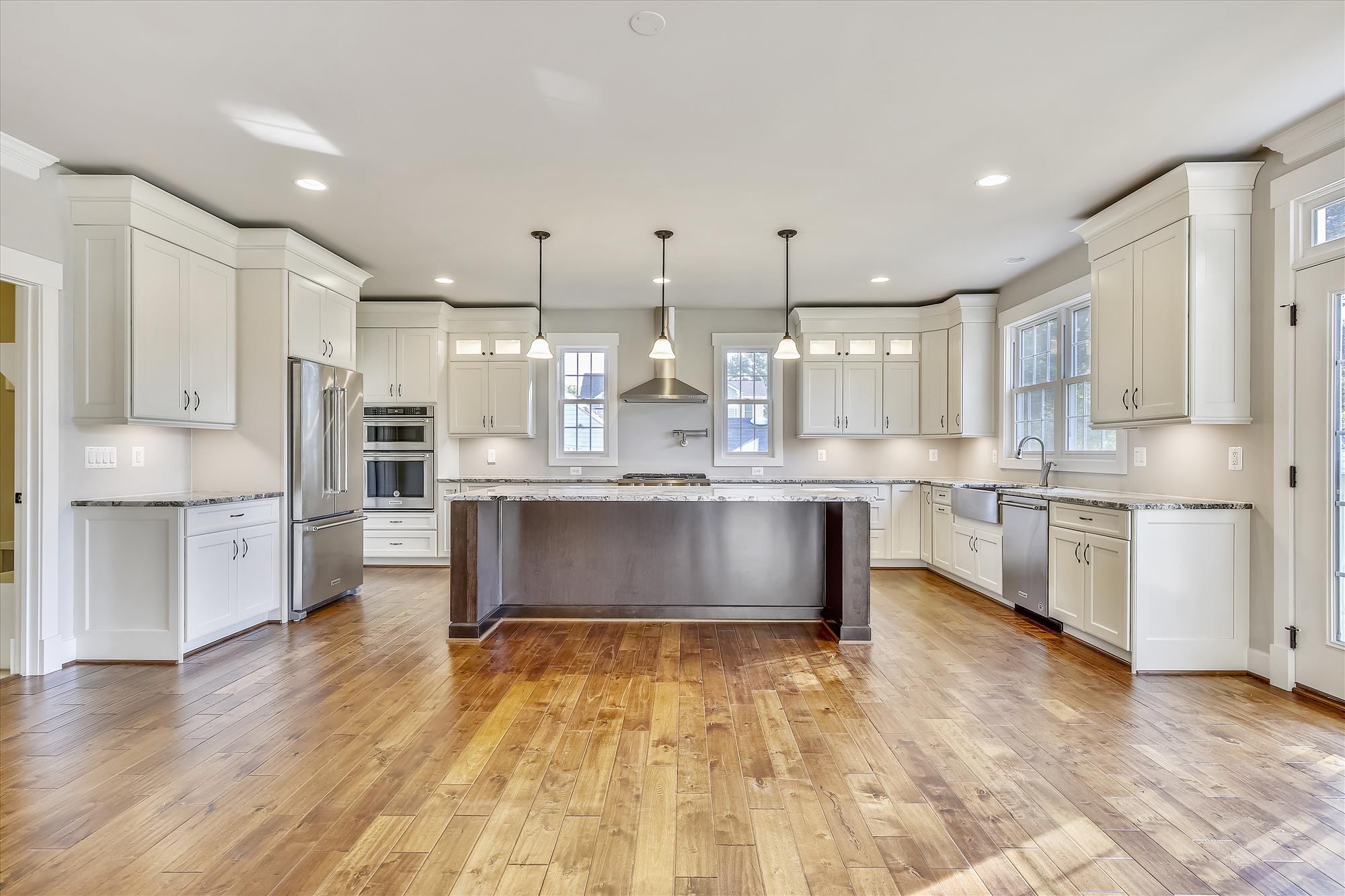 While all of the homes we build are customized to fit the individual needs of our clients, sometimes a client requires a fully customized approach. Navigating through the Complete Custom process may seem daunting, but worry not! We do this all the time.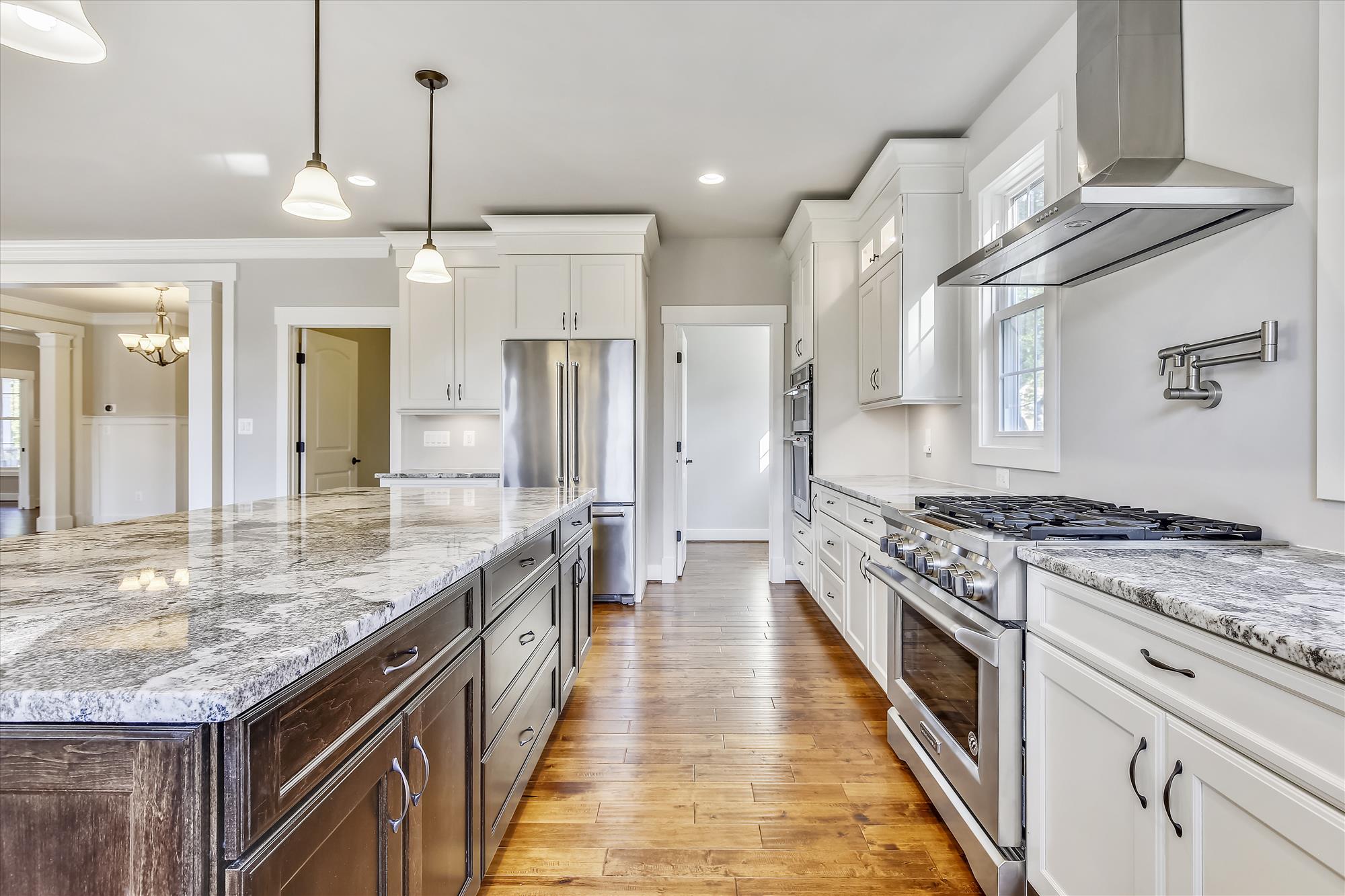 Over a series of three blog posts, I'm going to break down the process of building a Complete Custom home with NDI. The first phase for a Complete Custom is talking through the design, budget, and cost estimate for your project. Today, I'm going to talk about the second phase, plan design.
The stated goal of the second phase is to get the custom design down on paper (our goal is to get the plan to 80-90% perfect) so that we can send the plans out for bid and establish a base price. This base price is inclusive of of our signature features and will give us a starting point for understanding the entire scope of the build.
Step 1: The NDI Design Contract
Once we've agreed on a cost estimation (given as a range), it is time to enter into the Design Contract. This is a simple agreement that outlines the scope of work to be completed during the Design Phase. At contract signing, a $5000 deposit is paid. This covers the cost of a sketch plan and then two revisions to that plan.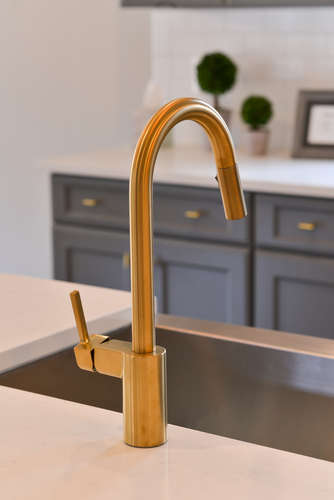 Step 2: The Sketch Plan Design
Once the contract is signed and the deposit is paid, the plan designer gets to work on the sketch design. This first pass will attempt to capture your design concept in order to create floor plans and exterior elevations. The goal here is to get the basic footprint and layout down on the paper so we have something from which to work.
From there, our team will collaborate with you to get the sketch design to 80-90% perfect. That puts us in a very good place at this stage of the process. We can always tweak and perfect it a little later!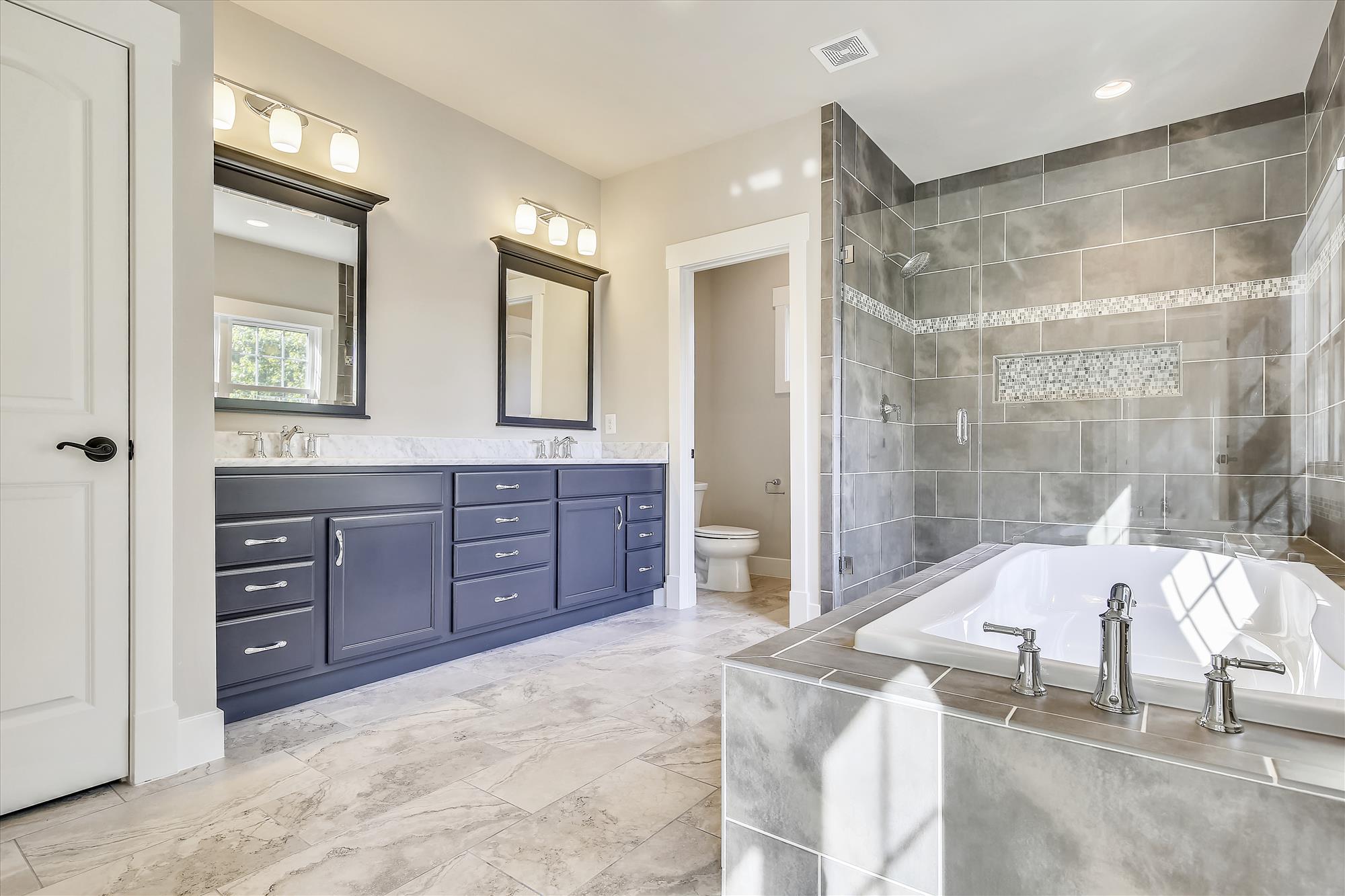 Step 3: Establish The Base Price 
The sketch design is then sent out for bid. After all the bids are received, we will provide you with a base price for your custom home. It is that simple!
So what's next? At this point, we are entering into our typical process. The next step is to sign the NDI build contract. It is also one step closer to your custom dream coming true. Stay tuned!
Dream Big. Build Smart.