Building A Complete Custom Home: Phase 1, Design Concept & Estimation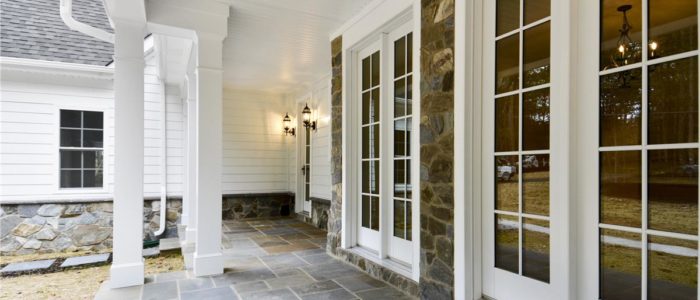 Of the 35-45 homes we build each year, all of them are customized to fit the individual needs of our clients. We love taking one our Portfolio Plans and helping our client make it their own. It is what we do! But sometimes, a client has specific needs or a special lot, and it makes more sense to start the design from scratch. We call these Complete Custom homes and they are some of our favorite projects. Some start from a sketch and some start from a design purchased by the client. Navigating through the Complete Custom process may seem daunting, but worry not! We do this all the time.
Over a series of three blog posts, I'm going to break down the process of building a Complete Custom home with NDI. The first phase for a Complete Custom is talking through the design, budget, and cost estimate for your project.
STEP 1: LET'S TALK DESIGN
You probably have a vision for your new home. Whether it is Modern Farmhouse style or Craftsman style, start thinking about how many bedrooms and bathrooms you want, do you want any formal areas like a dining room or living room? Do you need flex space or a first floor owner's suite?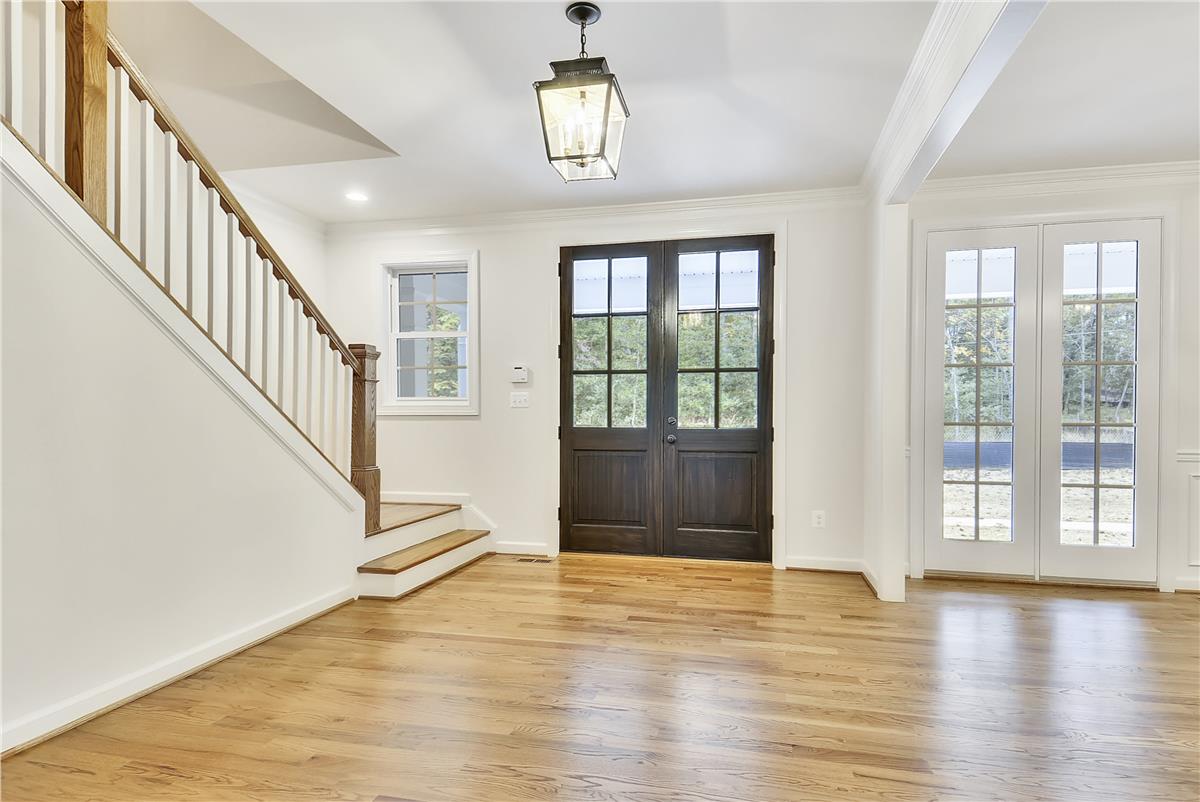 Search plans online and pick out design elements you love. Make list of your must-haves and the things you'd love to have. All of this information will help us, help you to build the home you want!
STEP 2: LET'S TALK BUDGET
Like your ideas on design, you should also have an idea of what budget you want or need to stay within. We know the importance of budgets (having them and sticking to them!) around here – it drives all things when building a custom home. And there is nothing like being disappointed only to find out what you want to build is outside of your budget.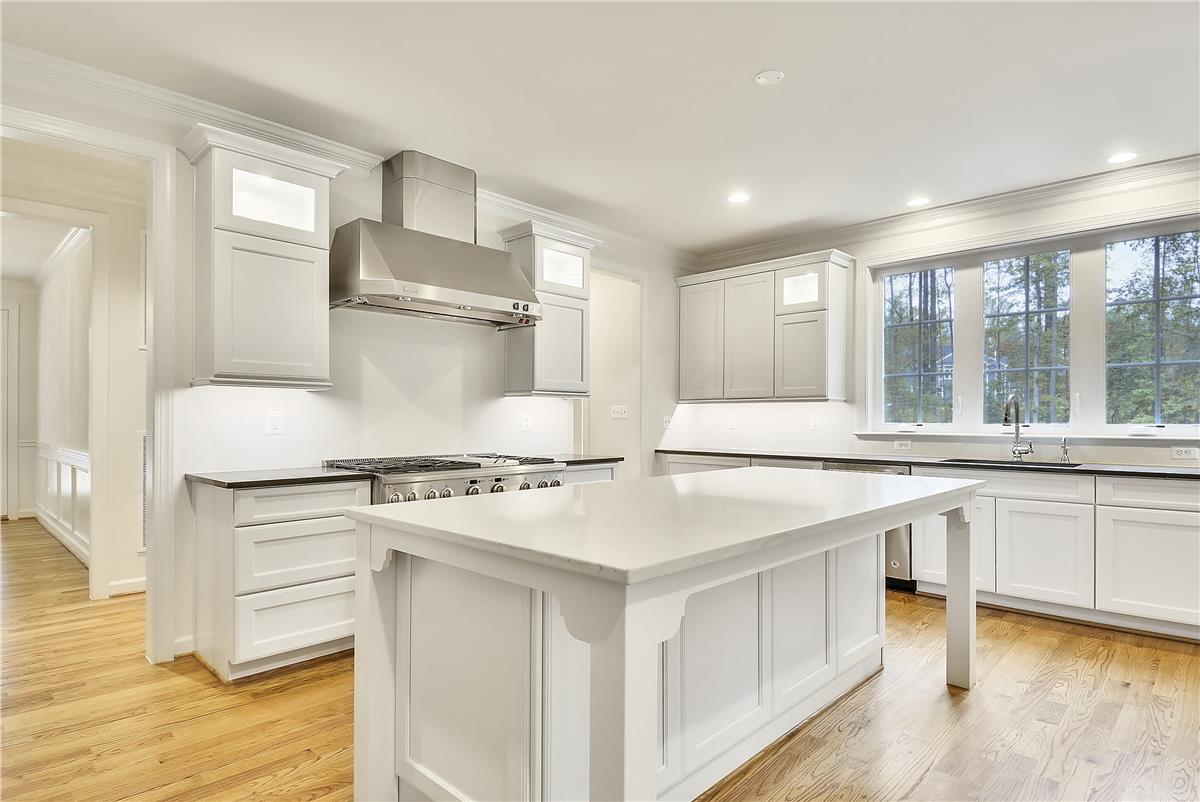 It reminds me of that HGTV show, Property Brothers. You know the one, they take the unsuspecting family through a home that hits every single item on their wish list but when the price of the home is revealed, they find out it's not in their budget. WHOMP WHOMP
That's why it is so important to think about budget from the start by talking to a construction lender. Construction lending is not the same as conventional mortgage financing so it is important to start the conversation early. The lender will help you understand how a construction loan is structured and what your monthly payments will be (both during and after construction). Choose a budget that makes you feel comfortable. Knowing your budget will help us guide you towards building the home you want.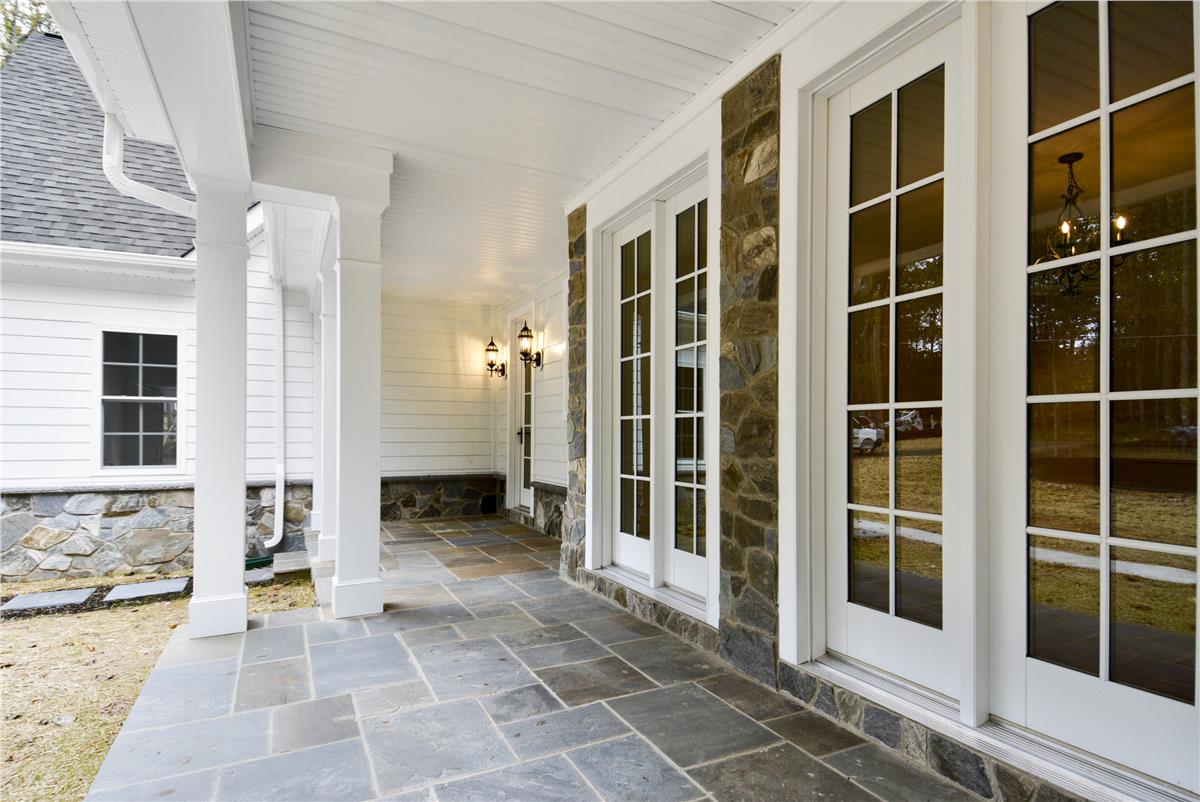 STEP 3: COST ESTIMATE
After we have a good understanding of the design you are interested in building and your budget, we can give a price range to build your Complete Custom home. This estimate is based on the amount of square footage, number of bedrooms and bathrooms, as well as overall design and style of the home.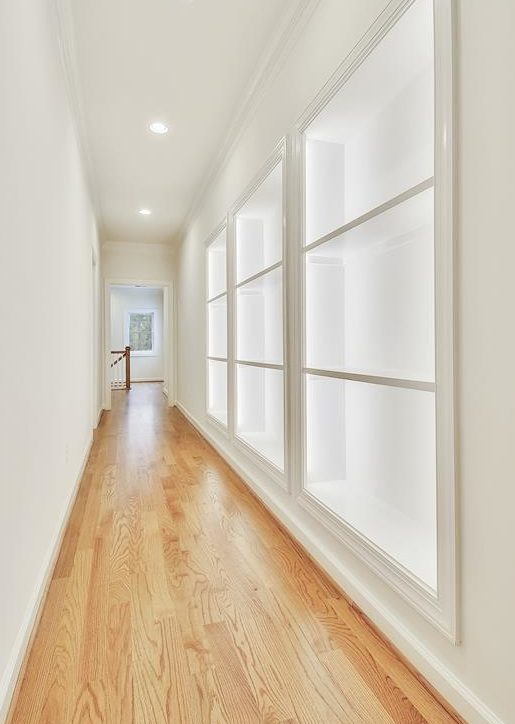 The estimate will be inclusive of our Signature Features. Interested in adding some custom options? Not to worry, we will get to that a little later. For now, we want to focus on getting the design 80-90% perfect which brings us to Phase 2 of building a Complete Custom Home: The Design Phase. Stay tuned!
Dream Big. Build Smart.