A Word From Jen…My Current (Food) Obsession + Friday Evening Plans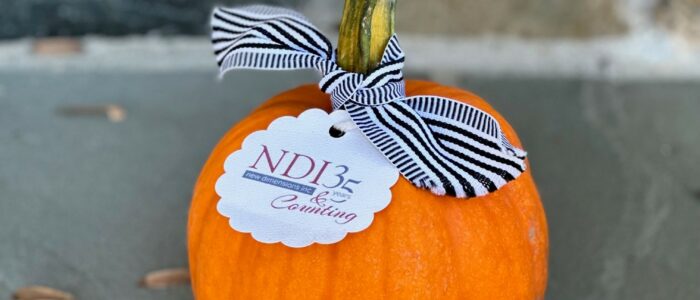 I've recently started a feature in our weekly newsletter called, "A Word From Jen…", which is a short touch point we will post each week to keep you informed about what's happening around NDI, the market, and even in my own house. Here we go!
__________________________________________________________________
Have you noticed how often I talk about food? If you're annoyed by it (we are also building houses here!), I'm sorry. But if you appreciate a good recipe or food tip, here's my latest obsession…
Roasted Broccoli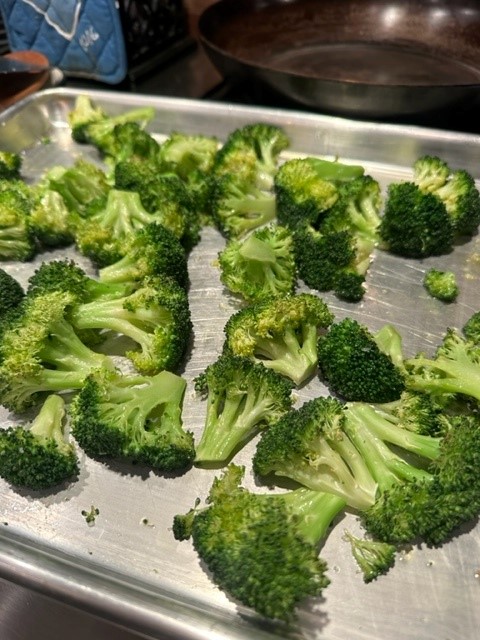 I guess as far as obsessions go, it is pretty innocuous. And it is also absolutely delicious and easy to throw together if you're looking for a simple side dish. Toss the broccoli with a little olive oil & sea salt, roast for 8 minutes at 350 degrees, give it another toss, then cook for a few more minutes.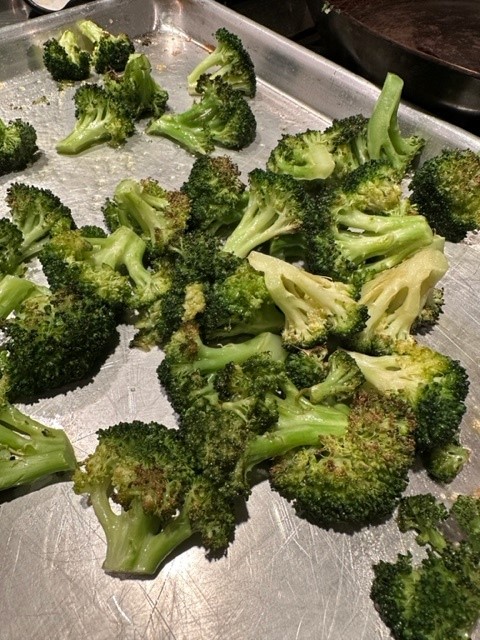 The result is so delicious, I could seriously eat this entire pan.
What are your plans this evening? We're hosting a fun little "happy hour" at our Nottingham Model in Arlington tonight from 5 – 7 PM.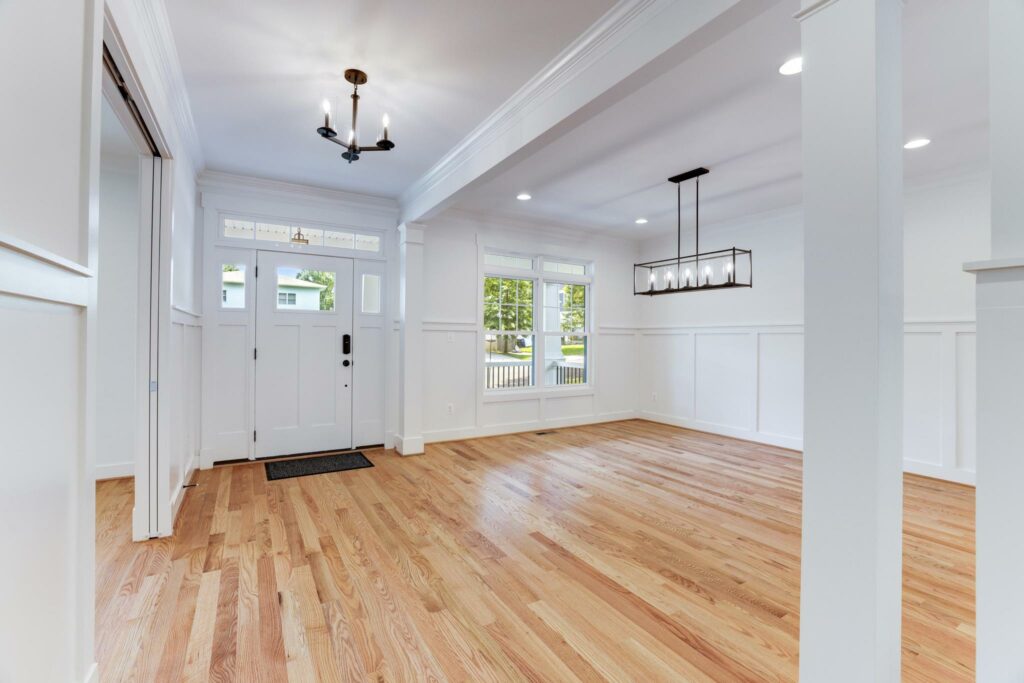 Stop by for a tour of this beautiful home and while you're there, grab a pumpkin to take home and enter to win a $50 gift card.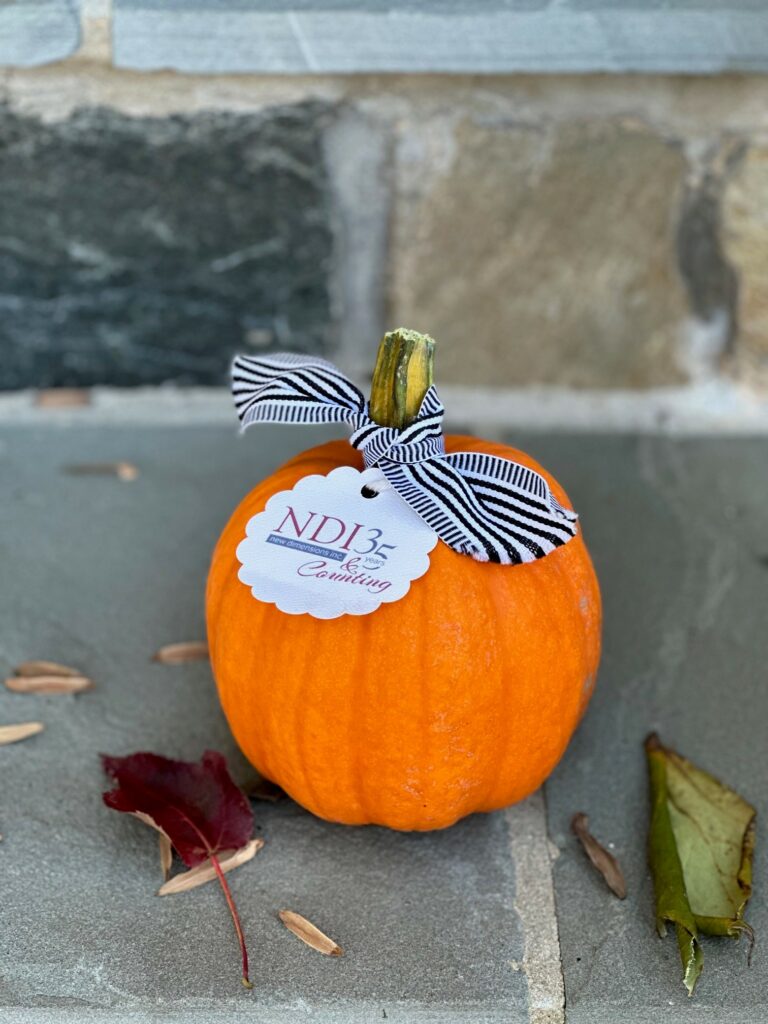 You can find more event information here.
Hope you will swing by!
Dream. Build. Live.