A Word From Jen…Nate Turns 13 + Save The Date!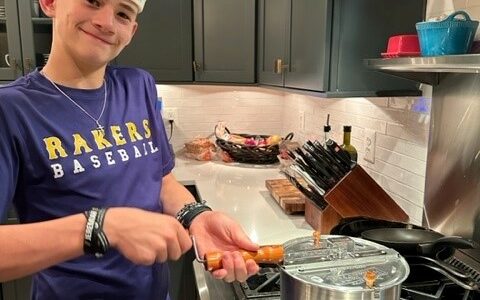 I've recently started a feature in our weekly newsletter called, "A Word From Jen…", which is a short touch point we will post each week to keep you informed about what's happening around NDI, and even in my own house. Here we go!
__________________________________________________________________
We celebrated Nate's 13th birthday this week which was super fun! It seems like just yesterday Nate was this big.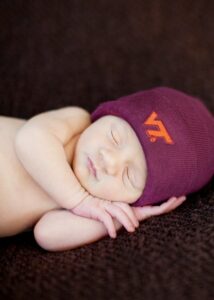 Now he's taller than I am! Nate's two passions are baseball and fishing, so he's pretty easy to buy for when it comes to gifts. Nate got a cool new tackle backpack (think tacklebox) from his aunt and uncle, and then Paul got him a bagful of lures.
It was hilarious watching/listening to the two of them banter back and forth while Nate organized his new stuff. Between jig heads and drop shots, it sounded like a foreign language to me!
For my gift for Nate, I went in a different direction. Nate loves popcorn and will pop a bag in the microwave almost every evening as a post-dinner snack. So, I thought it would be fun to get him a stove-top popcorn maker (specifically a Whirley-Pop Popcorn Maker). It was a hit!
SAVE THE DATE! Our next open house will be at a recently completed McLean Hamlet Model in Arlington on 10/7 & 10/8.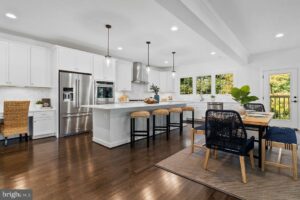 Hope you will plan to stop by – this home is gorgeous and it is also available for immediate purchase if you are interested in a completely finished NDI home!
Click here for more information!