What We're Building Next Door: Getting Ready For Drywall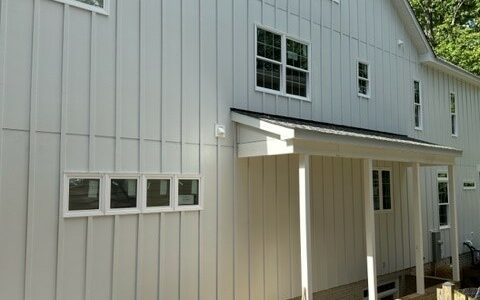 In case you missed it, I'm writing a new blog series chronicling the construction of my neighbor's NDI home. I've built for friends before, but there is something about being asked by your neighbor! We've been friends and neighbors for over 10 years, and I am honored they asked us to build their new home.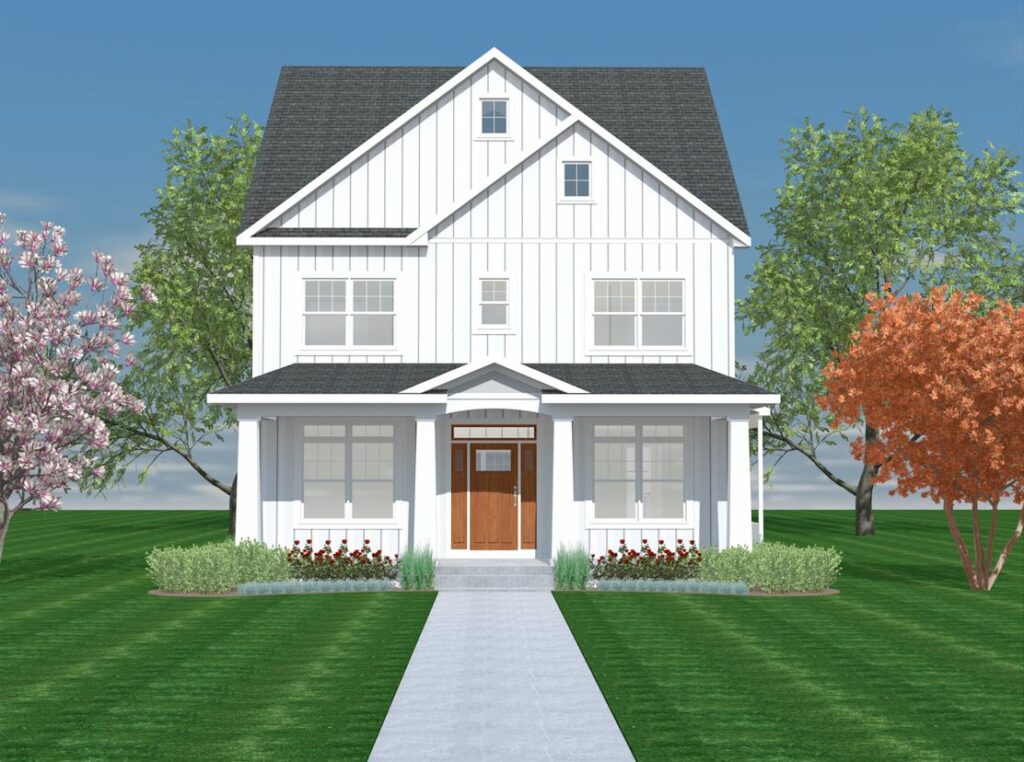 The house is coming along so well! The mechanical trades are done which means it is time to get ready for drywall. First up is insulating the house. We have always been passionate about making sure our homes are energy efficient by doing more than what was required by code. In recent years, the energy code has intensified, so we've added a few steps. But in reality, we've been building energy efficient homes before it was cool!
While we like to have the siding complete prior to drywall, it isn't a requirement. I'm so excited how the siding is turning out next door. Board and batten is such a cool look!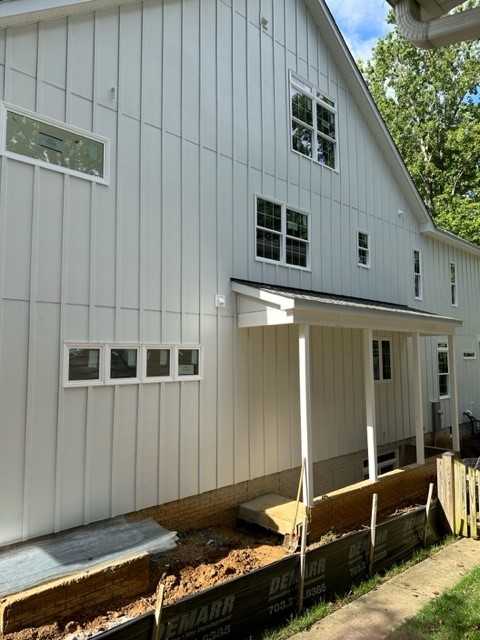 The final step prior to installing drywall is the Pre-Drywall Walk we conduct with every client. This is one of the most important walks we do during construction for two reasons. The first is that we want to confirm the mechanical placements were done to the plans and specs. Especially electrical options like extra recessed lights, outlets, etc. While it isn't impossible to address after drywall, it is certainly easier before! The second reason the Pre-Drywall Walk is so important is because this is a GREAT time for the client to take pictures of what is behind the walls. Especially plumbing pipes! If you ever need to know where a stack is located, you can always refer back to your pictures!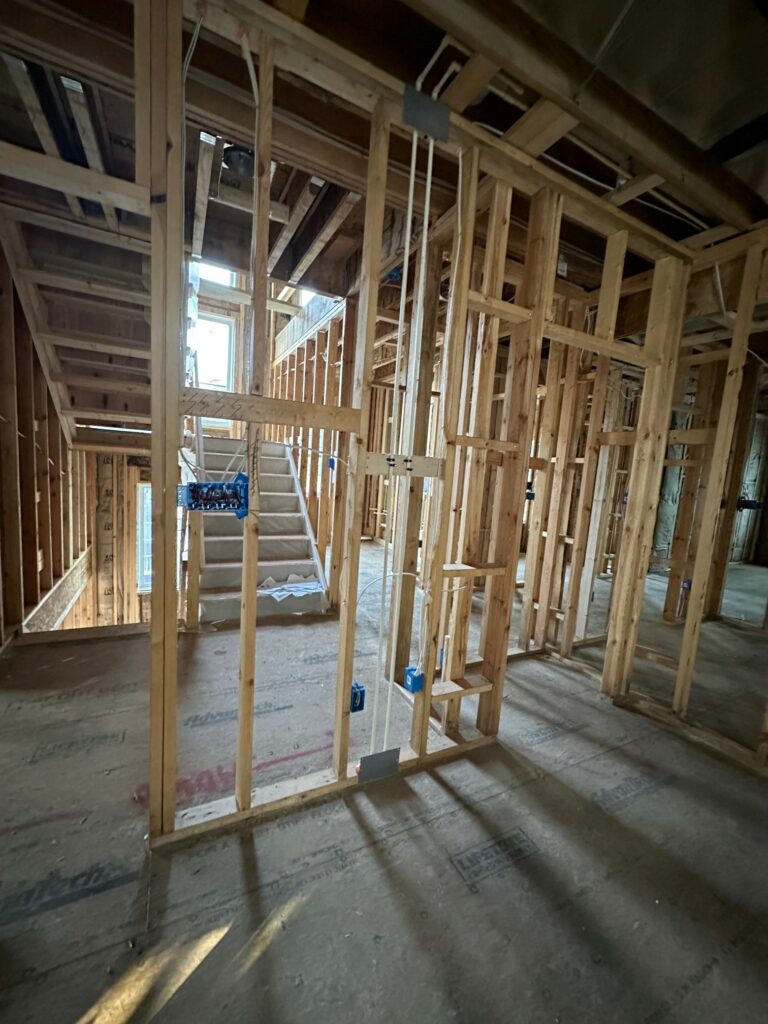 The next phase in construction is drywall, trim, and paint. Aside from when the house comes out of the ground during the frame stage, I think the next biggest transformation is going from frame to drywall. It is always amazing how different the space feels. I can't wait to show you!
Dream. Build. Live.