A Word From Jen…New Projects Starting + See You This Weekend?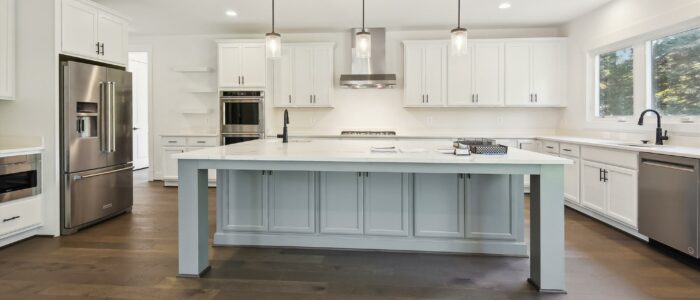 I've recently started a feature in our weekly newsletter called, "A Word From Jen…", which is a short touch point we will post each week to keep you informed about what's happening around NDI, and even in my own house. Here we go!
__________________________________________________________________
We are getting ready to start two new projects  this month! The first is a McLean Hamlet Model in Springfield. The McLean Hamlet Model was designed as the "sister" model to our popular Nottingham Model. Here is one we recently completed…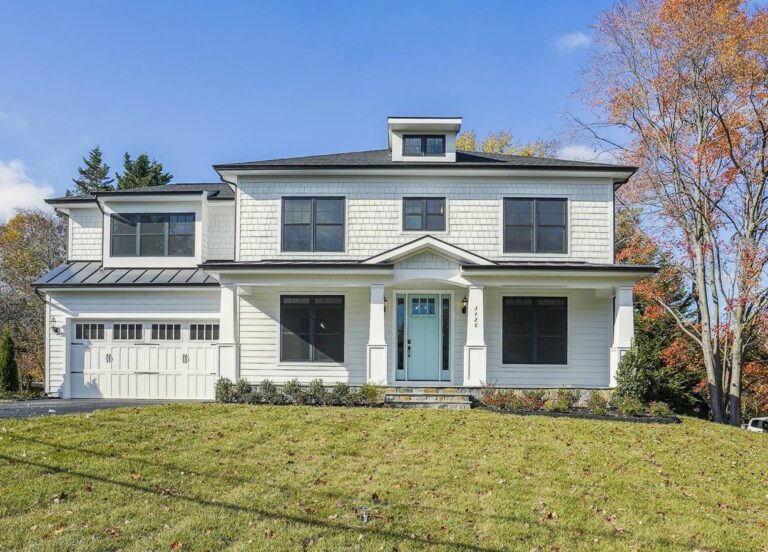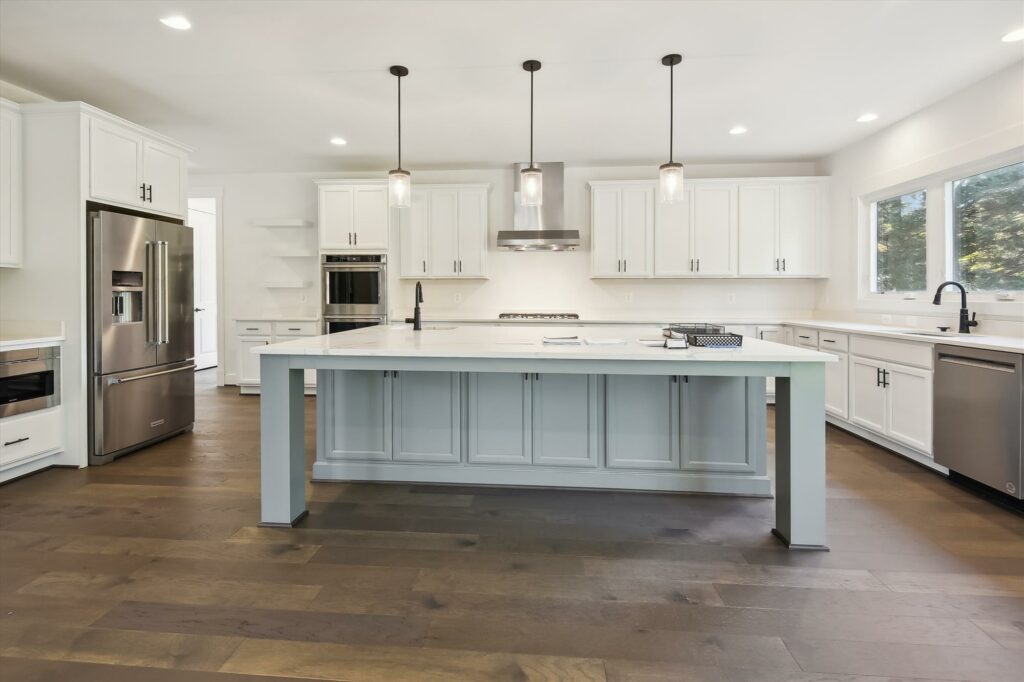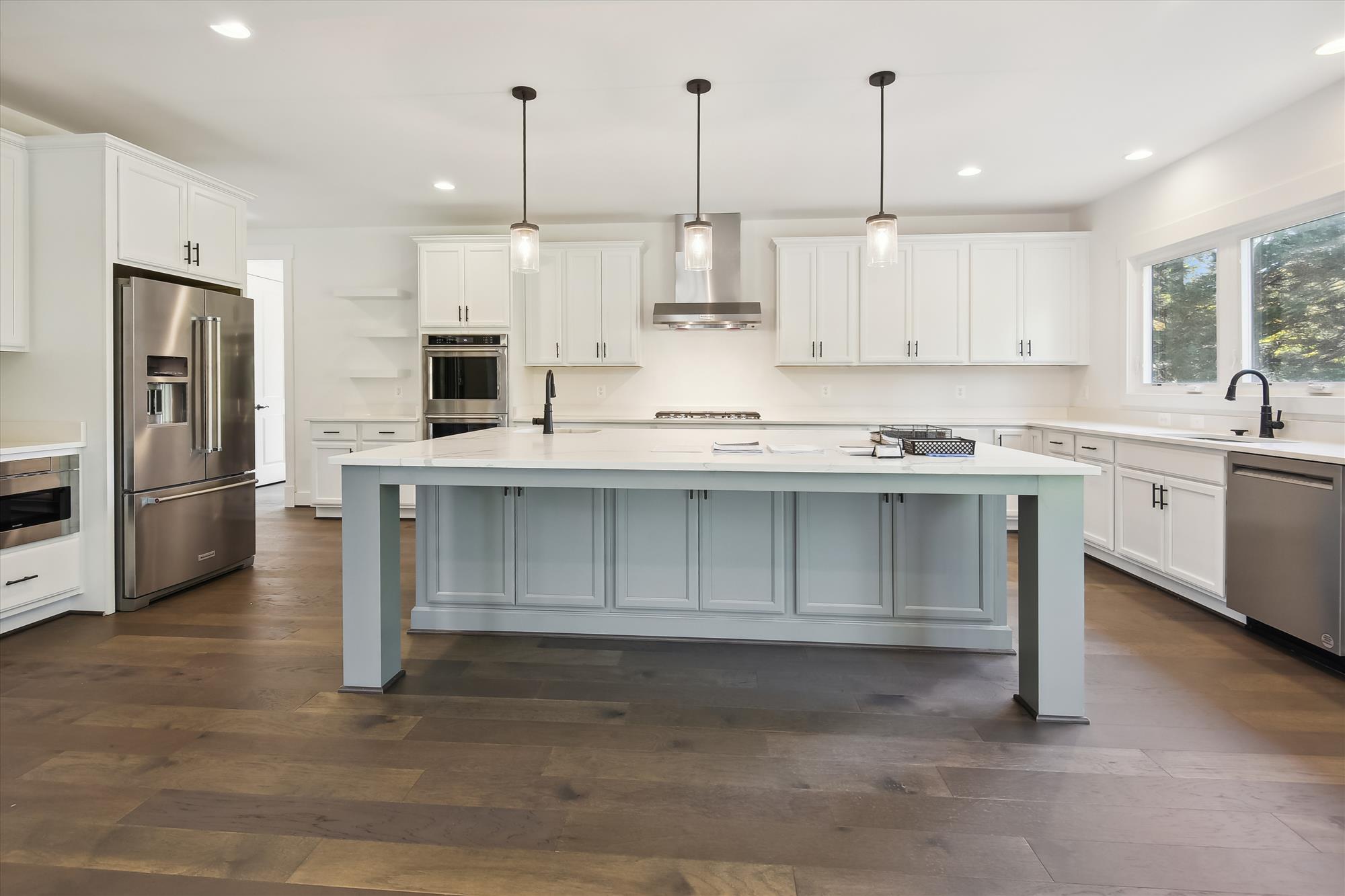 Speaking of sisters, this new McLean Hamlet is being built for the sister of another NDI client.  We love referrals around here, and when we get to build for a close relative, it means so much!
We are also starting another Greenhill Model in Fairfax similar to this one we just settled last week…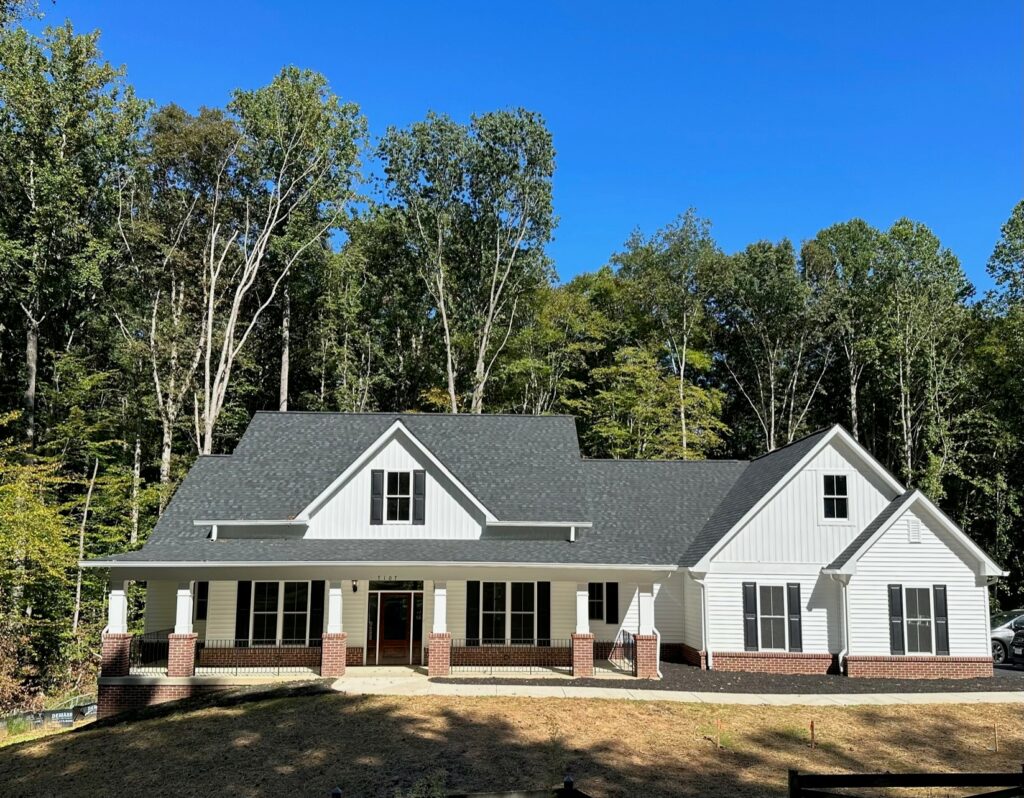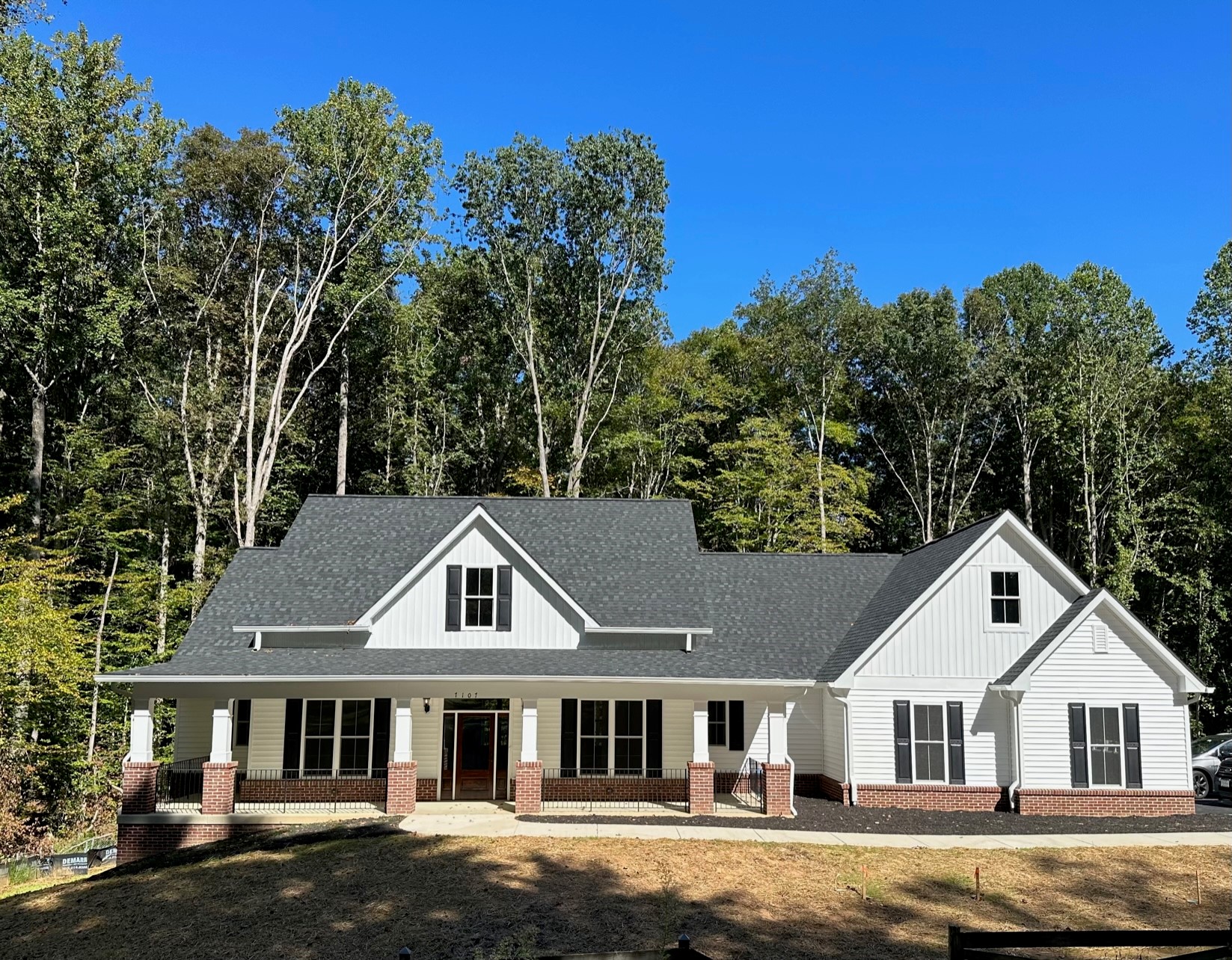 I look forward to seeing these great homes get out of the ground!
The weather isn't looking great for sports this weekend, but it is perfect for visiting us at our new Nottingham Model in Arlington.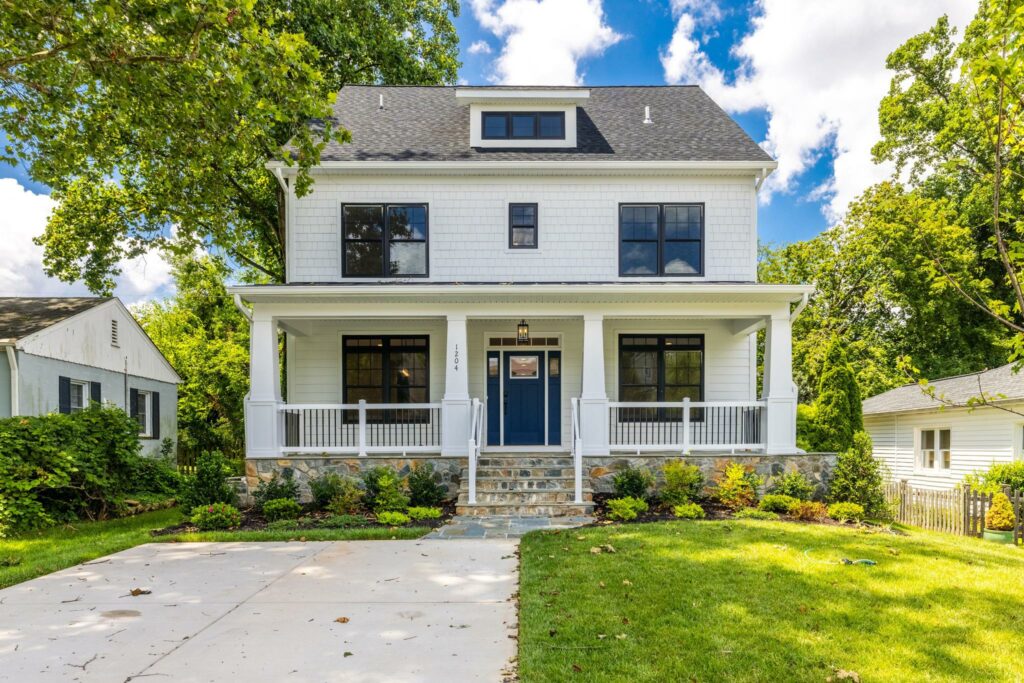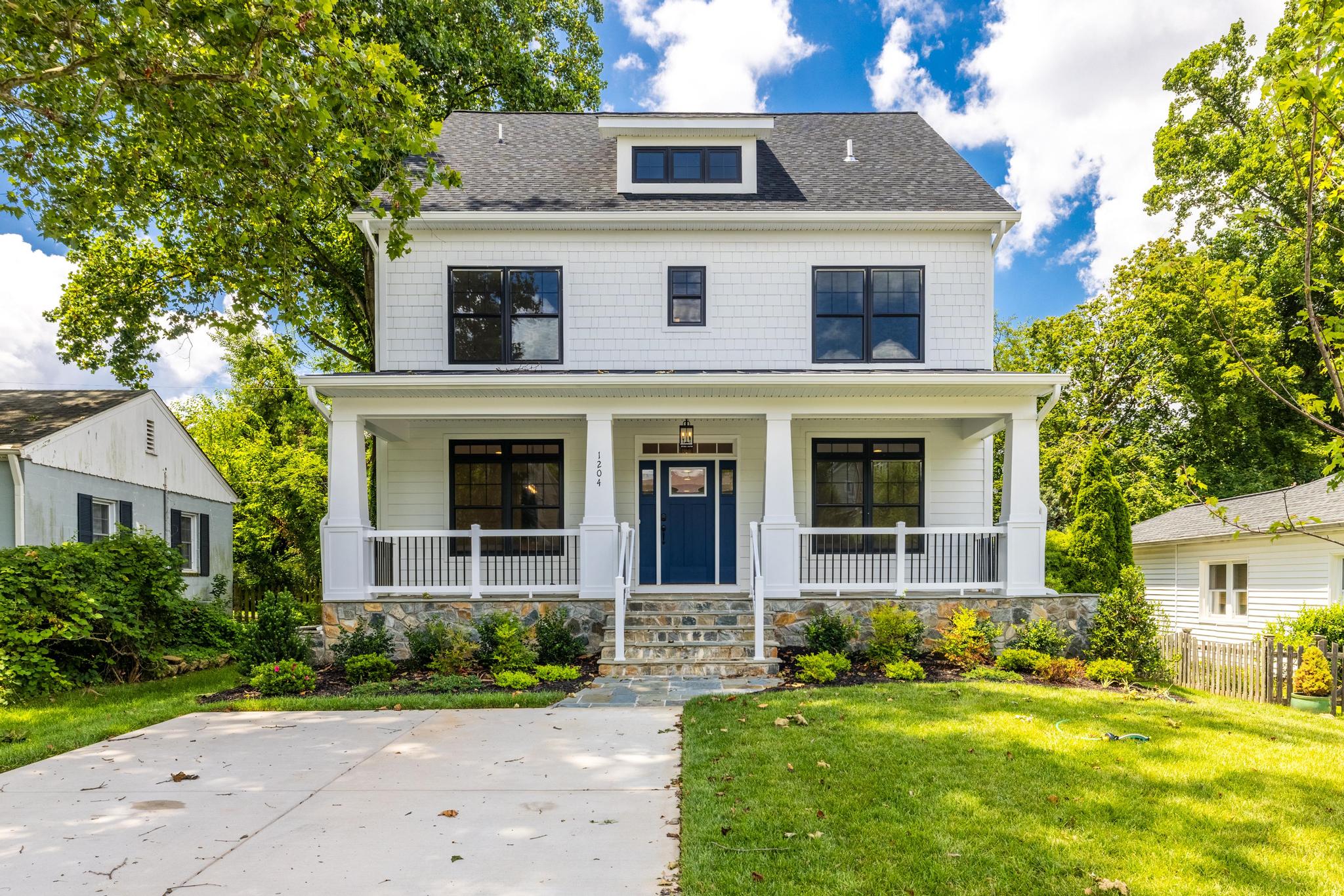 Our open house events are great opportunities to see the quality of our homes and to talk to our team about your custom home project. Bring your questions and ideas!
You can find more event information here! Hope to see you there!