Choosing Electrical Features For Your Custom Home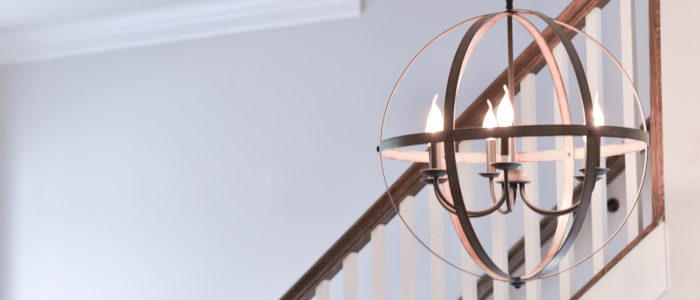 I often get asked, "what electrical features should I include in my new home?". I love this question because when you can plan ahead, you get what you want the first time around. So much easier than going back after the fact to retrofit. And when you incorporate the right electrical features, your home becomes more enjoyable for you and your family.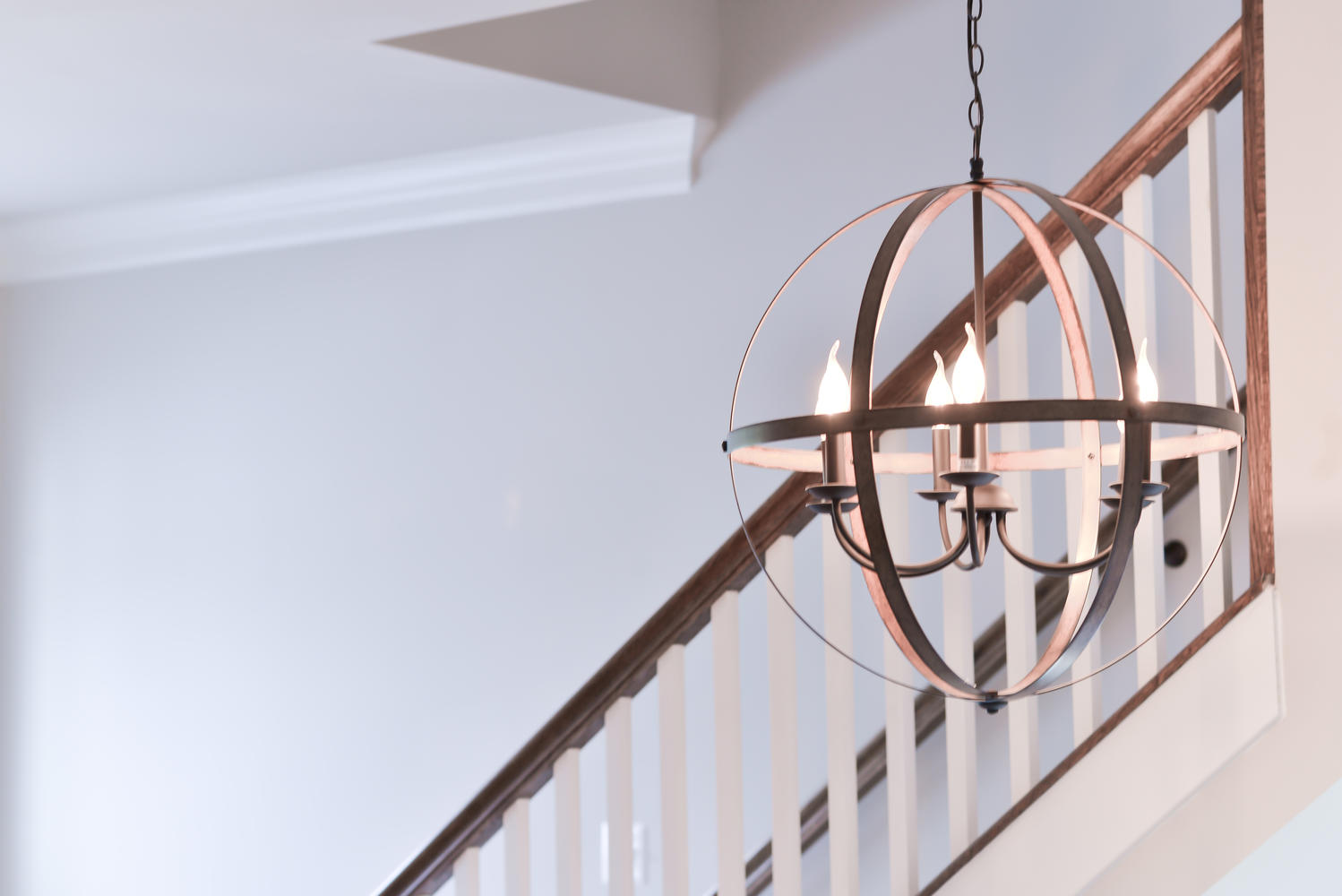 I'm not going to cover the obvious here, like light fixtures, recessed lighting, etc. I'd rather focus on the electrical features you may not being thinking about as well as some of the features I installed in my home that I wouldn't want to live without.
Home Automation & Smart Wiring Features
A lot has changed in home automation and structured wiring over the last 10 years. Even in the last 5 years! There are so many cool features that make new homes smarter, safer, and more comfortable. So when we decided to add a home automation package to every home we build, I was thrilled! It was a long time coming and we've partnered with some good people to help us implement. We now install multiple cameras, WIFI controlled garage doors, front door locks, thermostats, light switches, and more! Our homes also come with 1-year of home automation service through Alarm.com.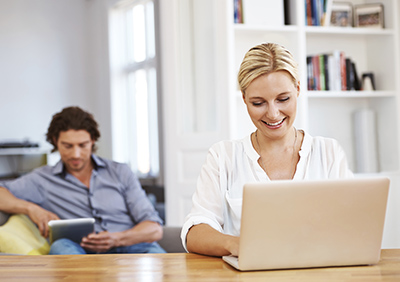 Here are some other features you may want to consider…
Distributed Sound System – stream your favorite music throughout your new home with this audio system!
Home Network Package – do you work from home or just operate a lot of tech stuff? Choose a package or customize to fit your home networking needs!
Security Systems & Home Theater Systems – from simple to complex (and so very cool), these can also be fully customized for you and your family!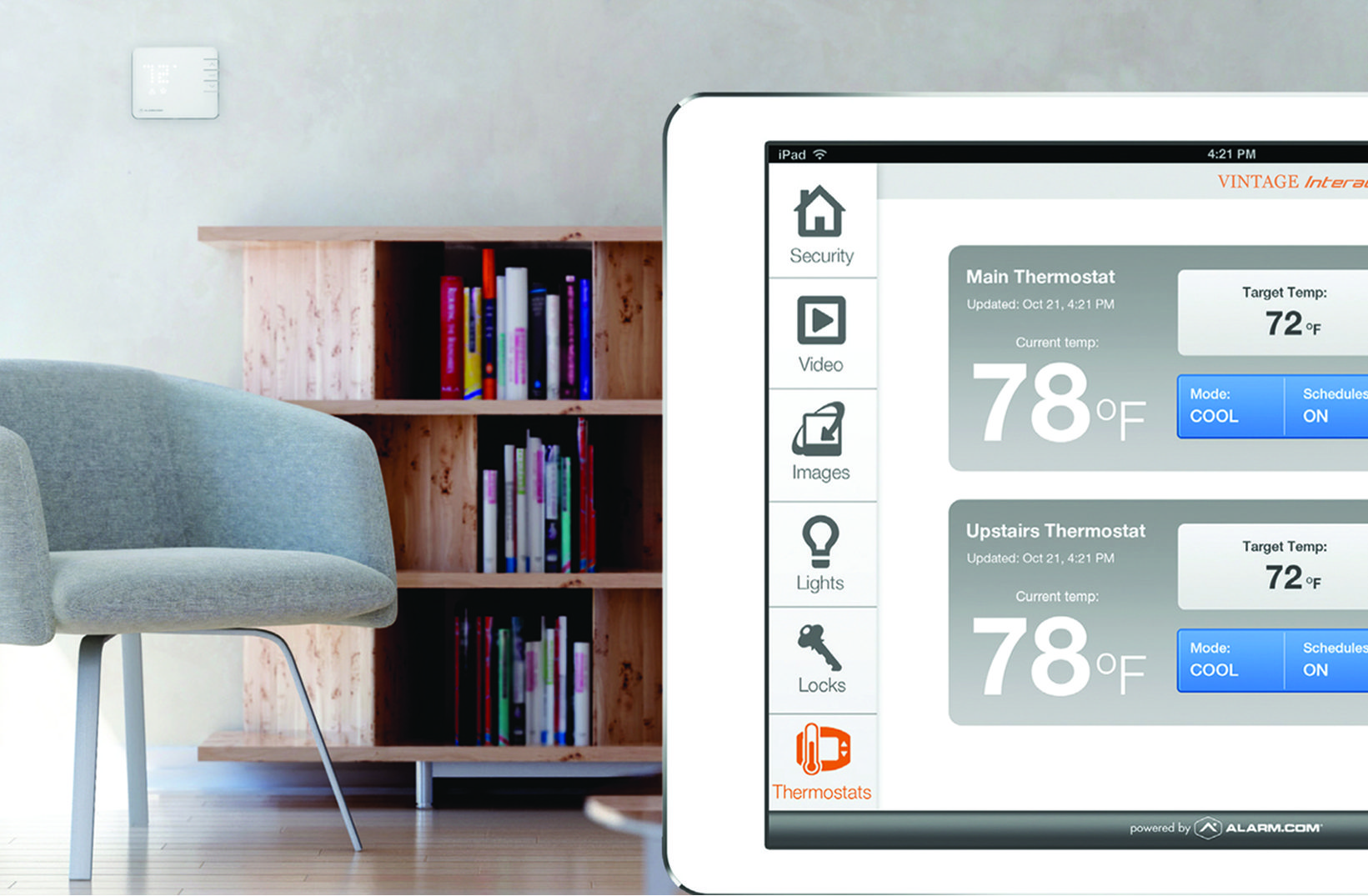 The sky is really the limit here and our security & networking specialists can help you decide what is right for you!
Owner's Bath TV Wiring
HEAR ME OUT! Having a TV in your bathroom may seem a little gratuitous, but Paul and I use the TV in our bathroom more than any other TV in the house.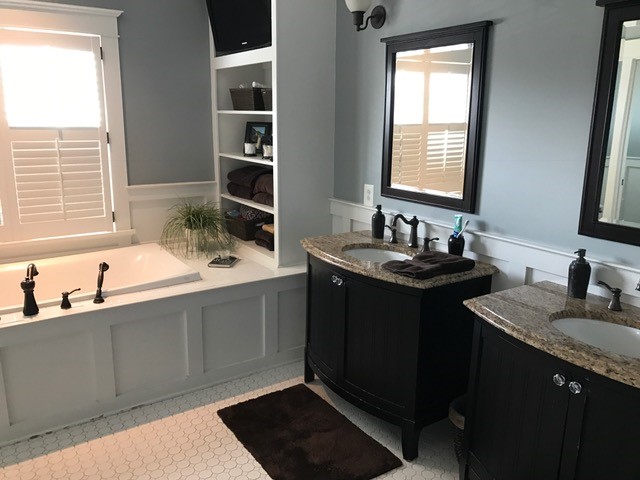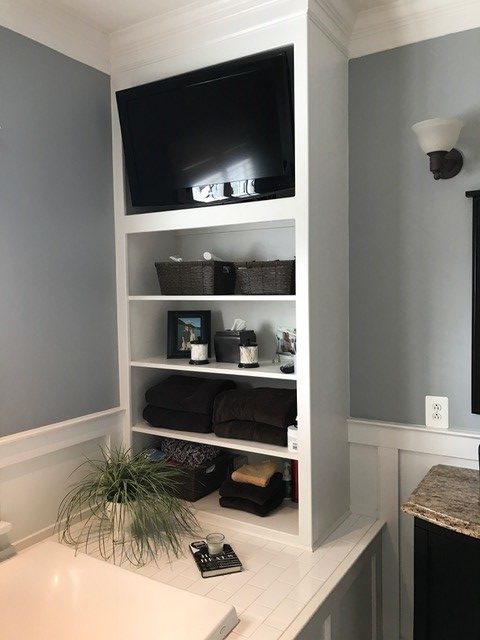 Truth be told, we have 7 TV's in the house and we don't even watch a lot of TV (talk about gratuitous!). But I love to turn on the news in the morning while I'm getting ready. This is the one electrical item I would do over and over again. 100%
Electrical Outlets
OK – I know this sounds obvious, but let me give you a few things to think about. When the electrician pulls wire in a house, they are going to place things like outlets and switches as required by the building code (they have to!). But at the same time, they can add additional outlets to match your needs.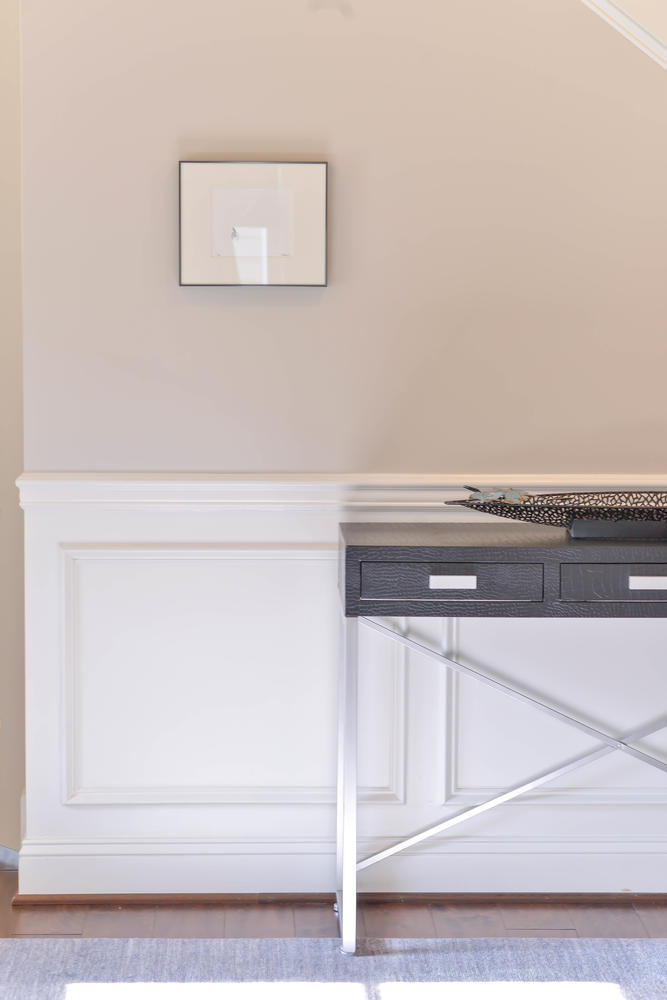 For example…
Floor Outlets – I installed a floor outlet in my basement rec room and I'm so glad I did. I love lamp light and knew I wanted to be able to plug in a lamp in the middle of the room. Voila! With a strategically placed floor outlet, you can avoid having wires strewn all over the place. I just wish I had thought to put one in my family room (#bestlaidplans).
Exterior Outlets – we will install one outlet in the front and one in the back. If you tend to channel your inner Clark Griswold at Christmas, or you utilize electric lawn equipment (leaf blowers, edgers, etc.), you might want to consider adding an outlet or two.
Closets, Pantries, & Laundry Rooms – these areas don't get extra outlets, but you may want to think about adding one (I like to iron in my laundry room, so I added one there).
There is so much to think about when building a custom home, but thinking through the electrical stuff is worth it! Still feeling a little overwhelmed? Please don't worry. Our team is here to guide you through every step of the way. Even if you forget something, it can be added! We walk through every home after it is framed and before the electrician starts so we can review electrical needs. You can always add something then and since we don't charge a change order fee, you won't be penalized for not knowing everything about everything.
Leave that to us!
Dream. Build. Live.