A Word From Jen…New Blog Series Coming!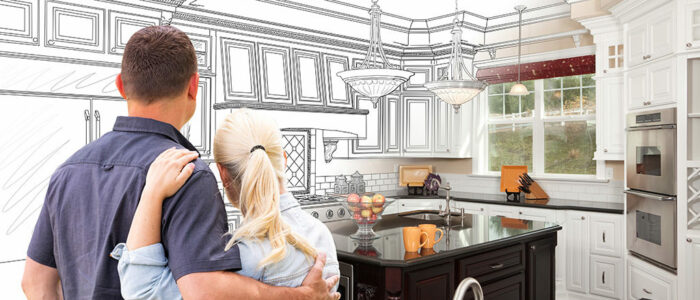 I've recently started a feature in our weekly newsletter called, "A Word From Jen…", which is a short touch point we will post each week to keep you informed about what's happening around NDI, the market, and even in my own house. Here we go!
__________________________________________________________________
You don't need to tell me what a strange housing market this is right now. While low housing inventory persists and mortgage rates rise, home values in Northern Virginia are holding strong. These conditions are closely related and until one of them shifts, I think it will be some time before things feel like they're getting back to normal.
While we wait for whatever the "new normal" will be, the demand for housing continues to build. Many of the buyers we are talking to now are debating between renovating their current home or rebuilding. We get asked all the time which is the better option. The short answer is, "it depends".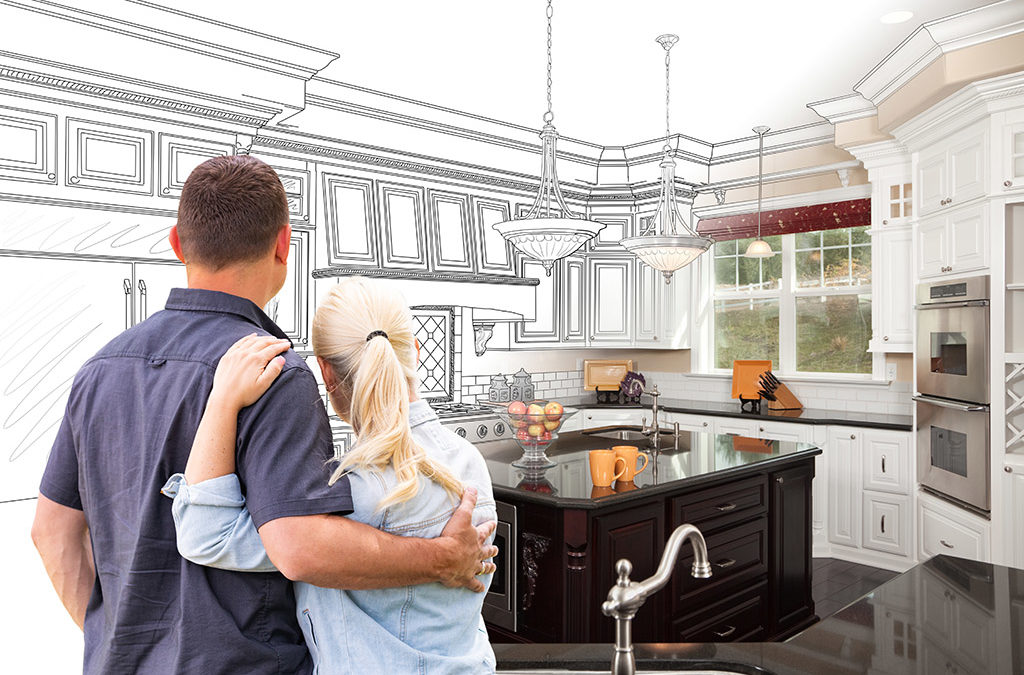 To help you sort through it all, I'm writing a three part blog series on renovating vs. rebuilding. I believe there is a time to renovate and a time to tear down. The key is to decide what is best for you, your family, and your investment. Over the next several weeks, I'll walk you through some things to consider so you can make the best informed decision for your home.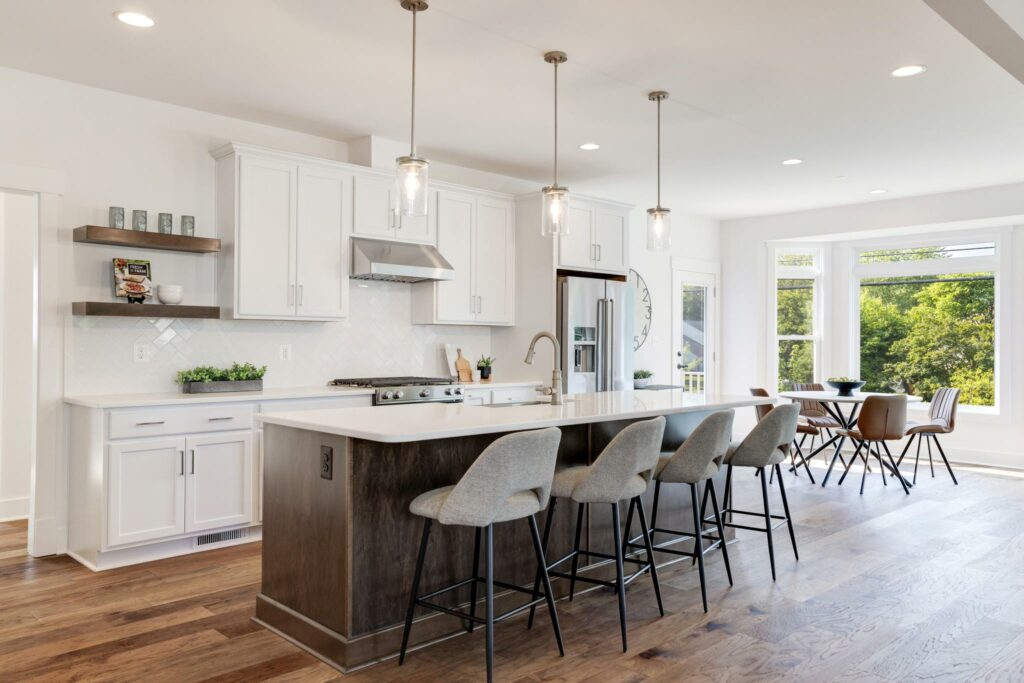 I hope you will join me!
Dream. Build. Live.