A Word From Jen…Recent Settlement Pictures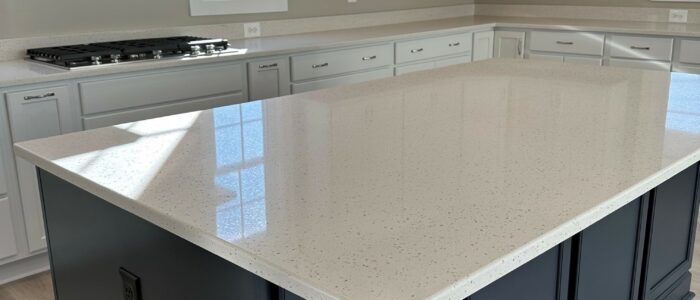 I've recently started a feature in our weekly newsletter called, "A Word From Jen…", which is a short touch point we will post each week to keep you informed about what's happening around NDI, the market, and even in my own house. Here we go!
__________________________________________________________________
I had the pleasure of turning keys over to a client for a beautiful Winslow Model last week.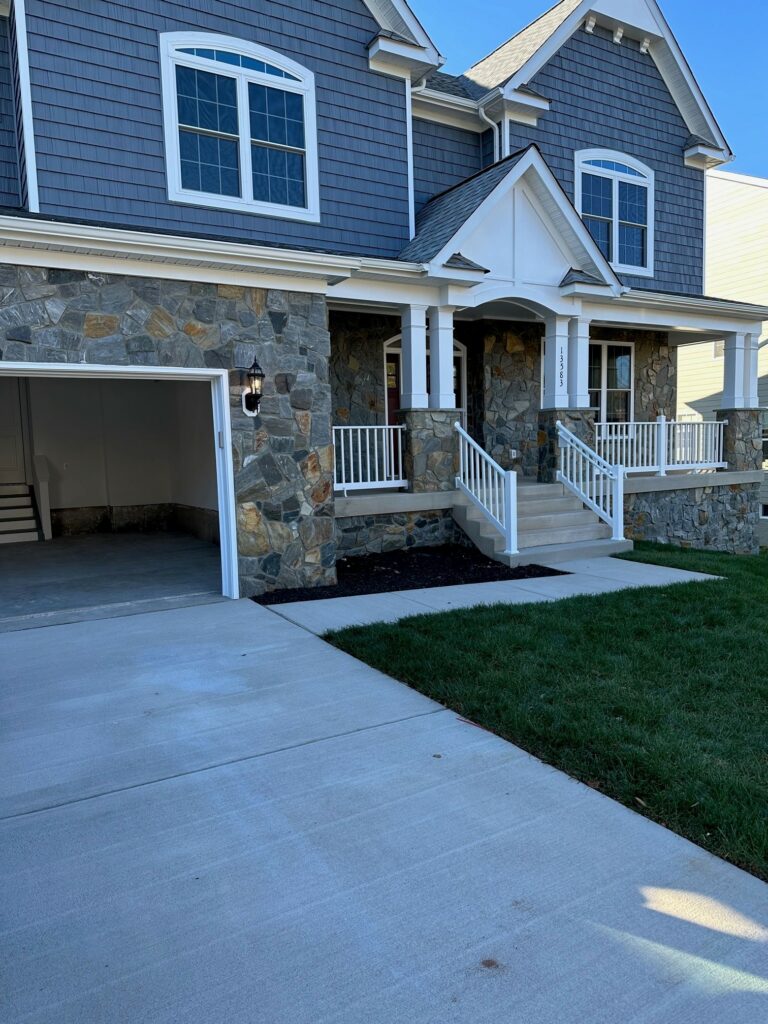 This home was built right next door to another NDI home we finished earlier this year. In fact, we were putting the foundation in as we handed keys to the neighbor!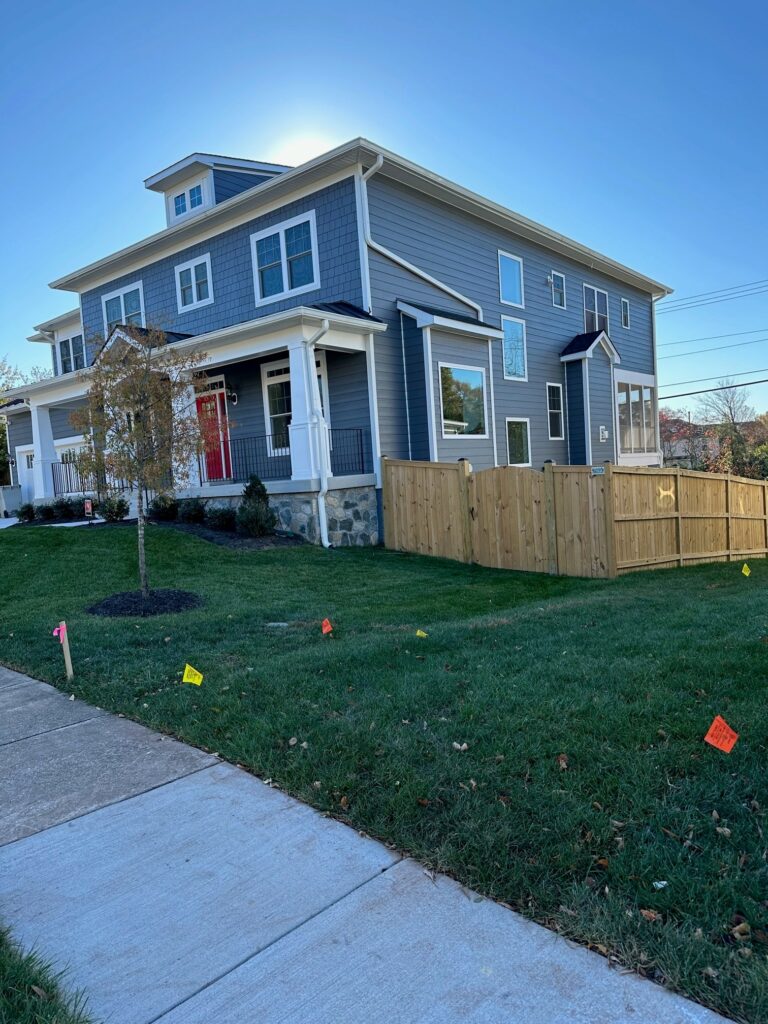 The Winslow Model has been popular with clients since we debuted the design several years ago. And after seeing the Winslow we turned over last week, I'm reminded why!
There are many ways to customize this design to fit your needs. Need an extra bedroom on the upper level?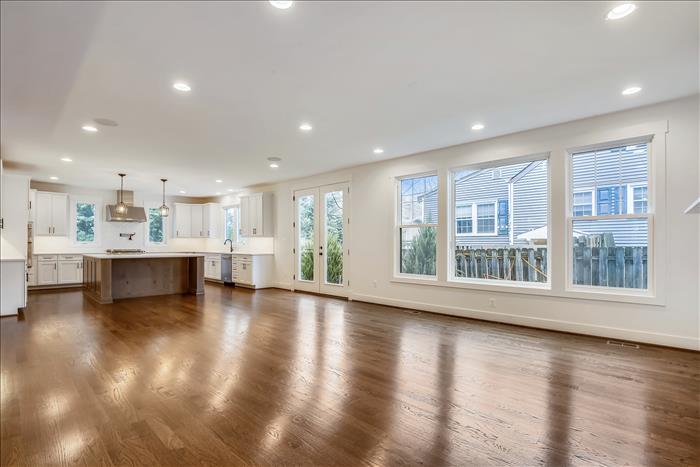 No problem – we can finish over the family room. Add a screen porch?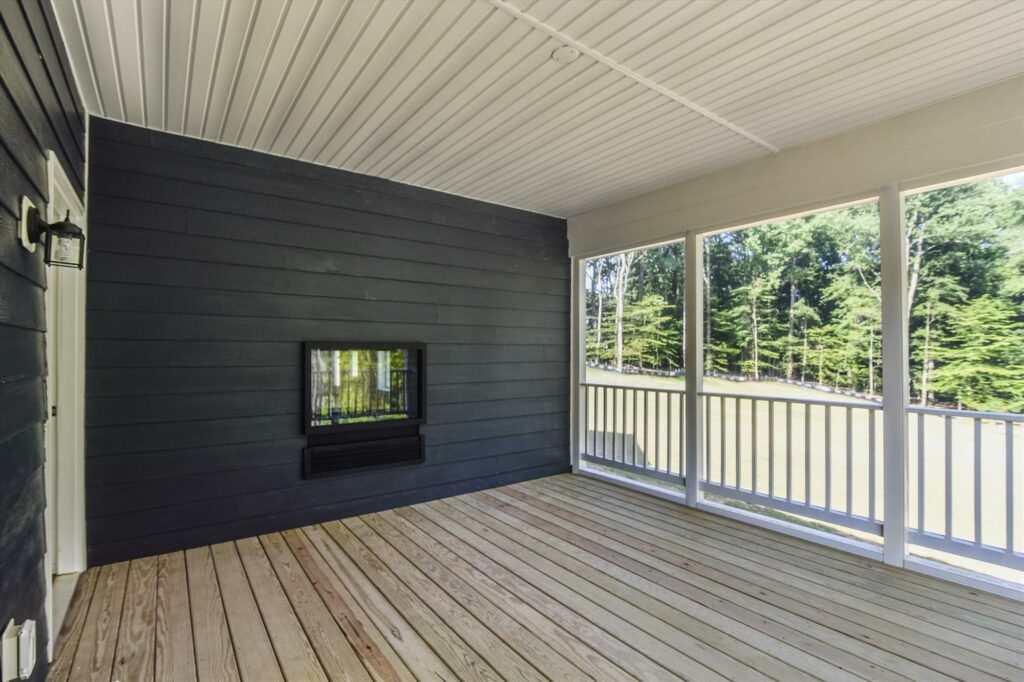 Settlements are always a fun celebration with the client, and this one was no exception!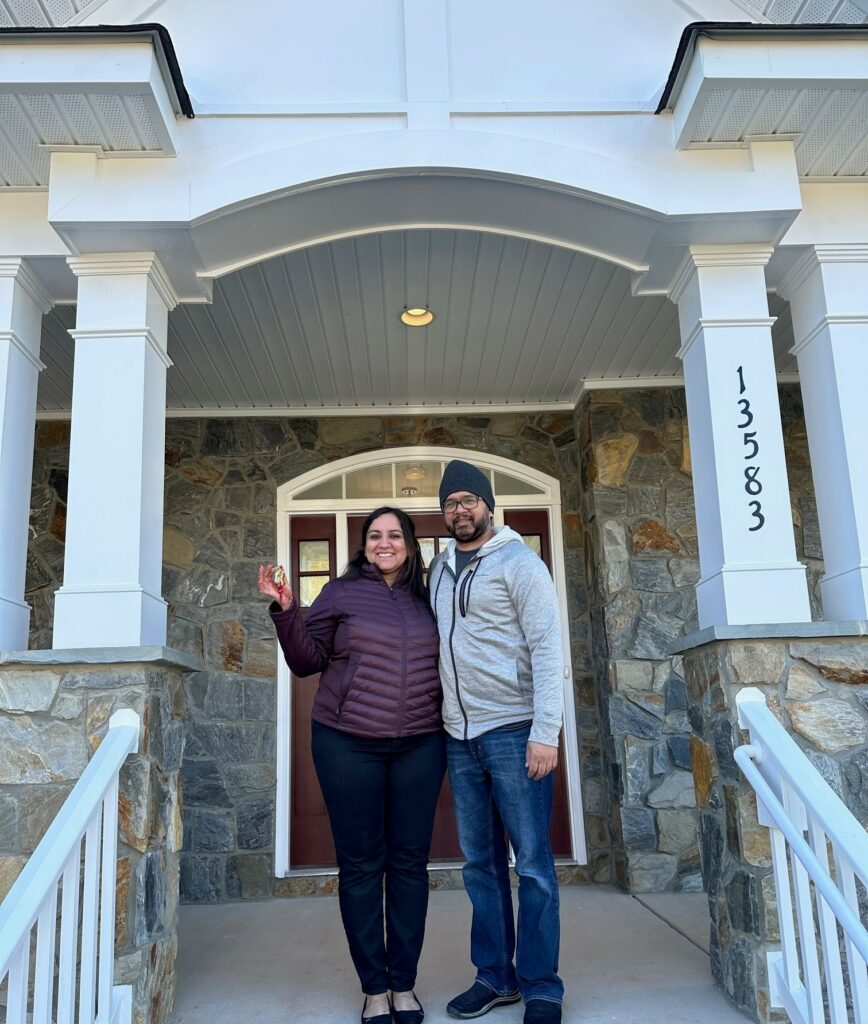 I even got a hug.
Dream. Build. Live.