What We're Building Next Door: The NDI QC Process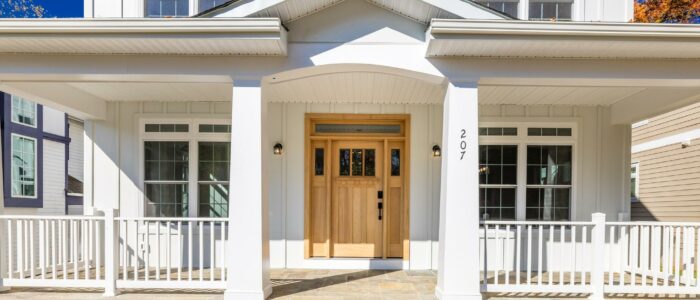 In case you missed it, I'm writing a blog series chronicling the construction of my neighbor's NDI home. I've built for friends before, but there is something about being asked by your neighbor! We've been friends and neighbors for over 10 years, and I am honored they asked us to build their new home.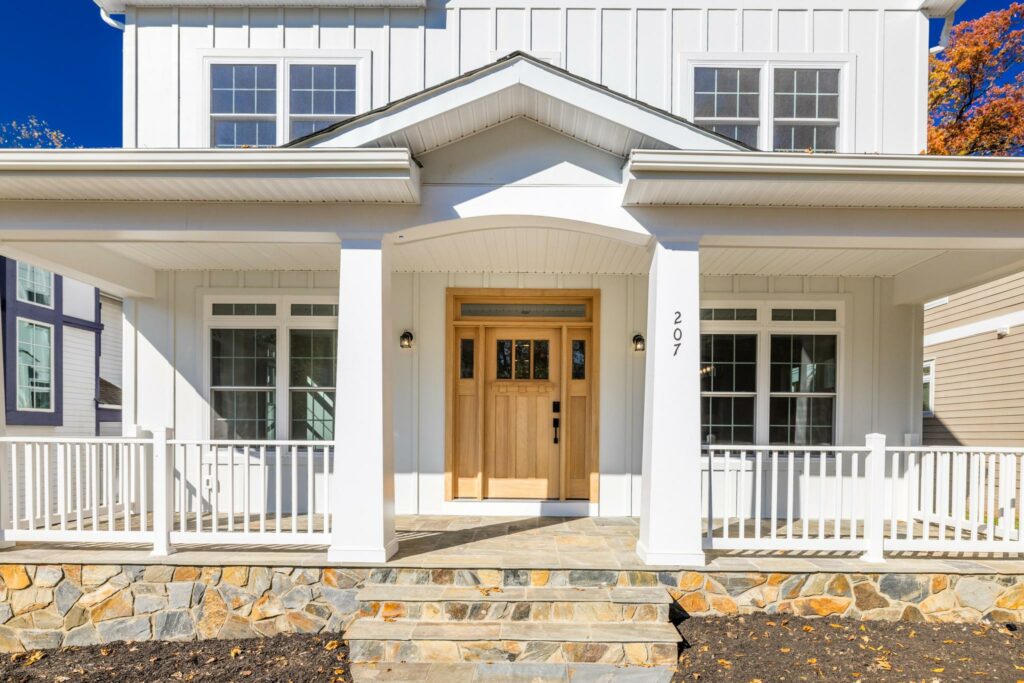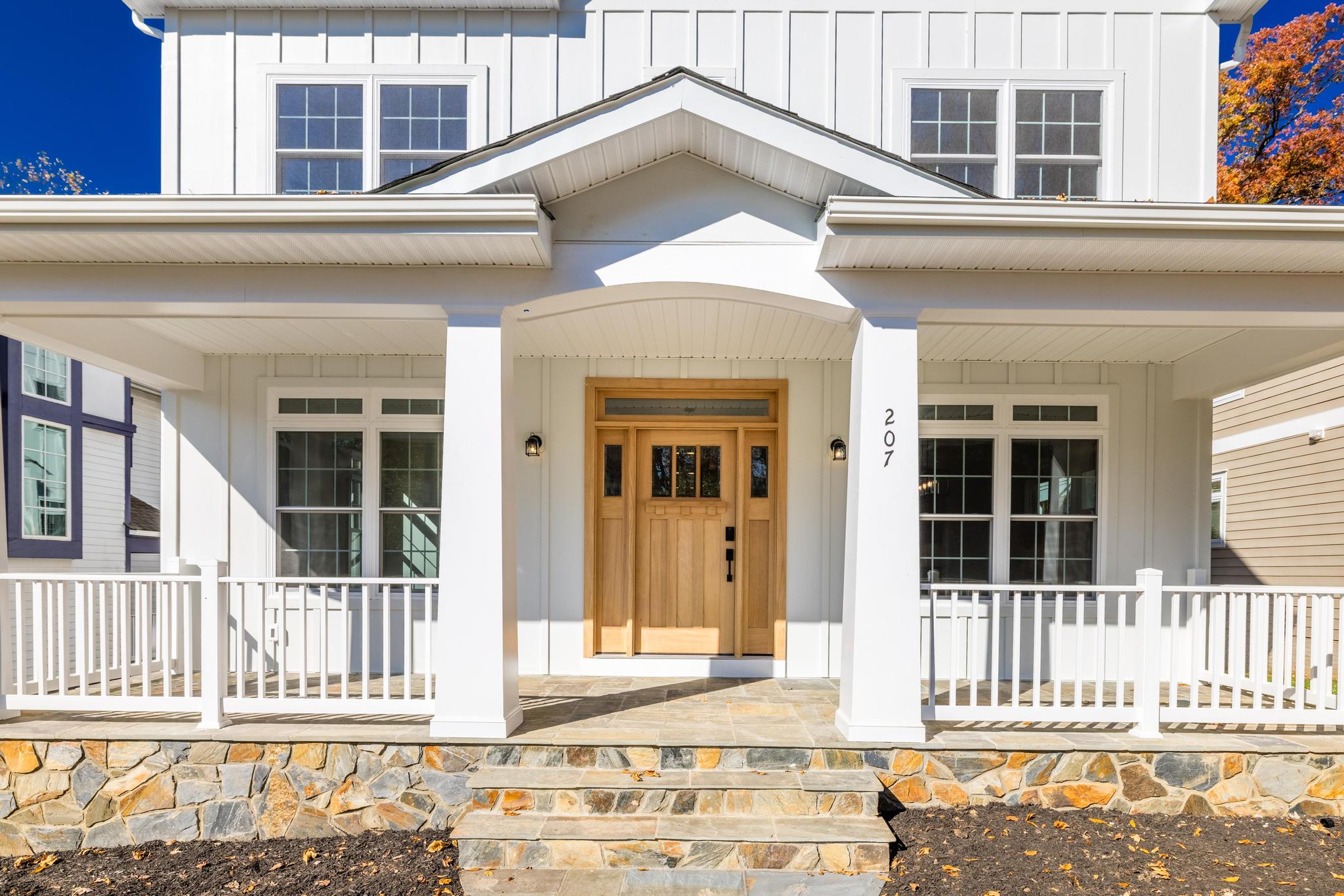 We are so close. So close to finishing this beautiful home. In fact, as I sit here writing this post, my neighbors are doing the final walk through with ProHome, a third party inspection service that walks with every NDI client. The idea is to have a neutral party conducting the final walk vs. an NDI team member. This is to ensure our quality standards are being met every single time. They also orient the client with information about their new home (shut-offs, maintenance tips, etc.).
But our quality control process doesn't start at the final walkthrough. In fact, even before we start construction, we use various checks and balances to ensure our client is getting the home they've been dreaming about. It's not just one inspection at the end (although that is important too!), it is happening throughout the process.
NDI has developed an extensive Quality Assurance Program over the last 35 years. Every single home we build meets rigorous standards. Our Quality Assurance Program includes the following:
Pre-Construction Meeting
Onsite Foundation Walk Through Meeting
Onsite Framing Walk Through Meeting
Onsite Pre-Drywall Walk Through Meeting
Onsite Cabinet Walk Through Meeting
Onsite Pre-Settlement Walk Through Meeting
Onsite 30-Day Post Settlement Walk Through Meeting
Onsite 11-Month Post Settlement Walk Through Meeting
In addition to these pre-scheduled walk through meetings, we have internal quality assurance inspections our team conducts throughout construction, all the way to the end!
Next up, settlement and finish pictures of this beautiful home. I can't wait to show you!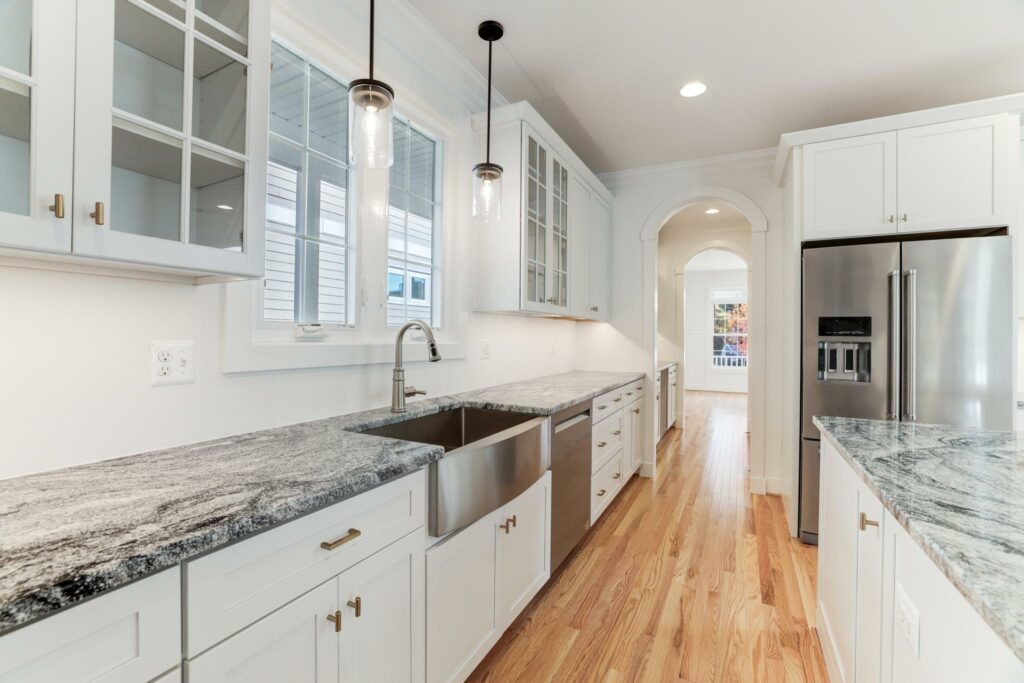 Dream. Build. Live.