A Word From Jen…Save The Date + The Cousins!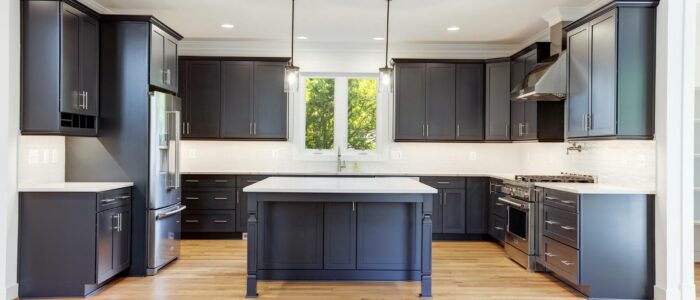 I've recently started a feature in our weekly newsletter called, "A Word From Jen…", which is a short touch point we will post each week to keep you informed about what's happening around NDI, and even in my own house. Here we go! __________________________________________________________________
Save the date! We are having a special event at the end of the month and you will not want to miss it!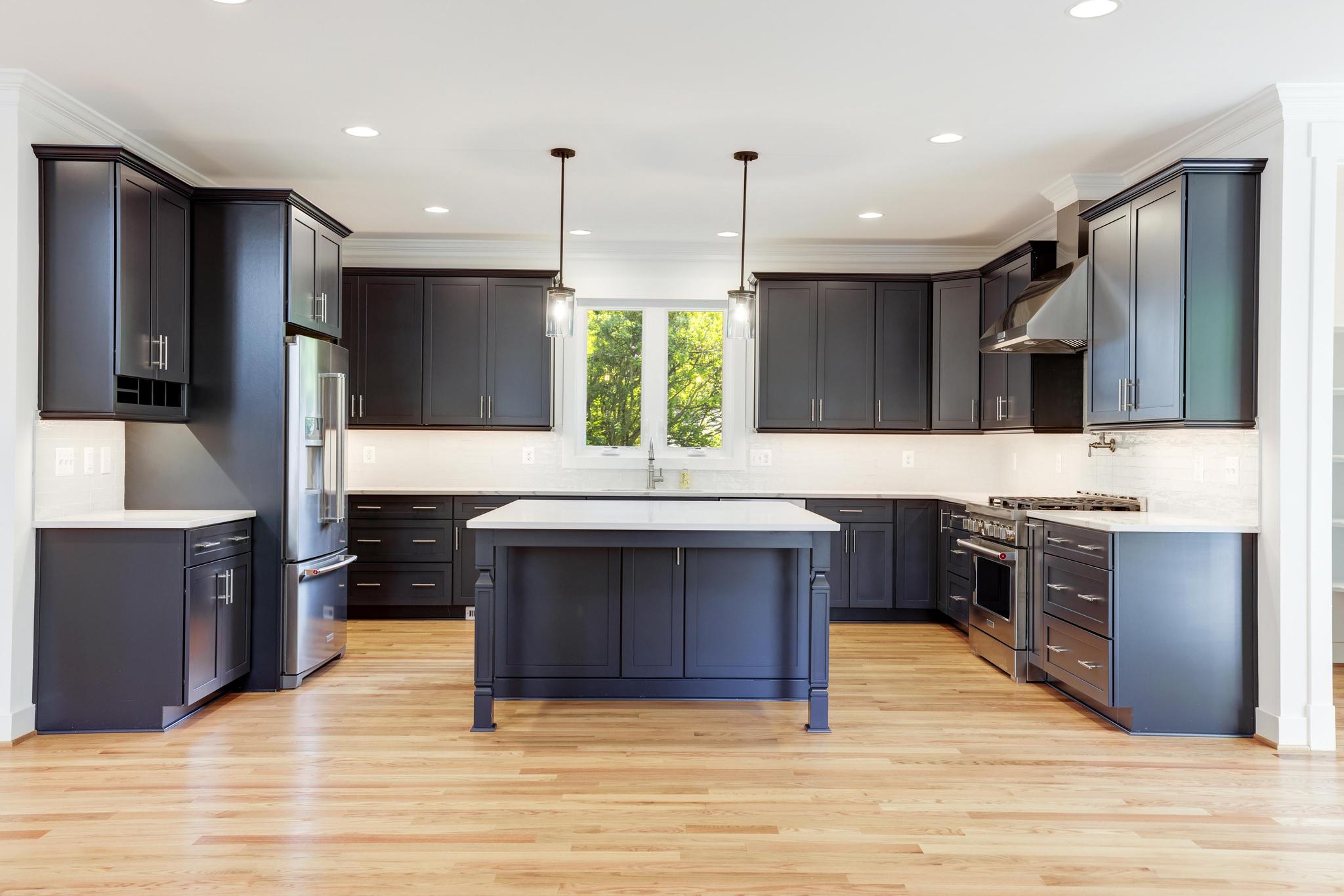 Our next Meet The Builder event will be on Saturday, August 26, 10 AM – 12 PM. This is a great opportunity to meet all the parties involved in building a new custom home, all in the same place. We will have members of our team, a construction lender, site contractor, and site engineer. We only have these 2-3 times a year, so I hope you will plan to attend. Our new model will also be open for tours Sat, 8/26 & Sun, 8/27, 12 – 4 PM both days. More details coming!
Cousin time! I can't believe it is August already. The summer is flying by! The boys go back to school soon, so we're trying to soak up every bit of the summer that we can. This past weekend, we gathered with the cousins which is always so fun. I adore these kids – they range from 8 to 22 years old, and I love that they are growing up together. It is seriously so fun seeing them together!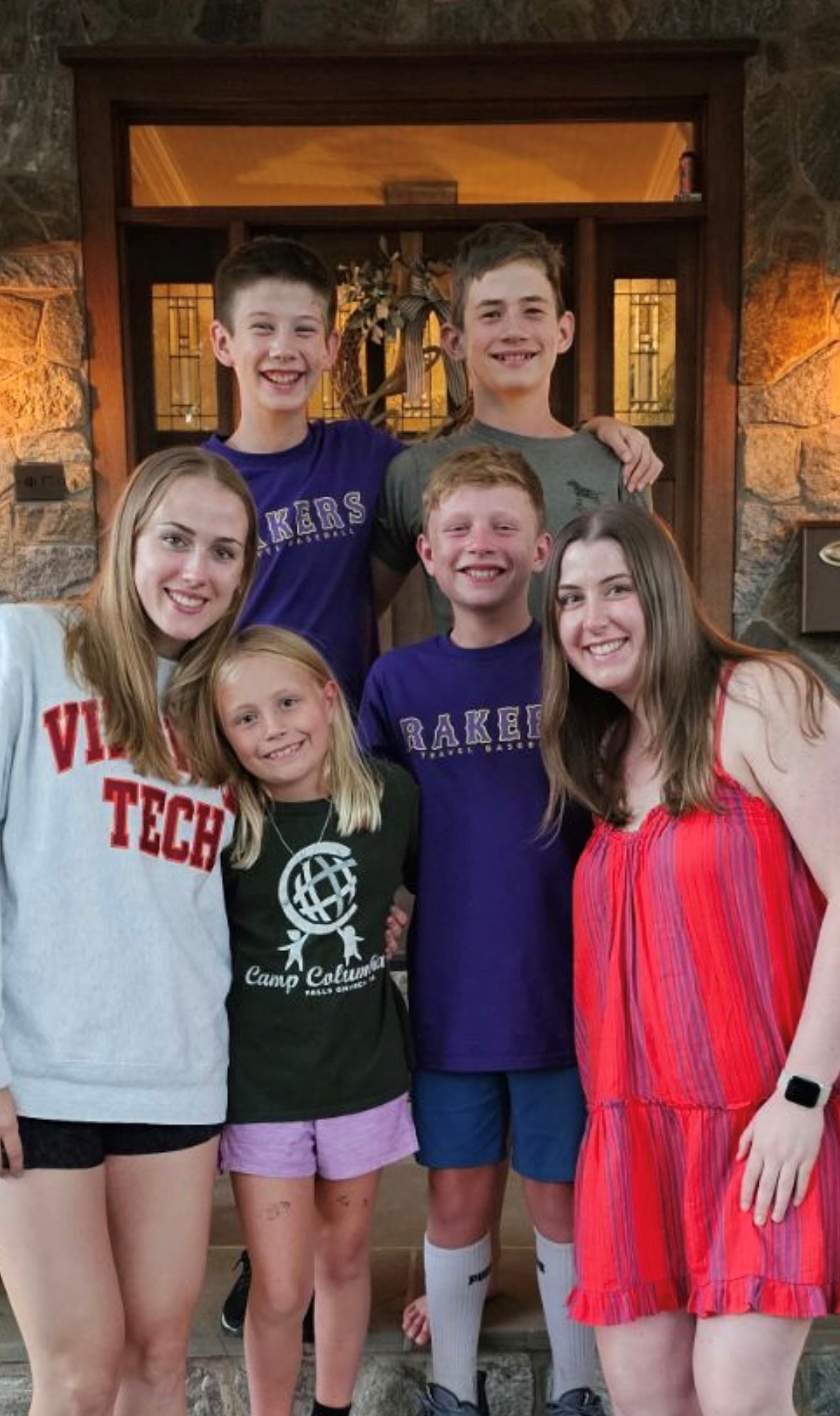 I hope you have an awesome weekend!
Dream. Build. Live.