Design Debate: Showers vs. Tubs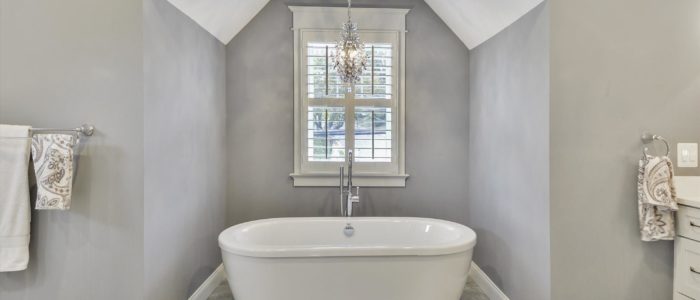 Home designs are always evolving because people are always evolving. What the typical family needed in terms of space even 20 years ago, isn't the same as it is today. Take formal living rooms for example. Our parents and our grandparents had and often used their formal living rooms.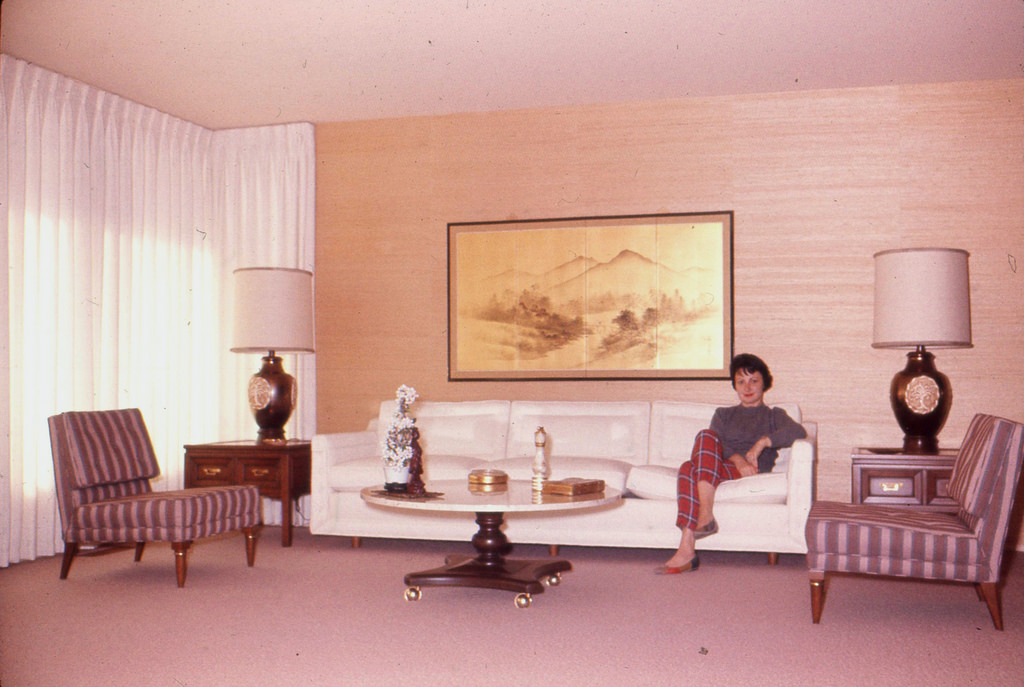 Do you have one? And more importantly, do you use it? Recently, formal living rooms have given way to flex spaces offering multiple uses. These flex areas give families choices in how to use a particular space depending on their needs and current life stage.
What about separate soaking tubs in the master bathroom? Do you think a tub is necessary or do you prefer a large walk-in shower? If you live in a new(er) home, you probably have a soaking tub and a separate shower in your bathroom. I built my home in 2008 (how has 10 years passed so quickly!) and our soaking tub was a central design element in our bathroom – even though we NEVER use it!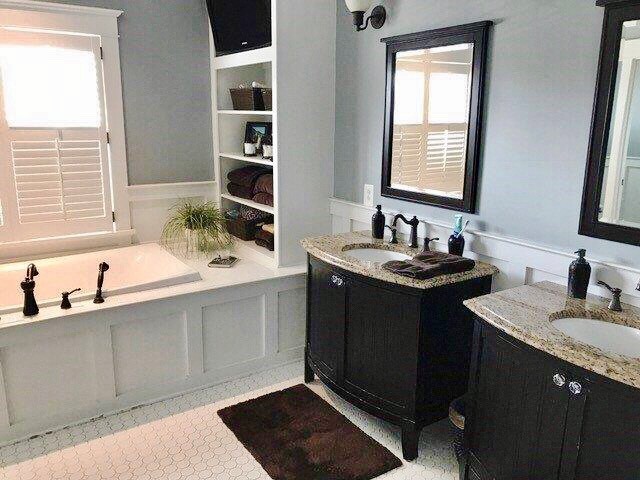 More and more people are questioning if they actually need (or even want) a soaking tub. Before deciding to ditch the soaking tub in your new home, ask yourself a few questions…
#1 Do You Take Baths?
I know this might sound ridiculous but think about it. Every square foot of your new home is valuable real estate – incorporate the elements that are functional for you and for future buyers. If you know you will never use a soaking tub (and you're not planning to use your tub as a central design element), think seriously if you even need one. Could you use that space for something else you would use more often? Bigger shower? Bigger vanity? Or better yet – bigger closet (now you're talking my love language!)? Large, well-appointed walk in showers are highly desirable and so are spacious closets (can you have too much closet space – I think not!).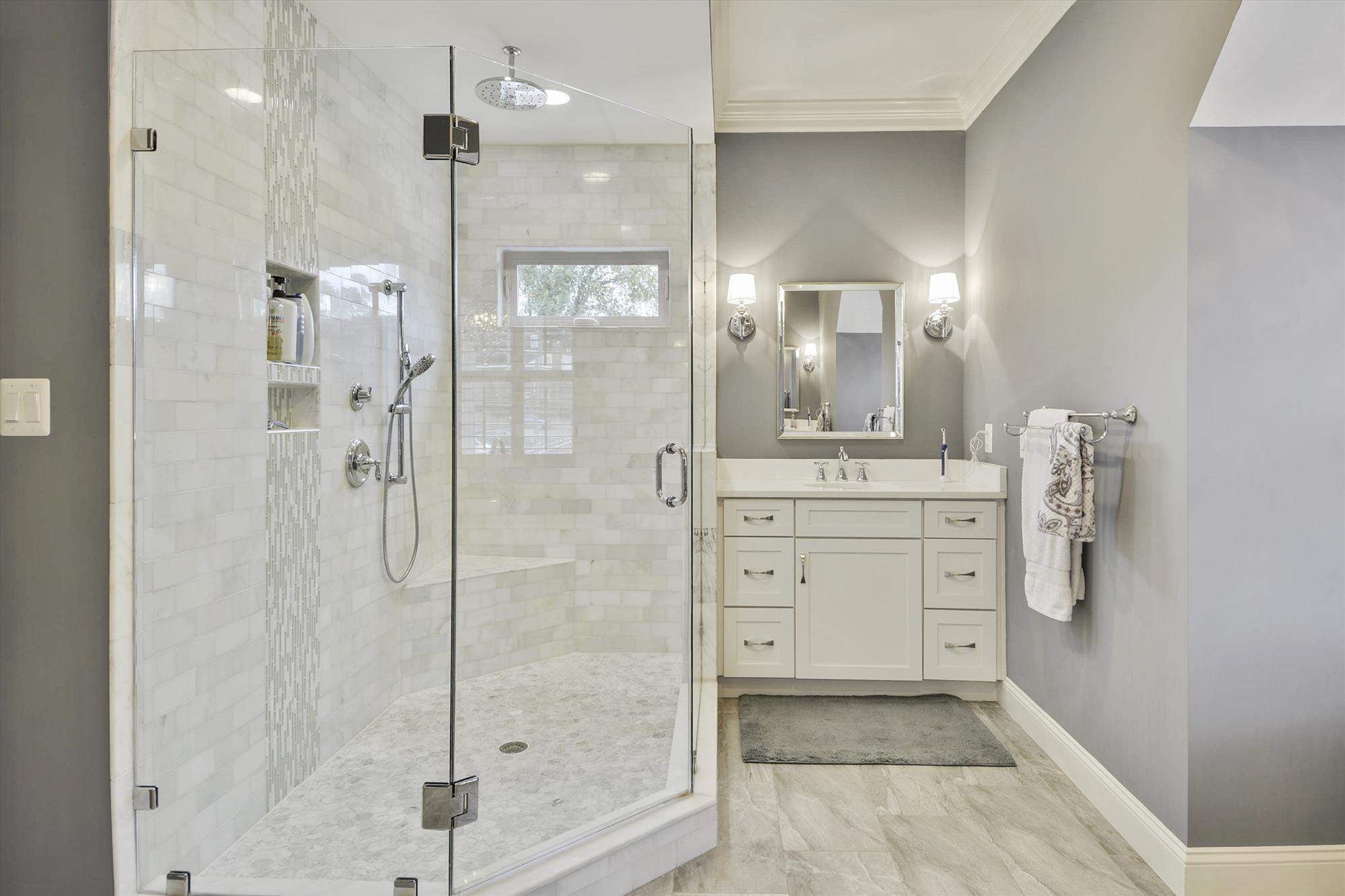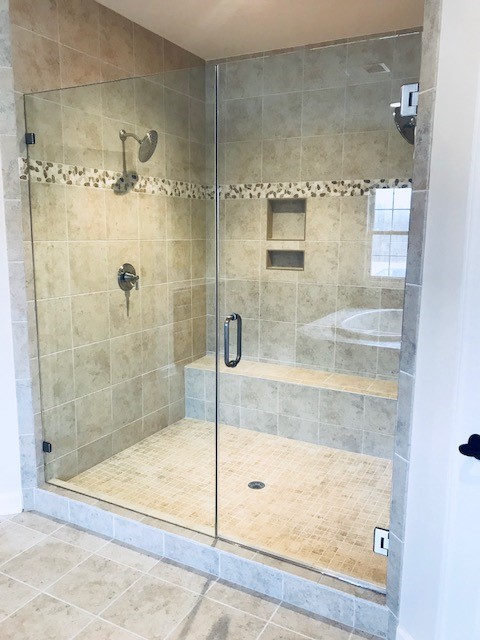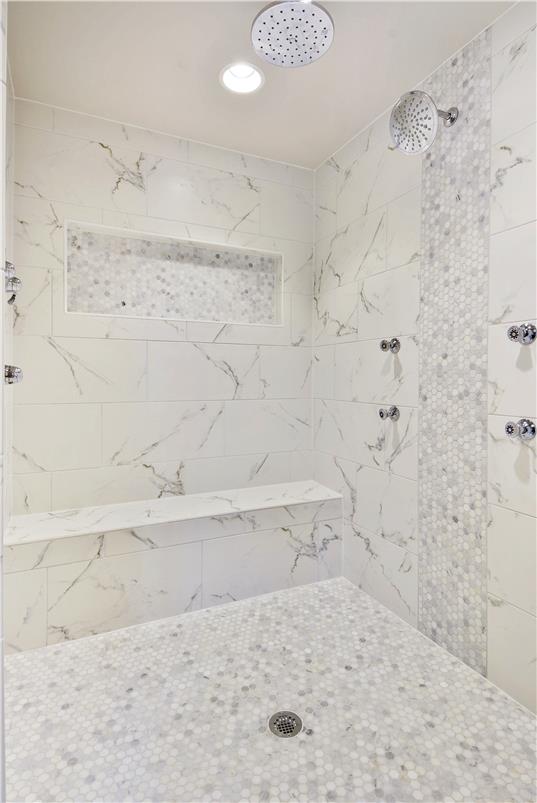 #2 Will The Tub Be A Centerpiece In Your Bath?
This is what happened to me. I hoped I would use our soaking tub more often (so relaxing!) but I also had a definite idea of how I wanted my bathroom to look and the soaking tub was at the center of that vision (check out this post for my bath design). Similarly, standalone tubs are becoming more and more popular. These tubs become the centerpiece of the bathroom and they are beautiful. The standalone tubs also give the owners the option of loving their soaking tub for the functionality, for the design quality, or both function and design. WIN WIN WIN!
#3 How Do You Feel About Saving The Earth?
I say that somewhat tongue in cheek but it is worth thinking about. The amount of water soaking tubs use is significant (unless you don't fill them up all the way but then what good is that!). If you are concerned about water usage (because of Mother Earth or because of the contents of your wallet), a soaking tub may not be for you. But just remember, installing a big shower with all the bells and whistles can use a lot of water too!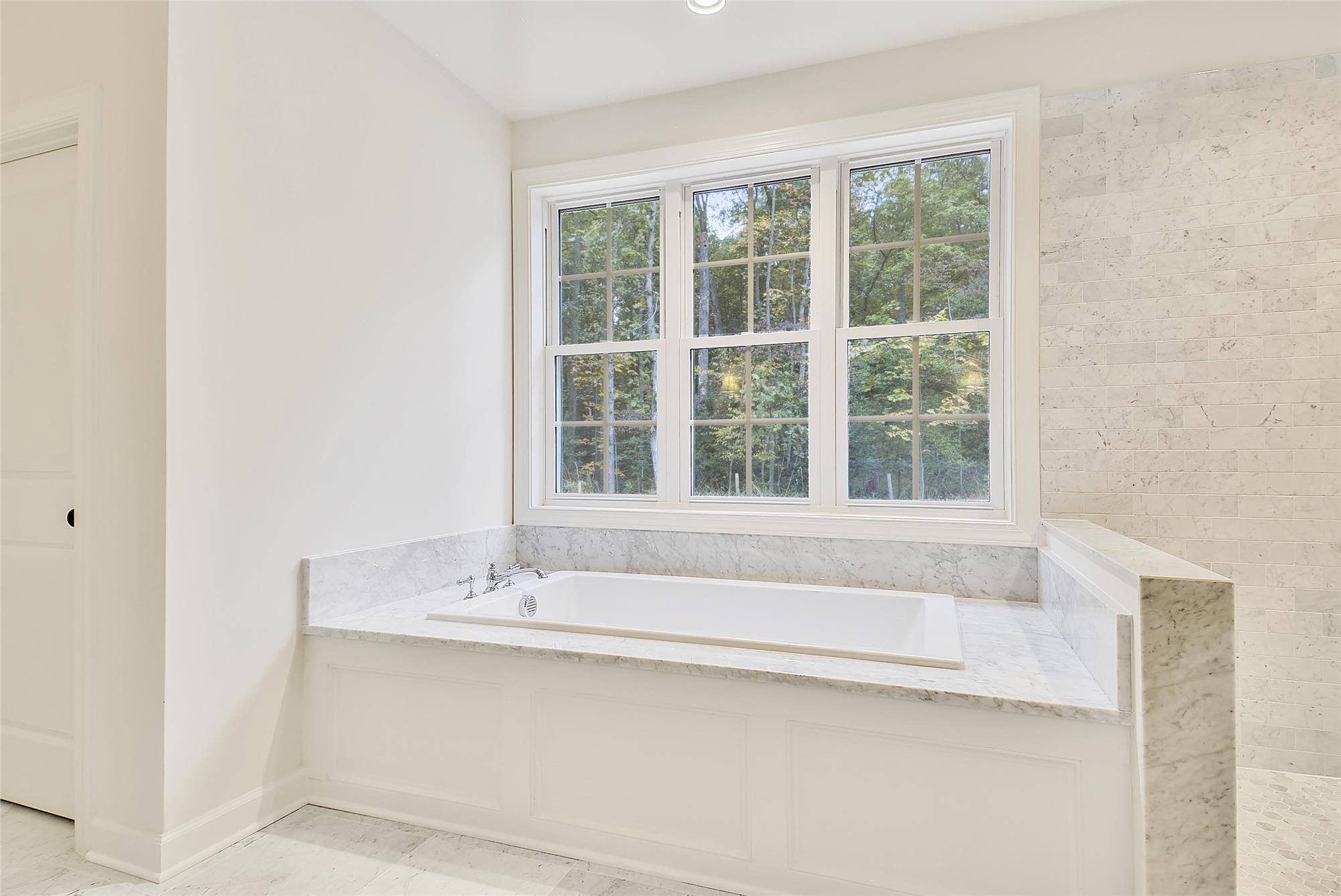 We still install soaking tubs in 99% of the homes we build each year. I really think people feel the same way about soaking tubs as they thought about formal living rooms – I'll never use it but I should have it for resale value. There is some validity to that sentiment but we can also help you design a bathroom that fits your lifestyle while protecting your investment.
It is why we love what we do.
Dream Big. Build Smart.