How I Would Use That Space: Formal Living Room
I think our needs as homeowners change over time and certainly 10 years ago, I would have accepted a formal Living Room as just that. But now we have a clearer picture of what buyers really want, and it isn't a room with furniture you can't sit on. Buyers want flexible spaces that can used for multiple purposes over the course of several life seasons.
We recently built a Chesterbrook Craftsman Model, and we decided to turn the formal Living Room into Flex Space. By simply adding Pocket French Doors and some built in shelves, we turned the Living Room into a space that could be used as a Study, a Playroom, a Music Room or like originally designed, a Living Room.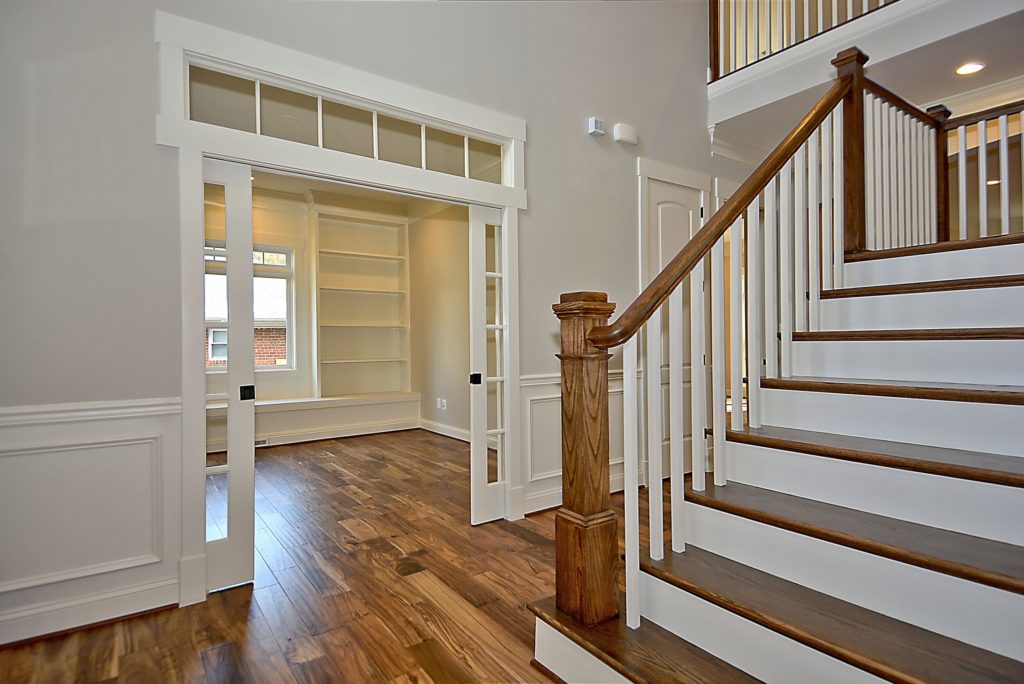 When you give a space flexibility to be used for what life calls for, it works!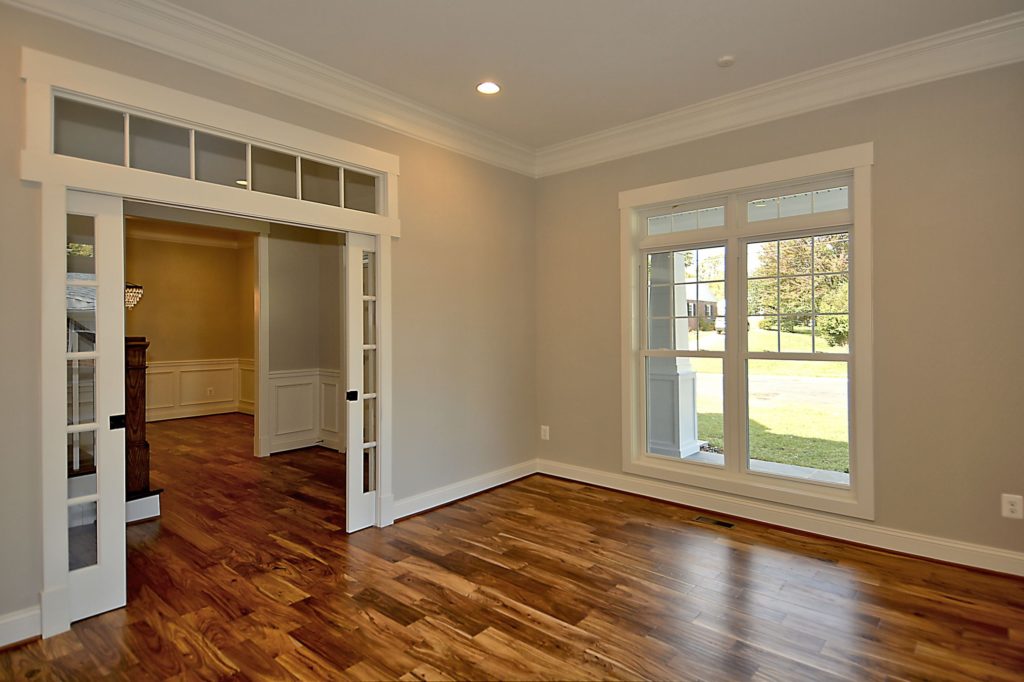 Gone are the days of having rooms in our homes that no one enters!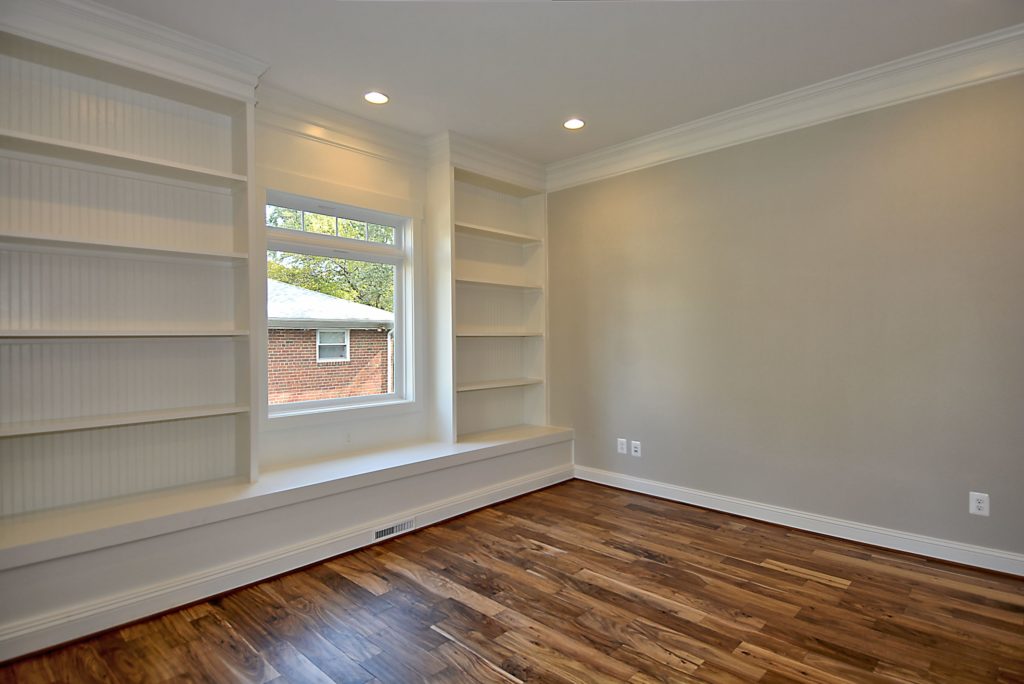 Paul and I built the Nottingham Model in 2008, and we did something similar in what could have been used as the formal Living Room. We installed pocket French doors, a fireplace, and built ins.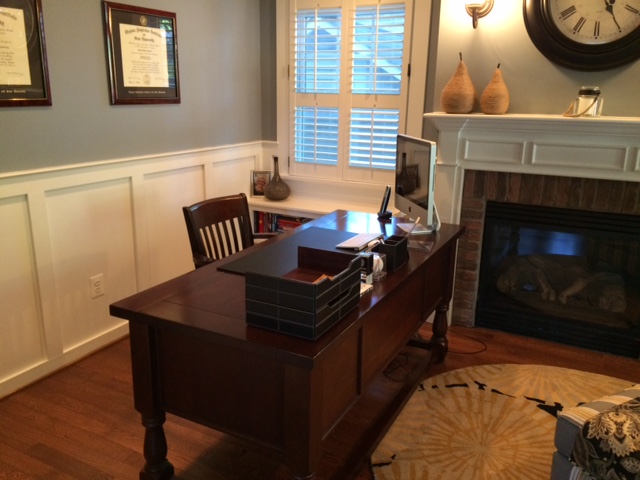 Right now we are using this space as our Study. And it is a cozy little spot.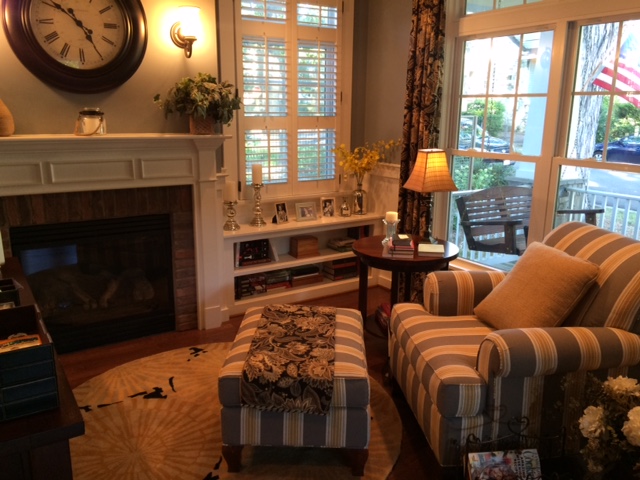 In fact, it is one of my favorite spaces in our home.
Dream Big. Build Smart.