Expert Q&A: How To Get Your House Ready To Sell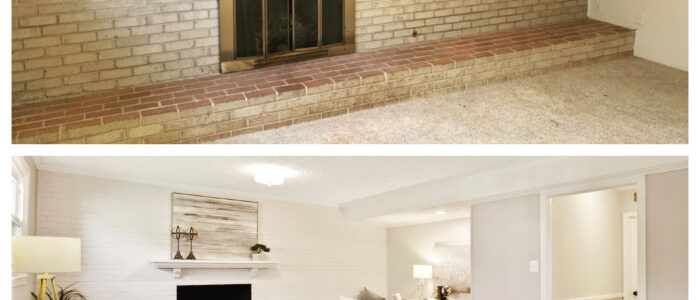 The northern Virginia real estate market has been on fire over the last few years. Even as interest rates have ticked up, marketable homes are still flying off the shelf. So if you are thinking about selling, you should consider what work you need to do in and around your home to get it ready to sell in order to get top dollar.
Striking a balance between not doing enough, and doing too much, is the key. For advice, I've asked local realtor (guru), Carole Pearson of North Star Residential Group, a few questions about this very topic!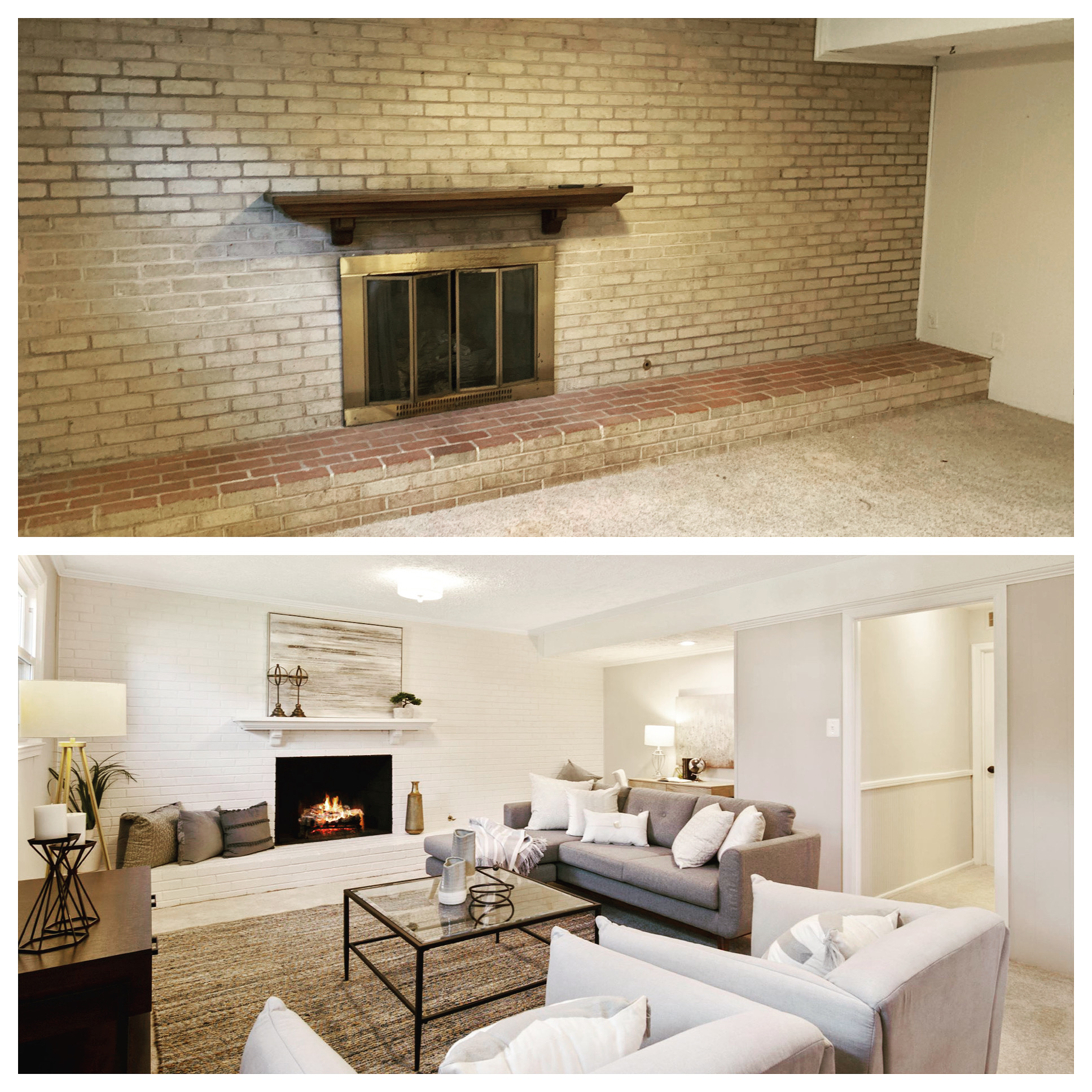 JEN: Carole, thank you for collaborating with me on this post. We have a lot of clients who live in their existing home while NDI is building their new home. As we near completion, they will need to sell their home. While we remain in a seller's market here in northern VA, how do sellers get started when they want to sell their existing home?
CAROLE: Building your dream home while getting your house ready for the market can be overwhelming. But with the right Realtor, the transition will be seamless and smooth sailing. The first thing a seller should do is partner with a Realtor who can provide a market analysis of the home and neighborhood along with a go-to-market plan for getting the house sold. Interviewing 2-3 agents is a great way to ensure you find a trusted partner who understands your goals, timeline and personal needs.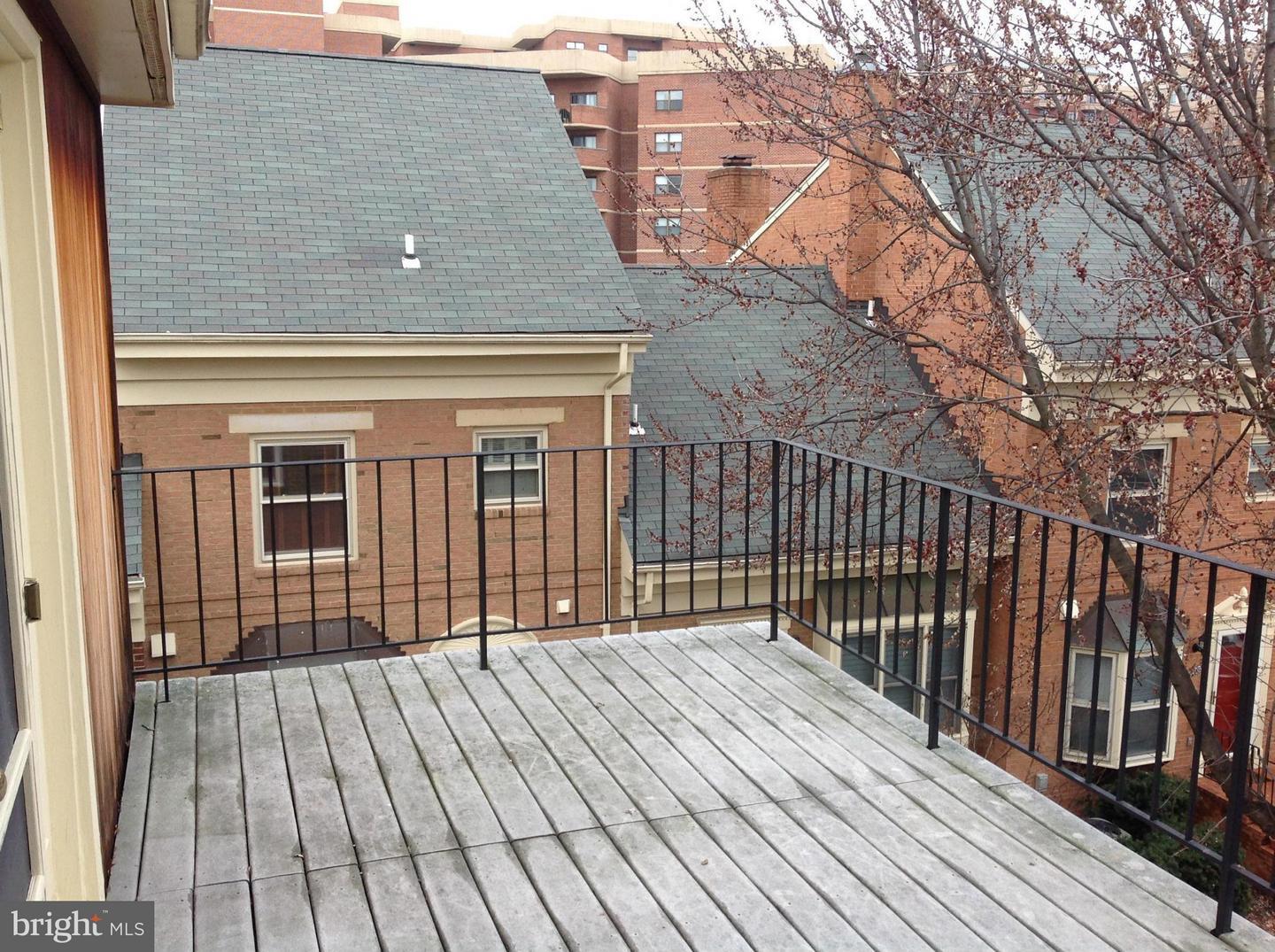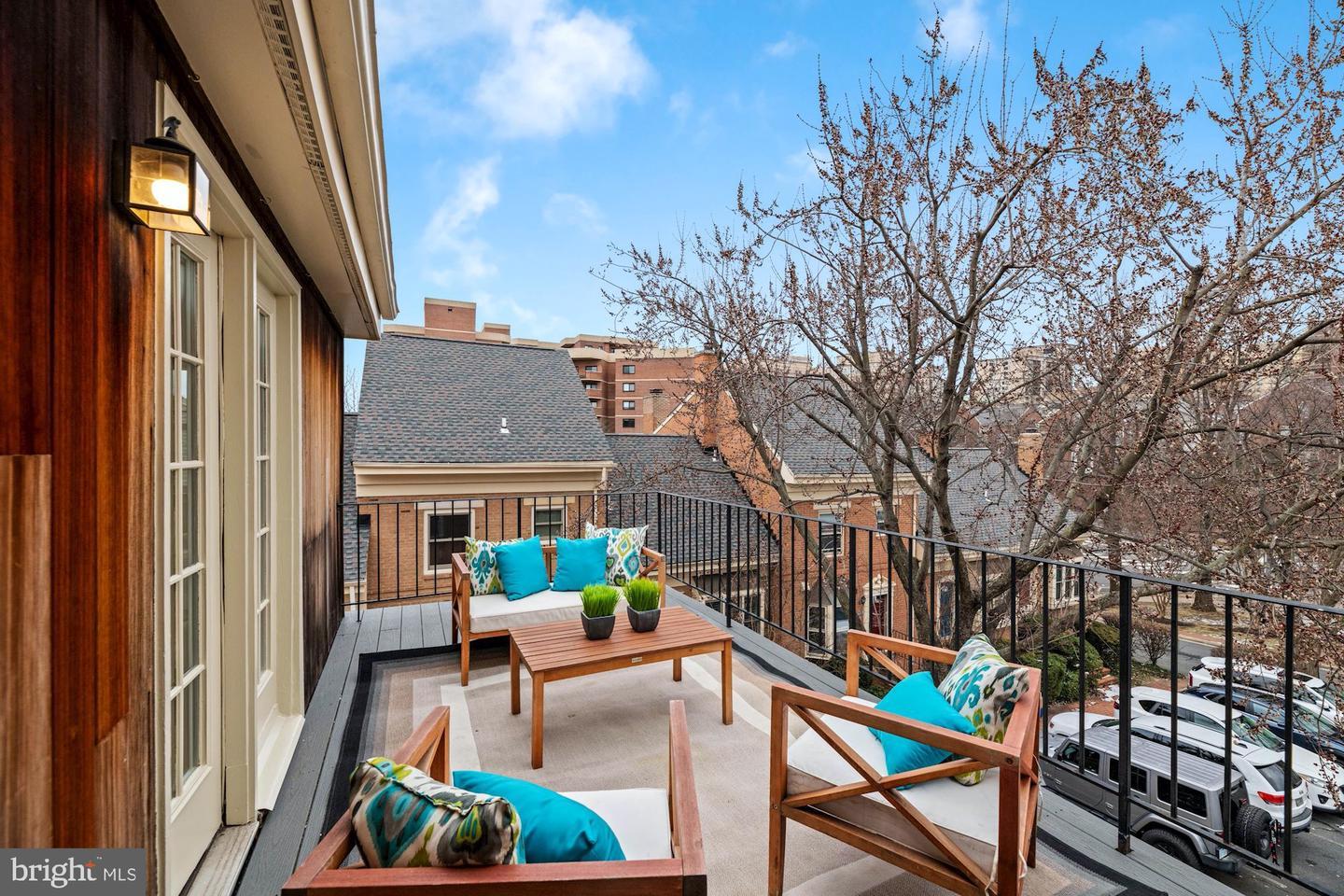 JEN: It is so important to partner with the right agent. We tell clients all the time to choose their builder wisely because building a new home is hard enough, and you want to partner with someone with a proven history! I think choosing the right agent to sell an existing home is just as important!
When you are advising your clients on getting their home ready to sell, what things can a they do that don't cost a lot, but can improve their chances of getting top dollar for their home?
CAROLE: A lot of homebuyers have trouble envisioning how to use a space when they are looking at an empty home or one that has too much furniture. I have a staging consultant that I bring to every listing to help prep the home. The majority of the time, most sellers just need to neutralize and declutter the rooms (and closets!) and stage each room to look picture perfect. Staging doesn't always mean renting furniture, a lot of times, we move pieces around the house to complete the look of a room. For example, we might move a chair from the master bedroom to the living room to show a completed sitting area.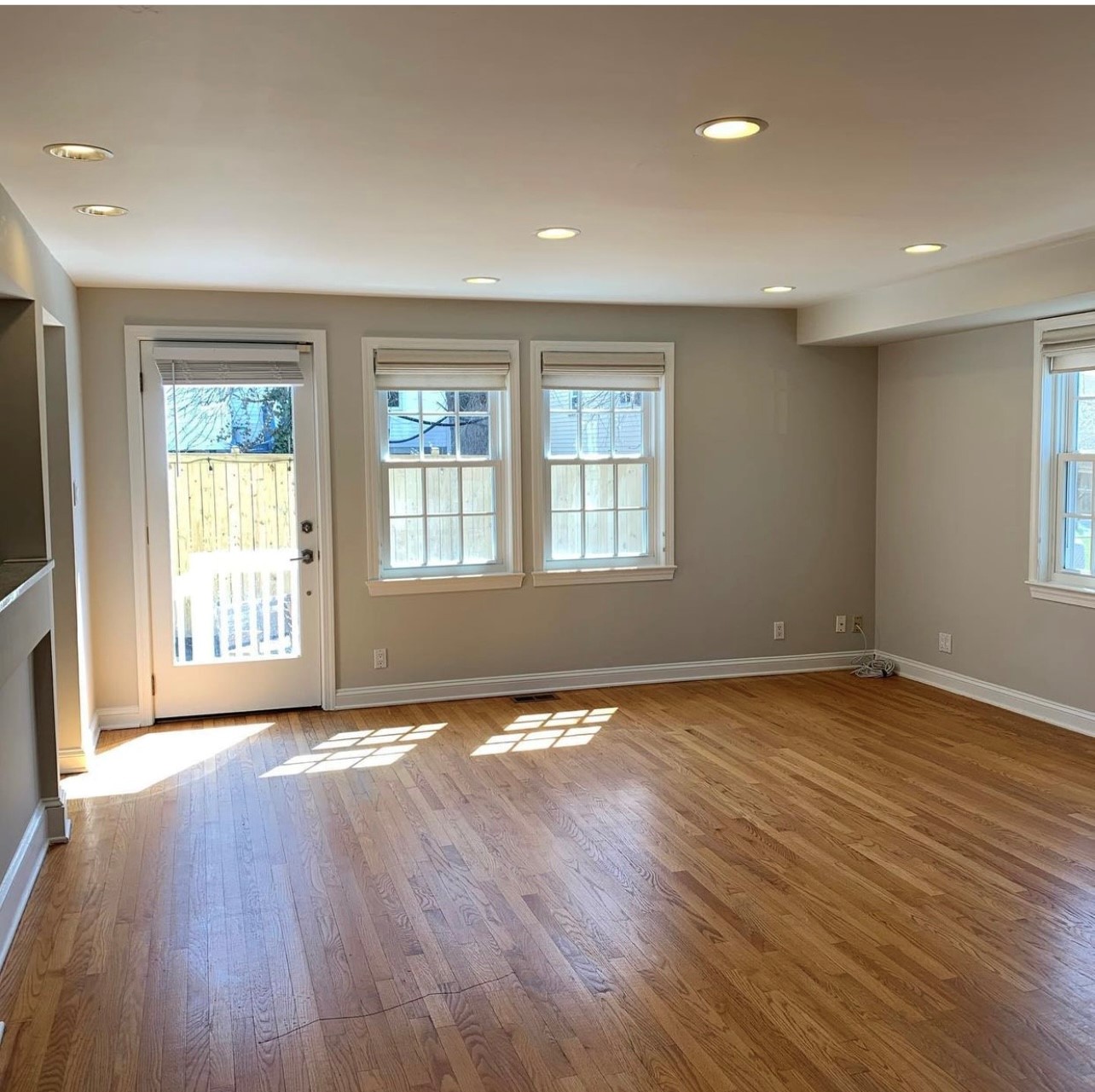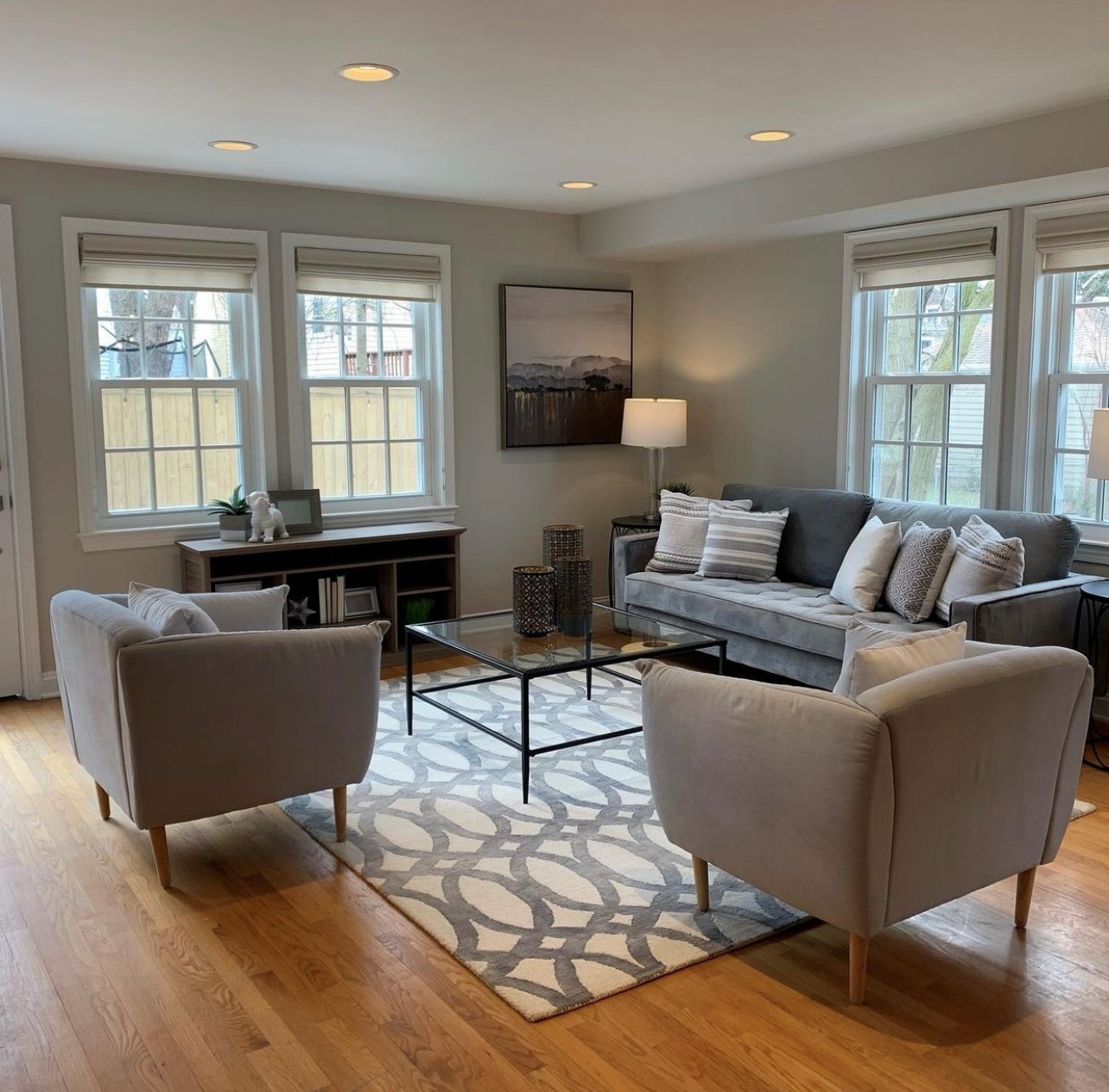 JEN: I love the idea of utilizing what is already in the home to make it look picture perfect. I'm sure you've  also seen some homes that would benefit in small improvements in order to get top dollar for their home. If a client wants to invest a little upfront capital, what improvements make the biggest impact?  
CAROLE: Great question! Today's buyer is looking for a home that is 100% move-in ready. Since COVID has allowed people to work from home, homebuyers are looking to purchase a home, hook up the internet and get back to their daily schedule. Little fixes add up to a move-in ready home and don't have to cost a lot of money. For example, fresh paint can update an entire home in one fell swoop. Changing out dated light fixtures and other finishes can instantly modernize any room. And new carpet always gives a clean, sharp feel to a home.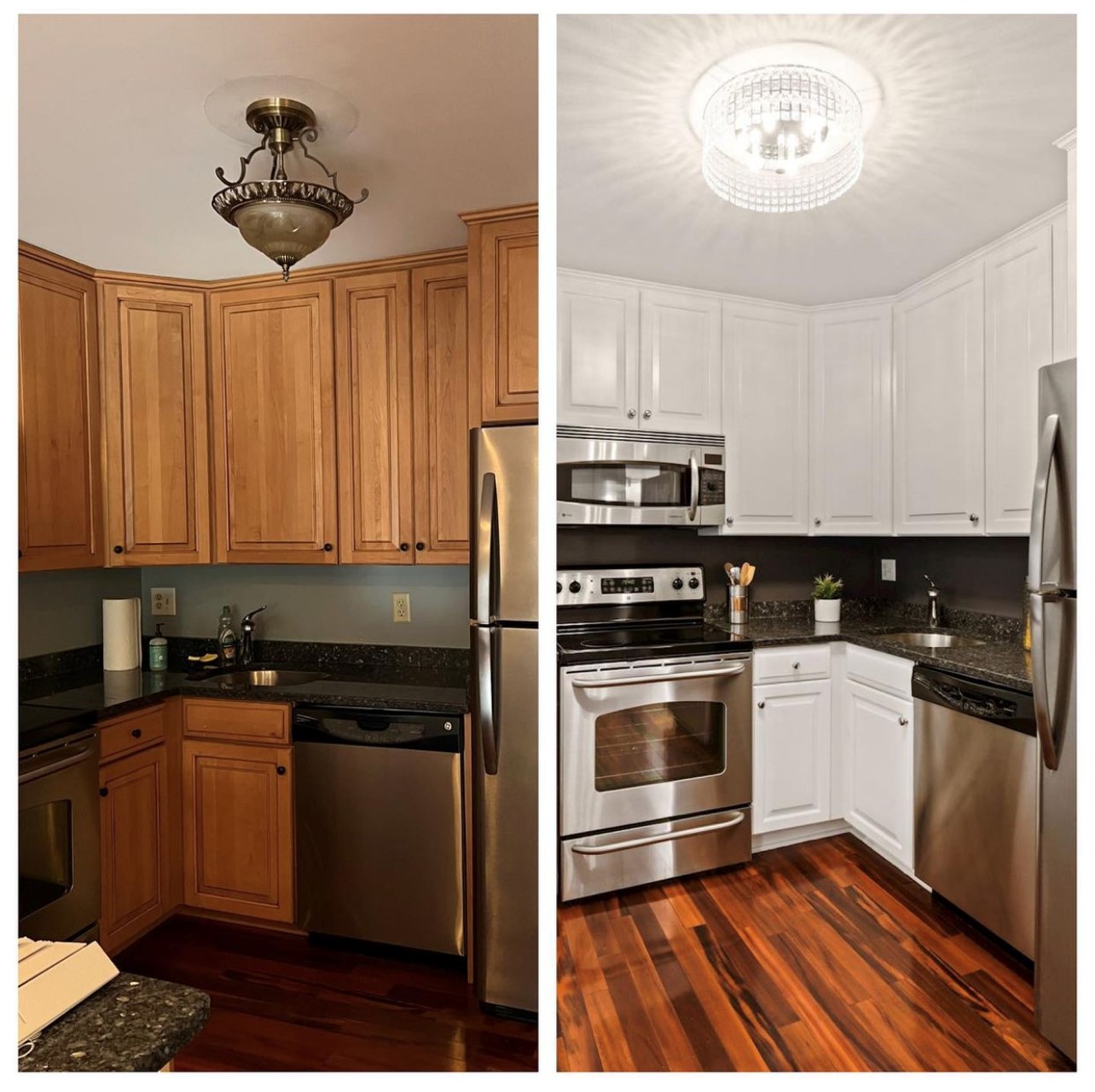 Thank you for your advice today Carole!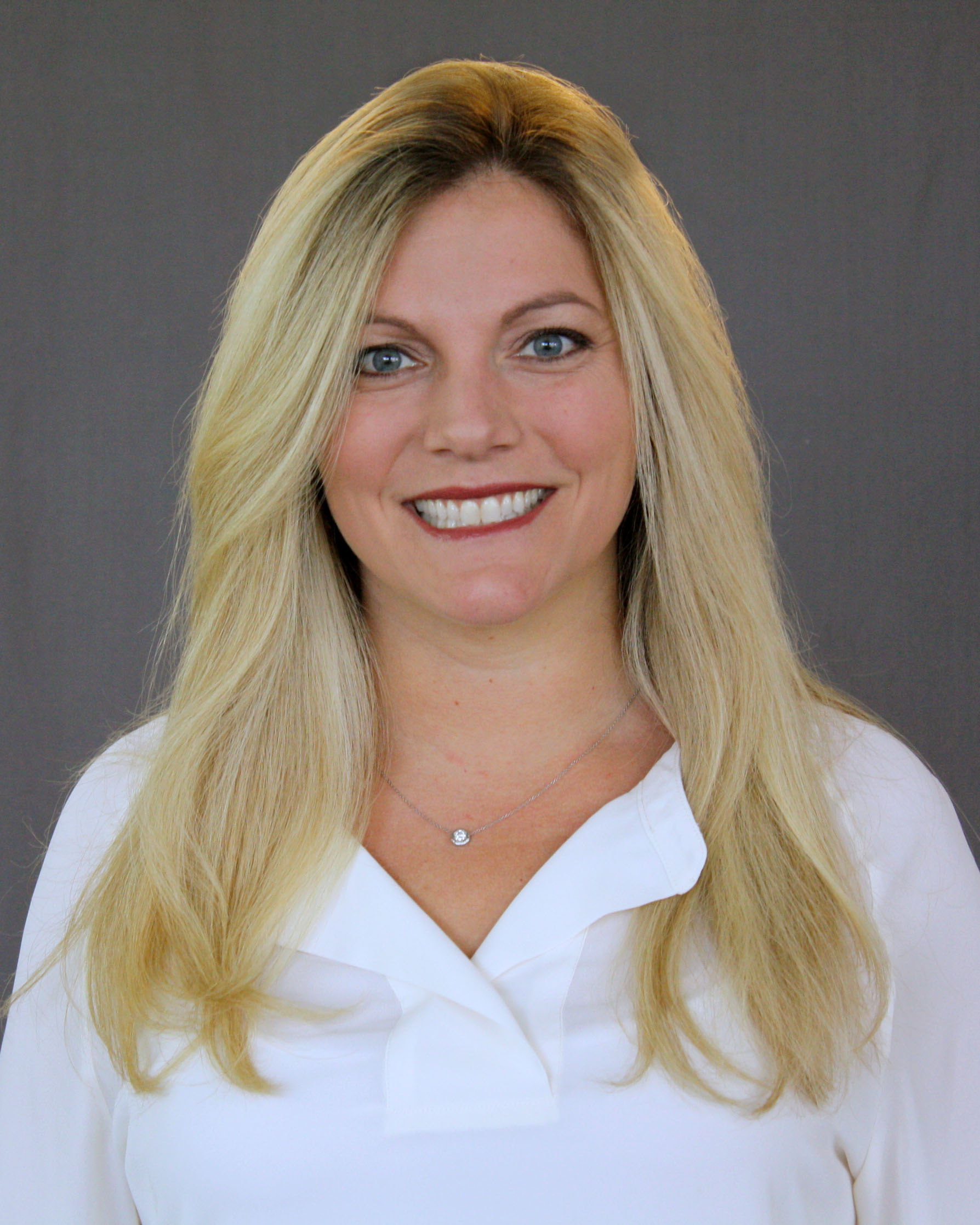 Are you looking for a local realtor to help you get top dollar for your home, or are you looking for your next home? I can't recommend Carole and her team enough! Carole gained a deep enthusiasm for the real estate industry through her own experience buying and selling properties. She's an award winning Realtor (Best in Washingtonian), and she has helped countless families buy and sell their homes. She's passionate about real estate, and would love an opportunity to be your trusted real estate partner.
In her spare time, she can be found in her vegetable garden, searching for the perfect tomato. In addition to gardening, Carole enjoys spending time exploring parks and beaches with her family.
Looking to buy or sell your home, contact Carole today for a free consultation!
Carole Pearson, 703-864-7113
Carole@northstarresidentialgroup.com
Thank you for stopping by my blog today!
Dream. Build. Live.