Happy Birthday NDI – 28 Years & Counting!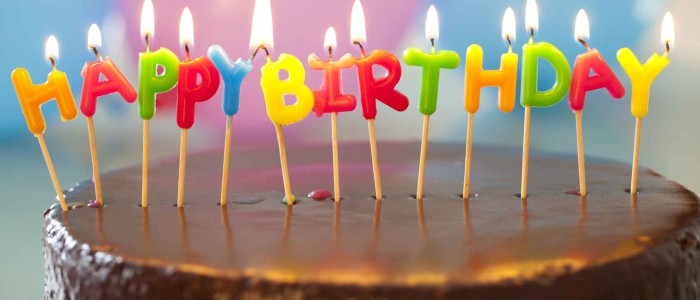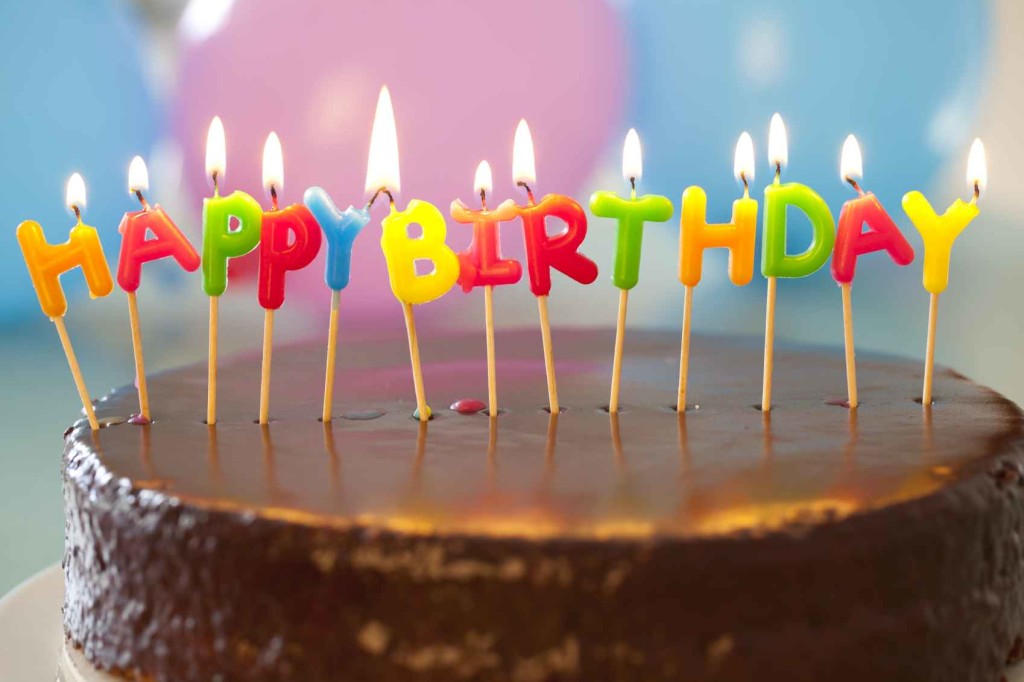 It's our birthday today and we have so much to be happy about! Quite frankly, we're just downright blessed.
Not only are we blessed to have an incredible staff and wonderful clients but we're blessed to be here. It's estimated that it takes 3-5 years for custom builders to get their business off the ground and in a sustainable position. The failure rate in the building business is one of the highest over any other industry (restaurant business is the highest) so most builders don't make it to 5 years let alone 28.
So how has NDI been able to sustain our business for all of these years?  I have a few theories…
#1 – Our People
I know a lot of companies claim to have a great team. I'm sure they do. But there is something different about the team that comes to work for NDI each day. They are passionate about building and they take it personally. Dad has a saying that our staff "bleeds NDI red" (a little graphic but I think it's true!). They've been in the business for a long time and in many cases, they've been with NDI for most of their career. The tenure of our team gives us an edge. We can spend our time perfecting our company. Not looking for people to staff it.
#2 – Our Subcontractors & Suppliers
This is a big one. A builder can have the best team in the world but if they aren't matched with a solid base of subcontractors and suppliers, it doesn't matter. Cultivating a good sub base does not happen overnight. If fact, it takes years. Years of proving to each other that the builder will perform (by staying on schedule and paying their bills on time, EVERY TIME!) and that the subcontractor does what they say they are going to do (and do it well). Having built this trust with our subcontractors and suppliers allows us to deliver our homes with integrity, quality and speed.
Reason #3 – Our Clients
I know this doesn't sound very humble but I think we're the best at what we do. We're not perfect but we strive for perfection for our clients. Our humility comes in when we try to learn something from every job. We examine the good, the bad and sometimes the ugly. The market demands it and our clients deserve it. We don't want to build more. We want to be better. And we want the client experience to be the best. Because they are the reason we're here. We must perform at our greatest potential for them.
While all of these things are important – our team, our subs and especially our clients – I think the biggest reason for NDI's success is the legacy that was created on February 29, 1988 by my dad, Scott Alderson. Dad had a vision and that vision was to build custom homes for families who never thought it was possible. He wanted NDI to be a nice company to do business with and he wanted his company to be different. You could say it was the first foundation he ever built.
Because he wanted to be the best. Not the biggest.
The best.
Mission accomplished Dad.
Dream Big. Build Smart.