Thank you 2015 – you were fun!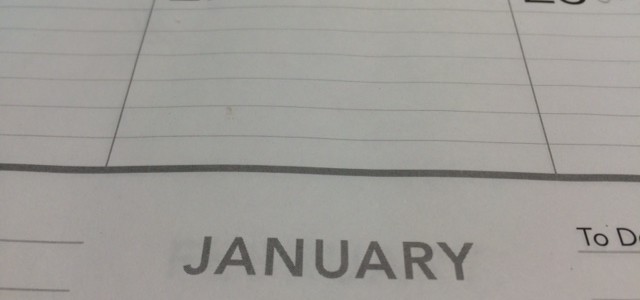 Happy New Year! I love the turn of the year. New goals. New possibilities. New At-A-Glance desk calendar.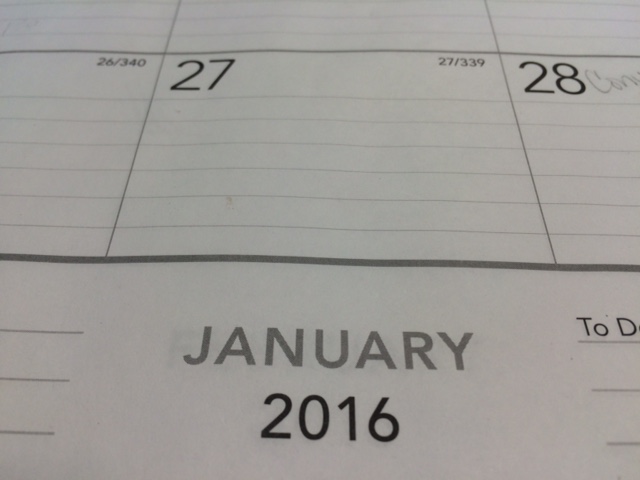 One of my favorite things to do in the new year is to reflect on the previous year. And an exercise I do every January is a marketing study. I don't think most would consider it a "real" marketing study but it yields some fun (and useful) facts!
So here are some facts about 2015…
We sold 49 homes (yeah!).
43% of our new business came from referral or repeat client (double yeah!).
69% of the homes we sold are in Fairfax County (McLean, Falls Church, Vienna, Alexandria, etc.).
20% of the homes we sold are in Arlington County (up from 13% in 2014).
We are presently building in 9 different counties in northern Virginia.
Our top selling model was The Clarendon.
The Vienna placed 2nd and The Berkshire, The Chesterbrook and Custom designs tied for 3rd.
47% of the homes we sold elected to use our Site Development Service (up from 30% in 2014 – wow!).
24% of the homes we sold were to Investor Builders.
Some things I've realized after analyzing these facts…
Our awesome customer service is why we get so many referrals and we need to continue to make it stellar.
We need new and exciting designs for our Estate Series (we have 2 new plans working right now)!
Clients want CUSTOM! But they want it at a price that brings value instead of panic. We will be working to expand our custom program (not our normal custom, I'm talkin' design on a cocktail napkin custom) and we need to show you how we do custom (same quality, same speed, same value!). So stay tuned!
I'm still cultivating my goals for 2016 (I know, late to the party) but I see SERVICE & INNOVATIVE DESIGN in the forefront.
2015 was a fun year personally as well!
I'm happy to announce we have no more diapers in our house! For those of you who have reached this milestone already, you know how happy I am. For those of you not quite there, hold on, it's coming and it's glorious!
Andrew turned 3 in March. He's me. Determined, independent and little bit funny.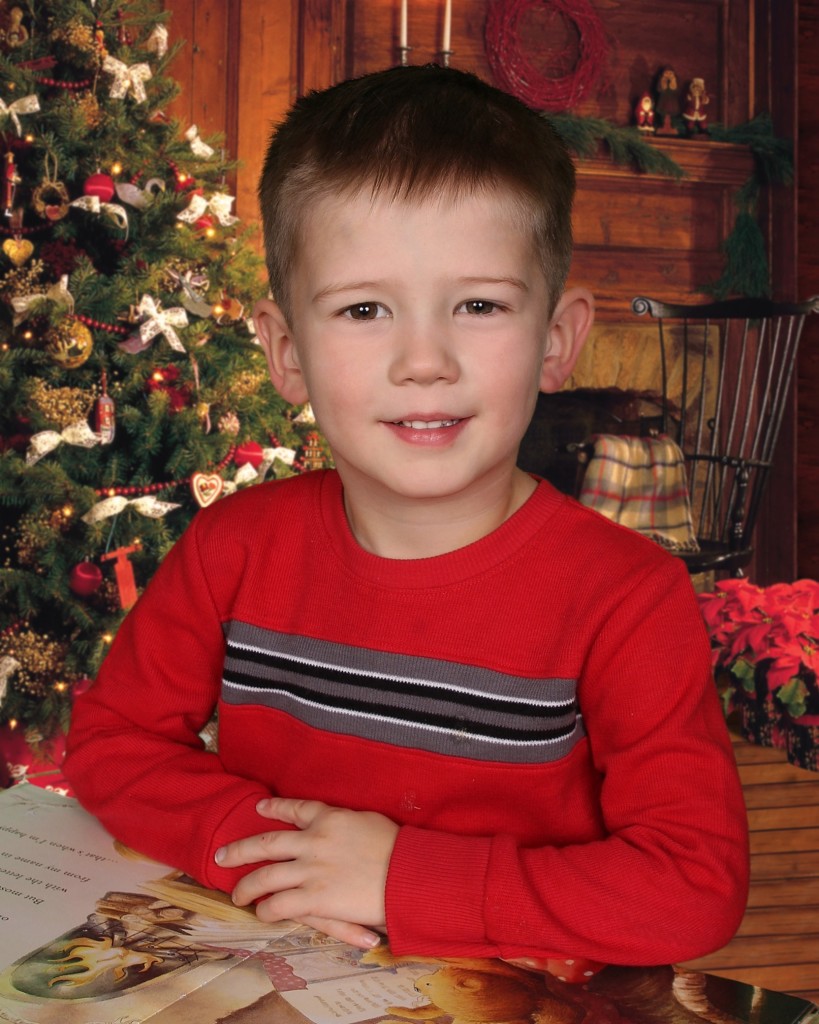 Nathan turned 5 in September. He's obsessed with Legos and loves to play soccer. He starts Kindergarten in the fall. Oh Lord – please slow the clock!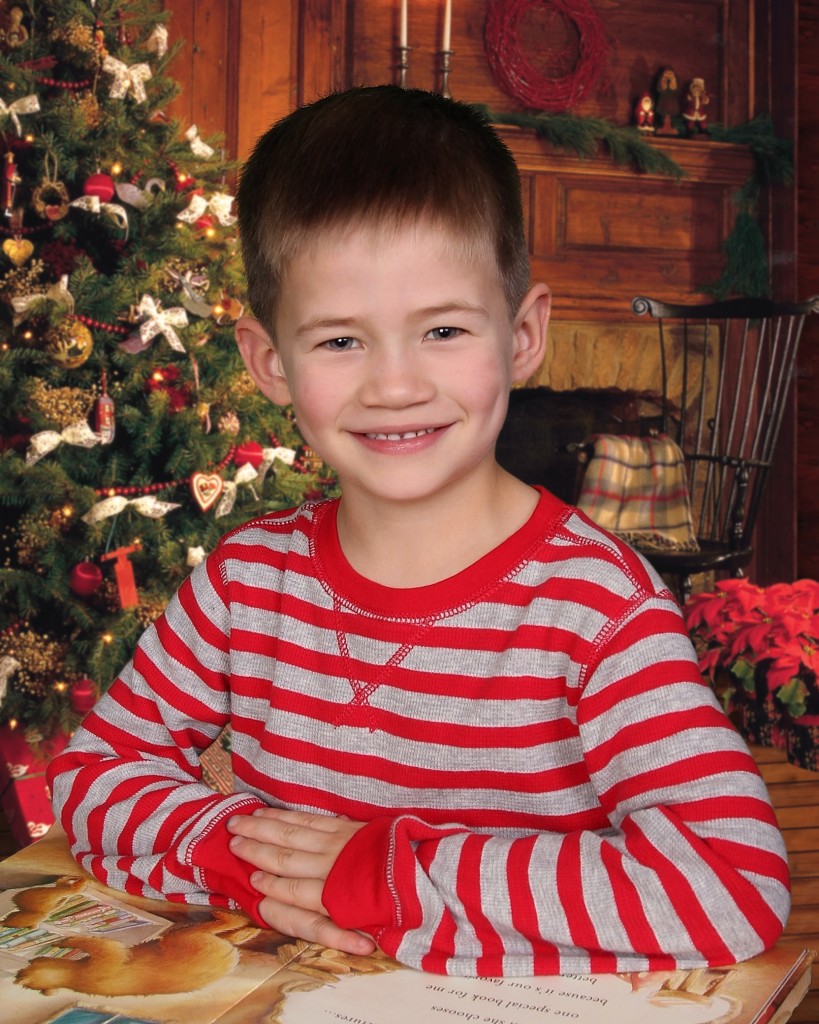 Many of you know I started running regularly again last year. I've never been one of those people who love to workout. You know the type (self-motivated)? But I have a small group of women I run with and I have to tell you, that has been the key to sticking with it. When my alarm goes off at o'dark thirty and all I want to do is roll over and go back to sleep, all I have to do is think of my running buddies waiting for me and it gets me right up. Don't kid yourself. I'm not always happy about it but I tell you, I love it (especially when I'm done!).
We took the boys to their first Virginia Tech game in November. We were so excited for their first Hokie experience. And then we got to the game. The boys were bored. For 3 hours. But we didn't care because we WON! And we got to see Coach Beamer in his last regular season game!
And then this happened…a rare family photo.  Everyone is smiling AND looking at the camera. It was a Christmas miracle!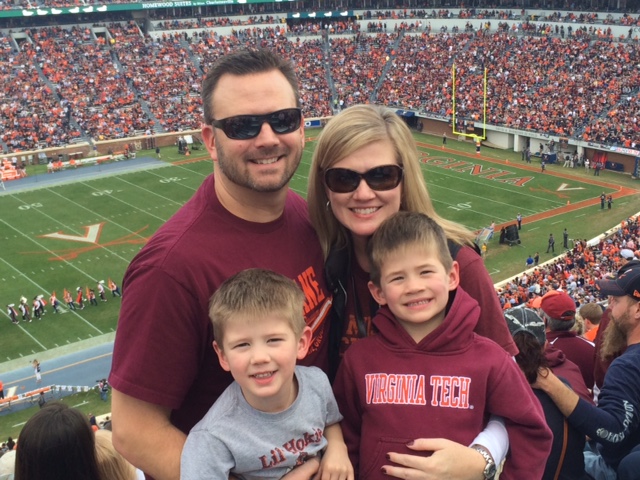 Happy New Year everyone! And thank you for taking the time to read my words. It means a lot to me.
Dream Big. Build Smart.