Home Building FAQ: What Are The Top 3 Questions We Get Asked?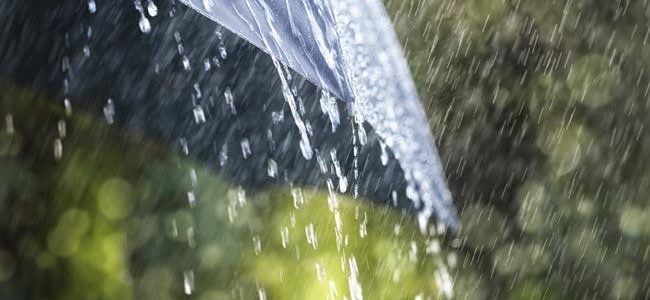 This blog series answers common home building questions. My goal is to provide you with a quick answer (300 words or less!) to a question and when I can, give you resources to find more information on the topic. 
Today's question is – what are the top 3 questions we get asked over and over again?
QUESTION #1: What is included in the base price?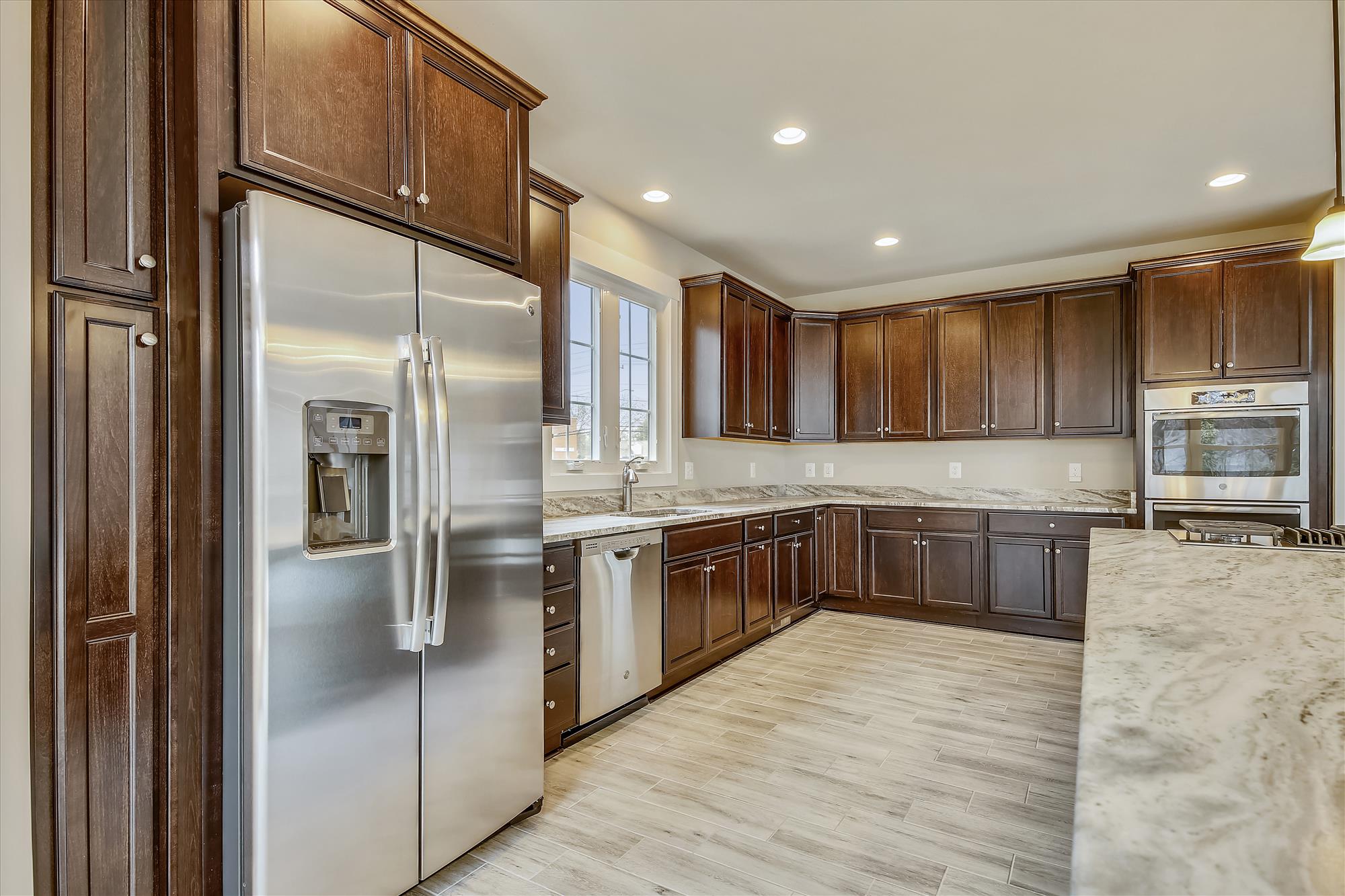 Each of our homes include our signature features, like KraftMaid cabinetry throughout, granite or quartz counter-tops, designer tile and hardwood flooring selections, gourmet kitchen appliances and so much more! Outside of our signature features, there are options galore! And don't forget we have a Complete Custom Home Program that can help you design your dream home!
QUESTION #2: What is site development?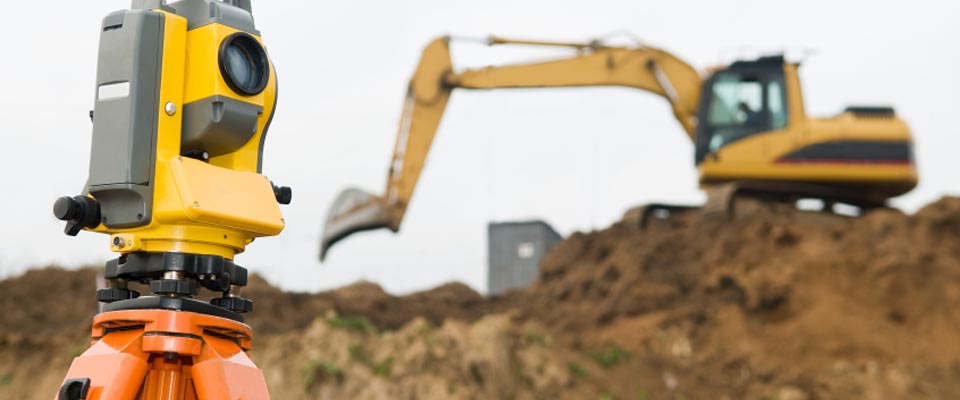 Site Development is anything that needs to be done for or on the lot in order to build a new home. Things like site engineering, permitting, clearing, erosion control, utilities, storm water management, etc. You can check out my new series that breaks down each phase of site development called What To Expect When You're Expecting (Site Development).
QUESTION #3: How long does it take?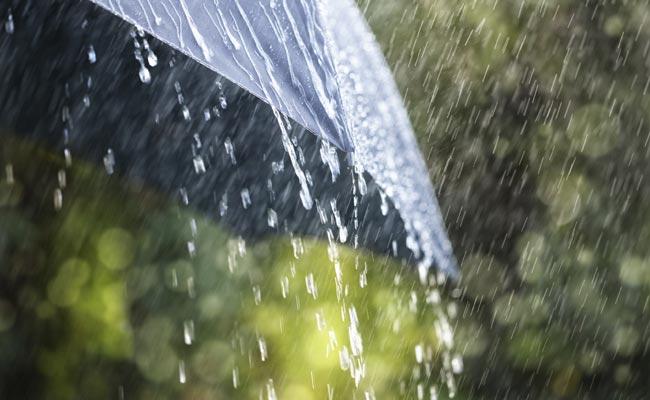 Our actual build time is 5-6 months, but the overall time frame is highly dependent on factors like the county, how quickly design/selection decisions are made, change orders, utility company lead times, and yes, weather. Until last year, I would have never included weather in the mix (we always had a normal number of weather delays factored in) but now I do – we've received over 70″ of rain in the last 365 days. That is the most rain this area has had in a 12 month period since records began in the 1800's.
Do you have a Home Building FAQ you would like answered? Email me at landersj@newdimensionsinc.com.
Dream Big. Build Smart.