How I Would Use That Space: The Langley Model Pocket Office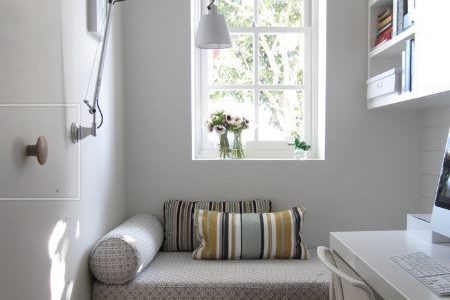 We are asked frequently, "how would you use this space?" Most people struggle with deciding how to use the rooms in their new home. While most rooms are obvious (hello Kitchen!), some buyers are looking for a little flexibility and creativity in determining how the space will work for them. I've decided to start a series of blog posts answering the question, How Would I Use That Space?
The first space we'll look at is this terrific little room in our Langley Model. It is right off the kitchen and the perfect size. At about 50 square feet,  this space works for so many things.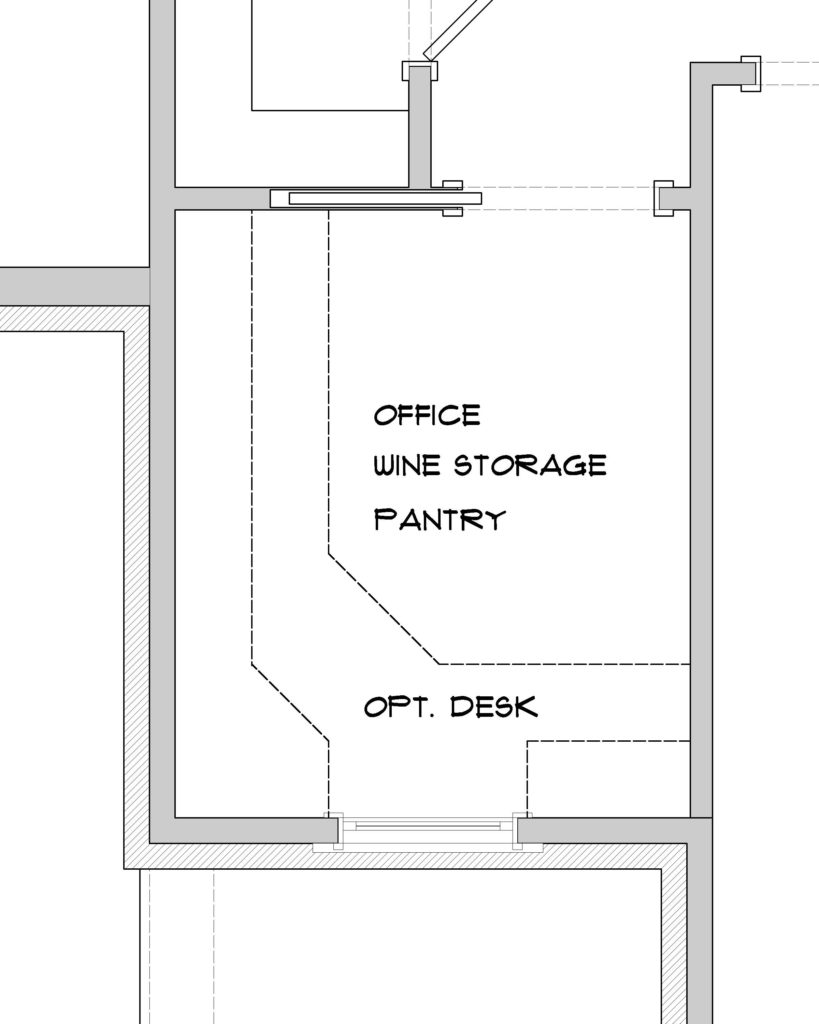 Need a small office? Pocket Offices are all the rage now – they're usually tucked away from house traffic and designed to provide a private office space.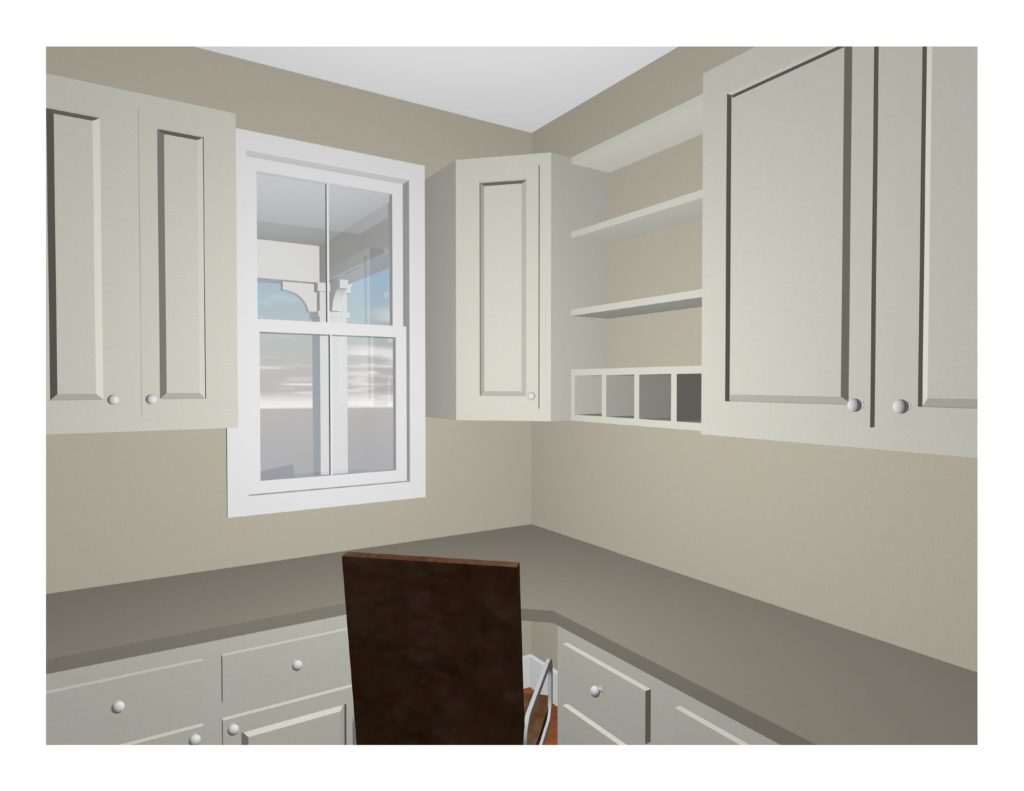 Are you a wine lover? This space would make an amazing Wine Storage Room.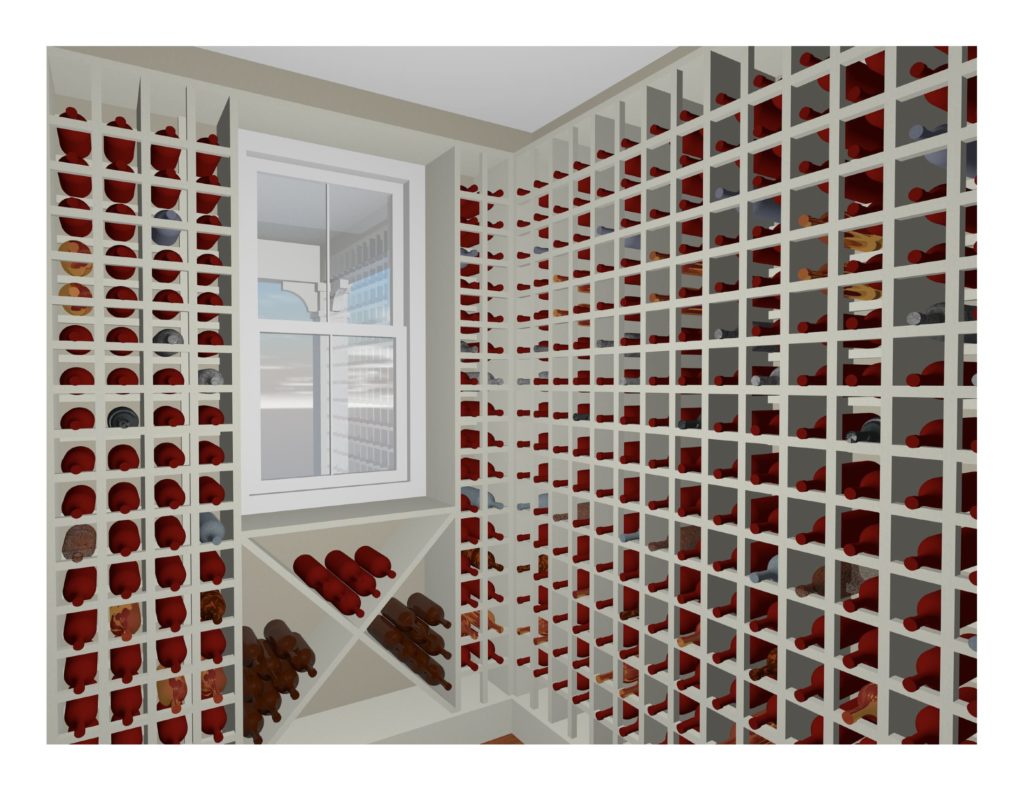 Or maybe you need more pantry space? Add shelving to this room and you can utilize this space for food storage.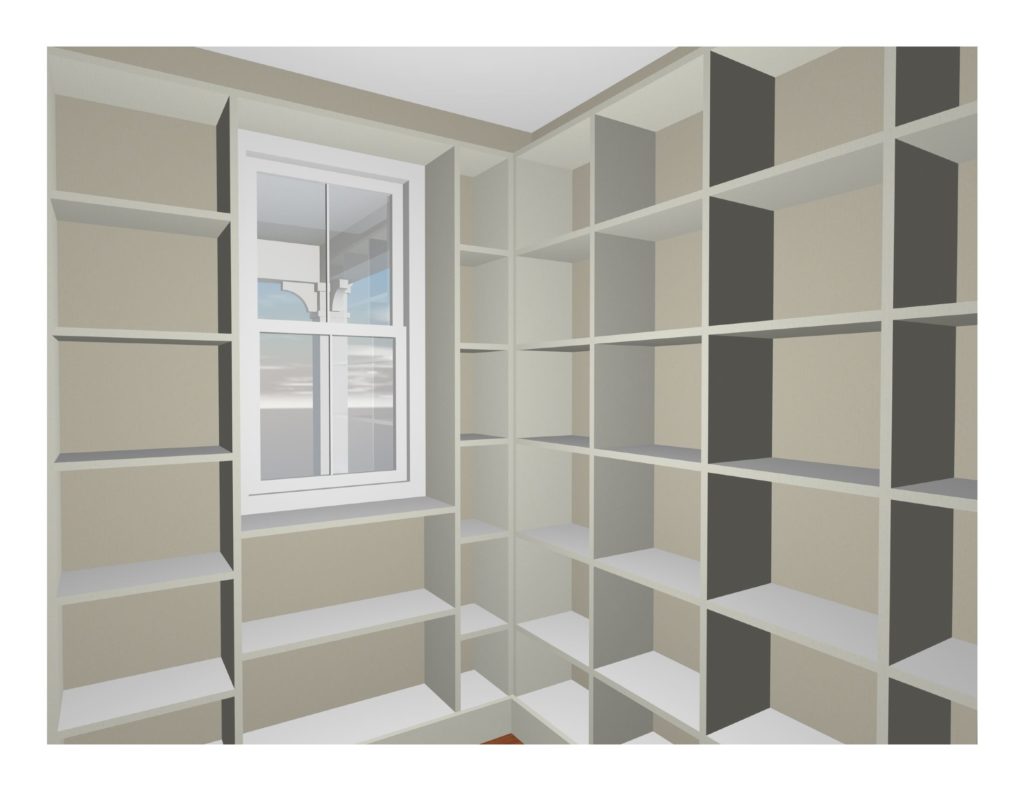 There are so many opportunities to utilize this room so it fits into your lifestyle.
How would I use this space? I would choose the Pocket Office. I drink my wine, so I don't need a lot of storage for it, and if I had a huge pantry like that, I fear I would it fill it with junk and clutter. But a little space I could call mine (presumptuous I know!) would be divine!
We are currently building our new Langley Model in Falls Church and we plan to build out this space as an office. Here is what it looks like today – still in frame.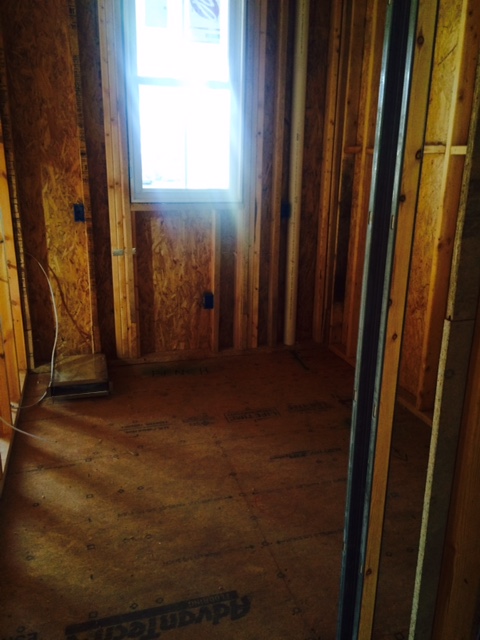 The Pocket Office has a cute little window (allowing the perfect amount of natural light) and is separated from the living space by a pocket door.
I have high hopes for this little nugget of a space. In fact, here is my inspiration…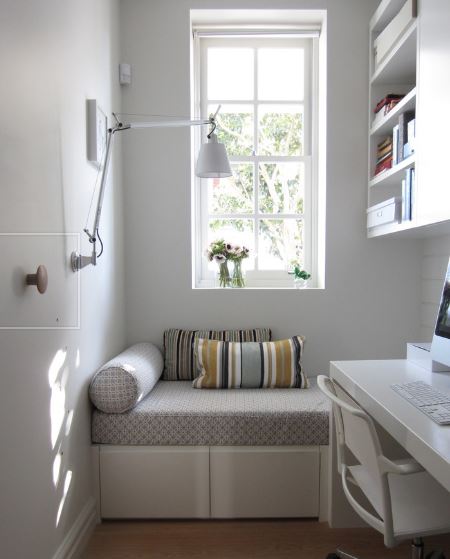 Isn't it lovely. A little nook. Just for me. Ahem – I mean for the buyers of this beautiful new home.
Dream Big. Build Smart.