What We're Building: Jen's Week In Review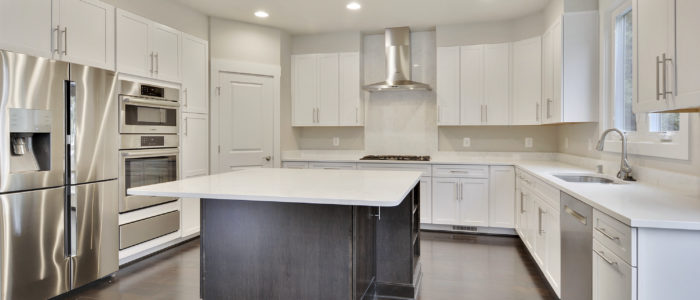 When I think back on this week, one thing comes to mind – the weather! Can you believe these temps? I know I'll regret saying this (especially come February) but I'm ready for the cooler weather. It's fall and my favorite time of year – it should be COOL!
Save These Dates
We have a ton of events going on over the next month.
October 22 & 23 – Chesterbrook Traditional Open House, 12 – 4 PM both days.
October 29 & 30 – Pre-Drywall Open House at our new Langley Model in Falls Church, 12 – 4 PM both days.
November 5 & 6 – Meet The Builder & Open House at the Fairlington Model in Falls Church.
November 12 & 13 – Custom Fairlington Open House in Arlington.
Stay tuned for more information about these and future events!
Langley Model Update
Things are moving along at our new spec home in Falls Church. I wanted to share with you the front door we selected. It will be stained as we get close to finishing but isn't it so pretty?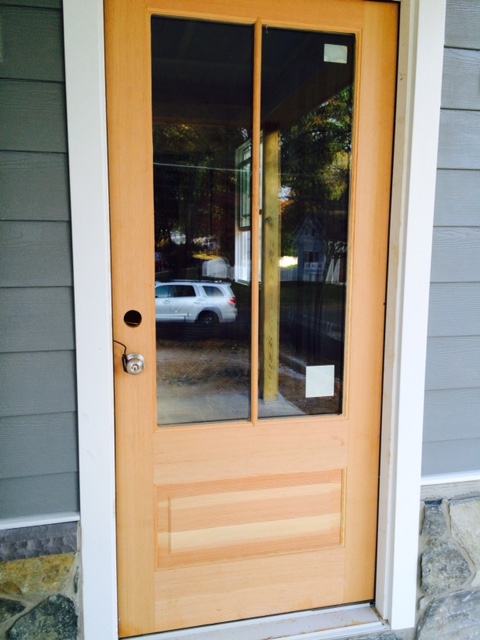 The windows have the same grill pattern.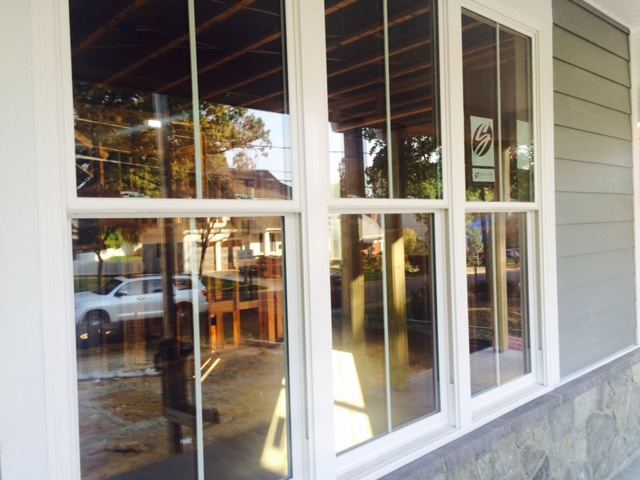 I'm looking forward to showing you more of this model when we have our first open house on 10/29 & 10/30. The house will be (nearly) ready for drywall so you'll be able to see what is behind our walls!
Samsung 4-Door Refrigerator
We settled this beautiful custom home in North Arlington this week.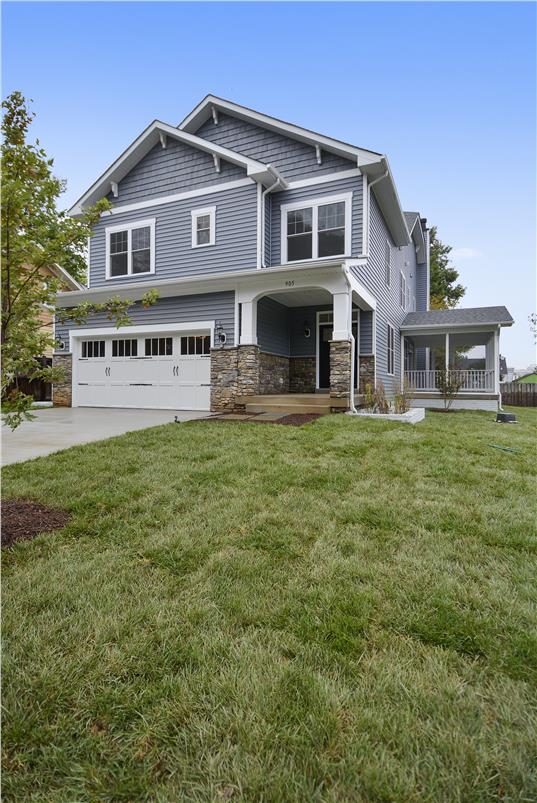 I love so many aspects of this home including the kitchen – so very pretty.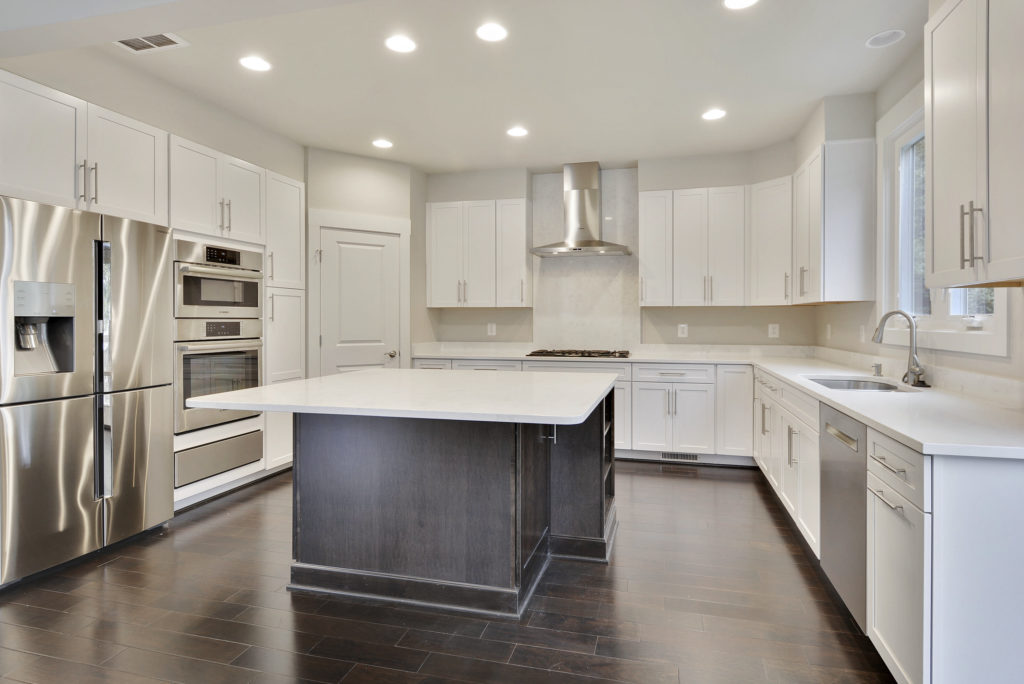 Our client loves to cook for her family so she put a lot of thought into her kitchen, including choosing this super cool refrigerator from Samsung.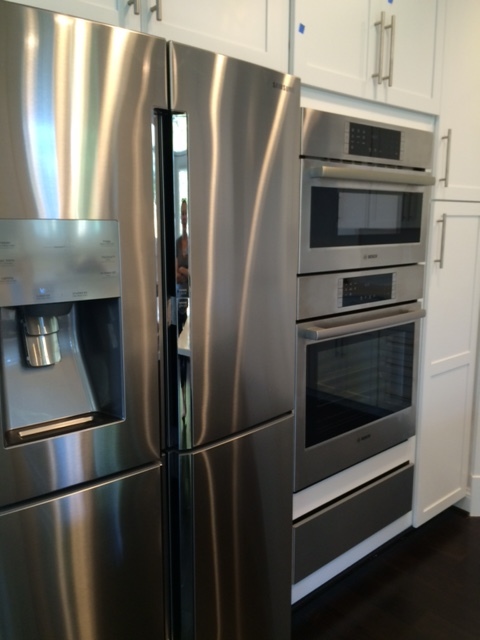 It has 4 doors!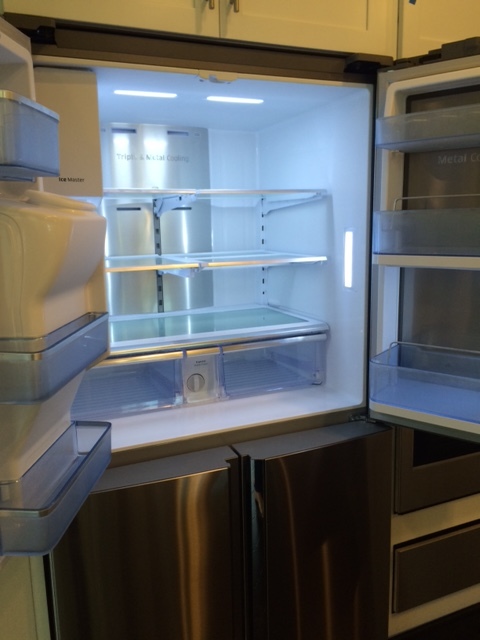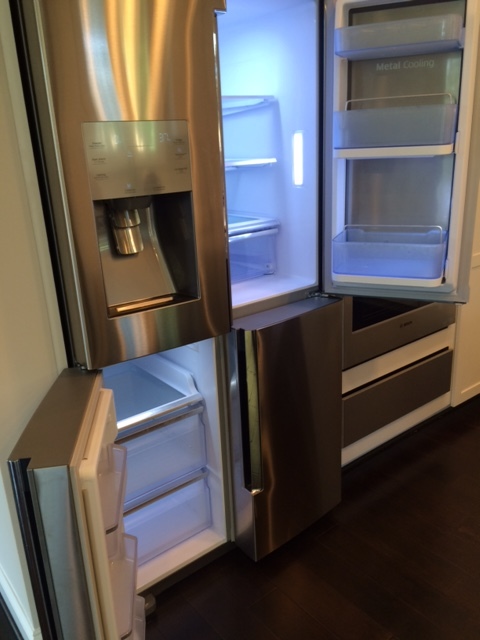 The coolest feature is that one of the bottom sections can be used as a freezer of a frig. Great option especially if you have a second freezer in the house.
Vet House Update
Later this year, NDI will be gifting a brand new NDI home to a wounded military veteran and his family. It is just one small way we can show this wonderful family our appreciation for their service to this country.
Frame is complete and trades are running through the house now. We are so excited!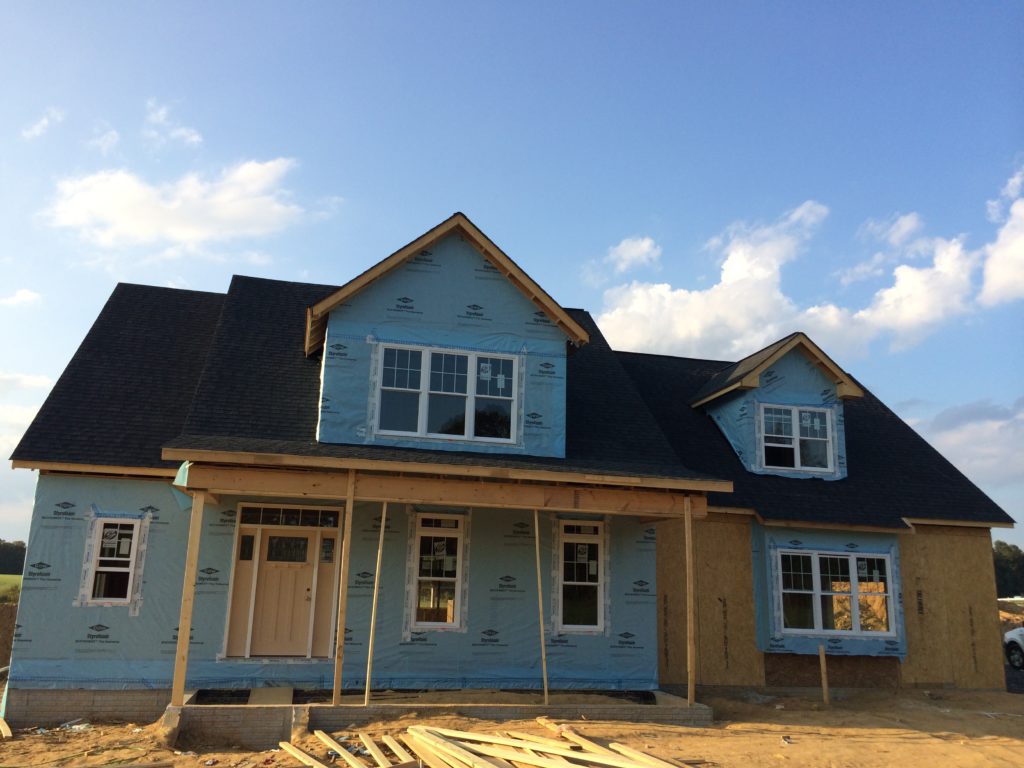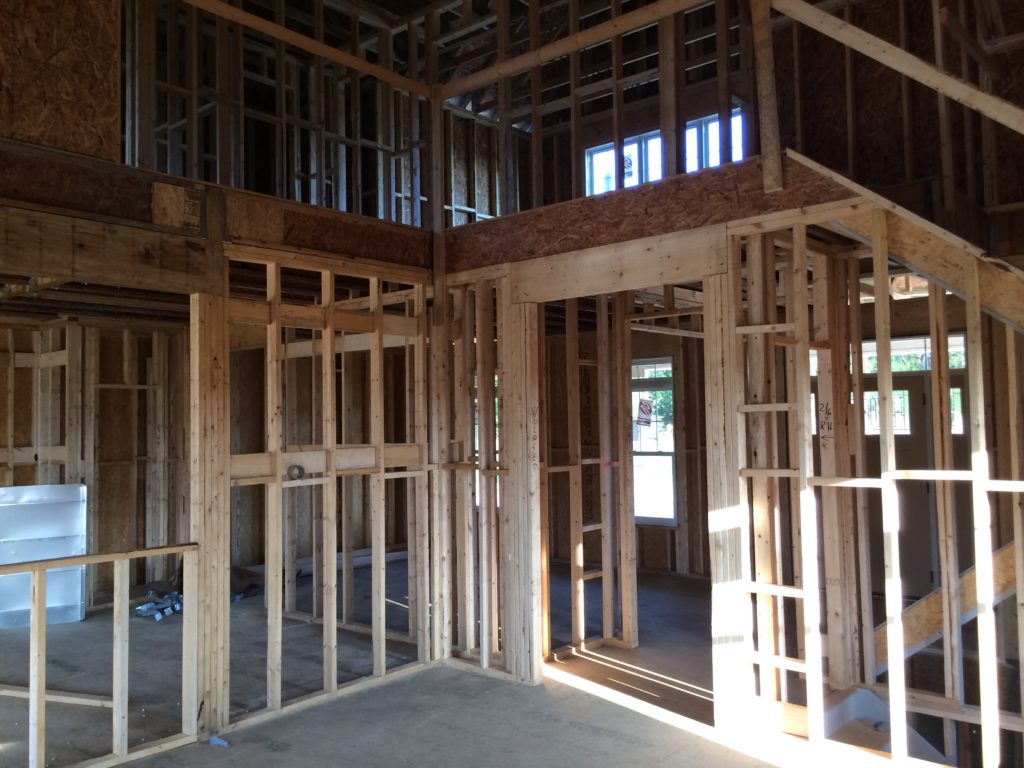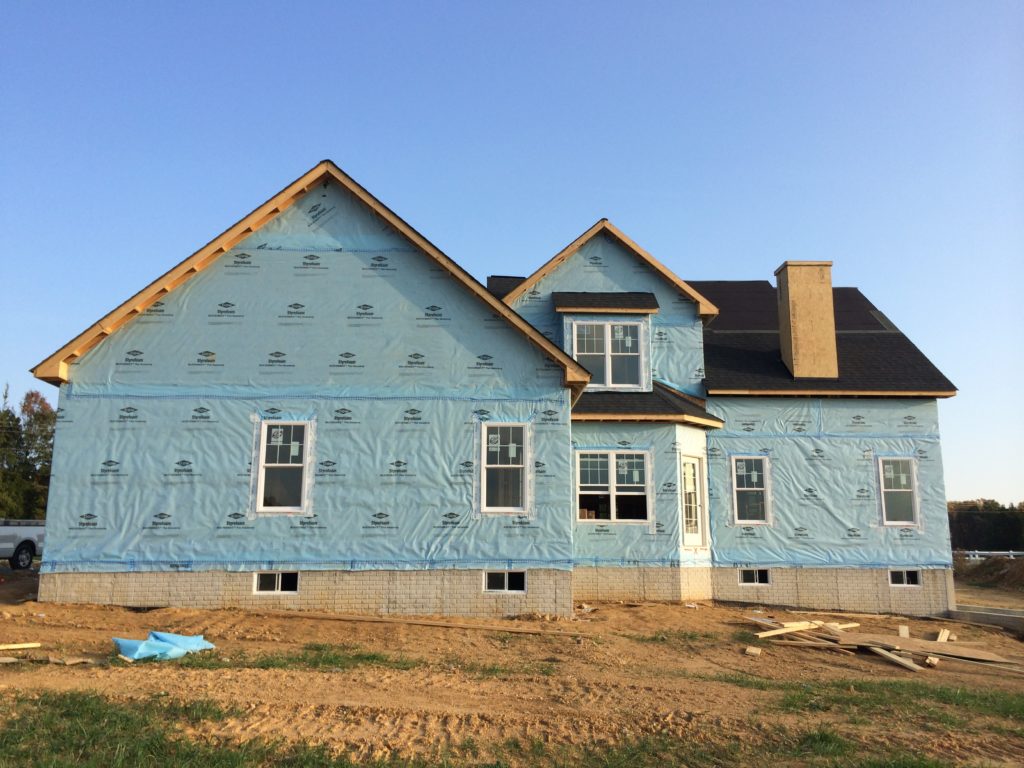 Our team can't wait to turn this home over to Kyle and his family!
Thanks for stopping by my blog today. I hope you have a relaxing and COOL weekend!
Dream Big. Build Smart.