How To Choose Your Granite Slab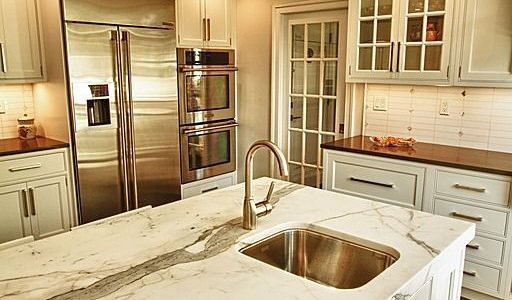 I can't stop talking about kitchens lately. But that's OK because I love talking about kitchens. Regardless of how much you cook, you probably spend most of your waking hours in your kitchen. Because the kitchen is the CENTER of the home.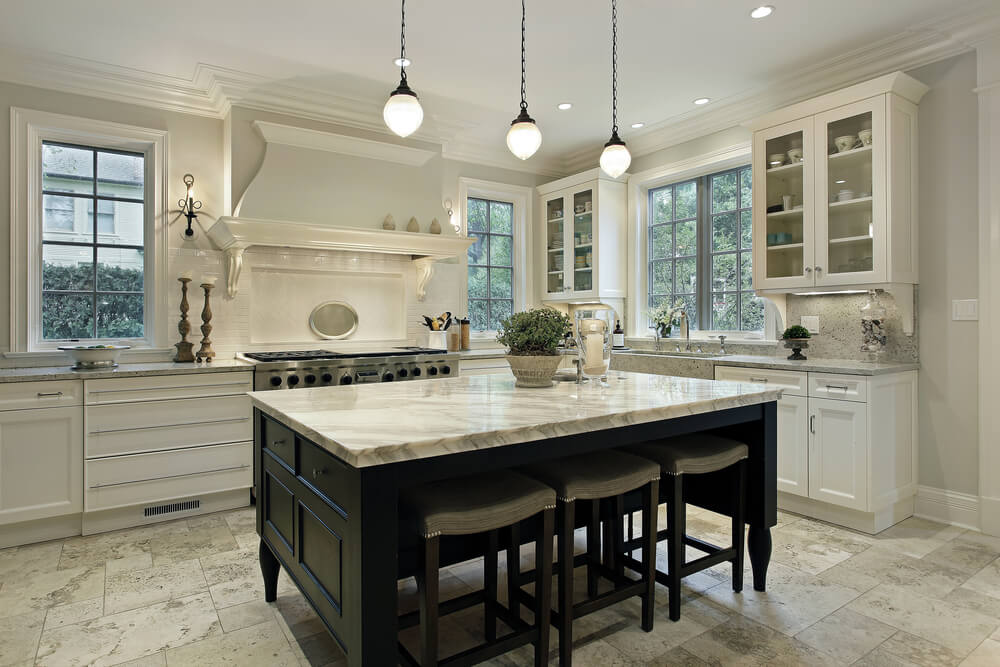 A client we're building for in Arlington, sent us some pictures from their recent visit to our granite supplier to choose their granite slab. I remember how fun this was for Paul and me when we built our home. It was exciting to see the actual granite that would be installed in our new home and it signaled that we were nearing the end of construction (always a good thing!). Seeing these pictures really brought back great memories!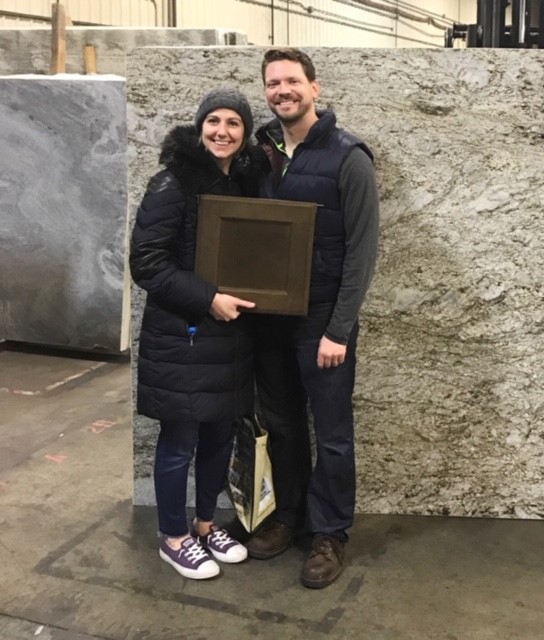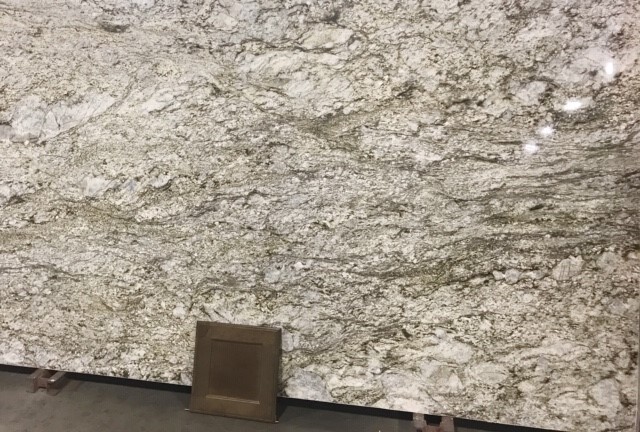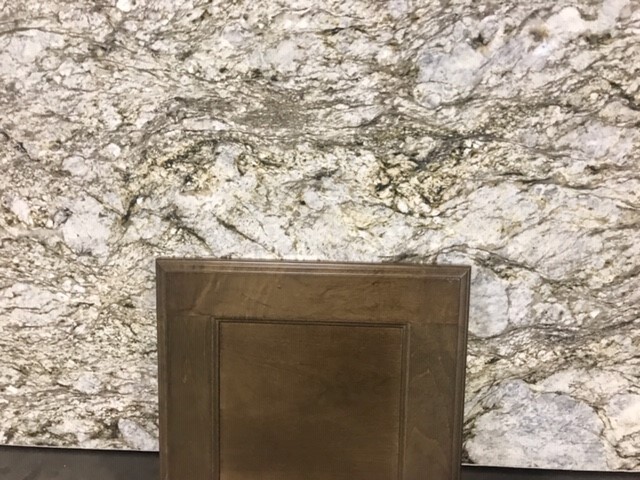 If you are building a custom home, you should take the opportunity to choose your granite slab. So, here are a few tips!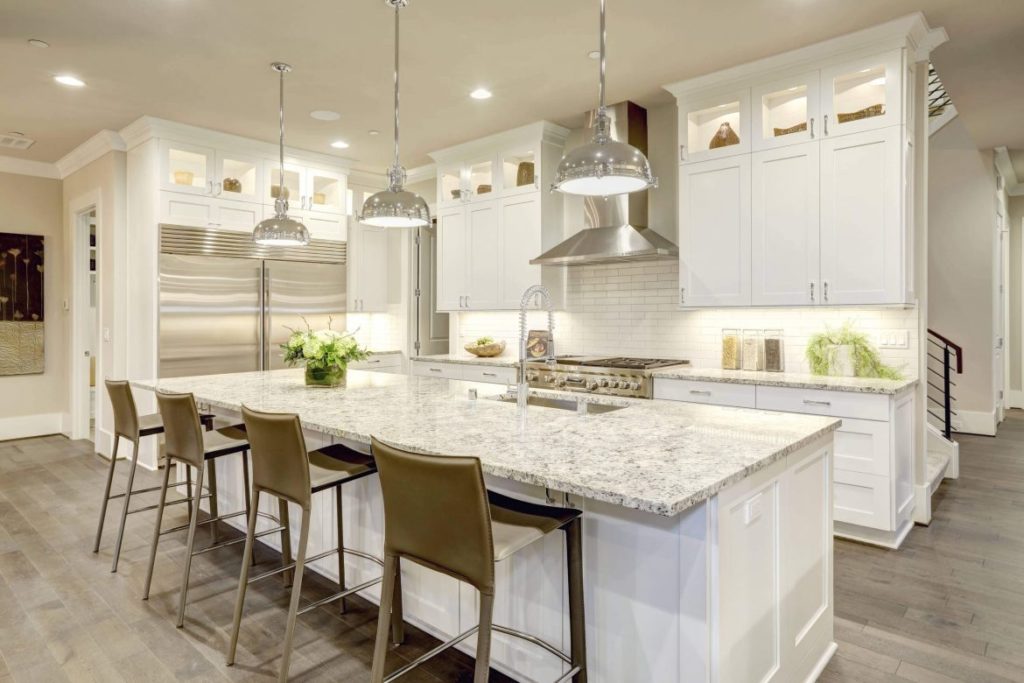 Make Time. Grab a cup of coffee and spend time perusing through the granite yard. We use a (great!) company called A&S Granite. They have a couple of locations but their biggest selection is at their Frederick, MD site. I know that seems far but it is SO WORTH the drive. No matter how far you have to drive, take your time looking through the slabs that are available. You may even see a new granite color you like better than your original selection!
And don't go too far ahead of installation. Most granite companies won't hold a slab for more than a few weeks. The inventory turns over too quickly. The best time to go is right before your cabinets are installed.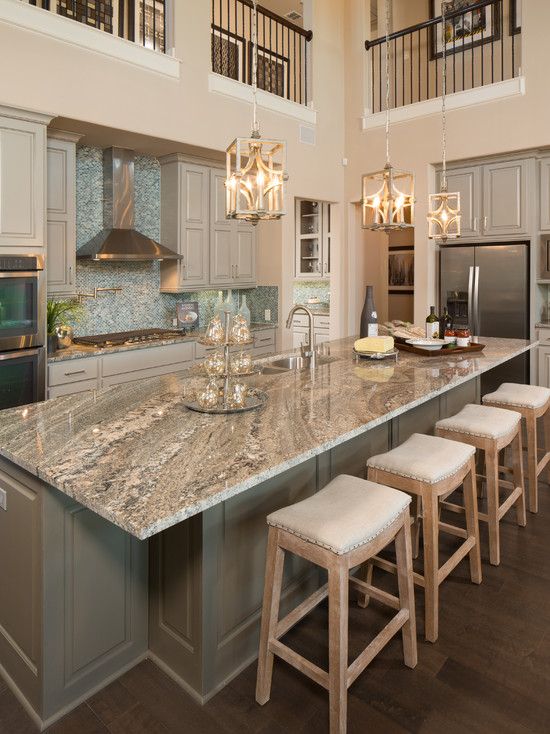 Bring Your Cabinet Sample. If possible, bring a sample of your cabinet color. This will help as you look at the slabs, especially since the look of certain granite colors can vary depending on the lot.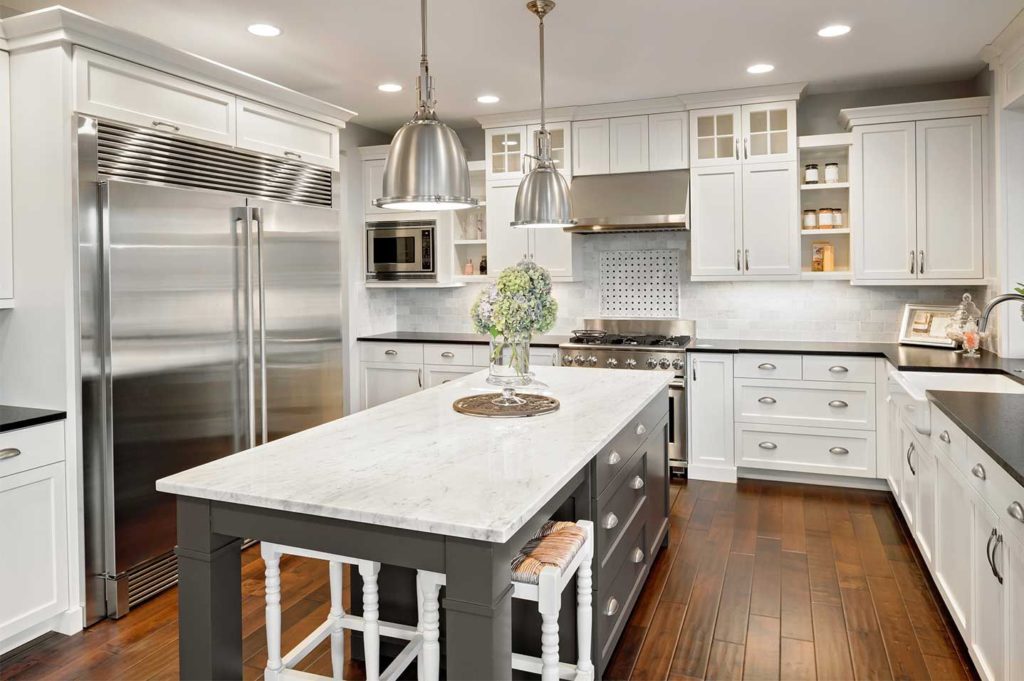 Look At The Entire Slab. You will always want to consider the look of the entire slab before you select. The fabricator will cut it so that utilizes as much of the slab as possible, based on your kitchen design. You won't be able to select a portion of one slab and then a portion of another. You will be subject to the entire slab so love it!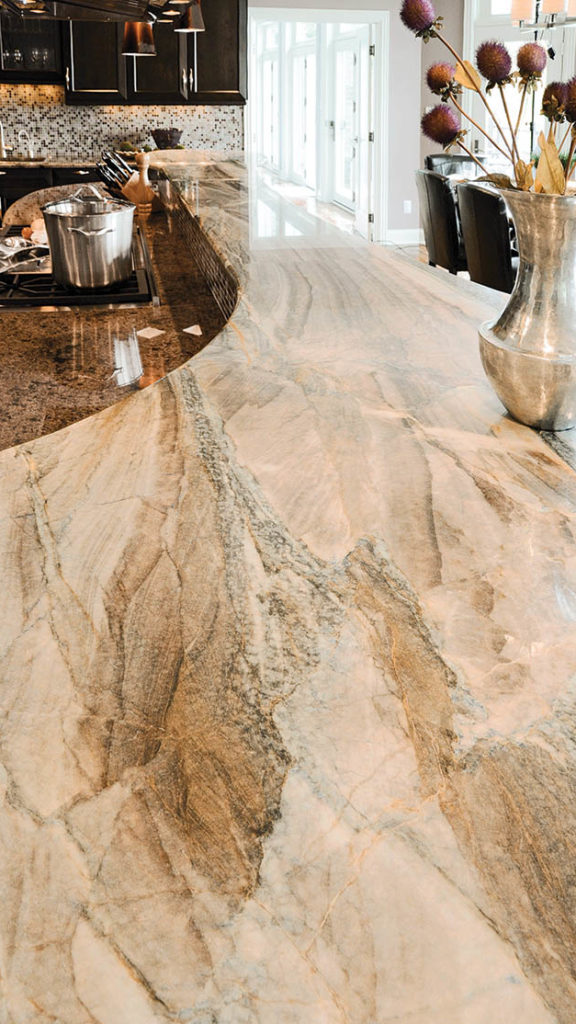 Consider an alternate finish! Granite comes in multiple finishes (polished, honed, and leathered are the most popular!). You can inquire what finishes are available when you go to select your slab. Inventory will always vary but if you can get your hands on one of them, you'll never look back.
We finished a home for a client last year who chose a leathered finish for their island top. It is gorgeous! And when we were standing around her island during the settlement, I couldn't stop touching it (that sounds creepy as I write). But for real – so pretty!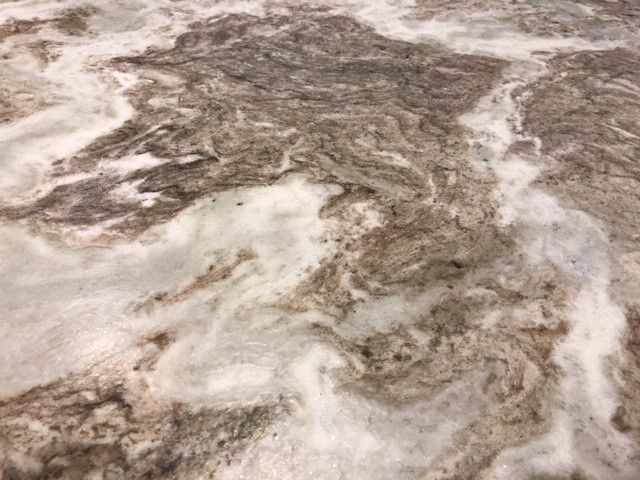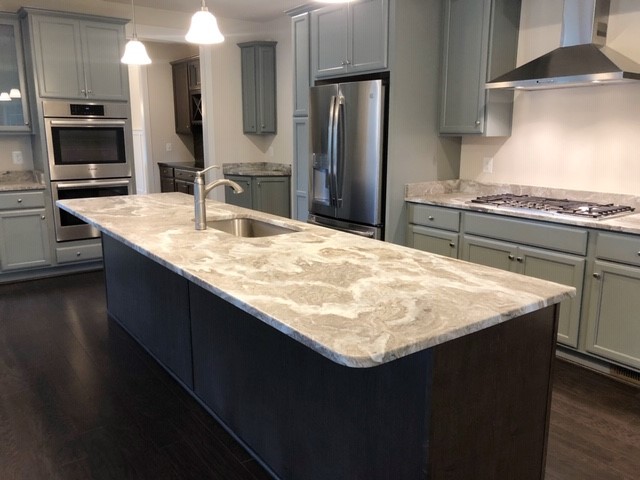 Does everyone need to select their granite slab? Probably not. If you choose something like Absolute Black, there isn't going to be a whole lot of variation. But anything with various colors or patterns, I'd highly recommend a trip to granite yard. This is one surprise you don't want!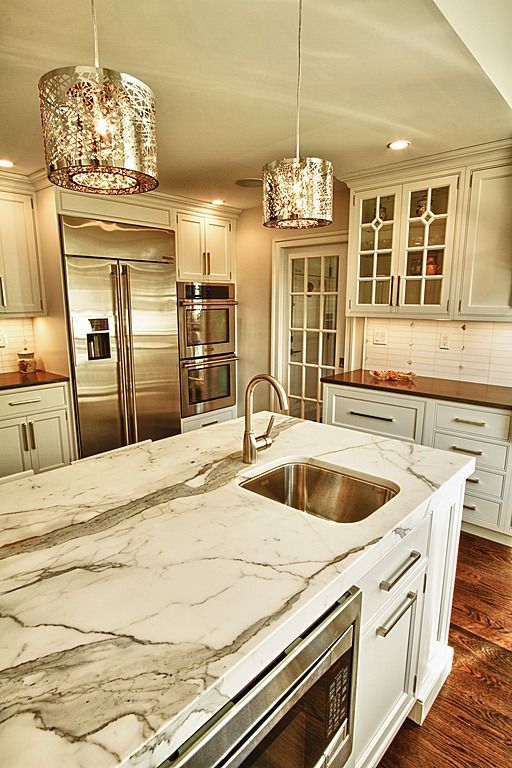 Dream Big. Build Smart.