What We're Building: Jen's Week In Review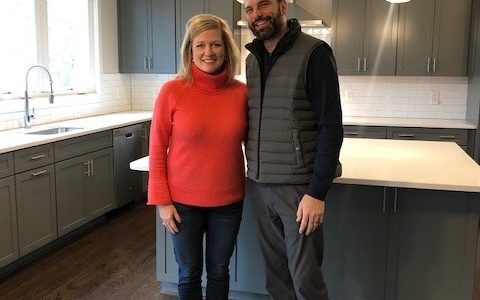 Happy Friday! We actually had a full week with no school delays – WHOOP WHOOP! It must mean Spring is here? NOT – it is currently snowing in Fairfax. GHHHHRRRRRR!
WHAT WE'VE JUST FINISHED…
Calling all investors! I have two awesome examples of everything to do right when you are building for investment. I mean, we all build for investment, but these two clients have us the build the home for them and then they turn around and sell them (or in one case, rent them).
We finished up this Fairlington Model in Falls Church earlier this month. This is the 15th (YES FIFTEENTH!) home we've built for this investor. We build them, he rents them.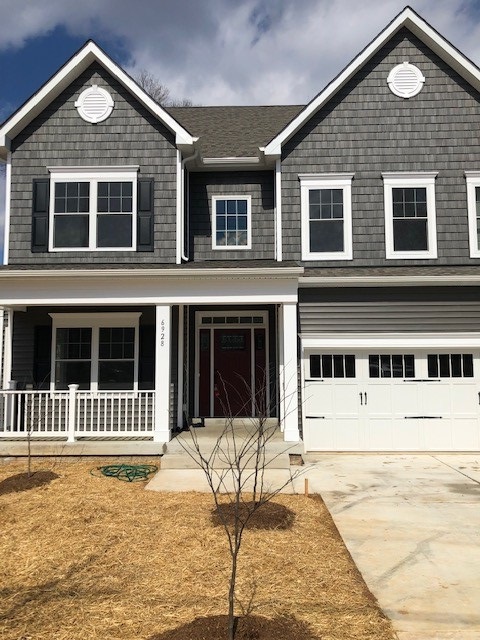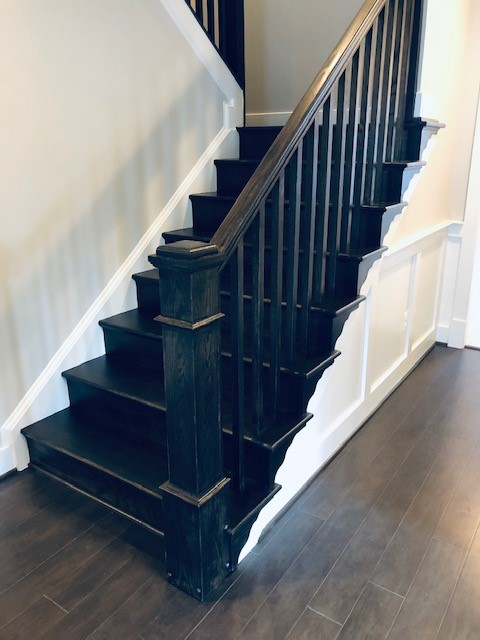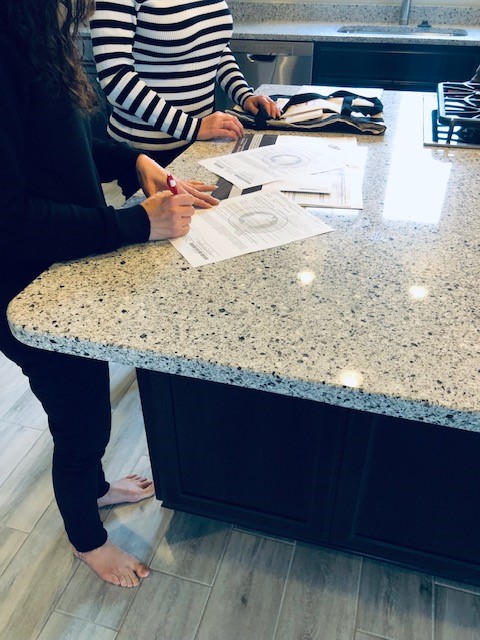 And this morning, we handed keys to a 4X NDI Client. We just finished a Vienna Model in the Mount Vernon area. This home is gorgeous and checked all the right boxes (proven by the awesome offer they received and accepted two months ago!).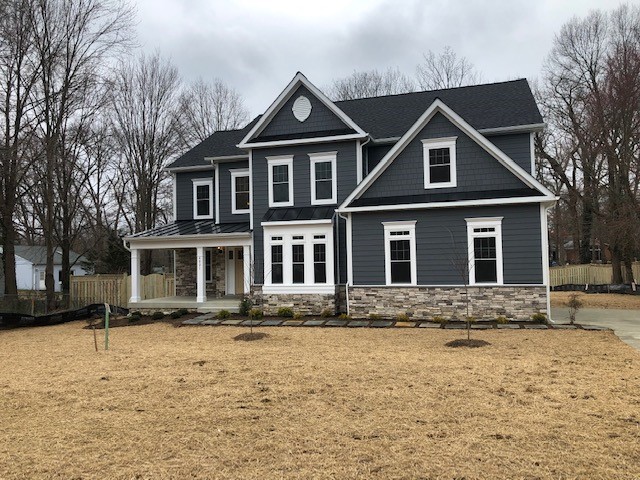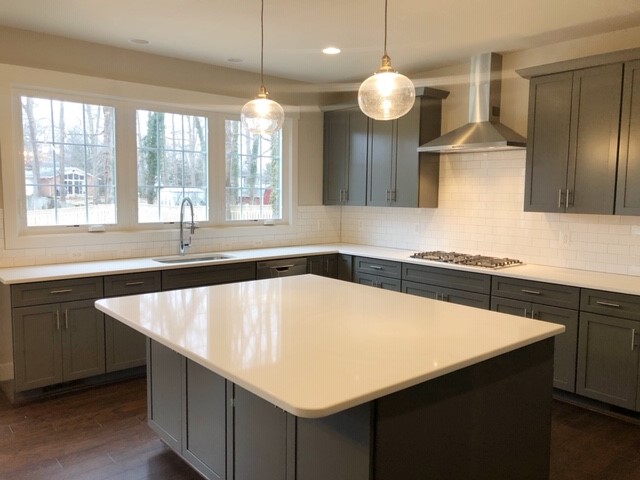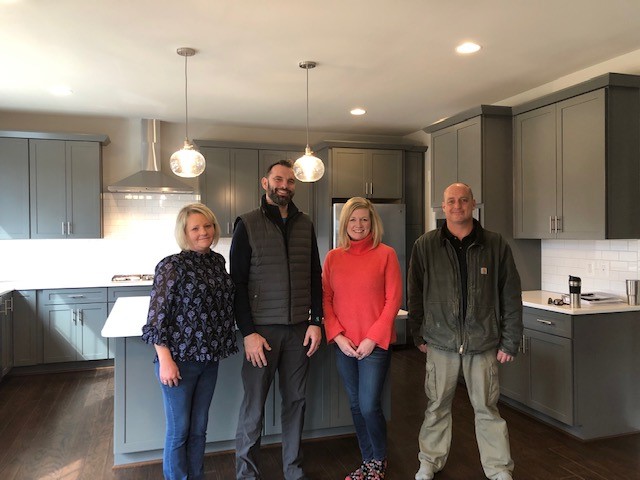 I love the relationships we've formed with these clients over the years. It truly is a partnership and it makes what we do so much fun! There is nothing better than handing keys to these special people. I love seeing them succeed!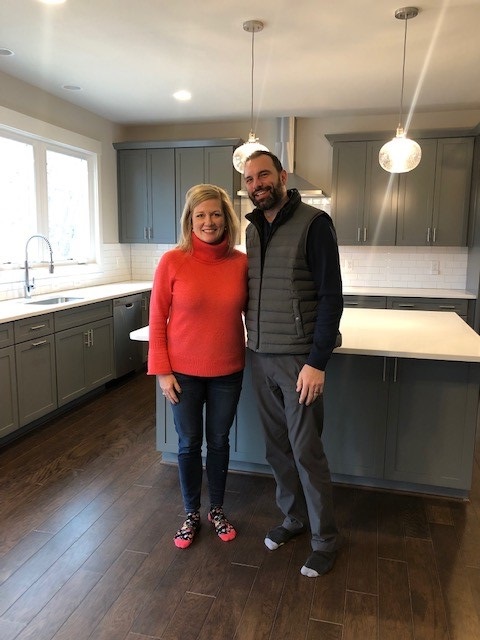 It's like working with a friend!
WHAT'S ON THE BLOG THIS WEEK…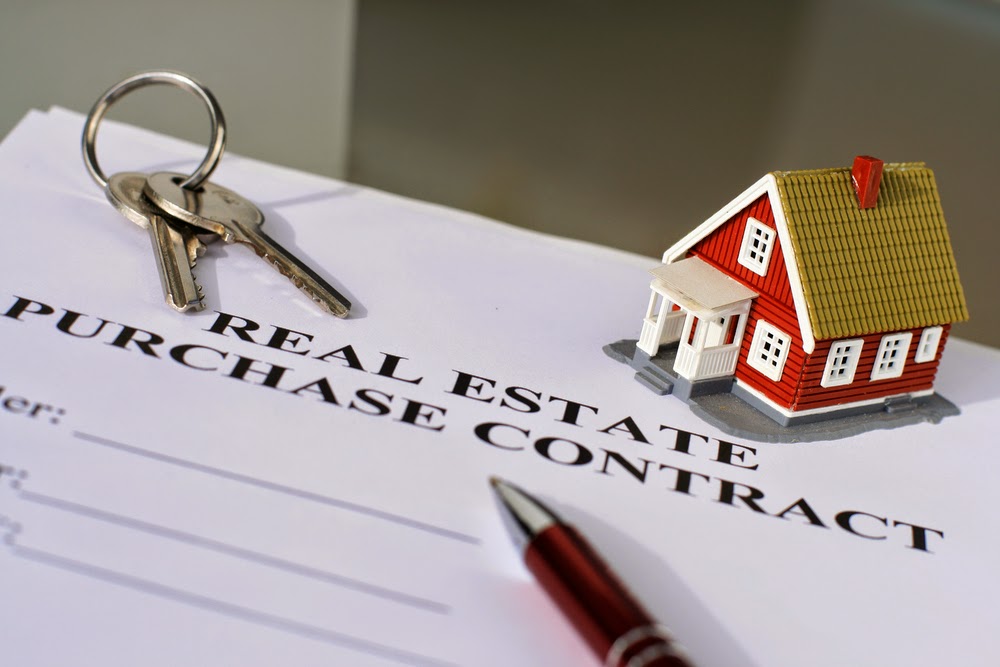 Have you checked out my Home Building FAQ blog series. This is a great way to get quick answers (300 words or less!) to common building questions. This week, I answered the question – what is a title report and why is it important (especially when purchasing a lot/tear down)?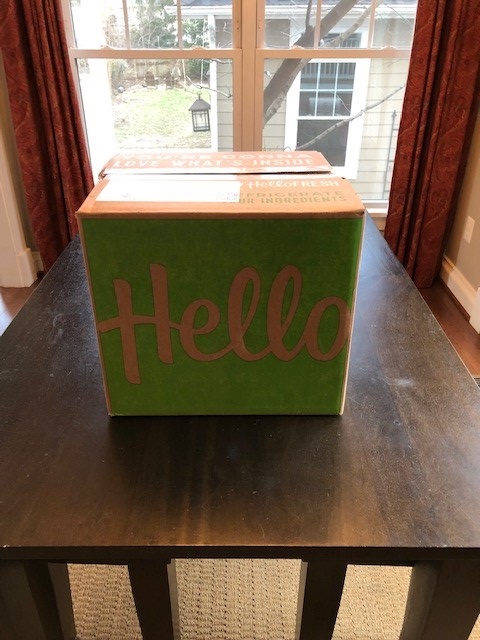 Do you use a meal delivery service? We've been testing out Hello Fresh – check out my review HERE!
WHAT WE'RE SHOWING…
SAVE THE DATE!
We have two open houses coming up this month. The first is NEXT weekend (3/16 & 3/17) at our Hillwood Model. This house has sold so this will be your LAST CHANCE to see it!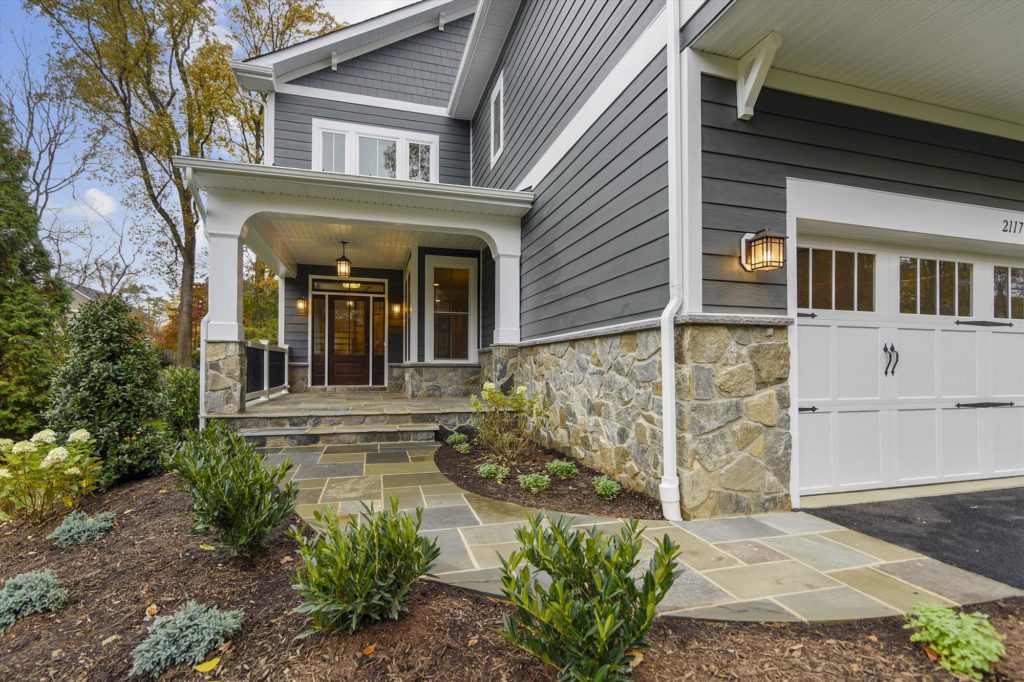 Thank you for stopping by my blog today! Wishing you a perfect weekend!
Dream Big. Build Smart.