What We're Building: Jen's Week In Review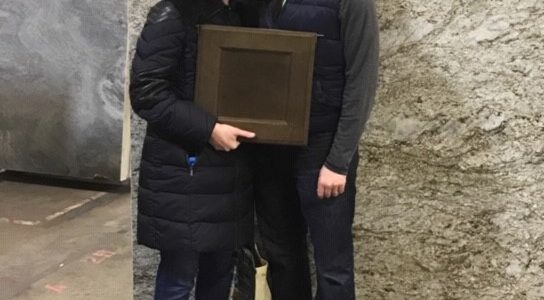 Happy Friday! Happy spring! Happy, happy, happy! Sunshine and warm(er) temps make me happy! And this makes me happy…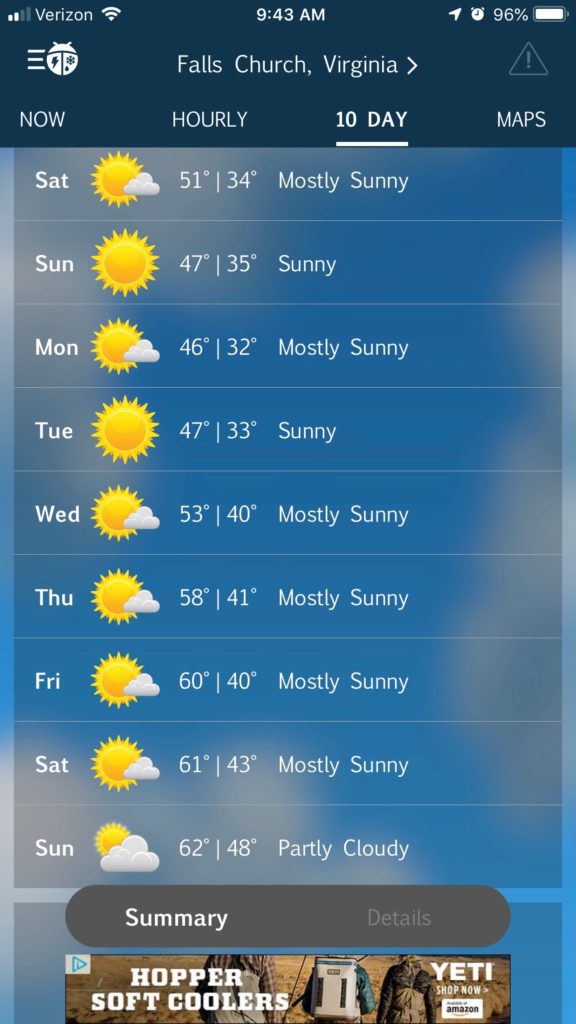 No Rain + Sunshine + Above Freezing Temps = Production = Happy Dance
Seriously, the weather over the last 15 months has killed construction schedules across the region. Over it!
WHAT WE'RE SHOWING THIS WEEKEND…
We have sold the Hillwood Model so this is the LAST weekend to see it! Bring your questions for our team who will be there Saturday, 3/16 & Sunday, 3/17, 12 – 4 PM both days!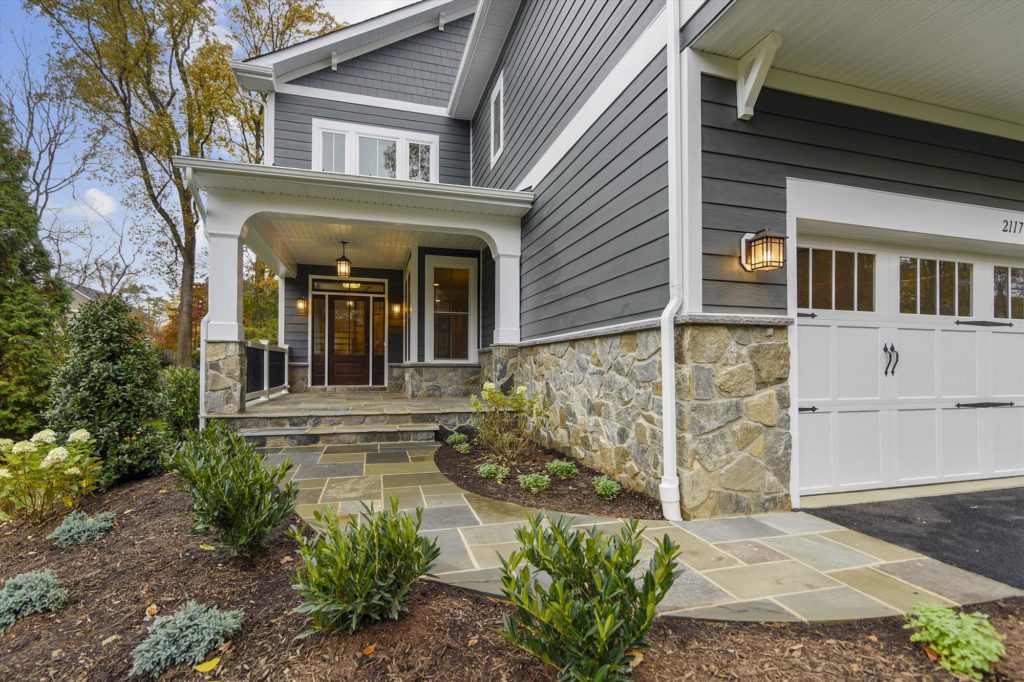 For more information on our open houses, click HERE.
WHAT WE'VE FINISHED…
We finished a Complete Custom home this week. I want this kitchen…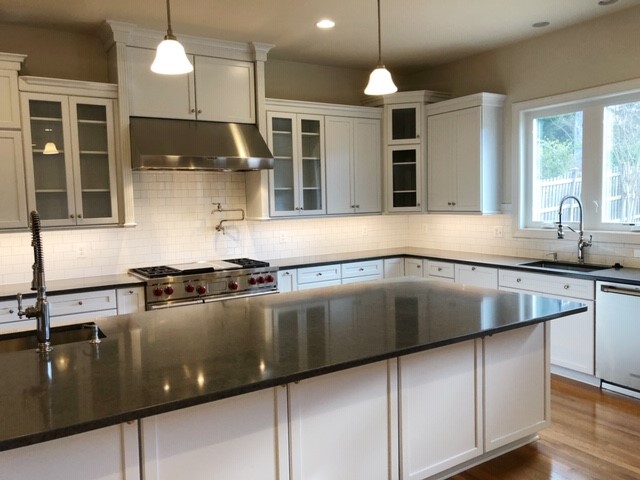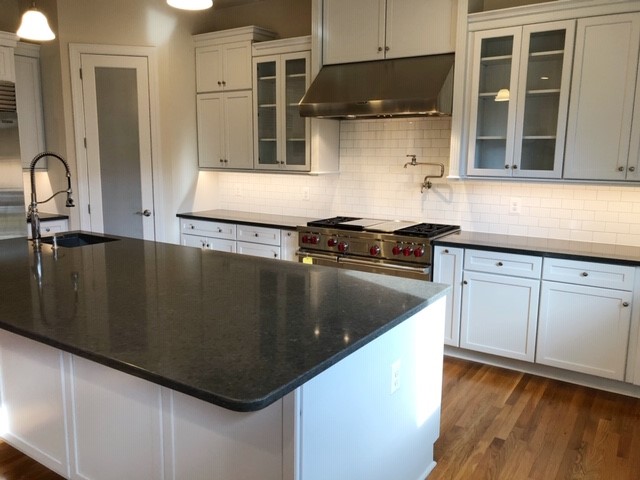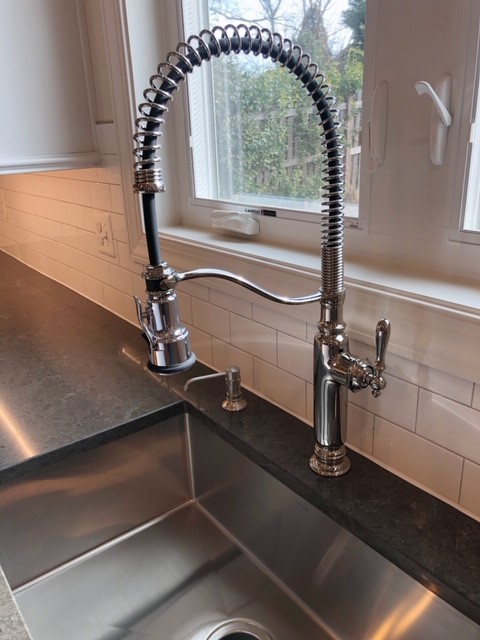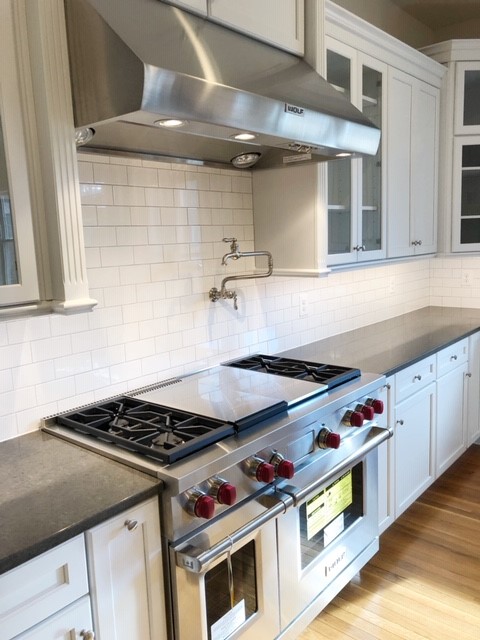 Enough said.
WHAT'S ON THE BLOG THIS WEEK
I'm sorry if you're sick of hearing about kitchens but it has become one of my favorite topics. Because let's face it, we spend a lot of time in our kitchens and kitchens SELL HOMES.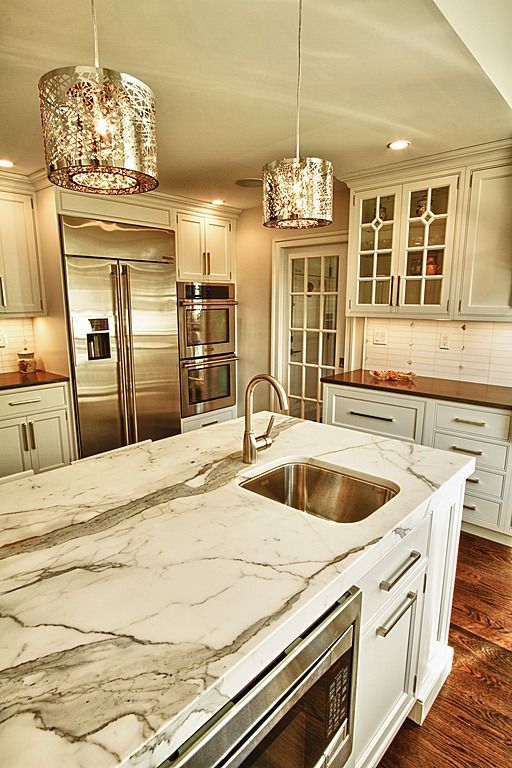 This week, I shared some of my tips for choosing your granite slab. In case you missed it, check it out HERE.
WHAT'S HAPPENING AROUND MY HOUSE…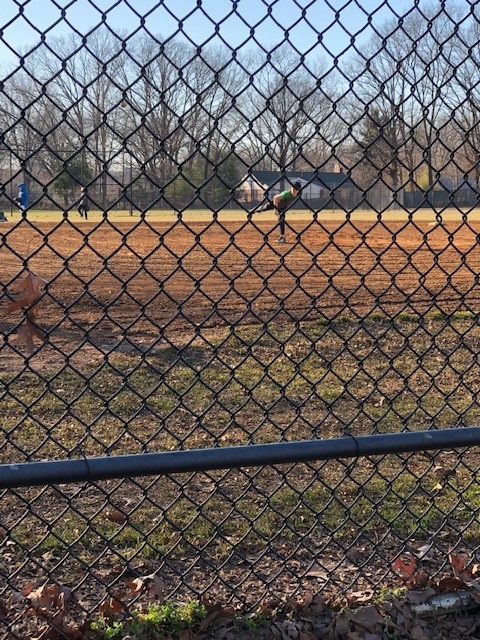 Spring means baseball in my house! Nate started practices this week and Andrew will start up by the end of the month. I never thought I would enjoy spending time sitting at a baseball field but I do. It isn't just watching my boys play, it is the departure from the busyness of my day, screens, and phones. It is lovely and I'm so glad baseball season is here!
Thank you for stopping by my blog today! Wishing you a joyful weekend and I hope we will see you at the Hillwood Model – LAST CHANCE!
Dream Big. Build Smart.