What These Investor Clients Did Right…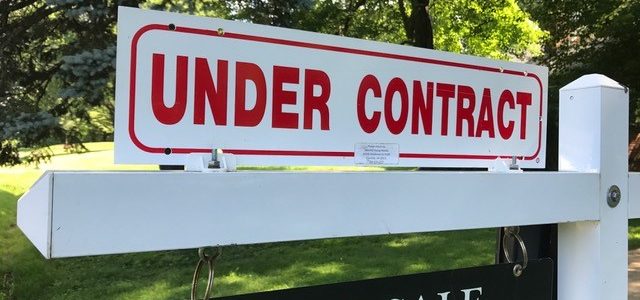 We do a lot of builds with Investor Clients who hire us to build the house. When we're done, our client turns around and sells the house for profit. It sounds easy, and in a lot of respects, it is. But when we work with an investor client, we are methodical and intentional about guiding them. Their success is our success, because hopefully, their success (and their experience building with NDI) will bring them back to build another!
We recently completed two homes for repeat Investor Clients. One has built 15 homes with NDI. The other has built 4. So what are they doing right?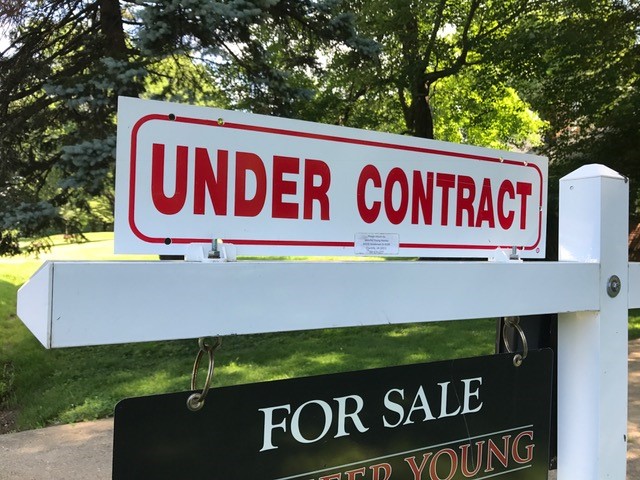 THEY FIND THE LOT AT THE RIGHT PRICE. This is HUGE for any investment build. Buying the land at the right price sets the foundation for a successful project. Once you buy it, you can't change what you have paid for it.
ADVICE: Take your time finding the right lot. It's easy to get caught up in the excitement of pursuing a lot that has just hit the market. Make sure the numbers make sense and always, ALWAYS, put a study period in the contract.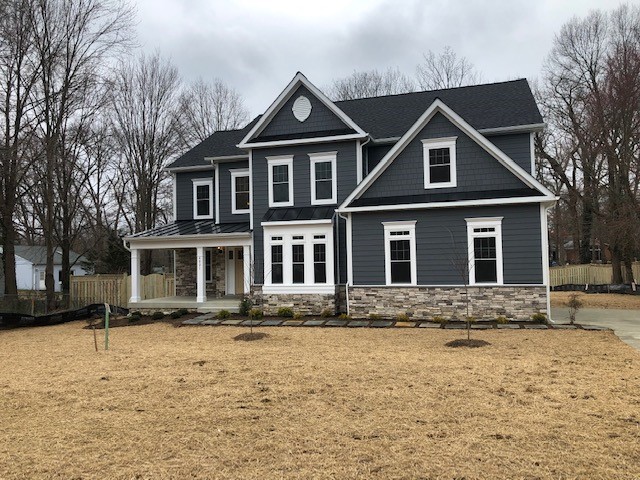 THEY SELECT THE RIGHT HOUSE TYPE. This is highly neighborhood dependent, but it is important to choose the right design for the where you're building. It isn't always the design you would build for yourself, but rather what the overall market demands. Look around in the neighborhood and choose a style home that fits in.
ADVICE: Choose a design that will appeal to today's buyers – flex space, open concept, organizational spaces like nicely sized (and placed) laundry rooms, mud rooms, etc.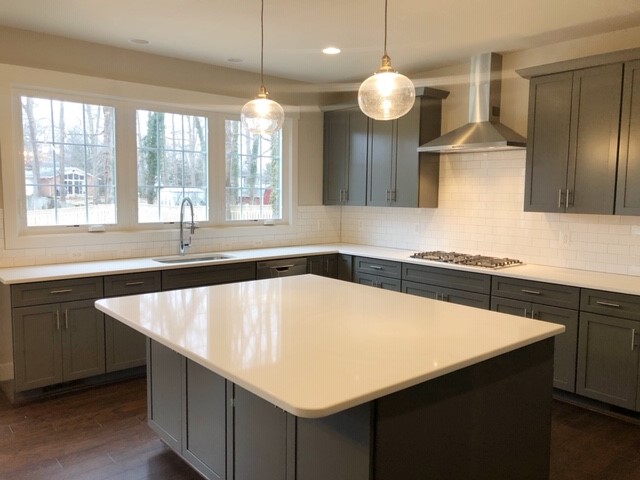 THEY PICK THE RIGHT FINISHES. You have to appeal to the look buyers are seeing (on HGTV, Pinterest, & Houzz). These looks are easy to achieve and they will sell your home.
ADVICE: Kitchens and owner's baths sell homes – don't neglect!
I always tell people that building homes isn't brain surgery. But creating a building experience that clients can trust and believe in takes expertise.
"NDI provides a personal approach to the home building process that was pleasant, informative, and valuable. Your recommended selections were the biggest reason the home looks as beautiful as it does and sold for the price that it did. Well done on building another beautiful home that will make yet another family happy for generations. Thank you!"
-Damon L., Four Time NDI Investor Client
Dream Big. Build Smart.