Jen In The Kitchen: Cooking For A Friend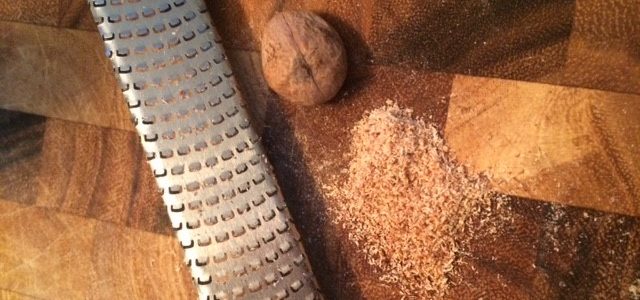 One of my greatest joys in life is cooking for the people I care about. There's nothing better than inviting friends and family into our home and sitting down together for a meal. Sometimes that meal is simple and sometimes a little fancy, but taking the time to plan and really think about what that someone special may enjoy eating is such a pleasure for me.
Last month, my oldest and dearest friend Sara moved from Northern VA down to Charleston, SC. Sara and I met in Driver's Ed Class when we were 15-years-old.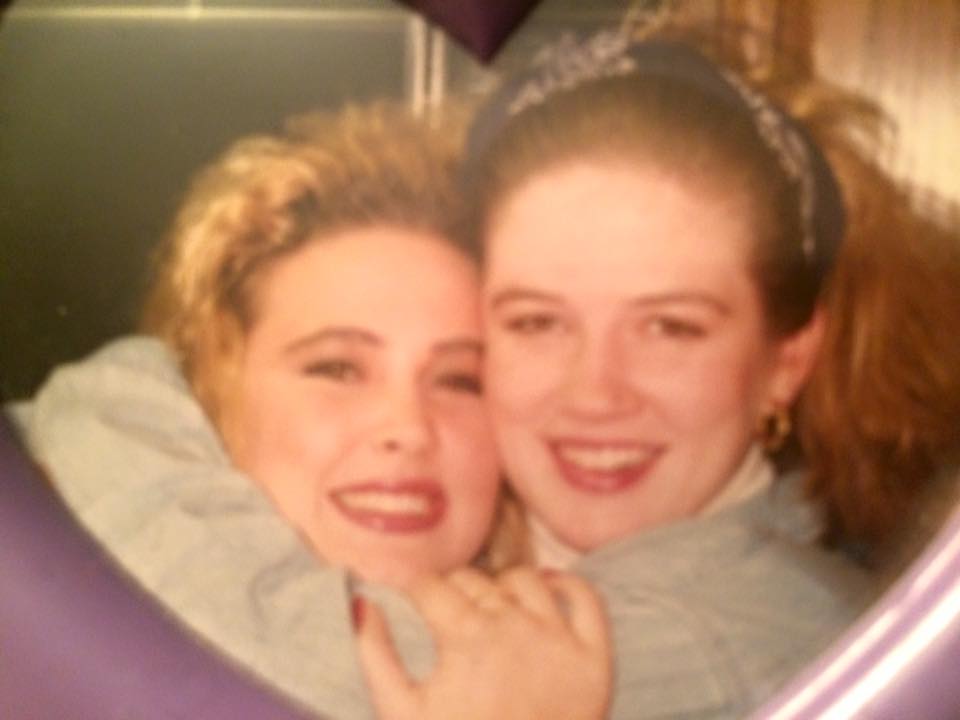 For over 25 years, we have shared a lot. A lot of fun times, getting in trouble as teenagers (actually Sara never got in trouble, just me!), having fun as adults, and cooking! Sara and I share the love of cooking!
Even though Sara and her family relocated out of the area (SNIFF!), she still comes up to DC for work which means I get to see her! Last week, she was here for a few days so she stayed with us. I wanted to plan to have some of our other friends over while she was here and needed to figure out what to cook. I settled on one of my go to recipes for a crowd – Baked Ziti (recipe follows)!
There are a ton of good Baked Ziti recipes (here's another favorite) but for Sara, I knew I wanted to make a recipe from one of our favorite cookbooks!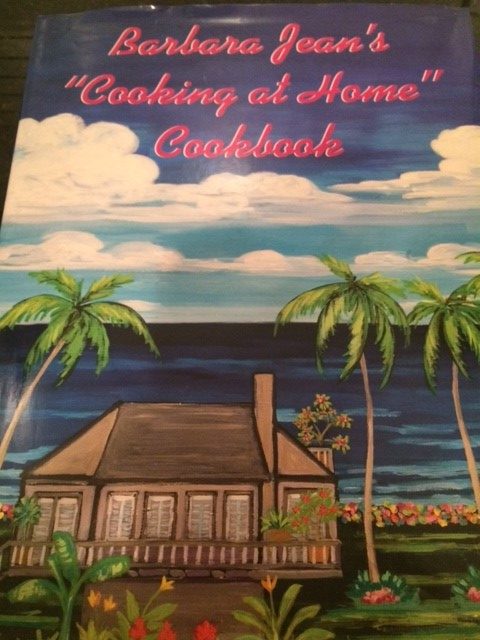 This recipe is uncomplicated and has such great flavor! And it makes the house smell amazing…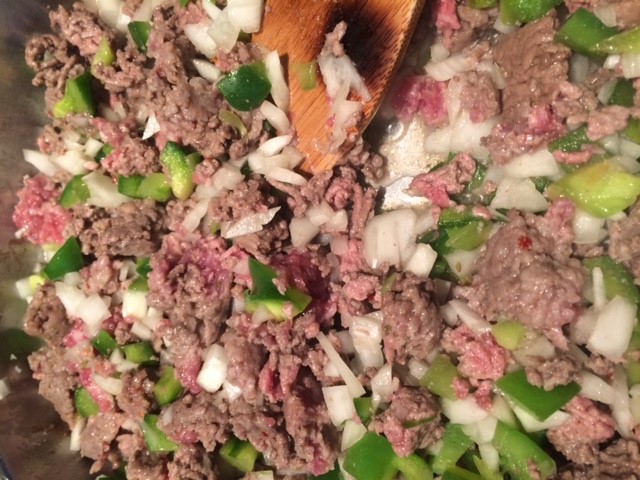 Green pepper and onion are mixed with ground beef (I always use sirloin) and Italian sausage (mild or spicy). Then you add tomatoes and some other spices to get this mixture. Smells so good!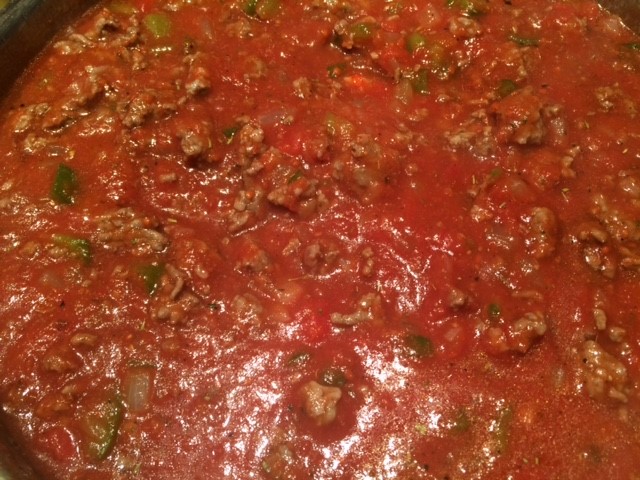 Let's talk tomatoes. As much cooking as I have done over the years, I was in the dark about crushed tomatoes. I thought there was just crushed or not crushed. Oh, no. Barbara Jean taught me the difference between crushed and chunky crushed.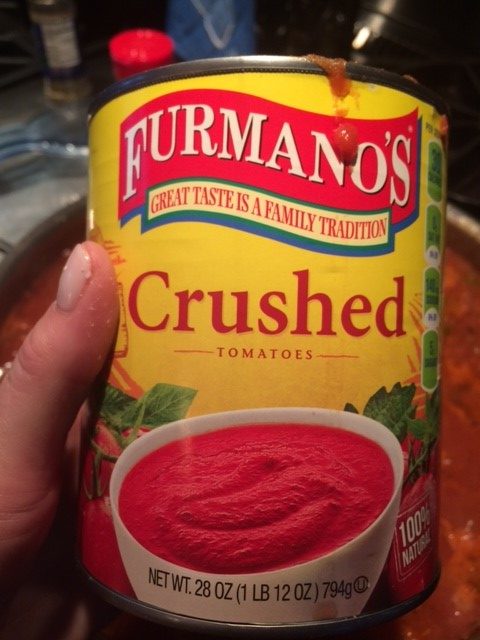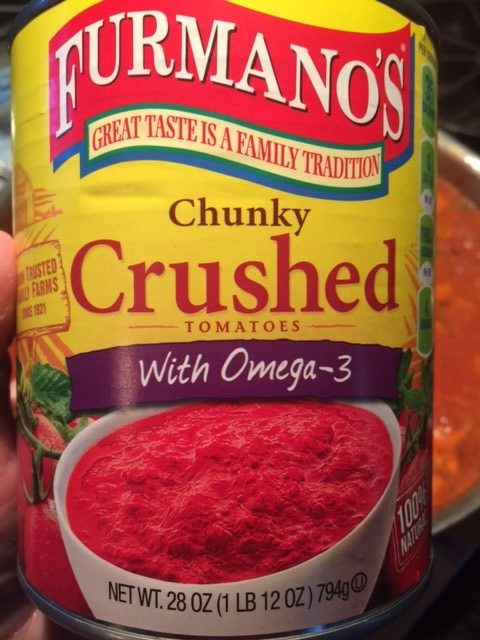 Can you use just one or the other? Well sure, that's what's so fun about savory cooking – you can adjust to your pantry and taste. But I love mixing the two in this dish because it creates the perfect consistency in the sauce. Not too saucy. Not too chunky. Perfect!
Next is the cheese mixture. I love cheese. So much.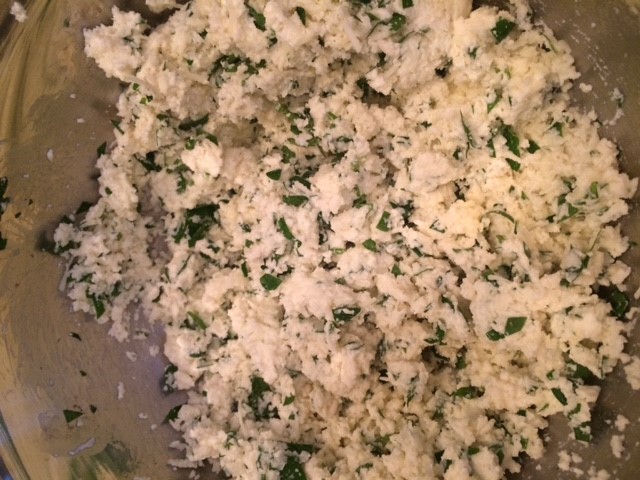 Most dishes like Baked Ziti call for herbs. I always try to use FRESH herbs in the cheese mixture. It kicks up the freshness of the dish – so worth it. (As is fresh garlic, not from a jar – seriously, a good garlic press will change your life)
So there are a couple of special ingredients that really boost the flavor of this dish. The first being red wine which gets added to the meat and tomato mixture and adds to the depth of flavors. The second and one not to skip is nutmeg which gets added to the cheese mixture. I'm really not sure what it does to make the dish taste so great but it adds a hint of something. And freshly ground nutmeg SMELLS SO DELIGHTFUL!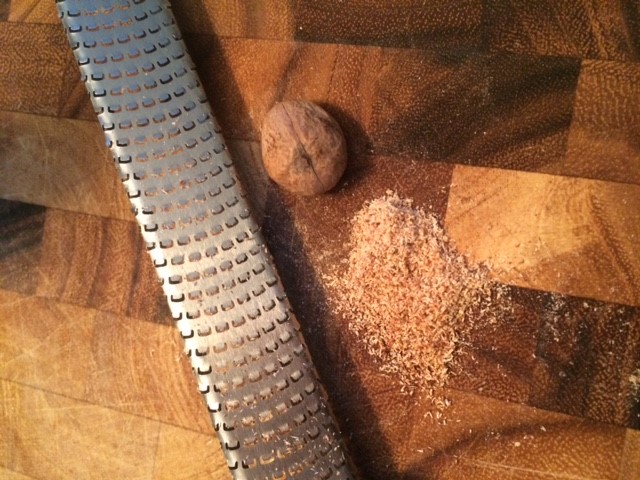 Grating your own nutmeg is worth the effort of cleaning one more kitchen tool – trust me!
Both mixtures get combined with cooked Ziti noodles (I used Penne because that is what I had). Make sure you get the biggest mixing bowl you can find because this is a lot of food.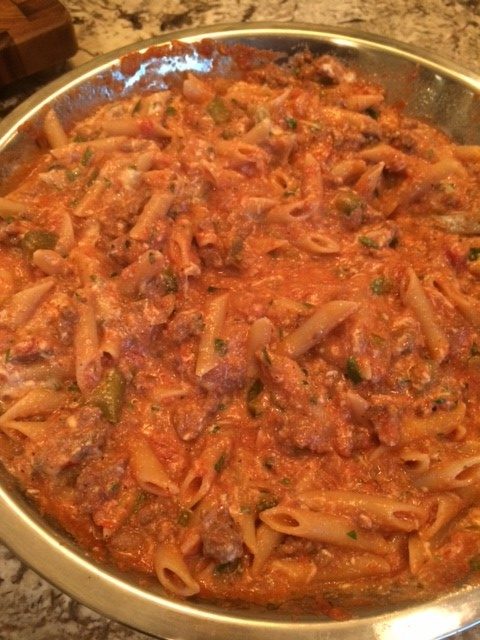 This recipe makes so much I usually make it for a crowd and then freeze a little dish for our family to have another night. It freezes beautifully and perfect for busy weeknight meal.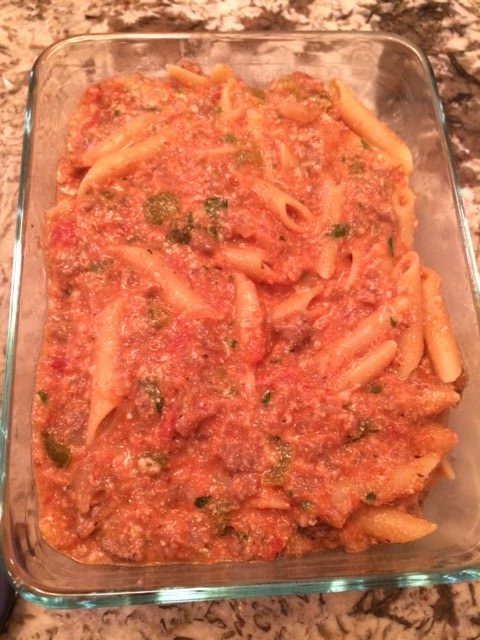 The pasta mixture cooks in a prepared baking dish for 30-40 minutes, until bubbly. And a little Parmesan cheese and fresh basil and voila!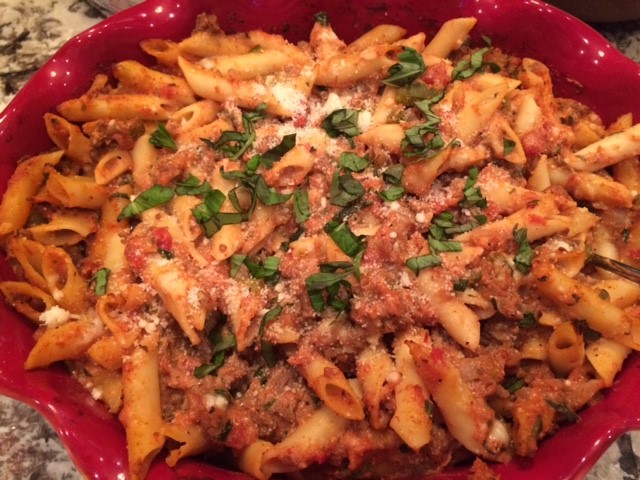 Here's the recipe –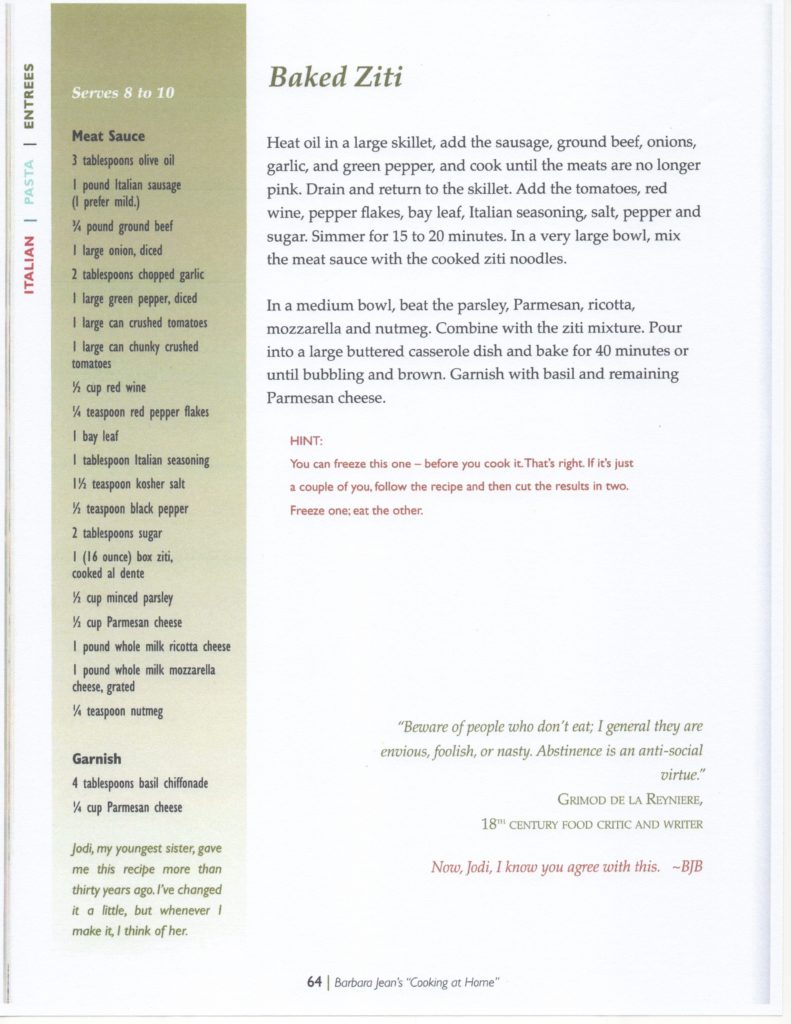 Add a green salad and garlic bread and you have a YUMMY meal!
It was so fun cooking for my dear friend Sara when she visited last week. Do you have any favorite recipes you like to cook for friends and family?
Dream Big. Cook Smart.