What We're Building: Jen's Week In Review
I LOVE FALL! Not just the cooler temperatures and changing leaves but fall scented candles and candy corn. Can I get an amen? Candy corn is the reason for the season! But first things first…
Pop-Up Open House This Weekend
We will be showing our Sherwood model in Arlington this weekend. I LOVE this design – it's 30′ wide and has tons of open space and cute little nooks. Here are some pictures of a Sherwood we built in Falls Church City last year.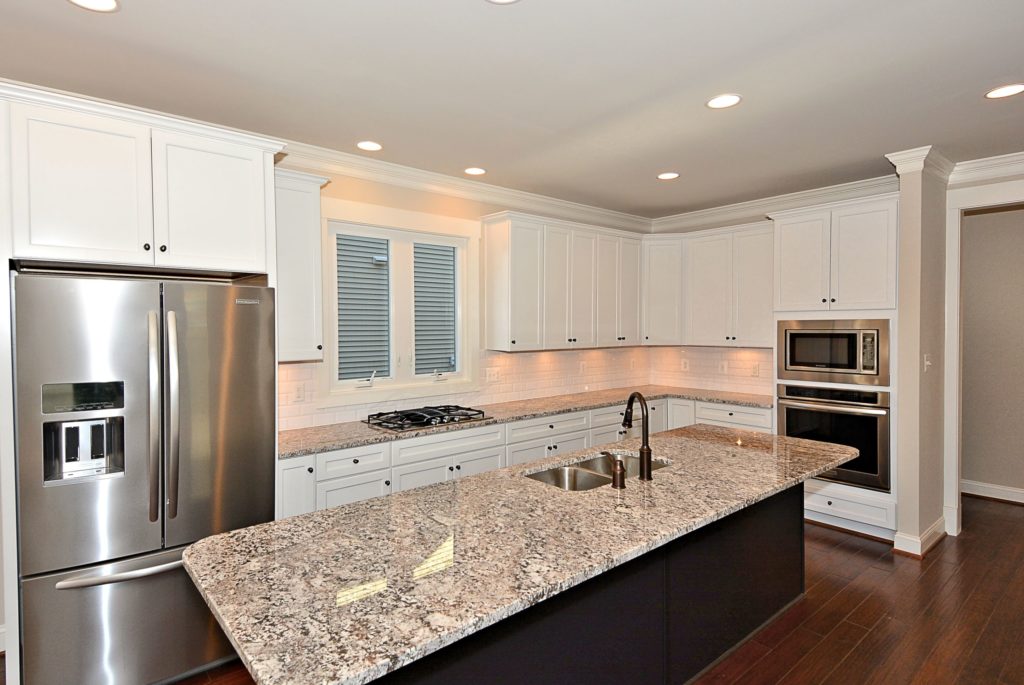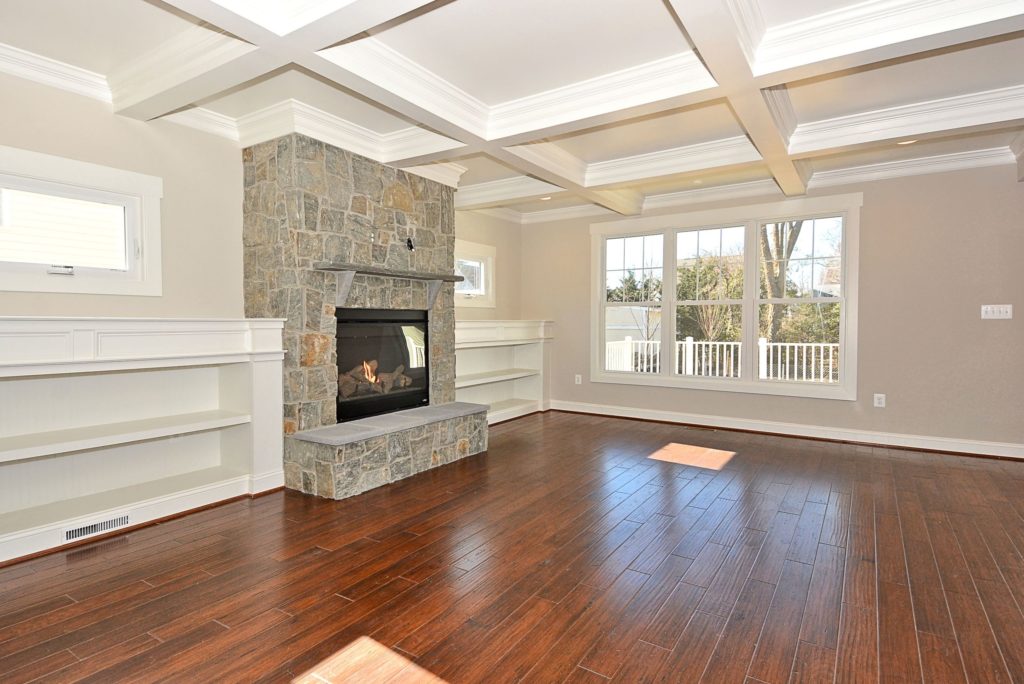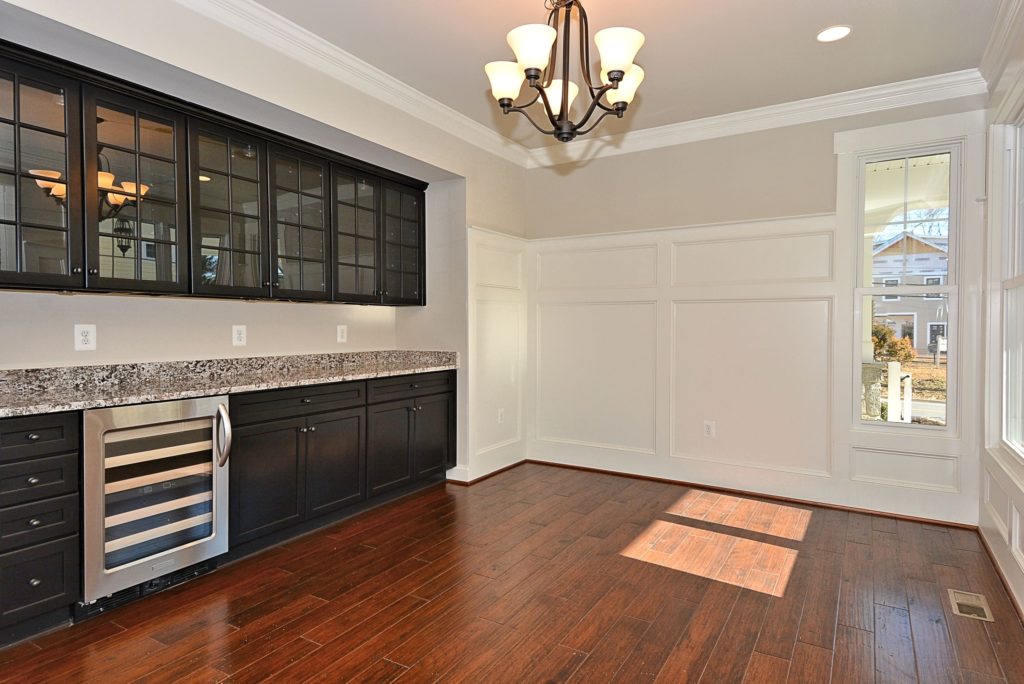 I hope you will check it out!
CLICK HERE FOR OPEN HOUSE INFORMATION
This Week's Settlements
One of the homes we settled this week was the Langley Model we recently showed in Falls Church. This house is SO PRETTY!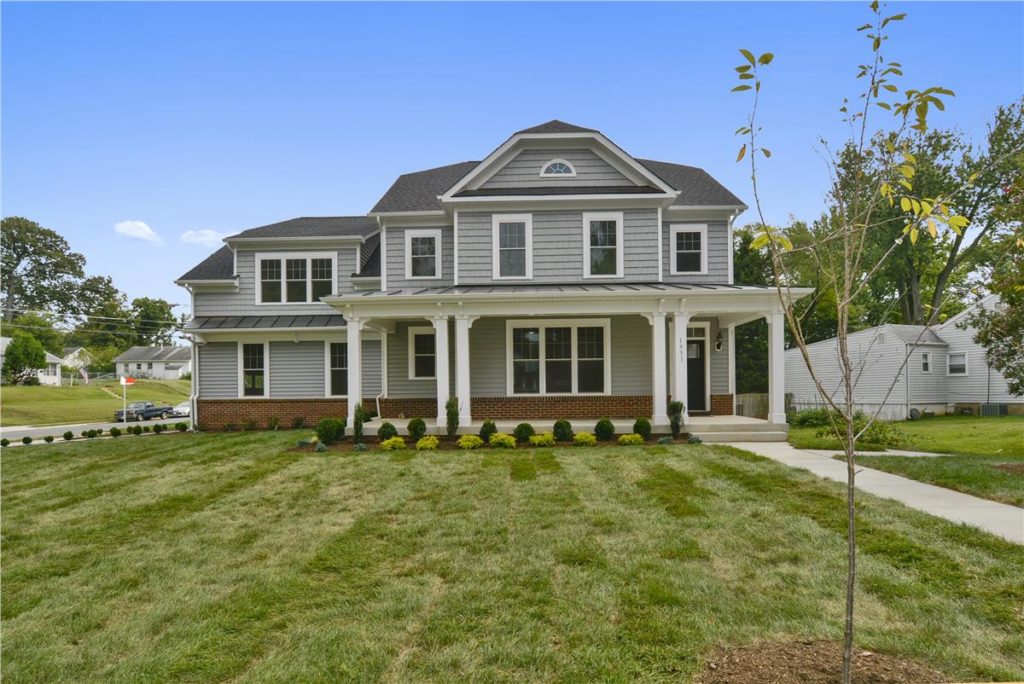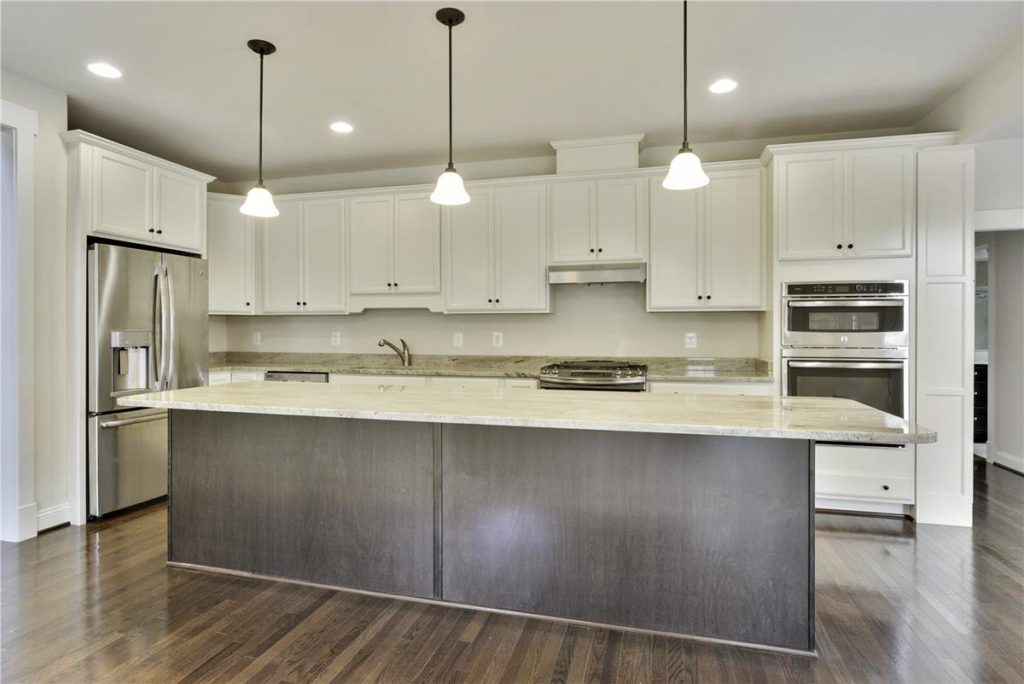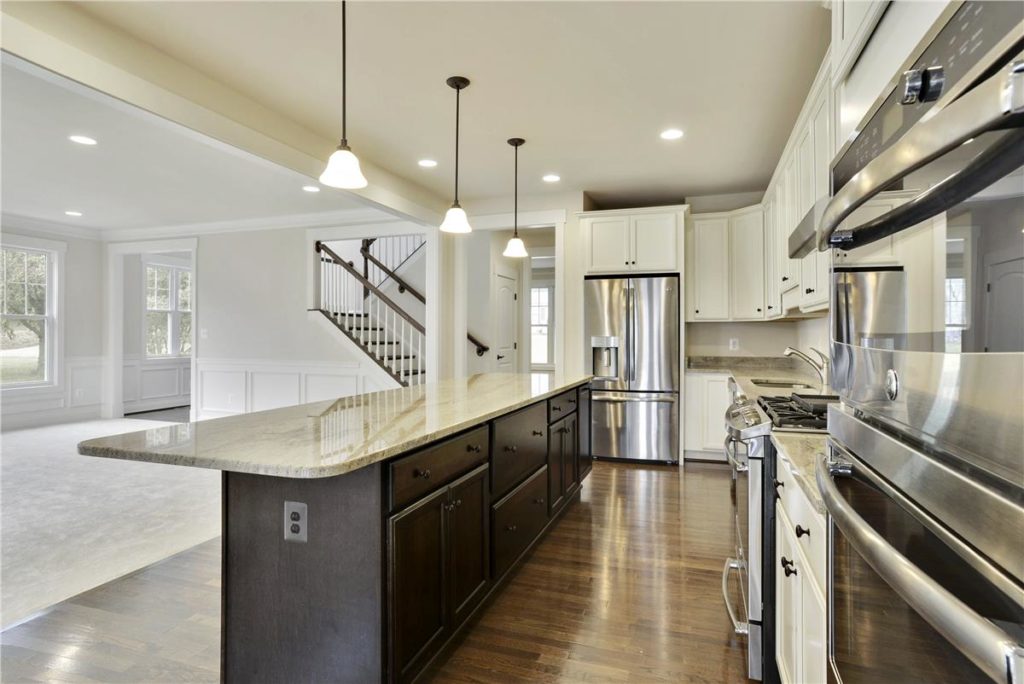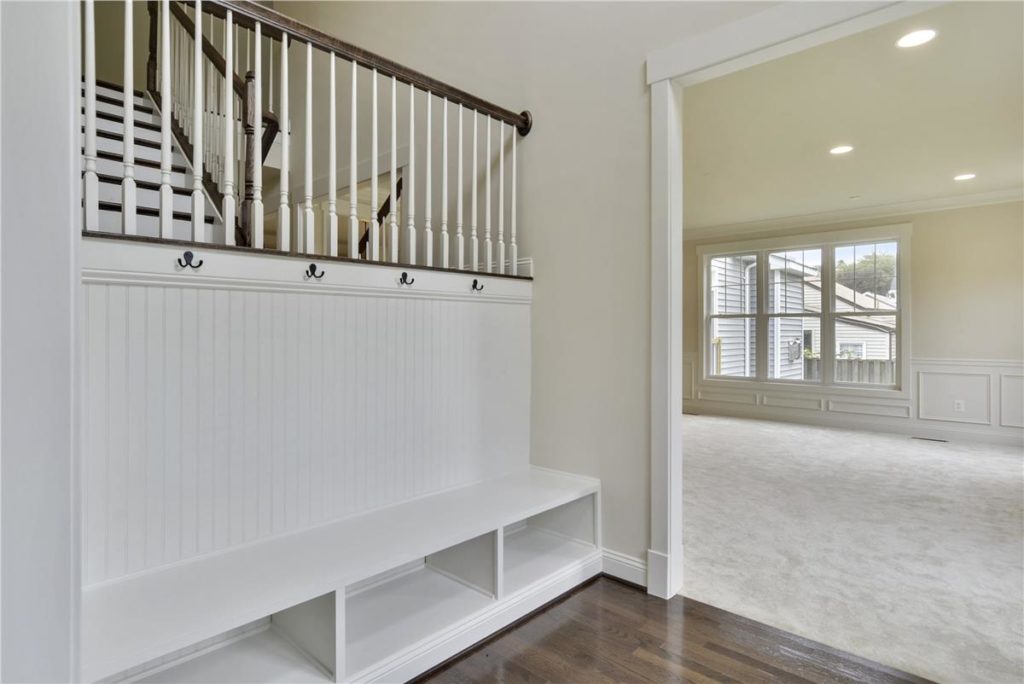 I love everything about it especially the people who built it. They are a terrific family and it has been a joy to work with them! Good luck "M" Family!
Vet House Project Update
Later this year, NDI will be gifting a brand new NDI home to a wounded military veteran and his family. It is just one small way we can show this wonderful family our appreciation for their service to this country.
Look! We started the first deck today!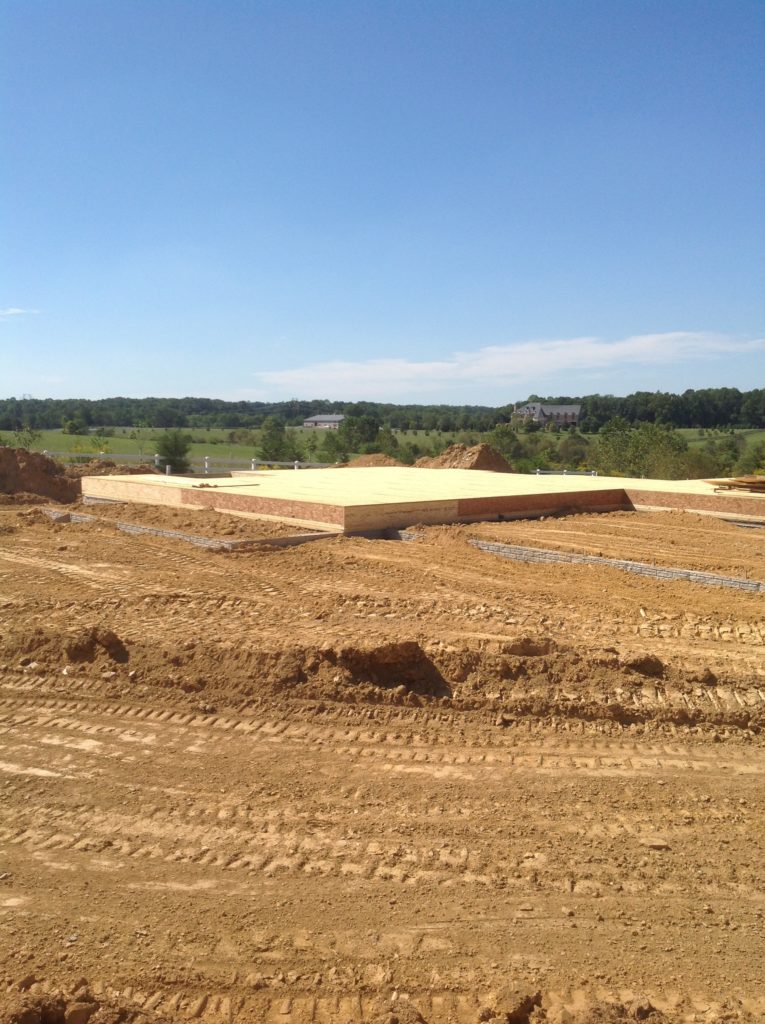 Looking forward to the walls going up!
Hokie Football Update
We won! Actually, we kicked the pants off of Boston College. I think we broke some sort of ACC record or streak…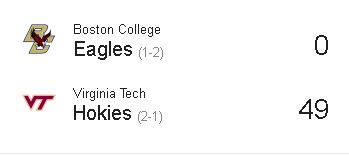 Thank you for stopping by my blog today! I hope you have a wonderfully productive weekend!
Dream Big. Build Smart.