What We're Building: Jen's Week In Review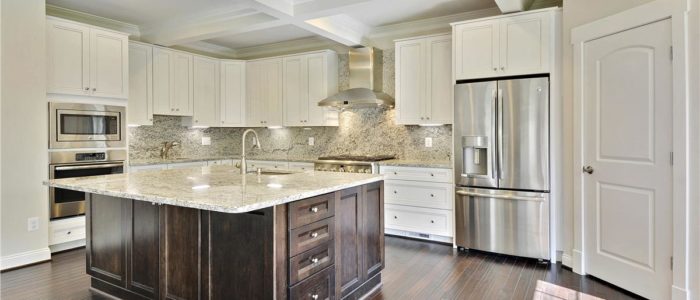 I hope you had a terrific week! Check out what's been happening around here…
Langley Model Update
Our next model home/NDI spec home is being built in Falls Church. We are building our new Langley Model in Falls Church and I'm happy to report we have a roof (kind of). It finally looks like a house!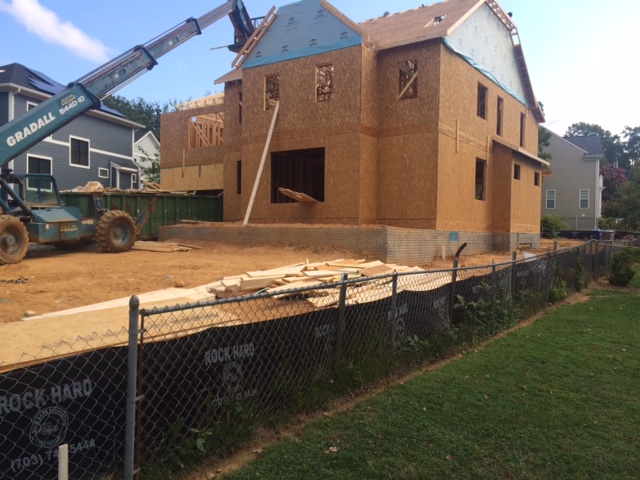 Next up – shingles, windows & doors!
This Week's PC Meeting
We will be building a beautiful Chesterbrook Craftsman model in Clifton for the "A" Family. Wow – this project has been a bit slow out of the gate due to a challenging site…part of the lot sits in a Resource Protection Area (RPA) and it took several months working with the county to get the site requirements approved. I sat with Mr. and Mrs. "A" yesterday after their PC Meeting and to say they are glad we are starting construction is an understatement. We look forward to getting this one up soon!
Settlements
We have just finished two more beautiful homes. One of them is a Custom Fairlington we built in Vienna. We showed this home in the pre-drywall stage (so important to see behind a builder's walls!) and then we showed it again at the finish. I love how it turned out!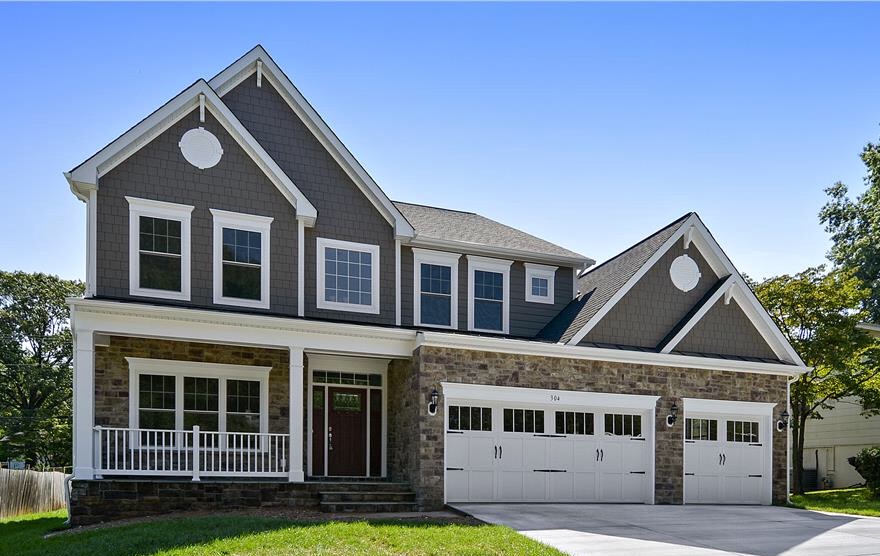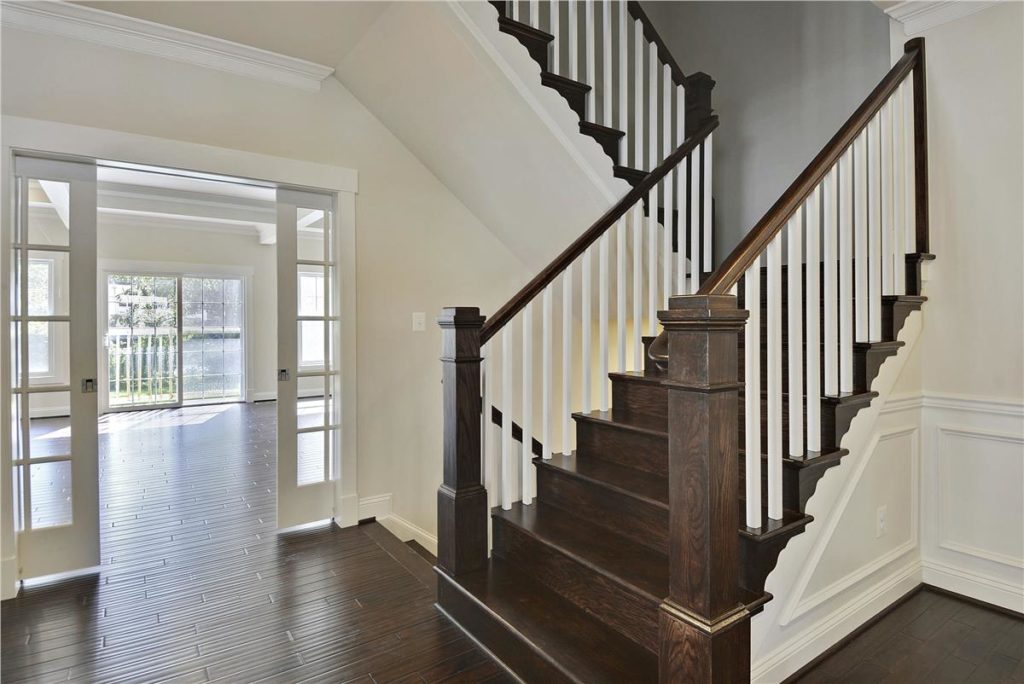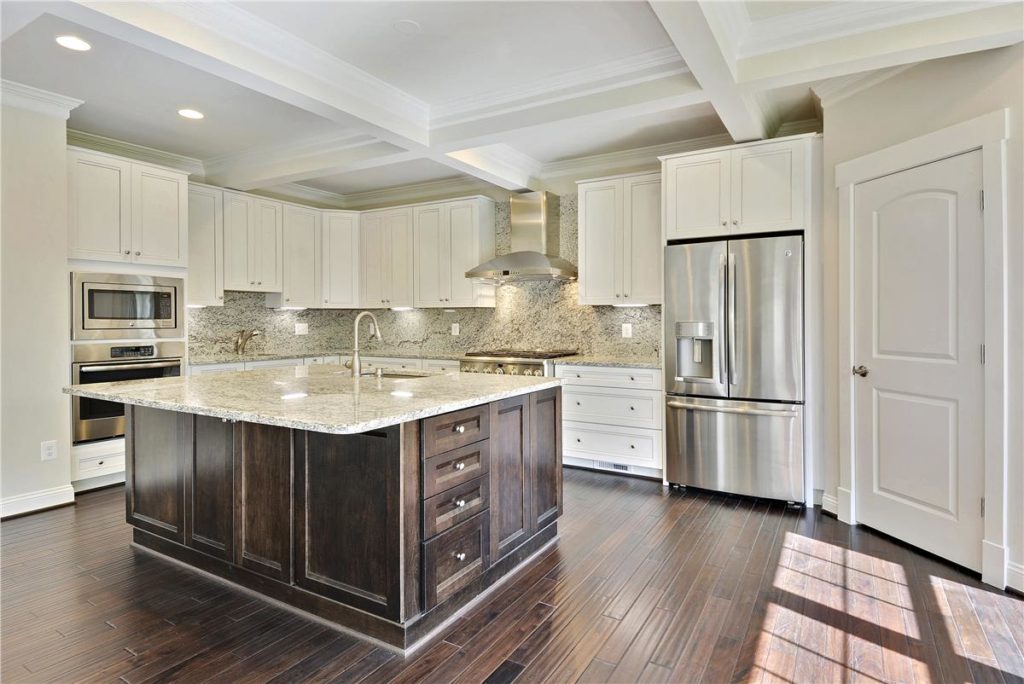 And this morning, we turned the keys over to a beautiful Sherwood model in Falls Church City. A client gift from the team and homemade cookies from Renee's kids – so cute!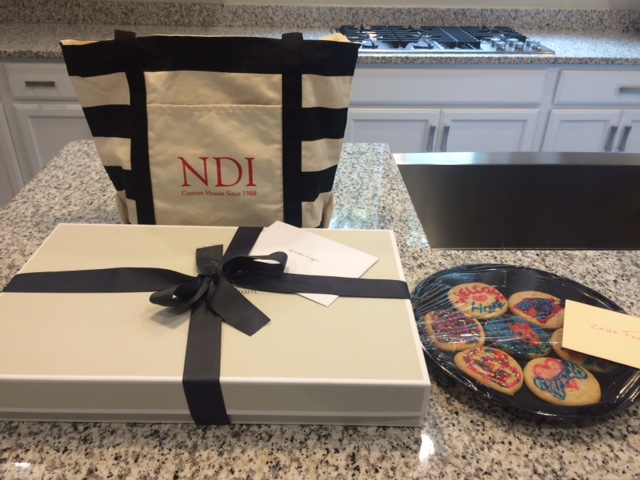 Mr. "Z" brought coffee and bagels to the settlement for our team. Such a nice gesture!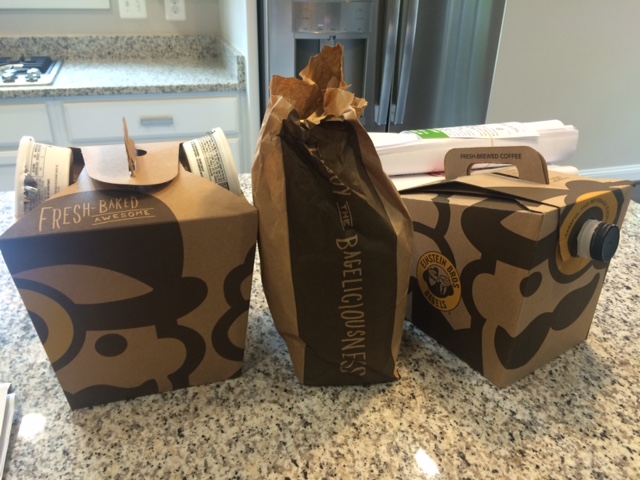 I love this house and i think this client made several design changes that turned out really great. Here is a sneak peek of the house – we will air the professional pictures next week!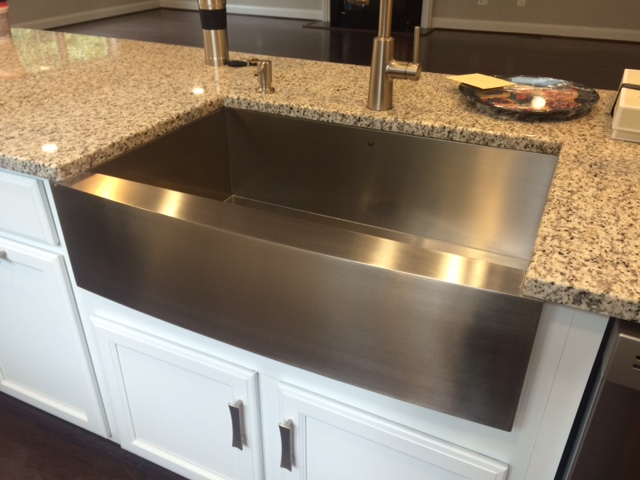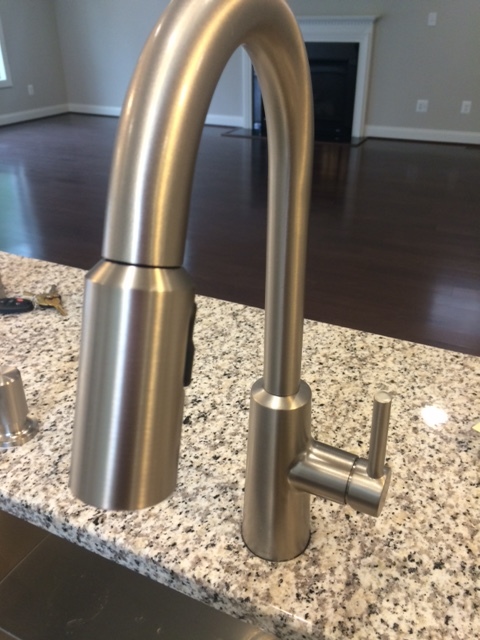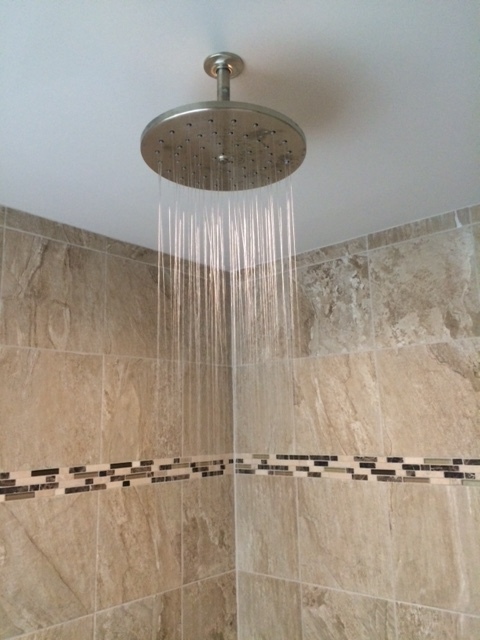 This is such a great family and I'm so happy I get to call them neighbors!
Interested in seeing the Sherwood model in person? We're building another Sherwood in Arlington and will be showing it next weekend (9/24/16 & 9/25/16). Stay tuned for more details!
Oh My Hokies!
Did you happen to catch the biggest college football game in history last weekend? That's right, Virginia Tech faced University of Tennessee in the Battle At Bristol. Pretty cool actually, they converted the race track for the game and there were 160,000 people there, making it the largest college football game in history. During the National Anthem, everyone held up a colored flag to form crowd images – AWESOME!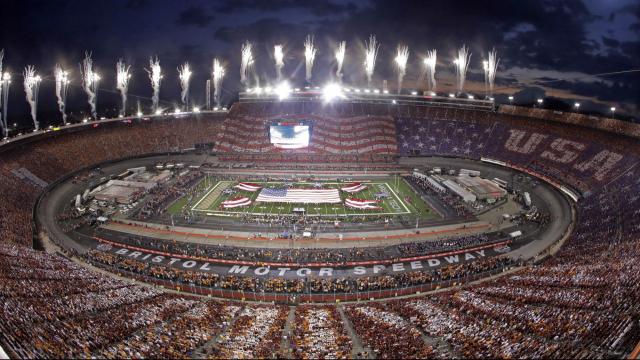 The first quarter was AWESOME! VT led by 3 touchdowns. Then UT woke up. Oh boy. It wasn't pretty.
Final score – VT 24, UT 45
Ouch. Oh well – watching the game was still fun!
I hope you have a blessed weekend full of rest!
Dream Big. Build Smart.