Jen In The Kitchen: The Perfect Recipe for this 1st Day of Spring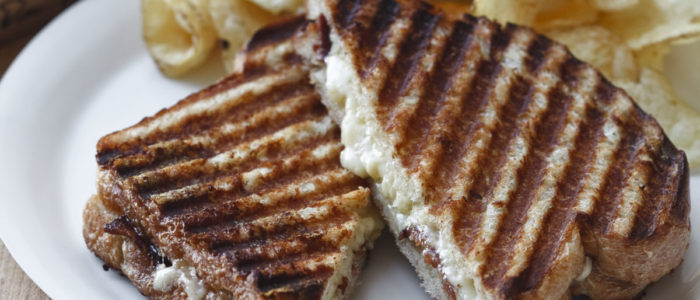 When you are expecting winter weather on the first day of Spring, you will surely need some comforting (seriously, enough already winter!) and then you'll need something warm and yummy to go with it! I love this recipe for Tomato Basil Soup. It's the copycat version for La Madeleine's famous soup and it is SO GOOD. And so very simple too…
Tomato Basil Soup
28 oz can of whole canned tomatoes (I love the Rao brand!)

28 oz can of tomato juice

10-12 basil leaves, chopped finely 

1 

cup heavy cream

8 

tablespoons sweet, unsalted butter

1⁄4 

teaspoon salt

1⁄4 

teaspoon black pepper
Combine tomatoes & tomato juice in a heavy pot (I use my dutch oven) and simmer for 30 minutes.
Add the basil and puree. You can puree in batches using a blender or food processor OR you can use a handy dandy hand-held immersion blender. So convenient and easier to use (and clean) than a blender.
Return to pan (if you used blender). Add cream and butter while stirring over low heat.
Season, serve and enjoy!
Look at this deliciousness…
What goes best with tomato soup? Grilled cheese of course! I make the traditional grilled cheese for our boys.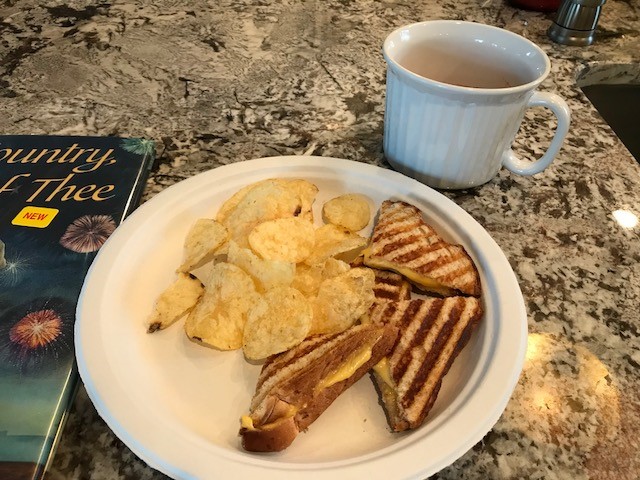 But for Paul & me, I use my favorite recipe by the Barefoot Contessa. Her Ultimate Grilled Cheese is amazing and worth every bit of effort. I didn't snap a photo of it the last time I made them but trust me, they're legit.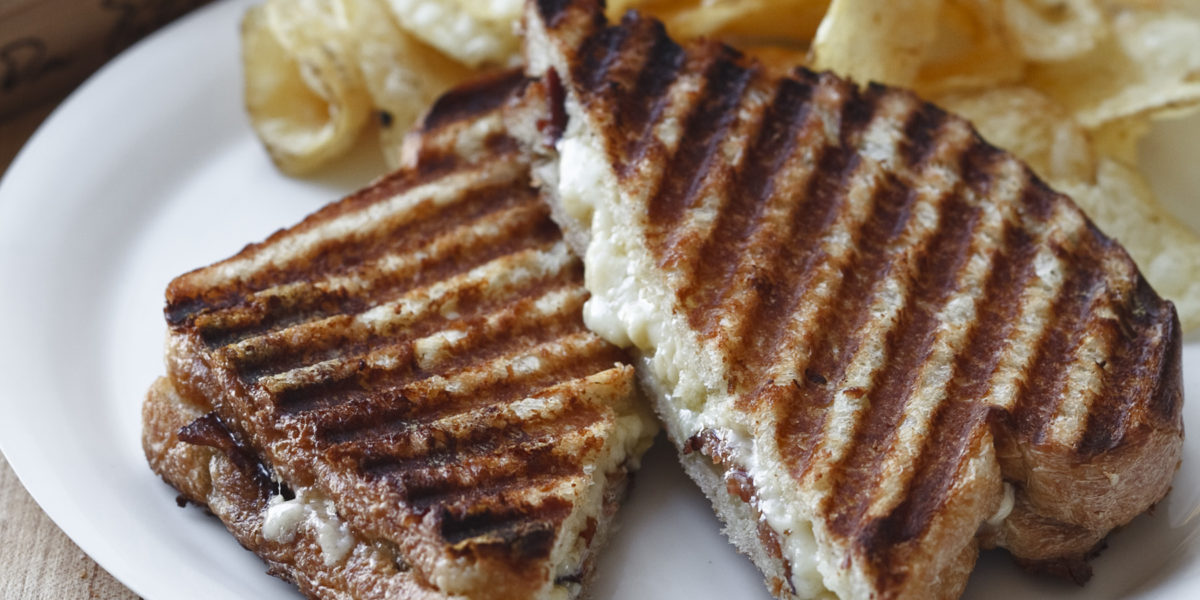 If we can't celebrate the first day of Spring with nice weather, why not celebrate with a good meal. What is your favorite "winter" comfort food?
Dream Big. Eat Well.