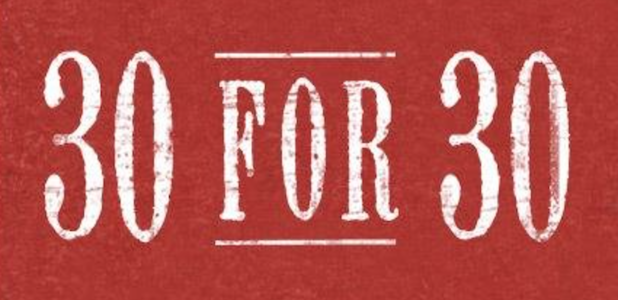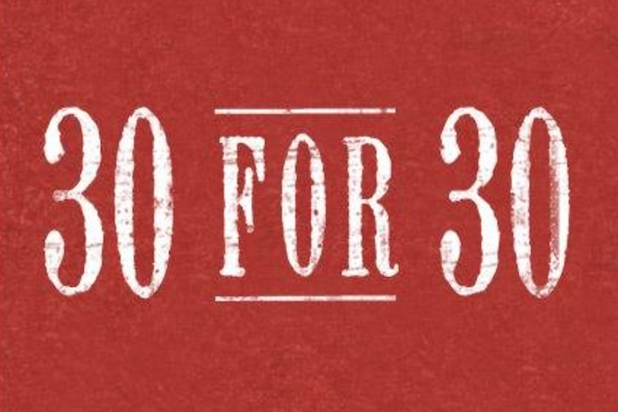 To commemorate our 30 years in business, we've been posting facts about NDI for the last 30 days on our Facebook page. It has been so fun to reminiscence and reflect. In case you missed it, here is a recap…
FACT #1: Scott Alderson, founder & owner of NDI, was born in Dante, VA in 1948 and raised in Gary, Indiana.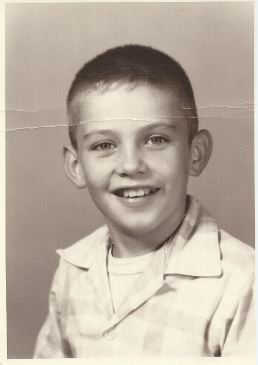 FACT #2: NDI was incorporated on February 29, 1988 – a leap year!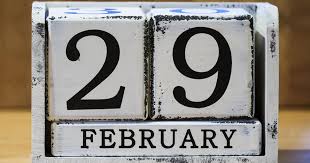 FACT #3: In the early years, NDI built outside of Northern Virginia. Way outside – NJ, RI and NC!
FACT #4: NDI's longest tenured employee is Rick Hoffman!
FACT #5: NDI's first corporate office was in Lake Ridge, VA.
FACT #6: At first, NDI only built shells. We didn't start building Turnkey homes until a few years after being in business. Check out this blog post for more details!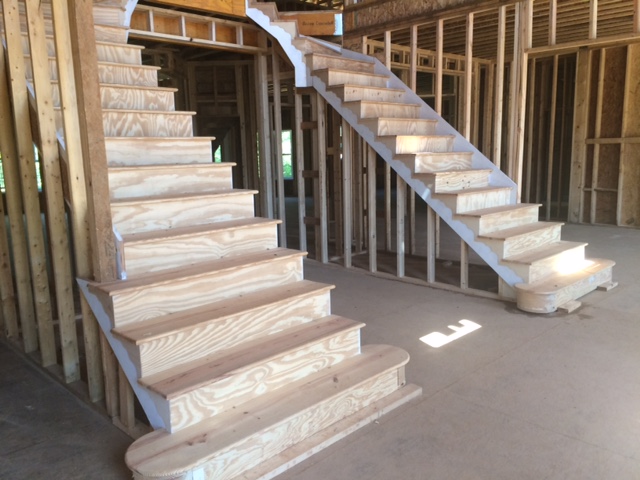 FACT #7: The Makin Model and the Alleghany Model were NDI's most popular designs for years! Scott would build the Alleghany for $99,900 on your lot complete!
FACT #8: In 1992, Scott hired Brenda Landes to handle finance and administration. She worked for NDI until her retirement in 2017!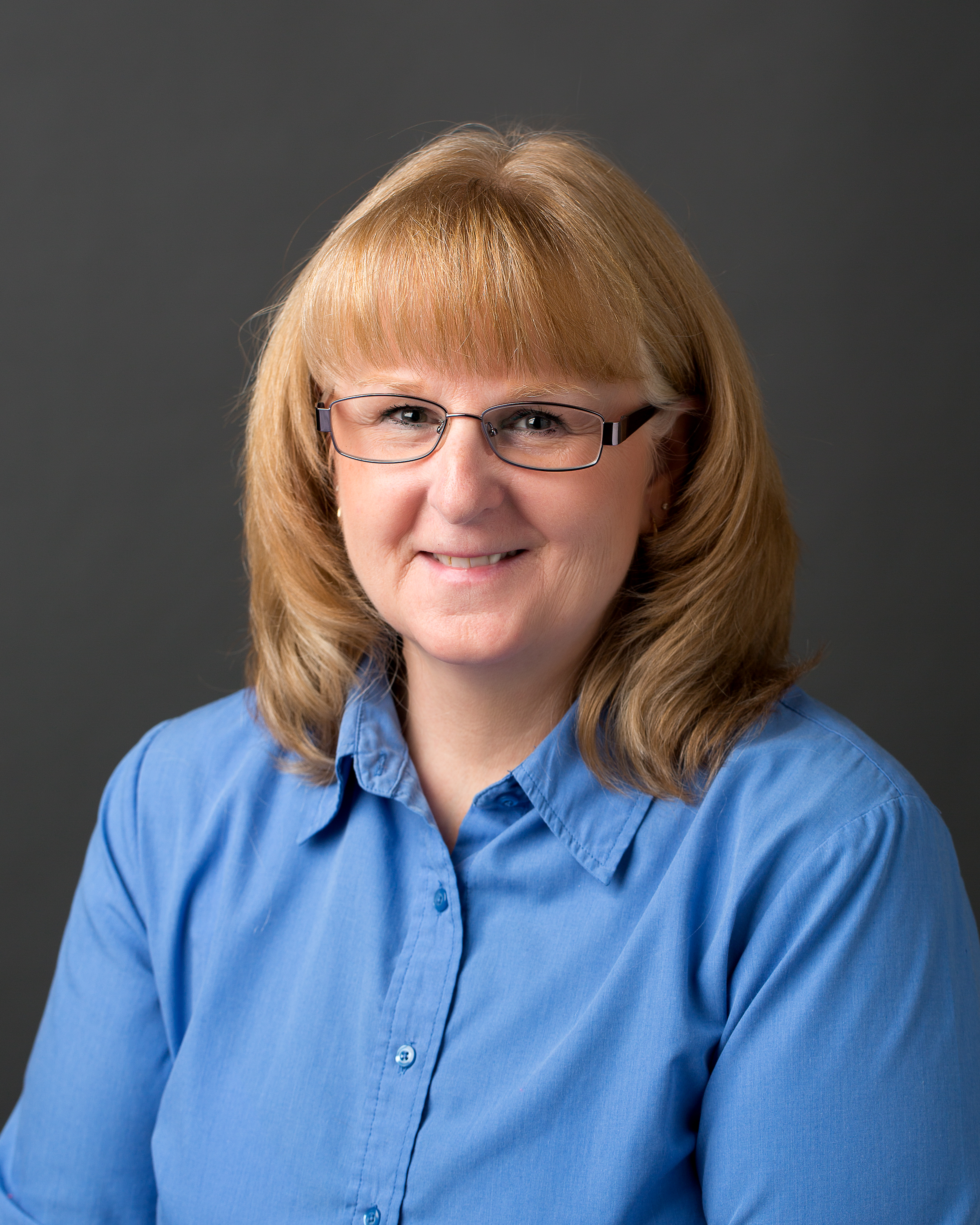 FACT #9:  In 1993, NDI held the first Crab Day! Crab Day is a team appreciation event held in the summer. Think boating, picking crabs, and drinking beer!
FACT #10:  In 1993, Scott hired Annette Shetley. Annette is the NDI Production Manager and knows just about everything about NDI – past & present!
FACT #11:  Do you know the history of our Design Center?
The Design Center was built in Manassas in 1996. 
In 1997, it became the NDI corporate office.
In 2004, the corporate office moved into a neighboring building and it became the Design Center again.
Since then, our sales team has been operating out of this location.
Later this year, NDI will be combining corporate and sales operations under the same roof. And for the first time since the company started, our offices will be located in Fairfax. I can't wait!
FACT #12:  From 1988-2006, we did all of our speculative building in the outlying markets like Fauquier and Culpeper. In those years, NDI built in over 20 subdivisions – Edgehill, Buckland Oaks, & Summer Sky to name a few! And since 2007, all of our spec homes have been in and around the Beltway.
FACT #13:  Earl Heninger, one of NDI's first team members, retired in 1997 and moved to FL with his lovely wife, Merle. He lived there until he passed away in 2016. You can read more about Earl in this blog post I wrote shortly after he died.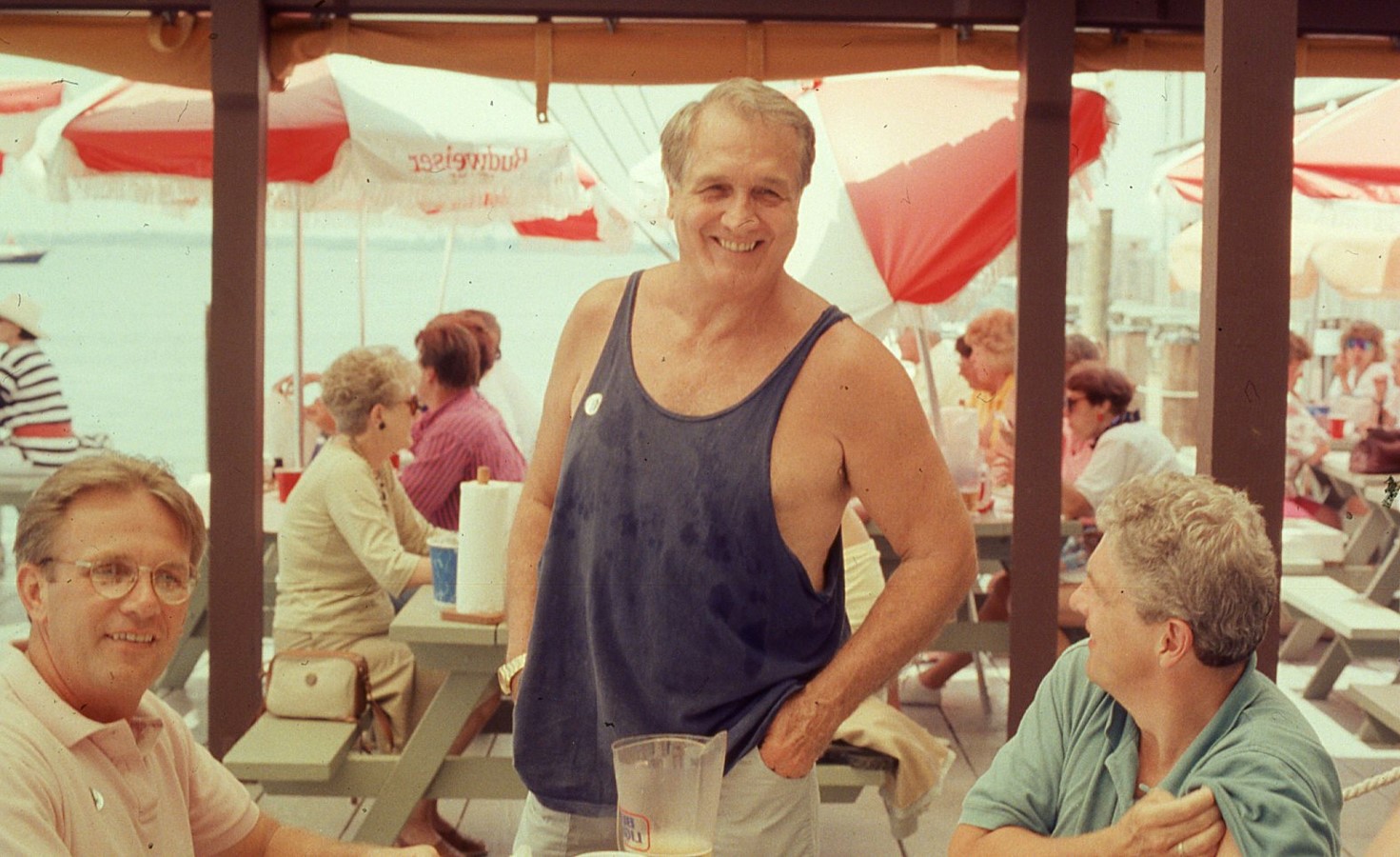 FACT #14: NDI built homes in MD until 2002. Our decision to cease operations in Maryland was based on a few factors; the biggest being that it was becoming more and more difficult to control quality across the river. We're control freaks about quality so in a lot of ways, it was an easy decision!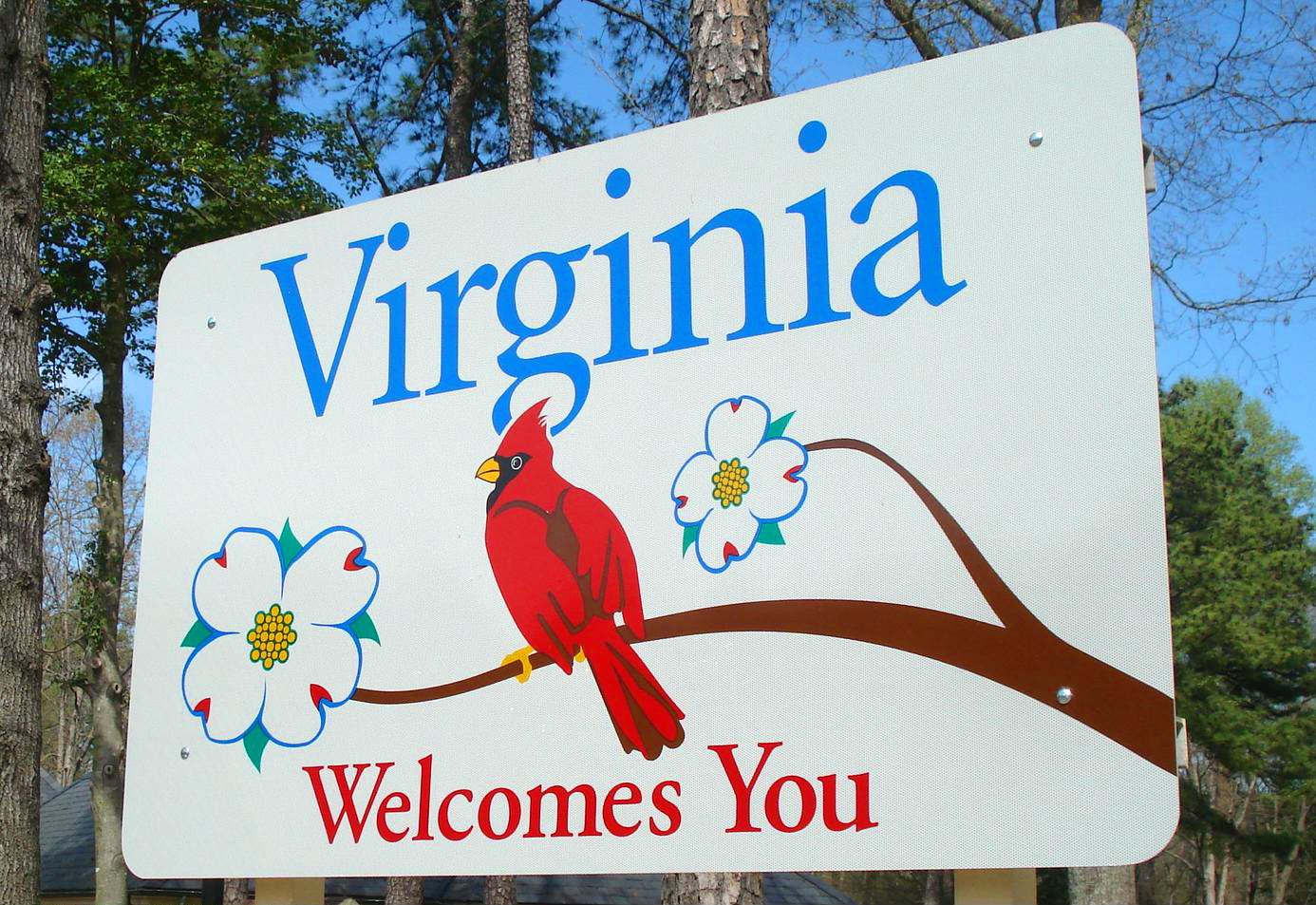 FACT #15:  In 2001, I started with NDI as the Sales & Marketing Coordinator.
I CAN'T BELIEVE I'M IN MY 18TH YEAR WITH NDI. YES – AND YES, I'M LOUD-TALKING.
FACT #16:  In 2003, we introduced our Legacy Series of home designs. These homes were designed for narrow lots and vary in width (22′ – 50′ wide). They accommodate narrow lots without compromising style or function. Do you live in a Legacy Series home?
FACT #17:  NDI homes were panelized until 2004. Panelized homes are not manufactured homes. In a panelized home, the walls are framed in 6-8' sections and then brought to the site and framed together. The biggest benefit of panelized homes is that it can save on time during the frame stage. But it is expensive and when the lumber market/pricing went through the roof in 2004, we had to make the tough decision to switch over to all stick built homes.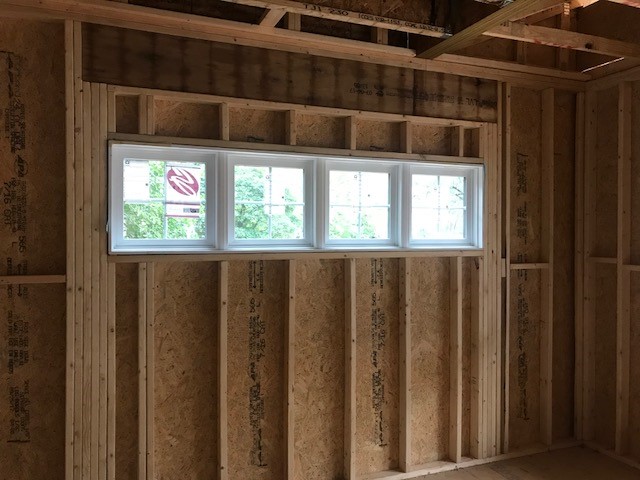 FACT #18:  During the housing boom of 2005-2007, we closed 282 homes. We all agree those were some crazy years and also think our current pace of 40-50 homes a year is much more fun!
FACT #19:  In 2007, NDI purchased their first spec lot inside the beltway. It was a Cherrydale Model on Grove Avenue in Falls Church City. Since then, they've built 31 spec homes in and around the beltway.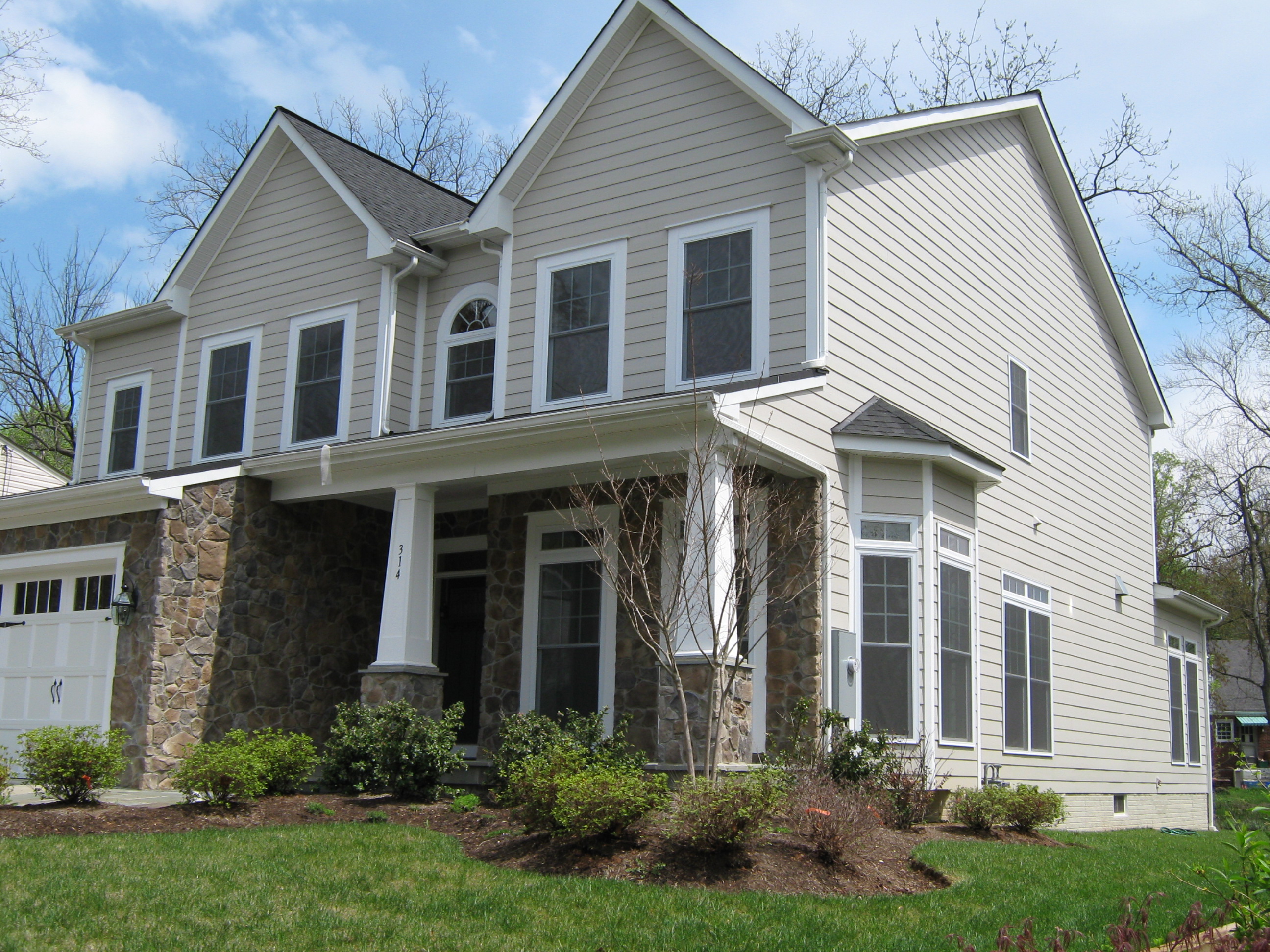 FACT #20:  The local housing market recession started long before the actual recession of 2008. And while most builders were looking for ways to save on costs, we started adding features to our homes. We felt like we needed to do something that would ADD to the value of our homes; not reduce it.
FACT #21:  In 2008, we celebrated our 20th year in business by taking the team, along with their spouses, to Kingsmill Resort in Williamsburg. It was a great weekend full of reminiscing and fun!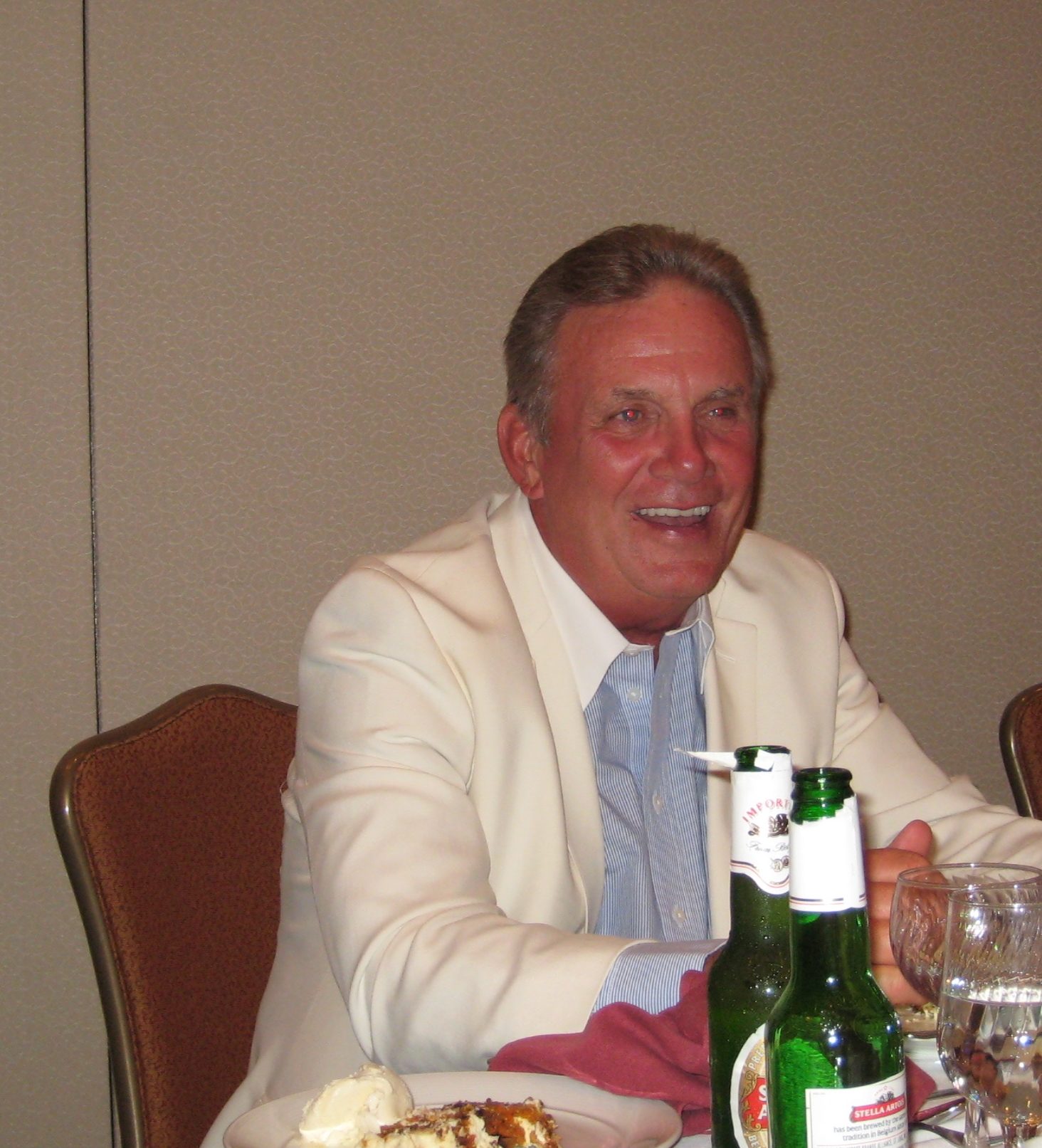 FACT #22: From 2008-2017, we averaged 43.5 completed homes per year.
FACT #23: In 2007, NDI started the Site Development Division. My baby brother (he loves it when I call him that), Adam Alderson, led the division for 3 years before transitioning to the production team. He is now VP of Operations.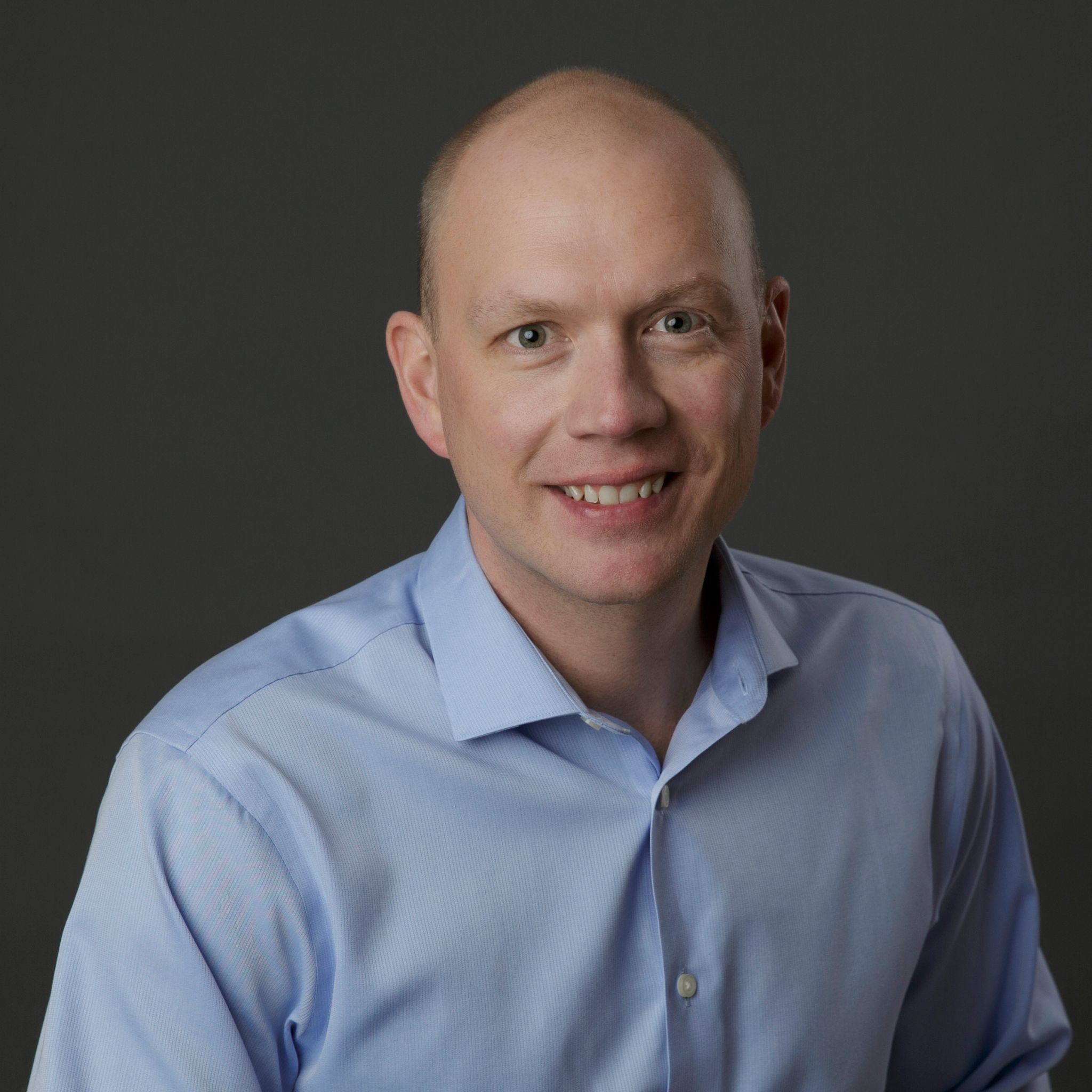 FACT #24: Year after year, we get 35-40% of our business from referrals and repeat clients. Being recommended by a client is the GREATEST compliment.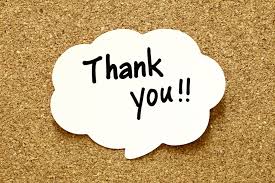 FACT #25:  We've built homes for several team members over the years, including Scott, Jen, and Adam! Are you current or former NDI team member living in an NDI home?
FACT #26: Did you know we don't just build from our plans? Each year, we build 2-4 complete custom homes. Complete customs are a lot of work but always worth it!
FACT #27: Up until 2015, the Hastings Model was one of our most popular. In 2016, its big sister, the Chesterbrook Model, took over the number 1 spot.
FACT #28:  We currently build in 10 different municipalities across Northern Virginia – Arlington, City of Alexandria, City of Fairfax, Fairfax, Falls Church City, Town of Vienna, Prince William, Loudoun, Fauquier, and Stafford.
FACT #29: In 2017, we built 16 different home designs. We have 21 home designs to choose from in our current portfolio and 35 home designs in our archives. The best part? Our clients can modify these home designs to their heart's content!
FACT #30:  The secret to our success over the last 30 years has been our team. Each member of our team, past and present, has helped build NDI into what it is today. Thank you team NDI – we would not be here without you!
This was so fun! Do you have a favorite memory of NDI you'd like to share? Drop me an email – I'd love to hear from you!
Dream Big. Build Smart.