What We're Building: Jen's Week In Review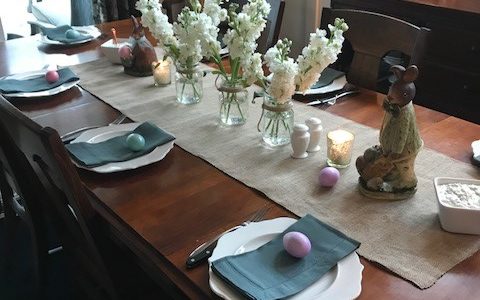 Hello! After taking a Spring/Easter Break, I'm back today with my Week In Review! We are so busy around here – lots of projects wrapping up and starting all at once makes for a very hectic week. We are working so many fun homes right – 2 Winslow Models (first ever) and a Greenhill Model (also first ever). We're also getting started on our next spec home which will be a brand new design (details coming soon – promise!). The lot is prepped and ready to go!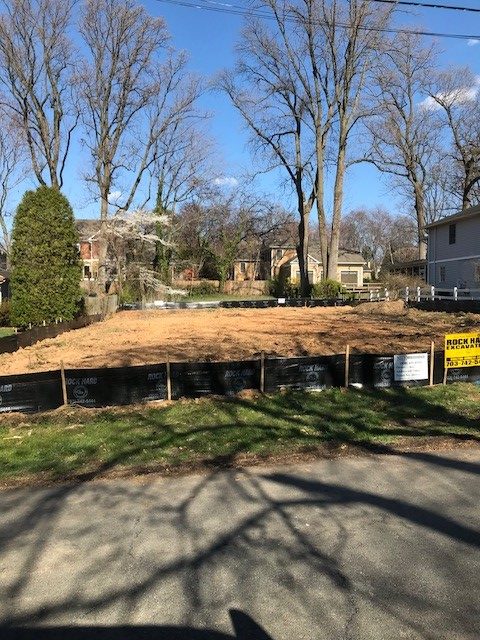 And we put the Clarendon Model located on Greenwich Street in Falls Church on the market today.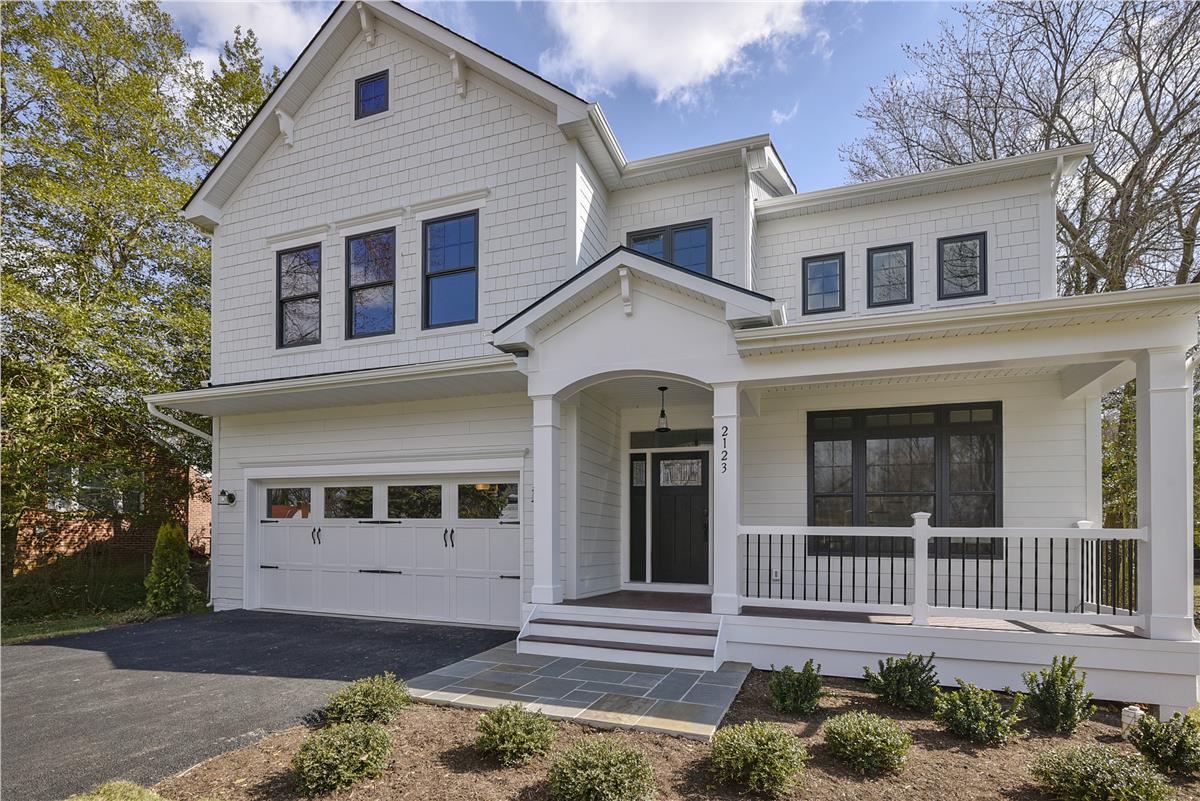 Since it listed this morning, we've scheduled 4 showings. I have a feeling this one won't be around long! Which reminds me – if you haven't seen this home, come by this weekend! We will be open both Saturday & Sunday, 12 – 4 PM. You can find details on the open house HERE.
This Week's Settlement(s)
We settled an Old Dominion Model for a client who built in Haymarket, VA. This sweet family has 4 children and needed the space (which the Old Dominion has plenty of at 4952 square feet). Look at this large kitchen island!
Lots of seating! And what does every mother/father of young children need? A retreat of their own of course! Look at this beautiful shower…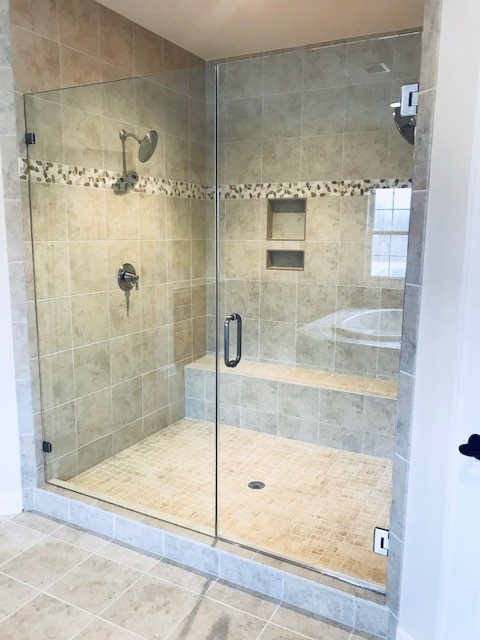 Thank you "G" Family for choosing us to build your home – so fun working with you!
And as soon as I'm done with this post, I'll be headed to our 2nd settlement of the week – photos to come!
On The Blog This Week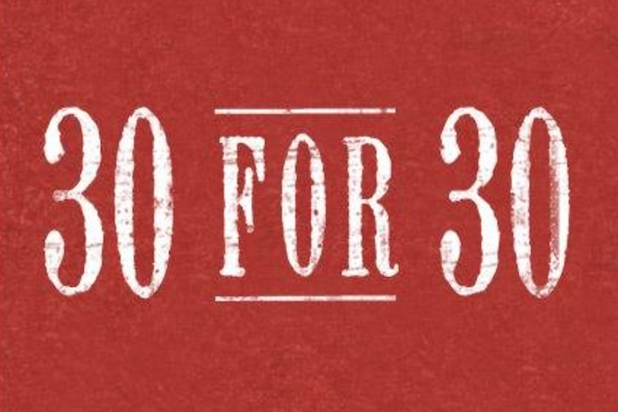 We wrapped up our 30 for 30 on Wednesday! Over the last month, we were sharing fun facts about NDI on our Facebook page. Don't worry if you missed it because I've recapped them all in this week's blog post. Enjoy!
Spring Break & Easter
If you take a Spring Break, I hope you had a wonderful week! This is the first year both of our boys were out of school on the same week so we decided to take advantage and head south to Florida to visit with some family. Such a fun time visiting and seeing the sun!
We returned in time for Easter, which by the way is the best day of the year (He is risen indeed!). We hosted an expanded Sunday Family Dinner on Easter which is always fun.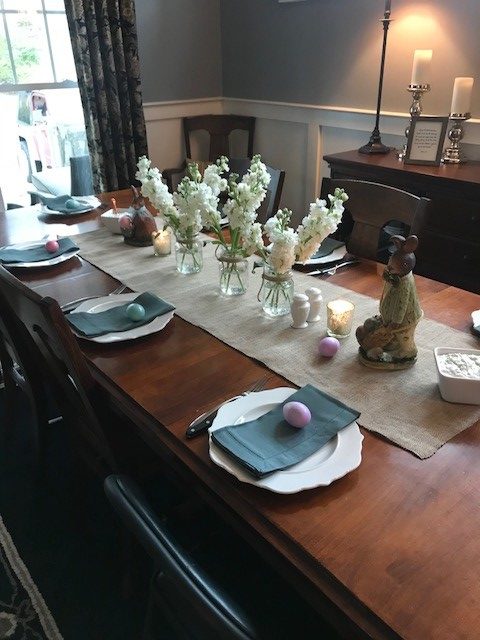 This year we did a Greek theme – think lots of meat on a stick and Tzatziki sauce. Eating some leftovers as I write – YUM!
Thank you for stopping by my blog today! I hope you and yours enjoy the weekend (and please no snow – we have baseball to play!).
Dream Big. Build Smart.