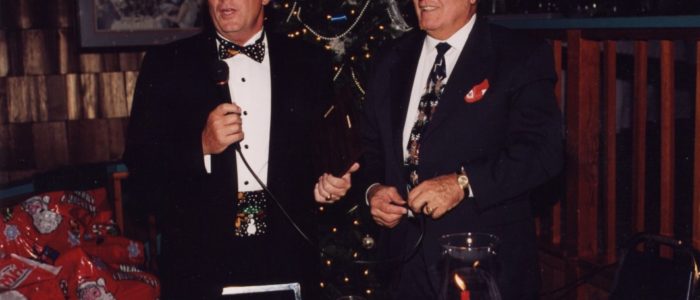 I had intentions of posting something else today but our team suffered a tremendous loss this week. Our dear friend and former NDI employee, Earl Heninger, passed away unexpectedly on Tuesday, May 24 at the age of 85.
Earl was the first NDI employee Dad hired when he started the company in 1988. Earl and Dad had worked together at National Homes for over a decade. Dad always had so much respect for Earl and when Dad left to start NDI, he knew he needed Earl to join him.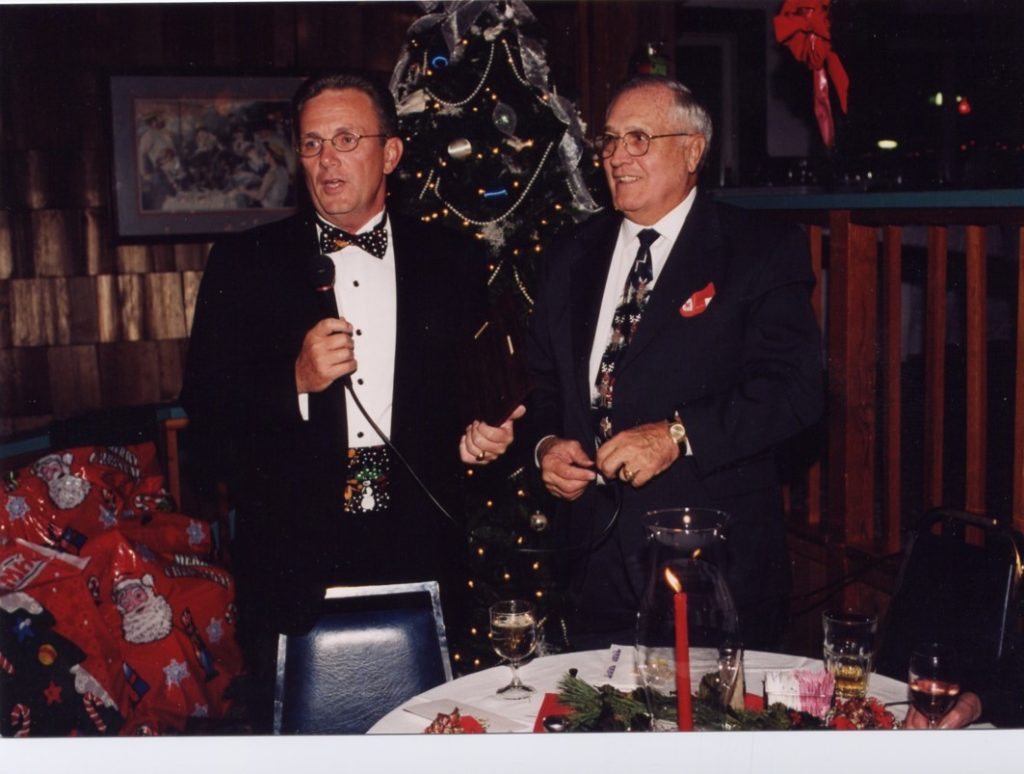 For the next 10 years, Earl worked for Dad and helped grow NDI. Even when Earl "retired," he still came back to help us from time to time. And we could always count on him to be at our annual Christmas parties and company outings.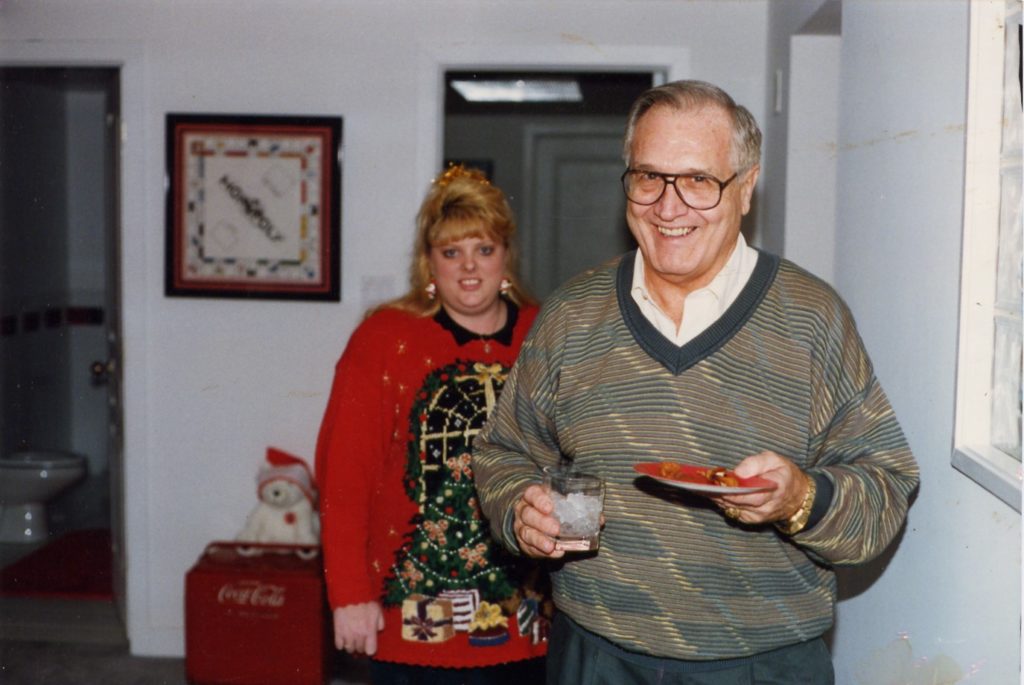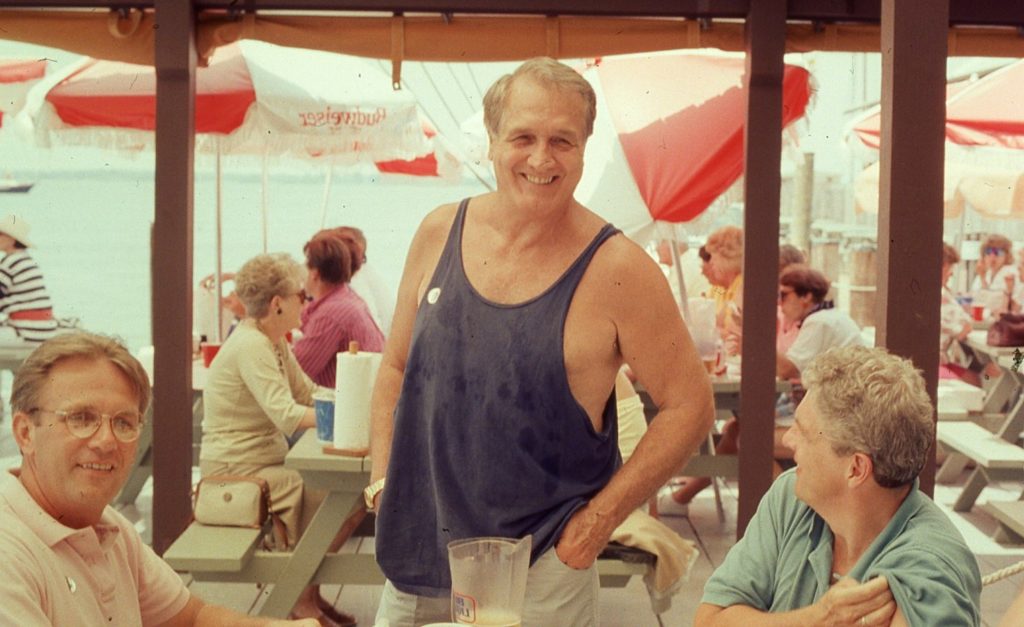 To me, Earl was the funny uncle I never had. I met him when I was only 3 or 4 years old, and he was forever making me laugh. He's always been there for our family, and he always treated us as his own. He loved us.
To the world, Earl was many things.
He was a football player for Purdue University. And was quite good. In fact, he was drafted to the NFL in 1952 by the Chicago Cardinals (I never knew that!).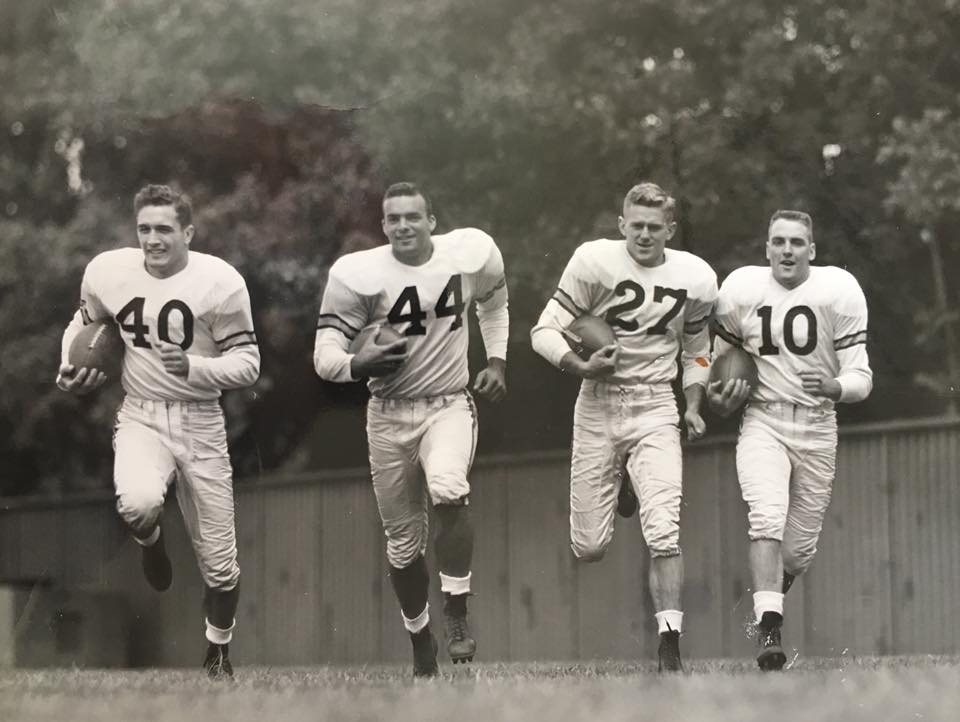 He also served in the United States Navy.
He was a high school teacher and coach.
He was son to Mirl & Mable Heninger.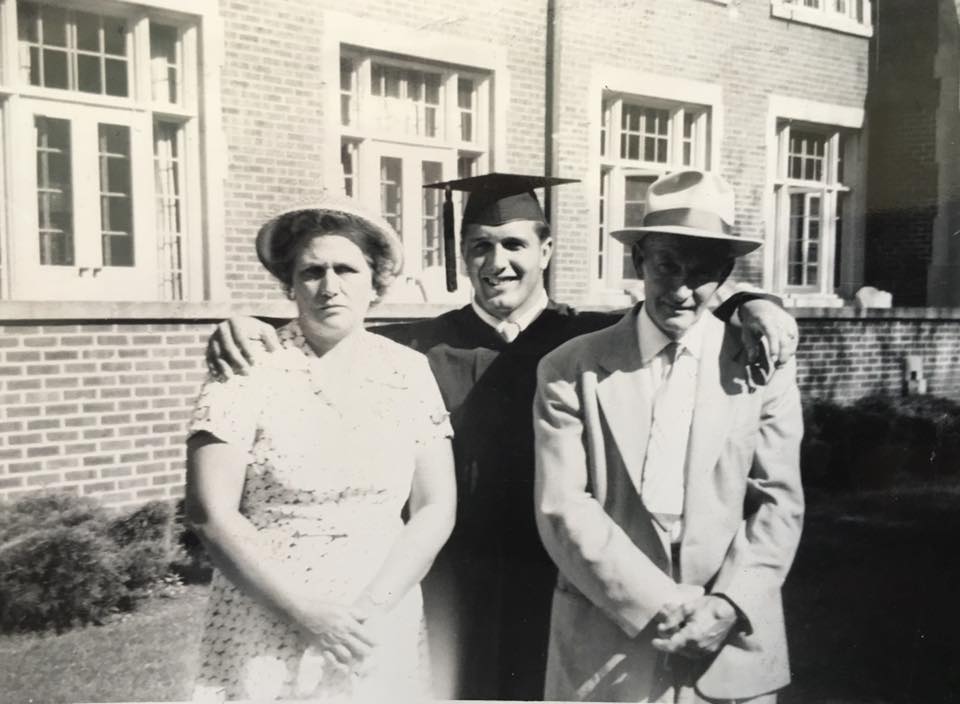 He was brother to seven siblings.
He was husband to his beloved Merle for over 60 years.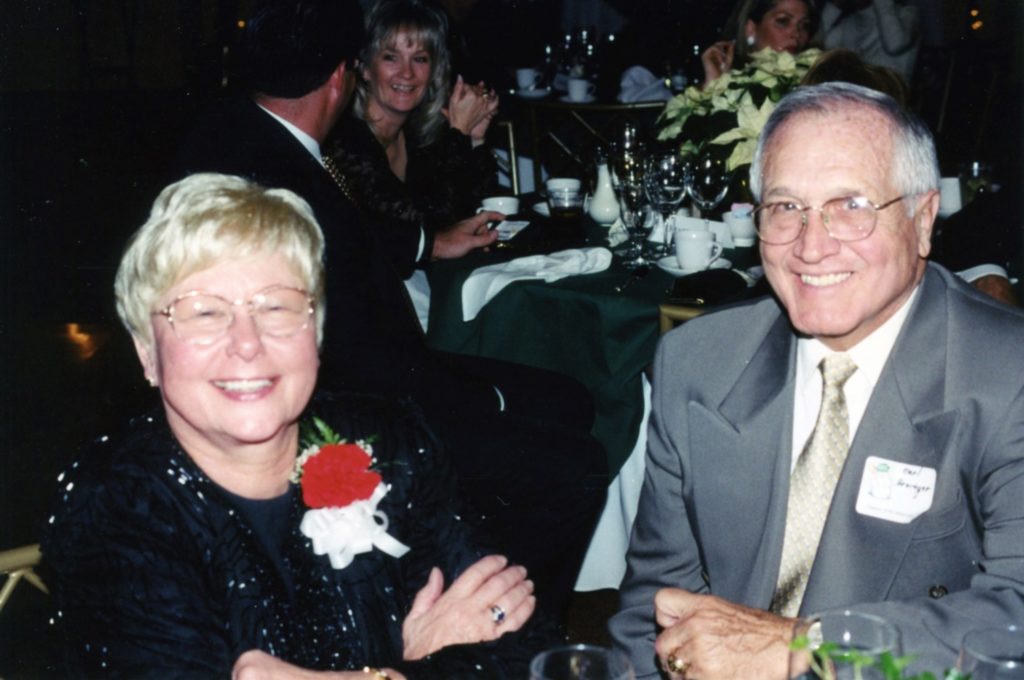 He was father to his children, Lorry, David, Gary and twins, Mark & Marty.
He was grandfather to 11 grandchildren and five great-grandchildren.
He was companion to his dog, Bear (I don't have a picture of Bear but he comes by the name honestly).
And he was friend to so many.
But for Dad, Earl was more than a friend. He was a brother. In a company email announcing Earl's passing earlier this week, Dad said that Earl was his brother but most of all his rock in both in business and life.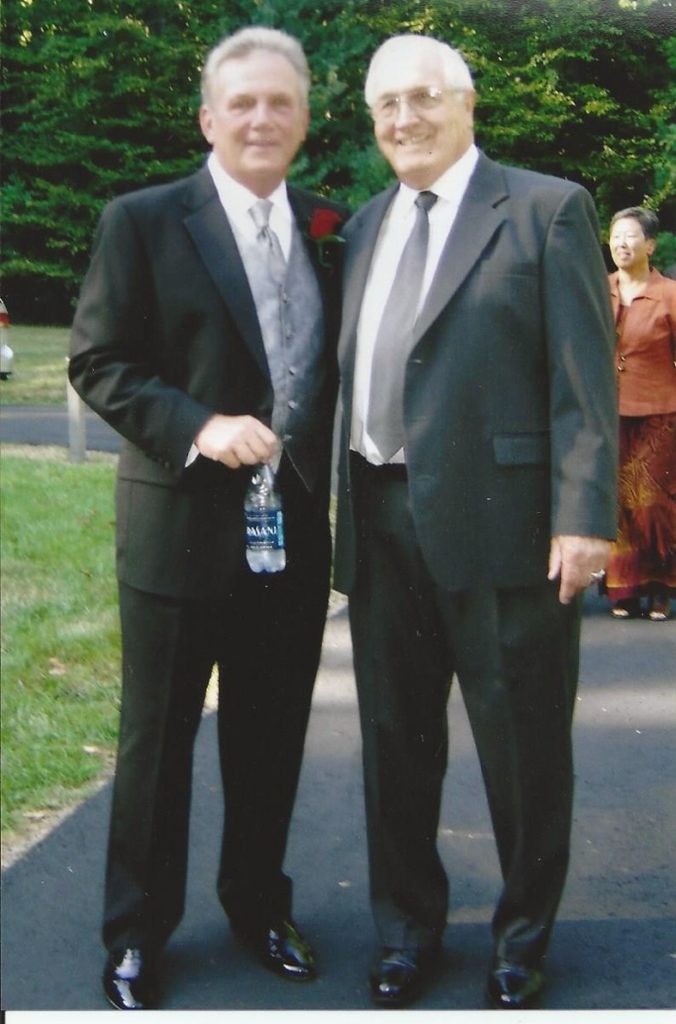 Earl was so many things to so many of us. He will be forever in our hearts and always part of NDI.
Dream Big. Build Smart.