What We're Building: Jen's Week In Review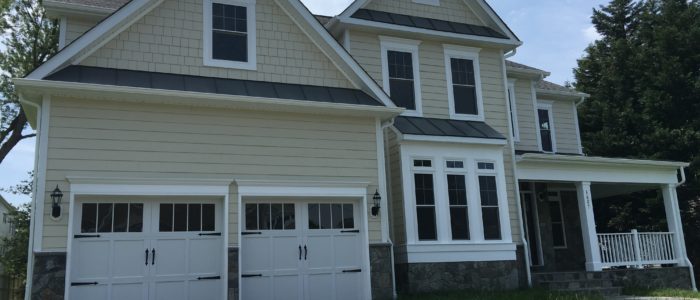 Wow. What a week! This week started like most, busy and full of things to do. I think the weeks leading up to schools letting out are some of the craziest for me. My kids are still in preschool and it's STILL busy with end of the year parties, preparing for Nate's "graduation," etc. Seriously, what is there to prepare for? He's 5!
But all that seems insignificant after the news we received on Tuesday.
Our Friend Earl
If you didn't catch my blog post from yesterday, I hope you'll check it out. We got a call on Tuesday that one of our dear friends, Earl Heninger, had passed away suddenly at 85. Earl was a close friend of our family and the first (yes THE FIRST!), NDI employee. I've known him since I was a small child, and he has always been so special to me. This world will not be the same without Earl Heninger.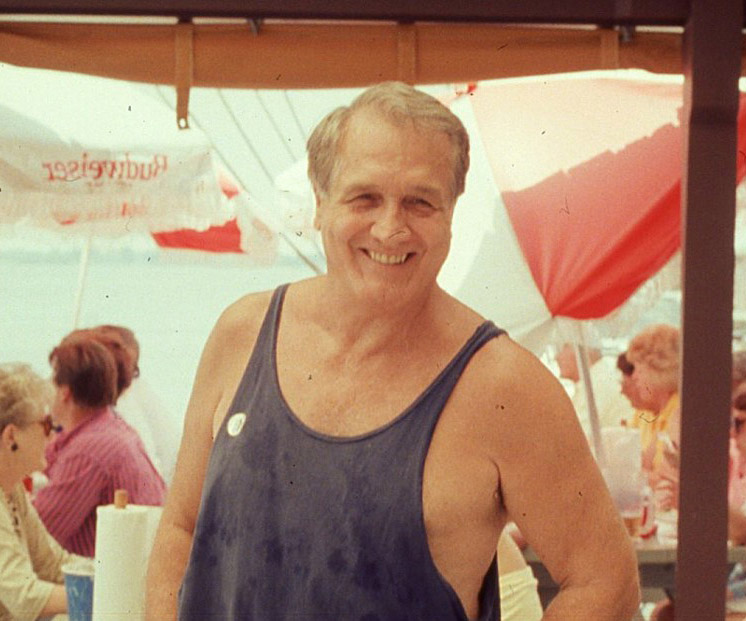 I  hope you well take a few minutes to read the tribute I wrote about him in my post yesterday. He really was an amazing man.
This Week's Settlements
We settled two gorgeous homes this week. The first was a Vienna model for a lovely family in McLean.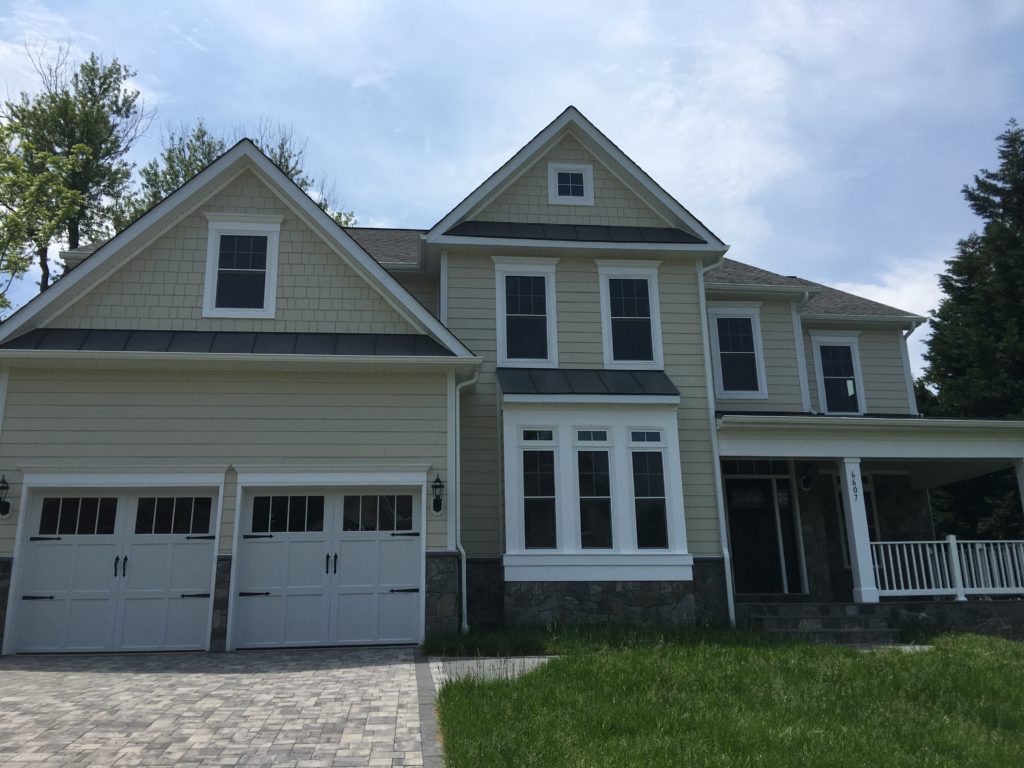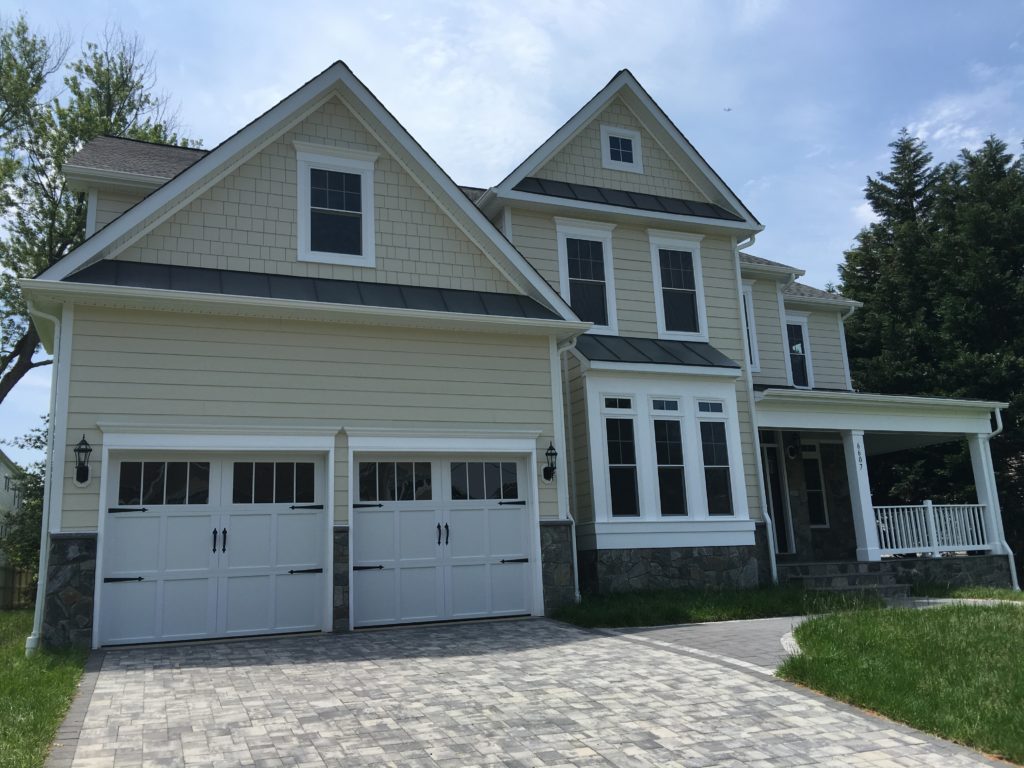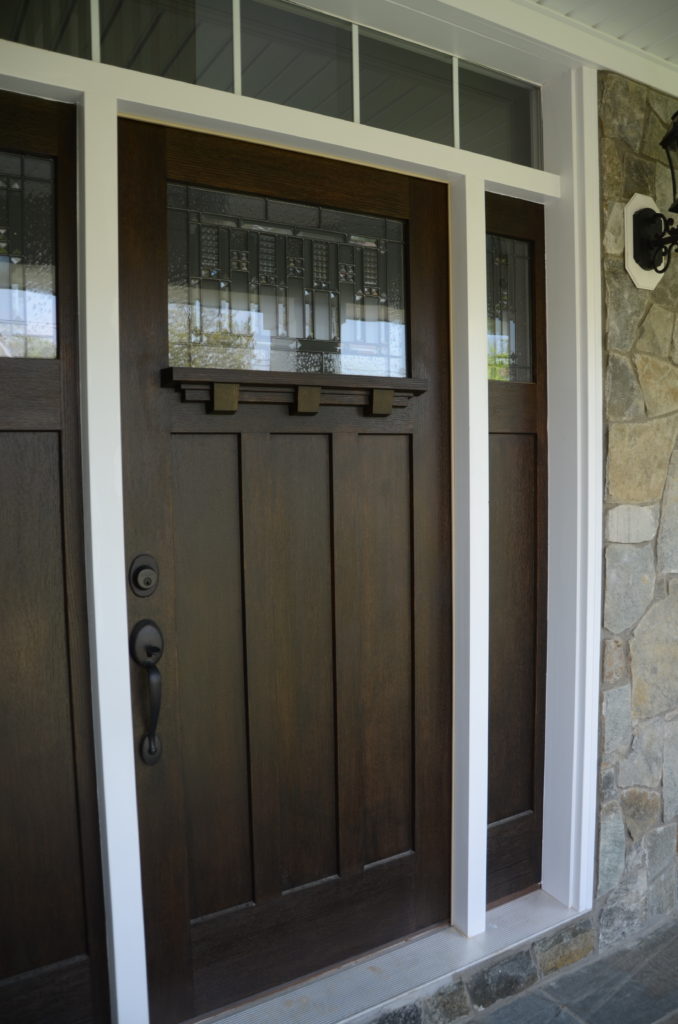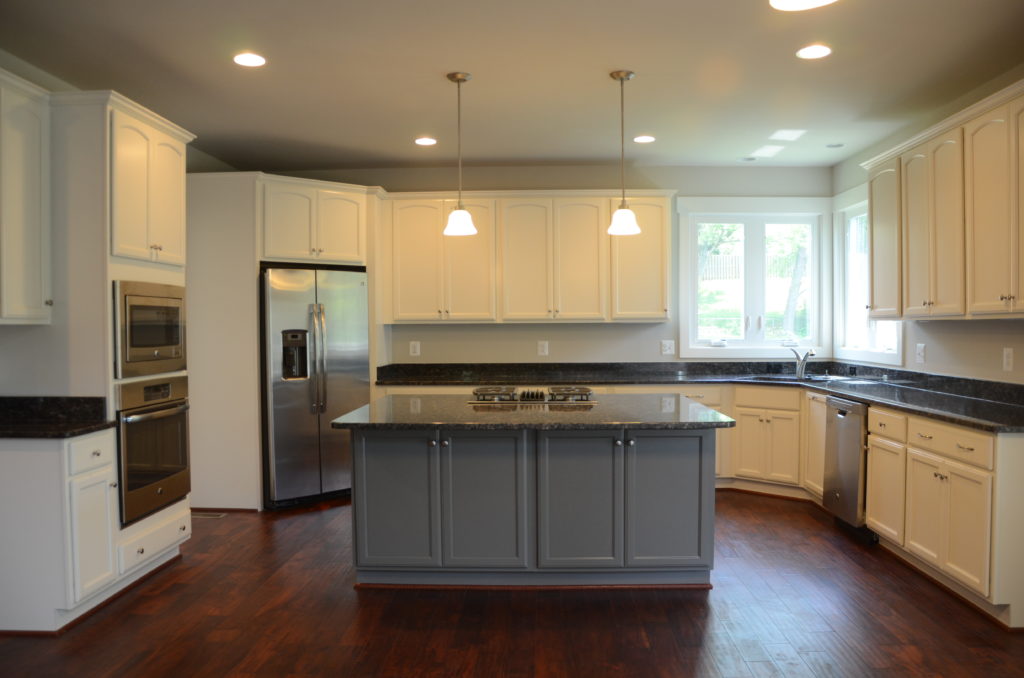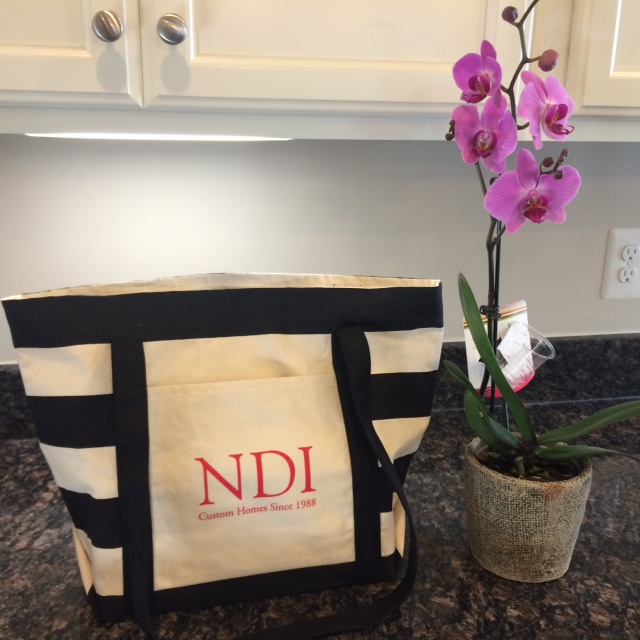 Next was a settlement for this beautiful Clarendon model built for a very sweet family in McLean. Now all of our settlements are fun and meaningful but this settlement we had this morning was special. I have enjoyed getting to know this family throughout the process, and I'm so happy for them!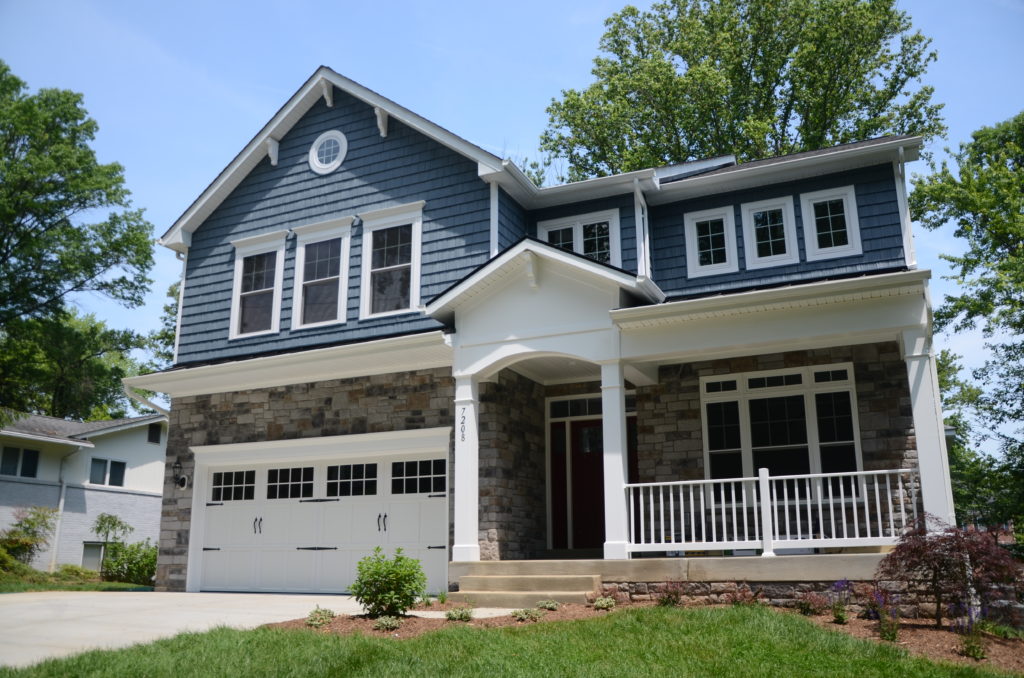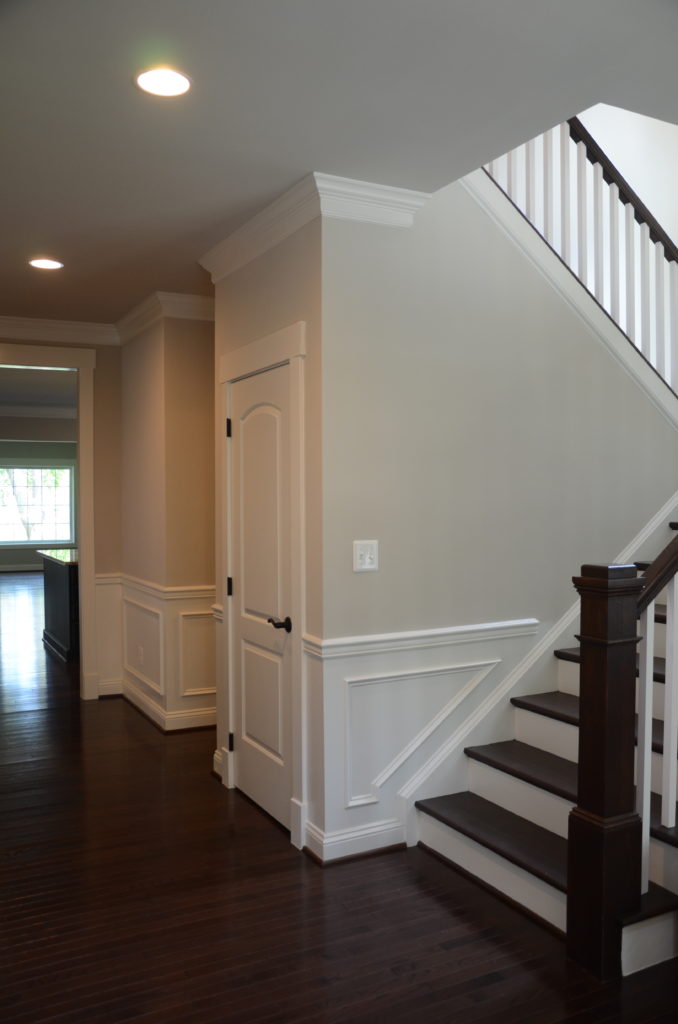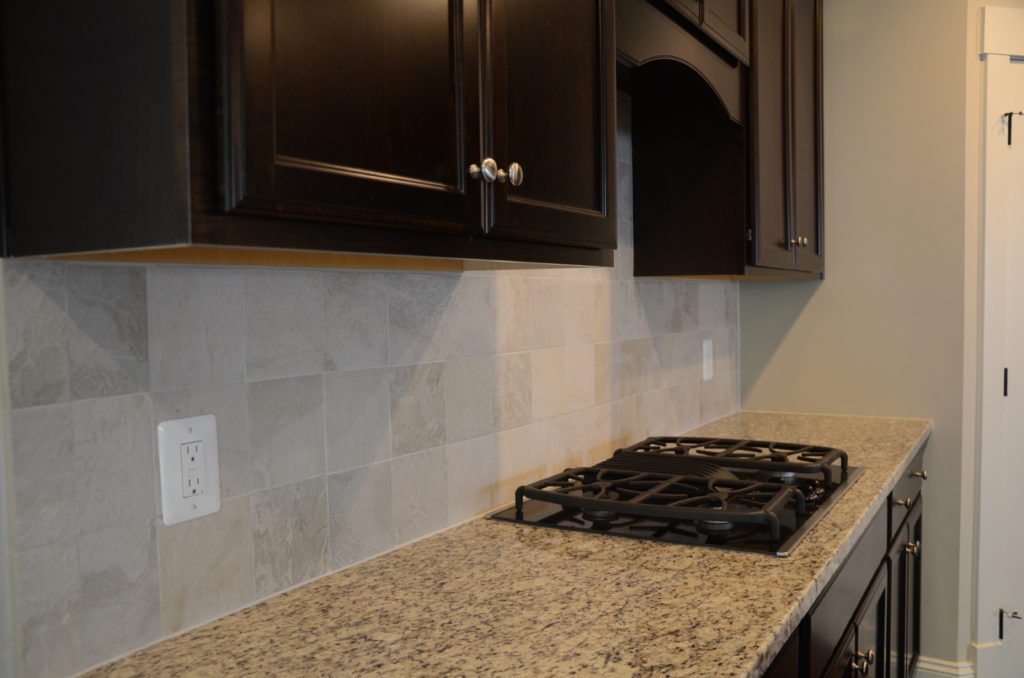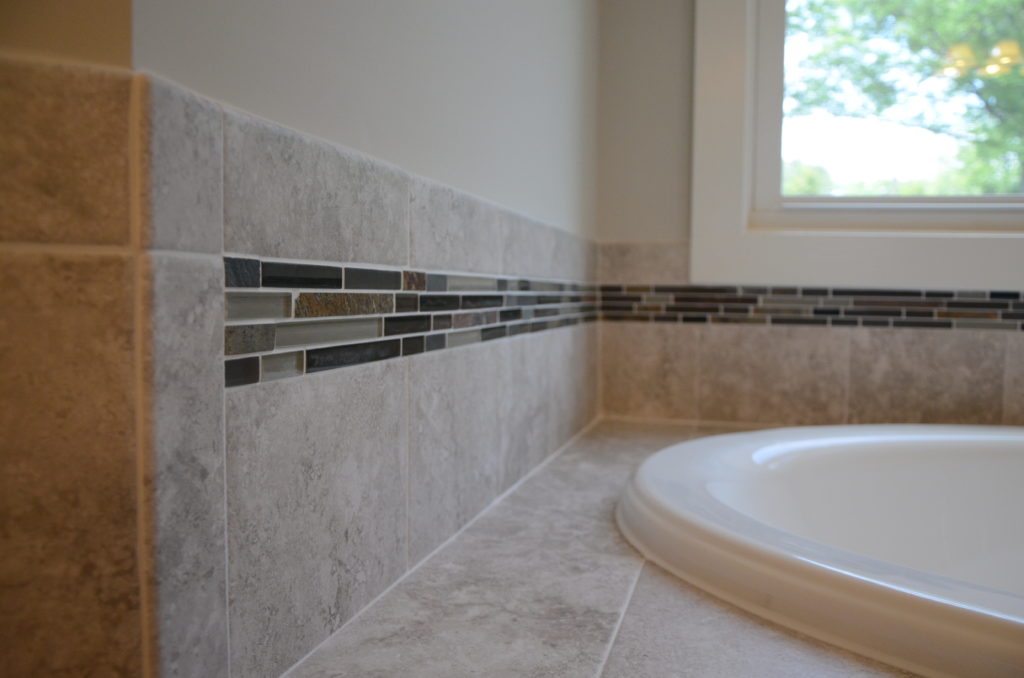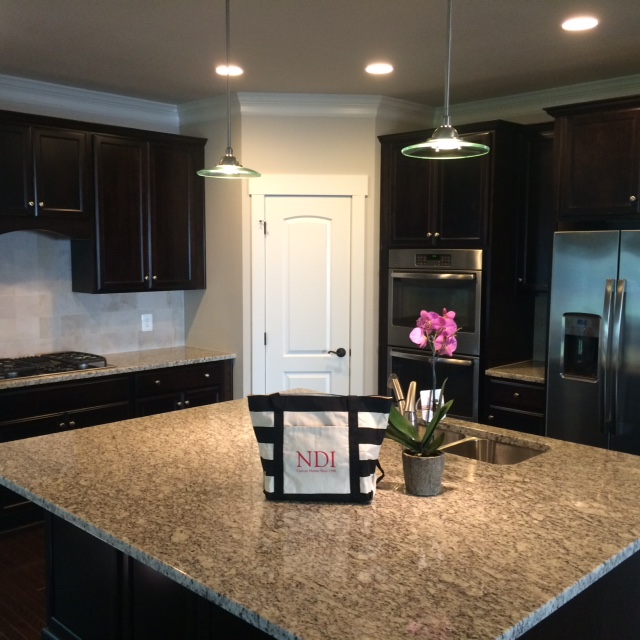 This family has been so fun to work with throughout the process!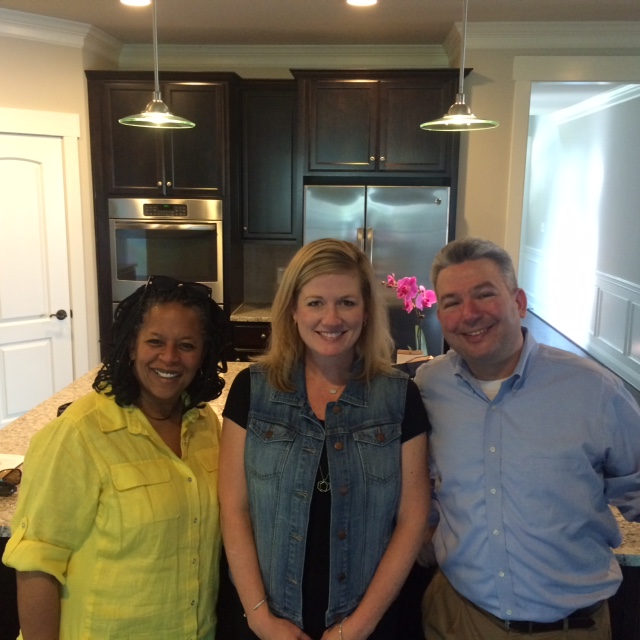 Seriously, I have the best job in the world.
The Winslow 
Our newest home design has been released! Please take a moment and check out this beautiful new plan – I LOVE the elevation and the flexible floor plan. There are so many ways to utilize the space in this house. CLICK HERE for more information!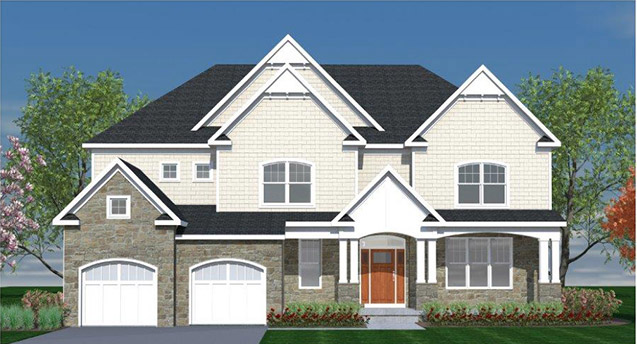 And last but certainly not least, I want to take the time to wish you and your family an awesome holiday weekend. As we are able to spend time with our family and friends, we would like to thank the service men and women who have given the ultimate sacrifice for this great country. It truly is the home of the brave.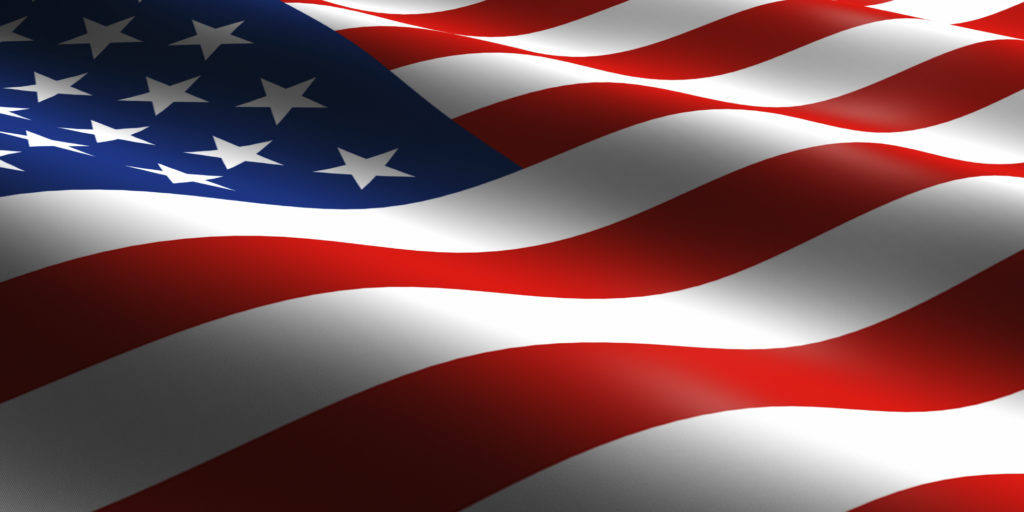 Dream Big. Build Smart.