What We're Building: Jen's Week In Review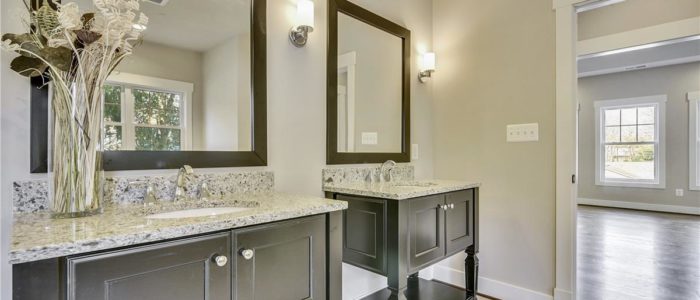 Hello and happy Friday! It is almost Spring but it sure doesn't feel like it. We dodged the last storm but our outlook for warmer temps isn't looking good – what?????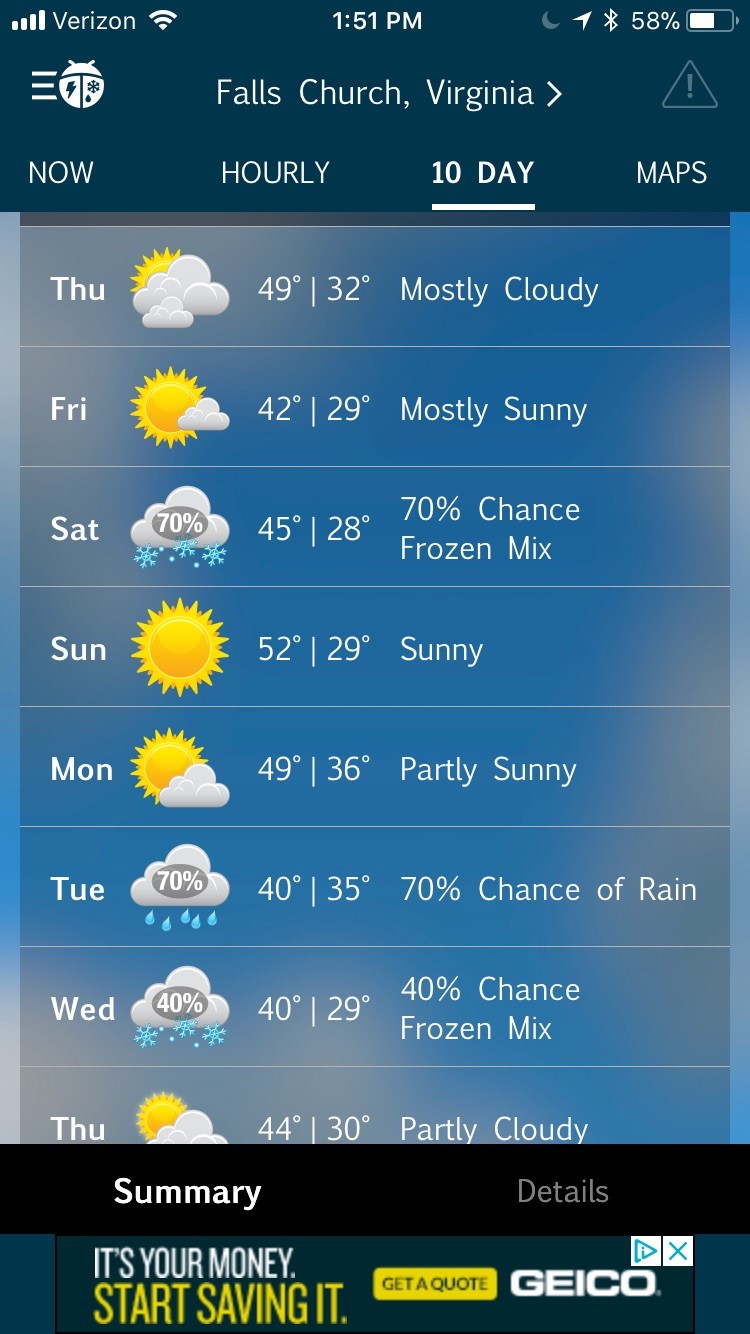 Come on Spring – you've already taken my extra hour of sleep (#needmorecoffee), please warm up!
Clarendon Model Now Open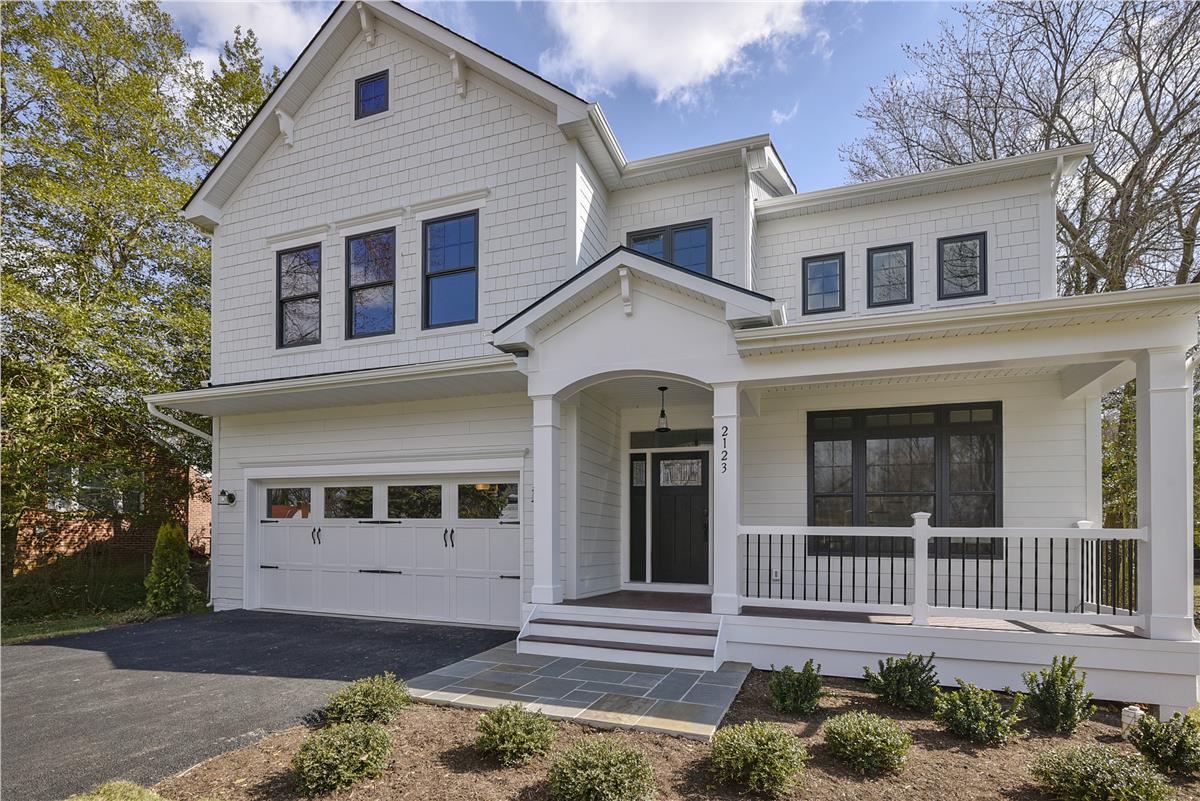 Our long-awaited NDI spec home is now open on weekends. Come see us this Saturday & Sunday, 12 – 4 PM both days. This home has a lot of design inspiration and ideas!
Click HERE for open house information.
Clarendon Model Finish Photos
Check out my blog post from Thursday for the finish photos of the Clarendon Model. I think you're going to love it!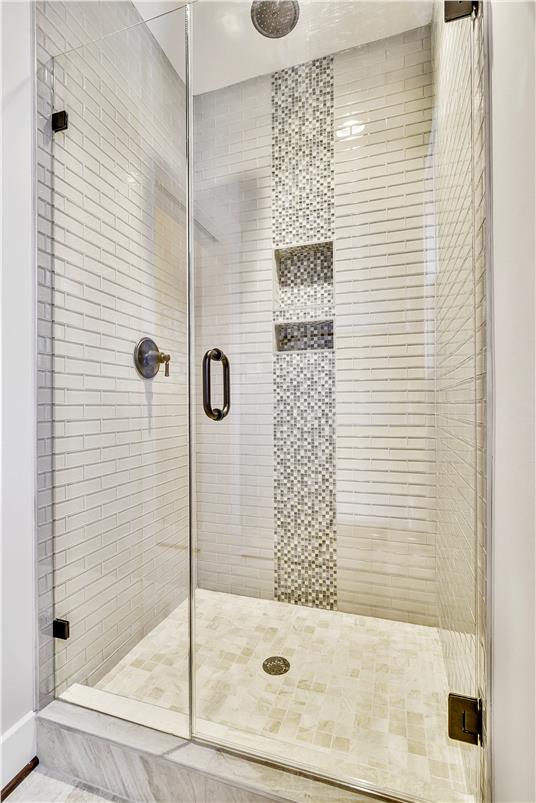 Next NDI Spec Starting Soon
We're close to starting our next spec home so that means I'm starting to think about what finishes we will be doing. I'm determined to incorporate some of my favorite trends…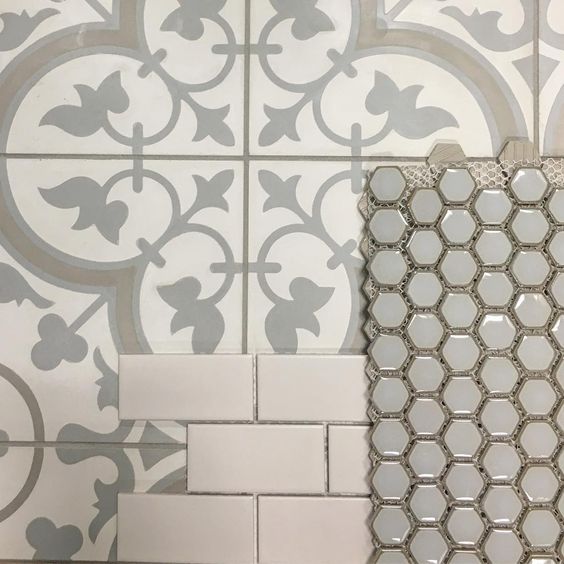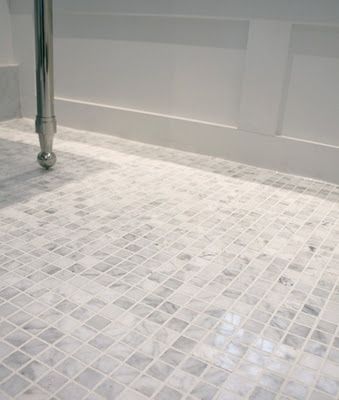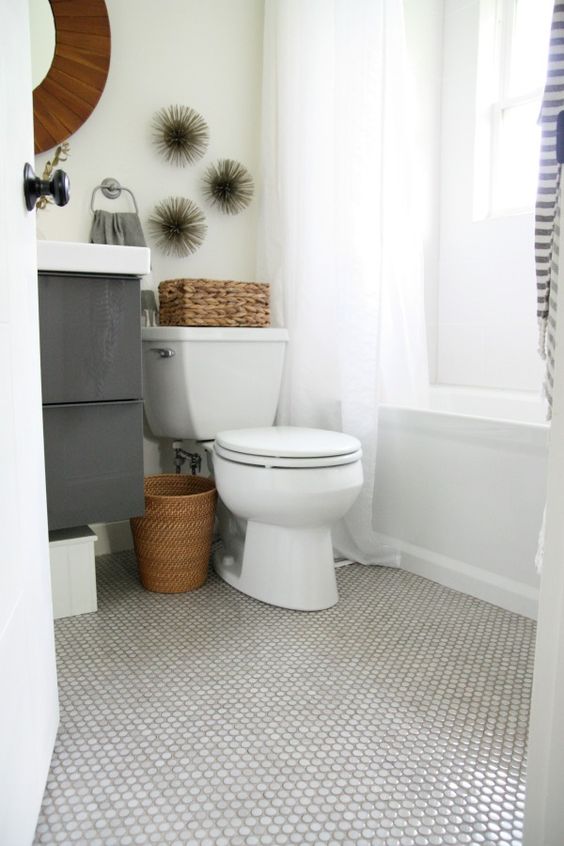 Is there anything you would like to see? Email me and let me know!
What I Gave Up For Lent (Update)
This year I've given up swearing. If you know me, you know I have a sailor's mouth. I love to let a bad word fly now and again (or often as I am finding out). I know it is a terrible habit and since I do not curse around my kids, I should be able to kick the habit all together, right?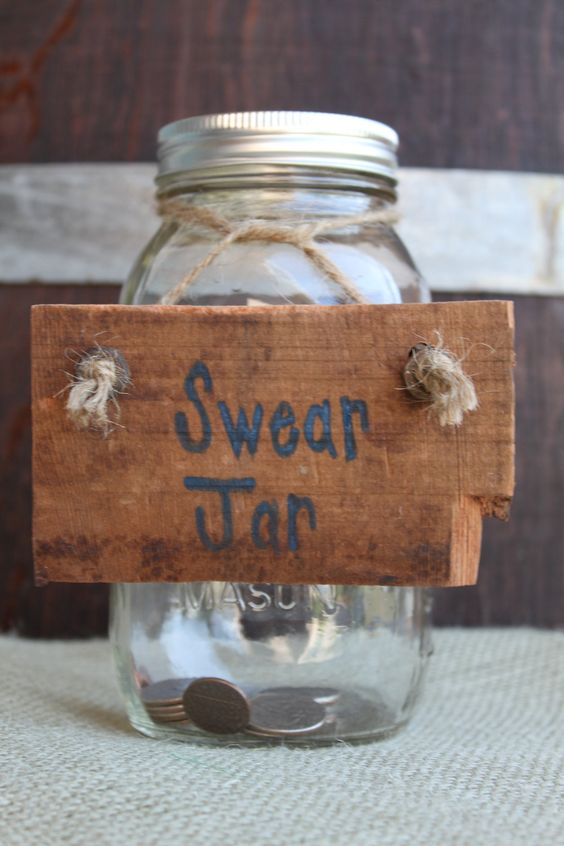 The rules are, if I don't want my kids to say it, I can't say it. Obviously, the big ones are off limits. But so are those "TV friendly" substitutes we use (no s*ck, h*ck, fr*ggin', etc.). To help me, I've committed to donating $10 for every slip up. I'm up to $210 which means I've only said 21 curse words in the last 30 days. And considering 6 of those were on Ash Wednesday, I'm pretty proud of myself!
#thankyouverymuch
I'm still not sure where the money will go at the end but I'm determined to kick this terrible habit (at least most of the time)!
Thank you for stopping by my blog today! I hope you have a glorious weekend!
Dream Big. Build Smart.