The Clarendon Model Is Complete!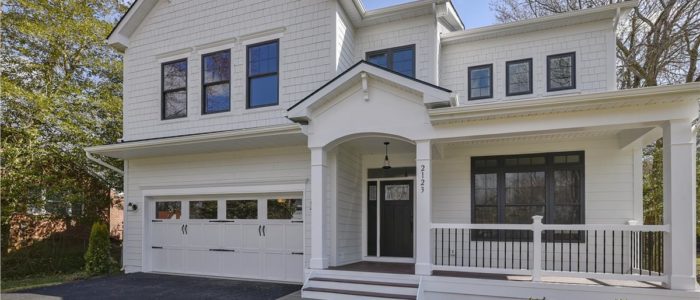 We recently completed our new Clarendon Model in Falls Church! I wanted to share some of the finished photos with you but first, a little backstory about this project…
We purchased the lot in May of 2017. It's located in a great little neighborhood in Falls Church that is walking distance to West Falls Church metro and in the coveted McLean school pyramid. I love this location! When we're looking for spec lots, one of my criteria is how the lot/neighborhood "feel". I know it sounds abstract (and maybe a little kooky) but it seriously makes or break my decision. If I can't visualize living there, I can't get on board.
The lot is a good size but not terribly wide. We had several choices on models and ultimately landed on the Clarendon Model. This was our vision…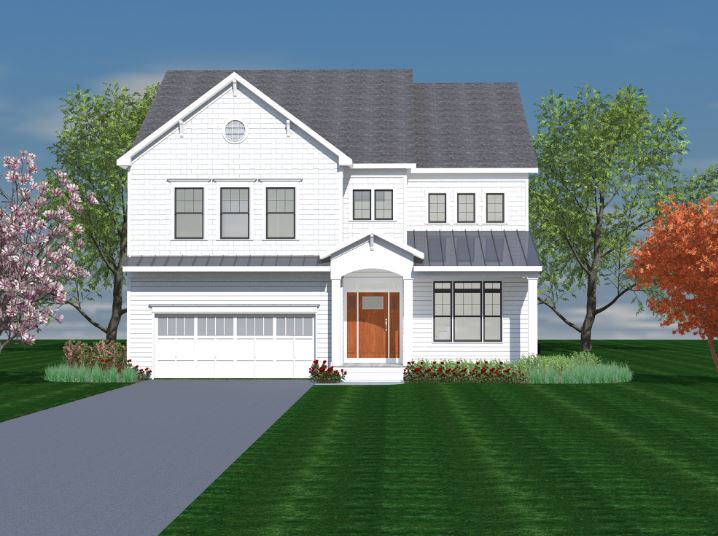 And here is how it turned out…
Not bad eh? I love it when a plan comes together! OK – without further ado, here are the finished photos of the Clarendon Model on Greenwich Street in Falls Church!
I'm so pleased with this home. I know some lucky family is going to love living here – look at this park-like setting!
Like I said, it just feels good.
Dream Big. Build Smart.