What We're Building: Jen's Week In Review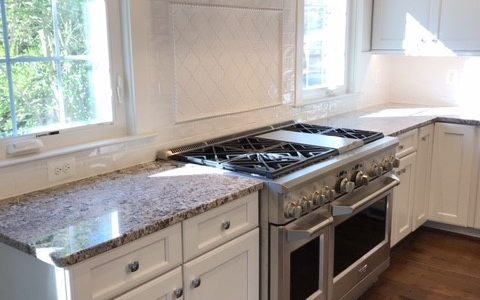 BIG weekend coming up – our first Meet The Builder of 2018 (see details below), the clocks kick forward on Sunday (it always takes me a week to get used to the "new" time), and my weather bloggers are tracking what could be the last winter storm of 2018. Please say no because this is how I feel about winter right now (and I'm not a violent person)…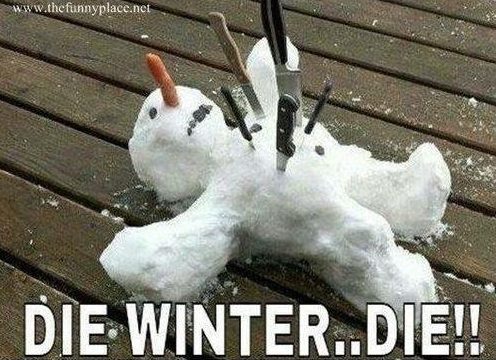 Meet The Builder & Clarendon Open House This Weekend
Join us for our first Meet The Builder of 2018. We will be holding this event at our recently completed Clarendon Model. I love this house – especially the kitchen and this beautiful barrel ceiling we designed!
Here are the event details…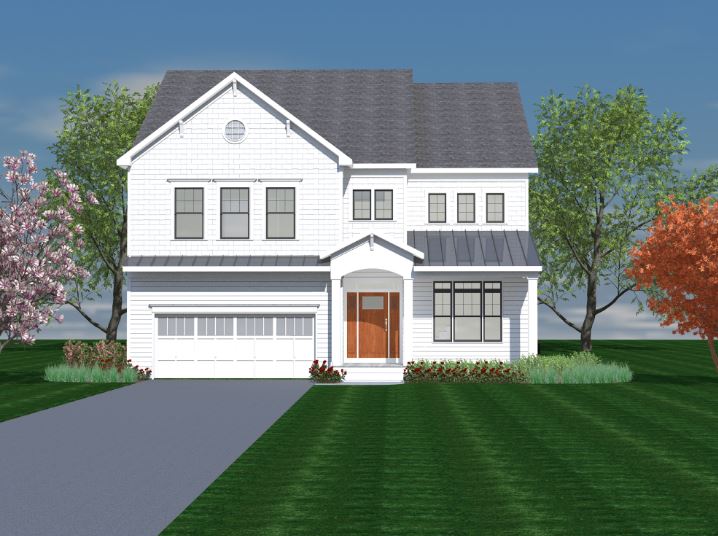 WHAT: Meet The Builder at the Clarendon Model Open House
Meet The Builder – members of the NDI team
Meet The Lender – Mike Zell from Citizens One Mortgage
Meet The Site Contractor – DeMarr Construction
Meet The Site Engineer – Mt. Everest Engineering
WHEN: Saturday, 3/10, 10 AM – 12 PM
This home is also open for showings Saturday, 3/10 & Sunday, 3/11, 12 PM – 4 PM Both Days
WHERE: 2123 Greenwich Street, Falls Church, VA
We only do these special events a few times a year and they are always fun and well-attended. I hope to see you there!
NDI Start Anniversaries
Adam Alderson, NDI VP of Operations, hit his 11 years mark with NDI this week! Congratulations baby brother!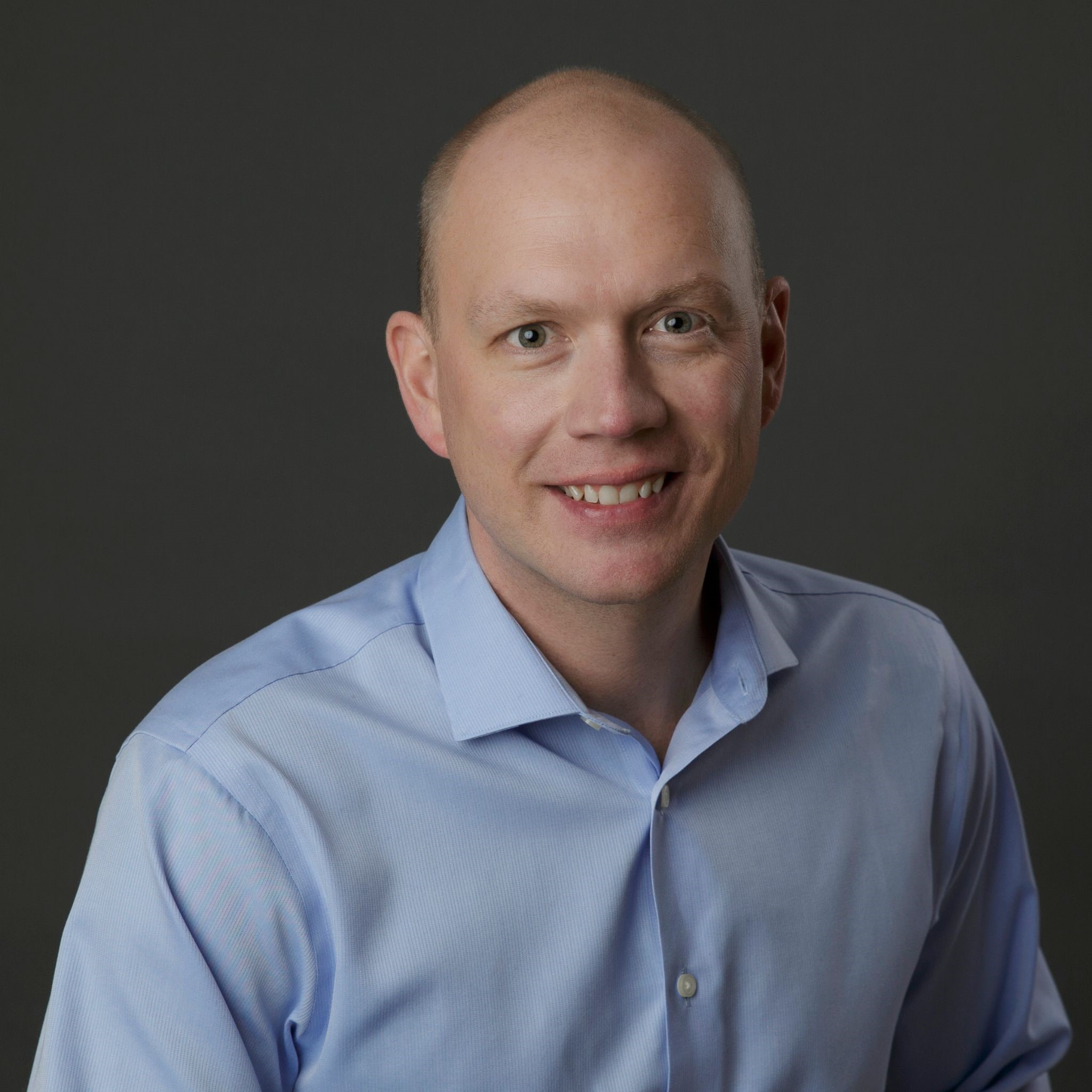 And Amy Krug, NDI Site Development Project Manager, hit 5 years this week! Congratulations Amy!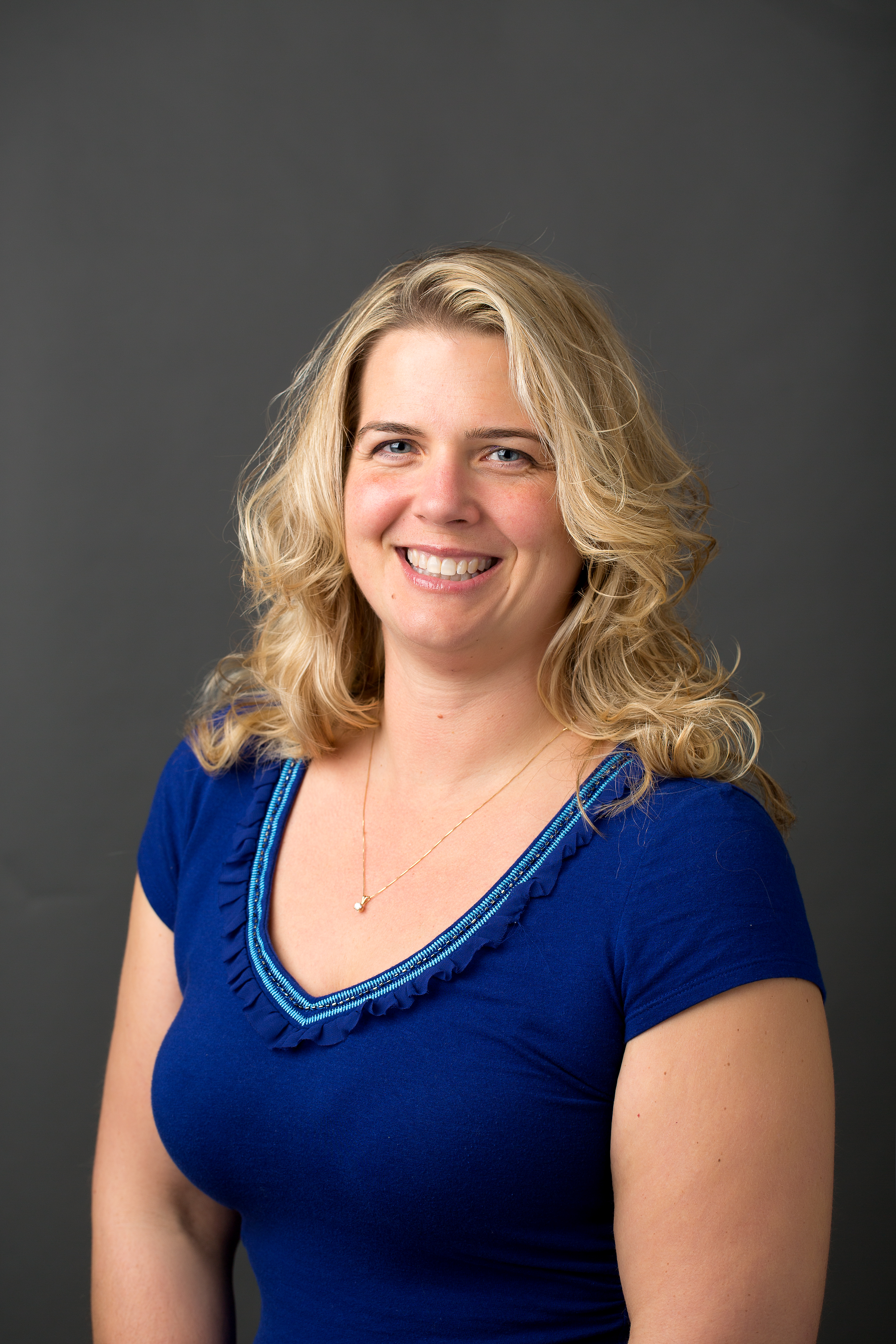 NDI's 30 For 30
To commemorate our 30th year in business, we are doing 30 for 30 – that's 30 facts for 30 days. On Monday, we started posting a daily fact about NDI on our Facebook page. Join us – some of them will surprise you! 

Thank you for stopping by my blog today! Wishing you a SNOW-LESS weekend!
Dream Big. Build Smart.